Barcelona's re-elected president, Joan Laporta is tasked with an unbelievably difficult situation to turn around. The club is currently in the worst financial situation in its history. It is well documented that Barcelona are a billion Euros in debt, but €700 million of that amount is to be paid off in the short term.
To help with the finances, Laporta has reportedly managed to get a sponsorship deal for the club worth €500 million. This will not only help the club pay off their debts for the time being, but also try and offer Leo Messi a new contract.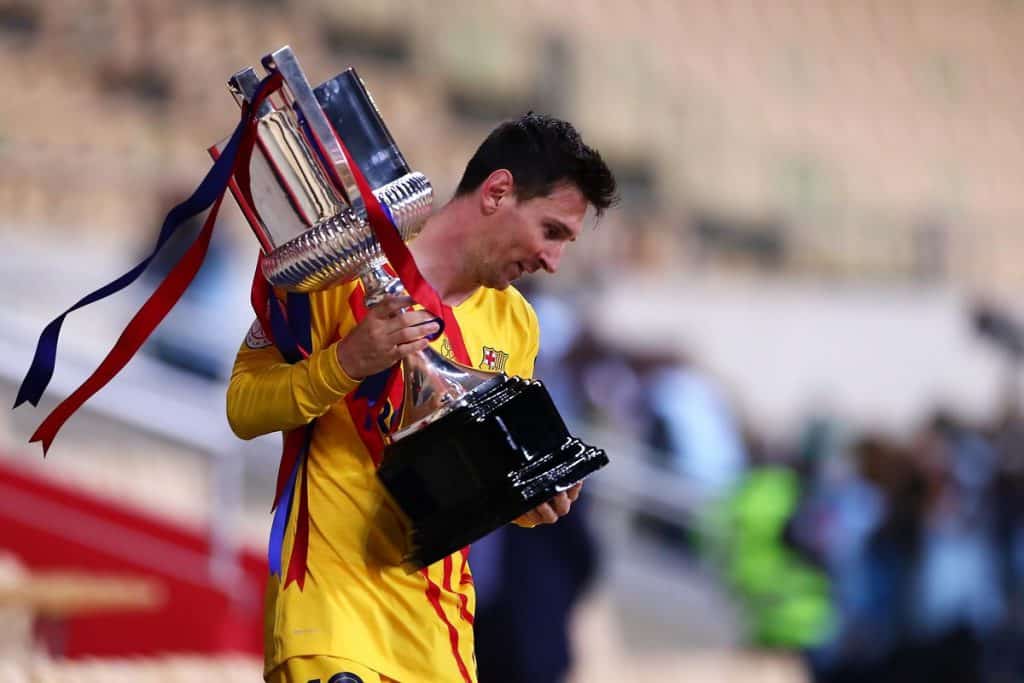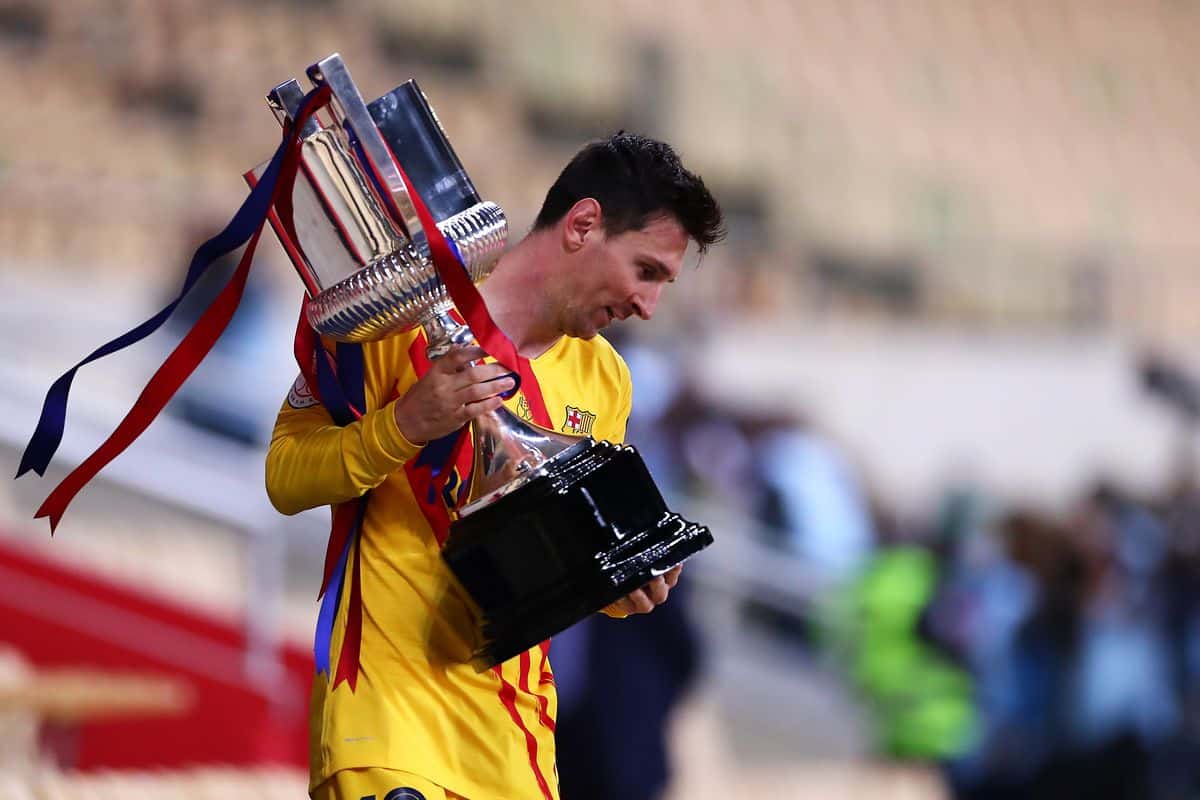 The Argentinian earns over half a million Euros in a week, and a contract extension won't come cheap. Moreover, Barcelona will also have to sign a marquee player to convince the forward of the project and their desire to actually go out and win the big leagues.

While Messi has been offered an 'untouchable' financial contract by PSG, the player's final decision is still unclear. Currently the highest scorer in LaLiga, Messi is happy at Barcelona as shown on the pitch. The club is yet to offer the player a new contract and begin talks regarding an extension.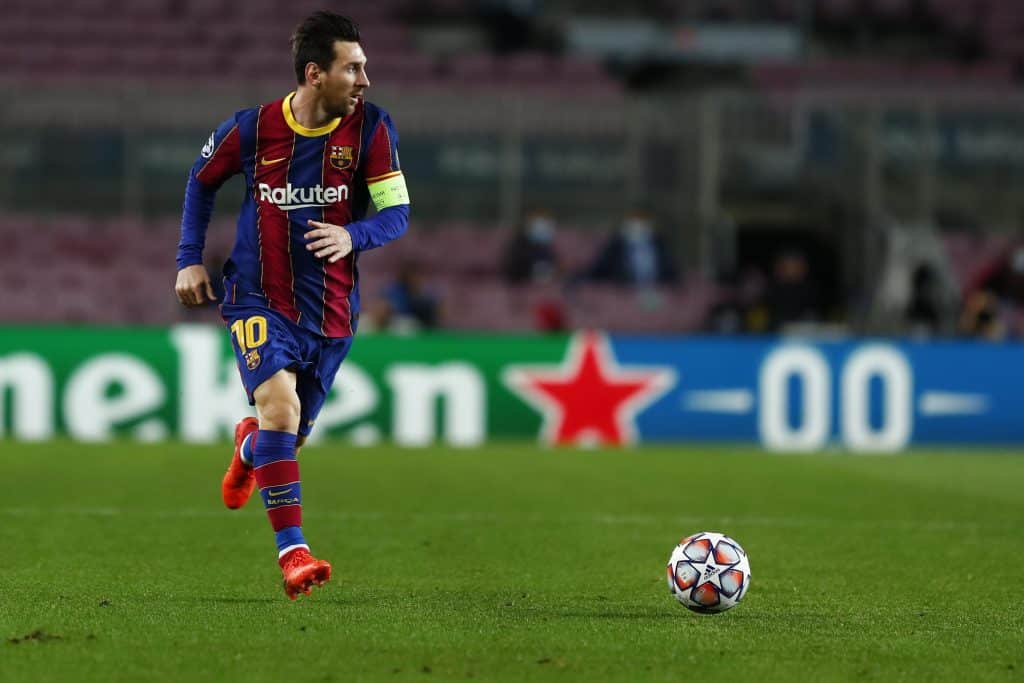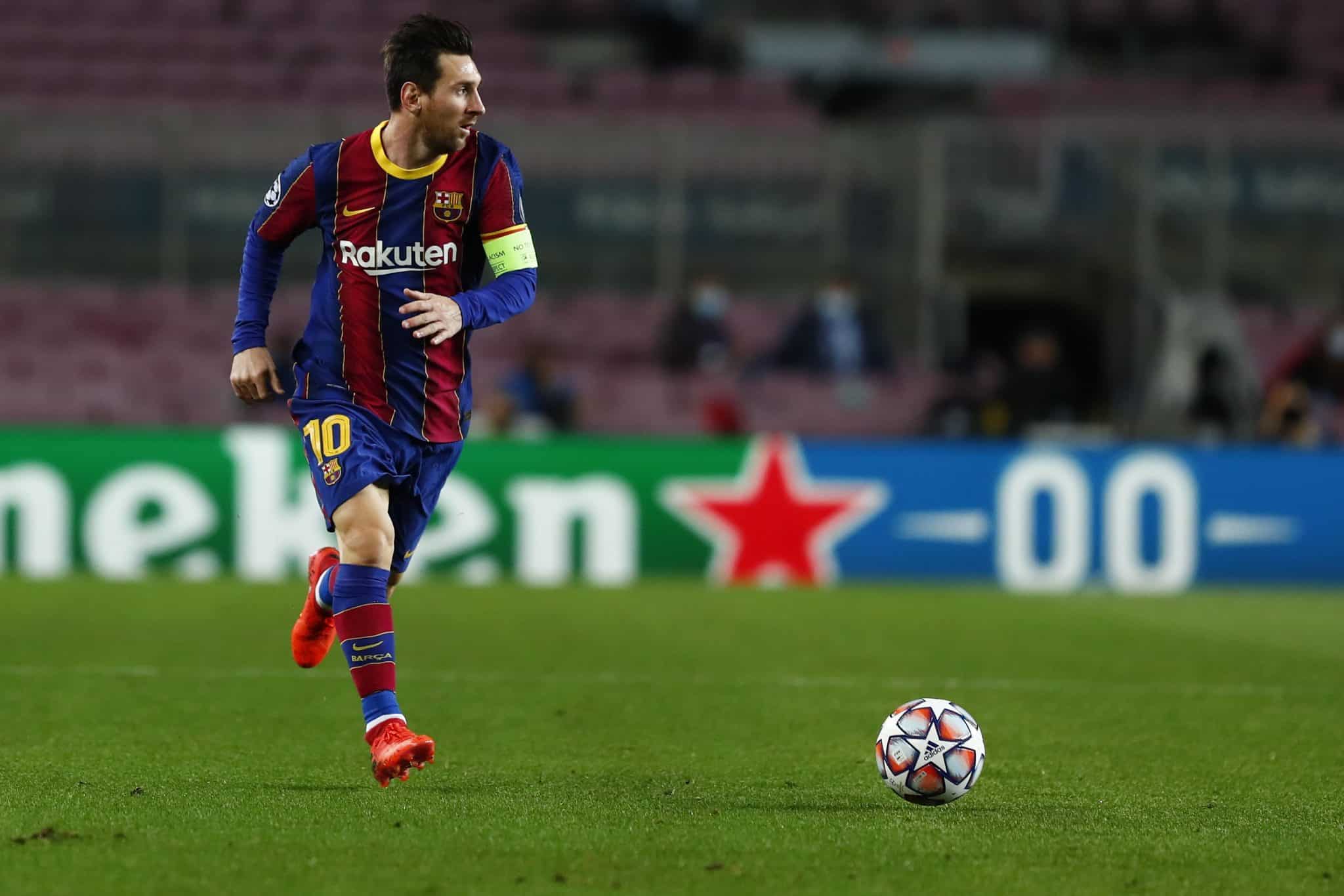 Details on the sponsorship deal are expected to be released soon, but more interestingly, Laporta is interested in bringing Neymar back to the club according to multiple reports. The player himself has confirmed that he is happy at the club, and is expected to sign a new contract for five years. Hence, the Brazilian's return to Camp Nou is a dream that will probably never come true.