COVID cases in India are on a rapid rise, with over 300,000 cases being reported on a daily basis. And those only counts for the official numbers. Owing to the massive outbreak of the coronavirus across the country, Queensland state has asked for flights from India to be suspended until the spread of the infection lessens. 
Mumbai Indians' Chris Lynn has asked the Australian Cricket Board to arrange for a chartered flight for all the Australian cricketers in the country when the season ends. The regular season concludes on 23 May, and the finals will be played on the 30th.
Two Australian cricketers, Adam Zampa and Kane Richardson of RCB, have pulled out of the tournament, with the club supporting their decision. However, prominent players such as David Warner, Steve Smith and Pat Cummins are still competing.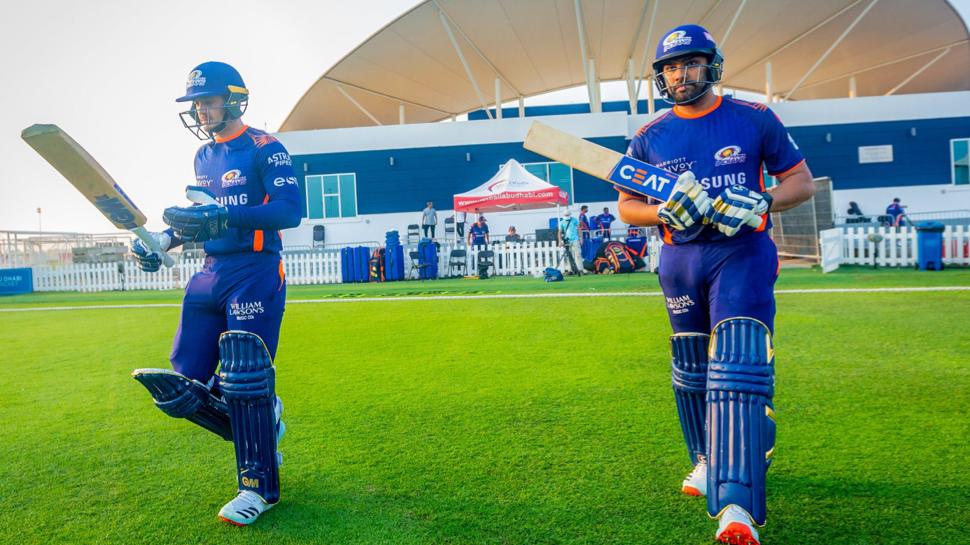 "I texted back that as Cricket Australia make 10% of every IPL contract was there a chance we could spend that money this year on a charter flight once the tournament is over?" Chris Lynn, who plays for Mumbai Indians, told News Corp media.
"I know there are people worse off than us. But we are going from a really tight bubble and are getting vaccinated next week so hopefully the government will let us get home on a private charter."
"We are not asking for shortcuts and we signed up knowing the risks. But it would be great to get home as soon as the event is over."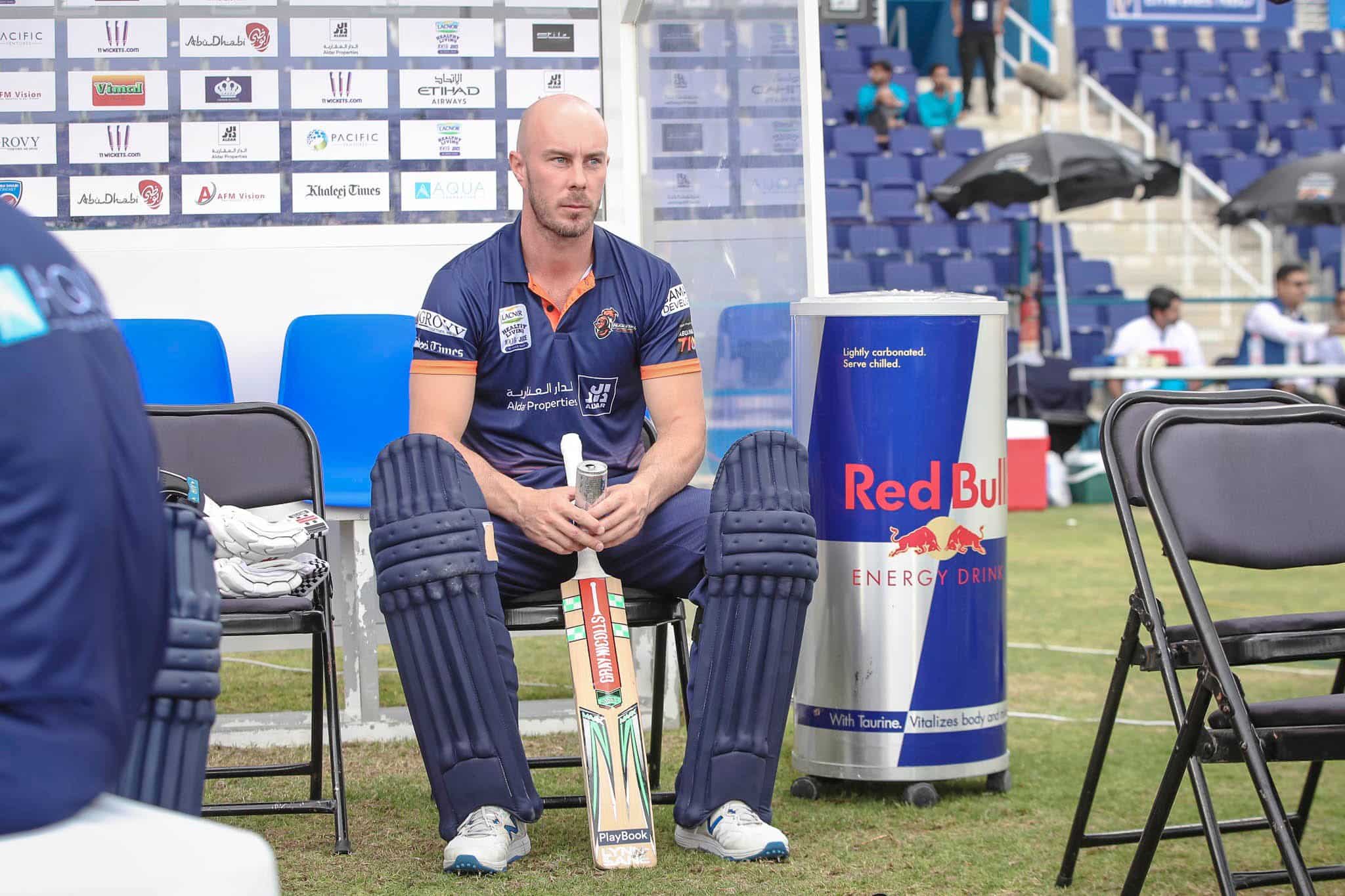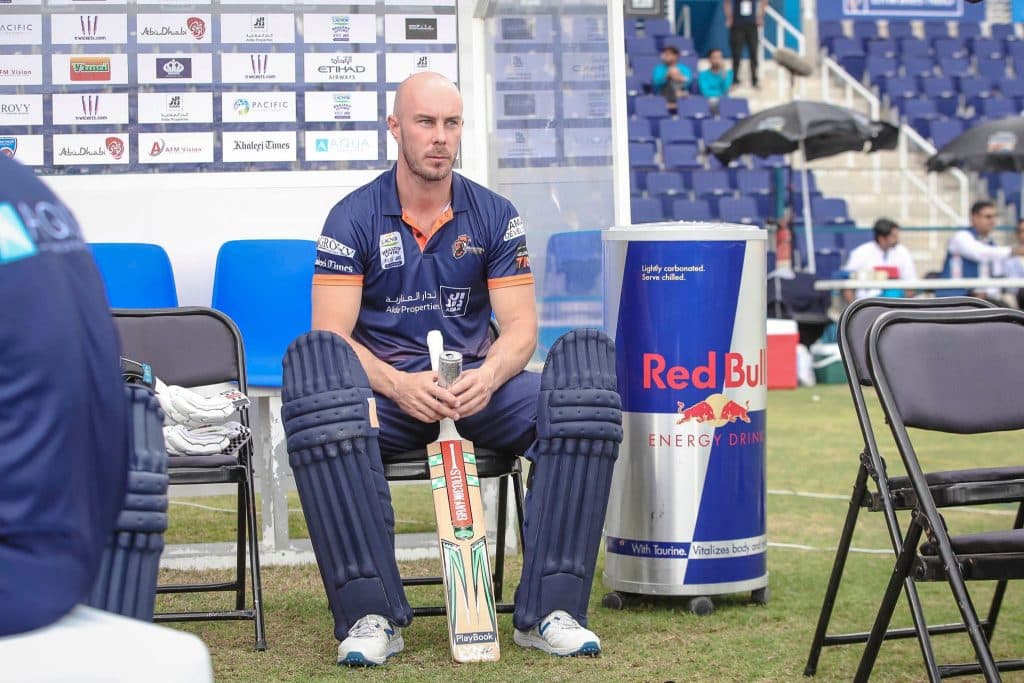 The IPL players have all been kept in a protective bio bubble to minimise the spread of the virus. The side effect of the measure has been a number of instances of restlessness and fatigue among the players, and it is only fair that Lynn asks for himself and the others to be able to go home once the tournament ends to be with their family in this difficult time.