The Premier League accurately teased two of its first inductees in the Hall of Fame, with Alan Shearer and Thierry Henry being the first two names to enter. 
Shearer, during his playing days, was one of the most feared forwards and scored a record 260 Premier League goals, that is yet to be broken. Featuring prominently for Newcastle United, the striker could barely be stopped by anybody on his day.
Born in Newcastle upon Tyne, Shearer came through the Southampton academy and played for the first team, followed by a spell at Blackburn before joining Newcastle United. The Englishman also holds the record for the most penalties converted in the league with 56, along with a hat-trick of Golden Boot awards in 1994–95, 1995–96 and 1996–97.

Thierry Henry started out as a winger, but was converted into a striker by then Arsenal manager Arsene Wenger. The Frenchman went on to become one of the greatest forwards the Premier League has ever seen. To this day, he holds the join record for the most assists in a Premier League campaign alongside Kevin De Bruyne.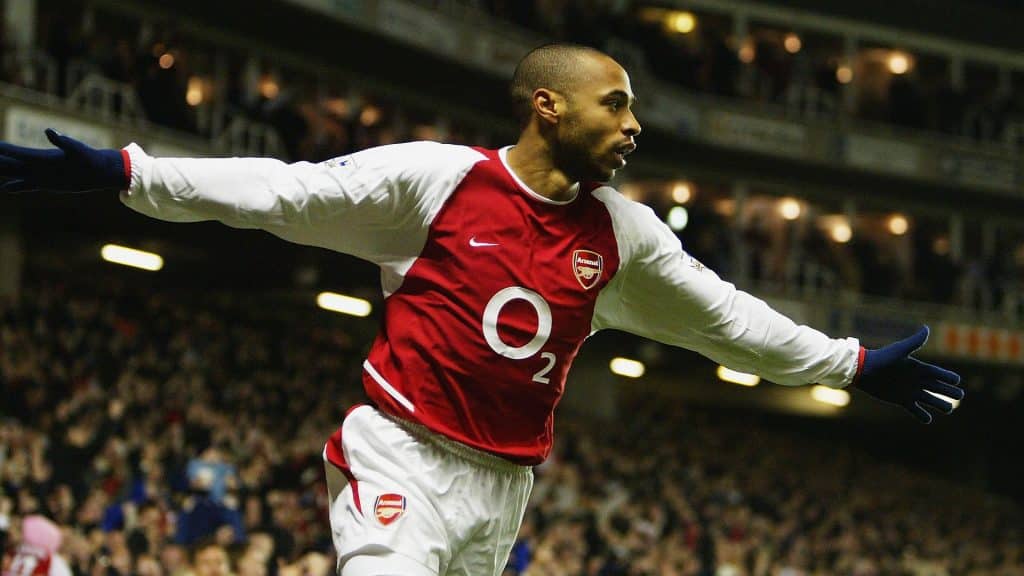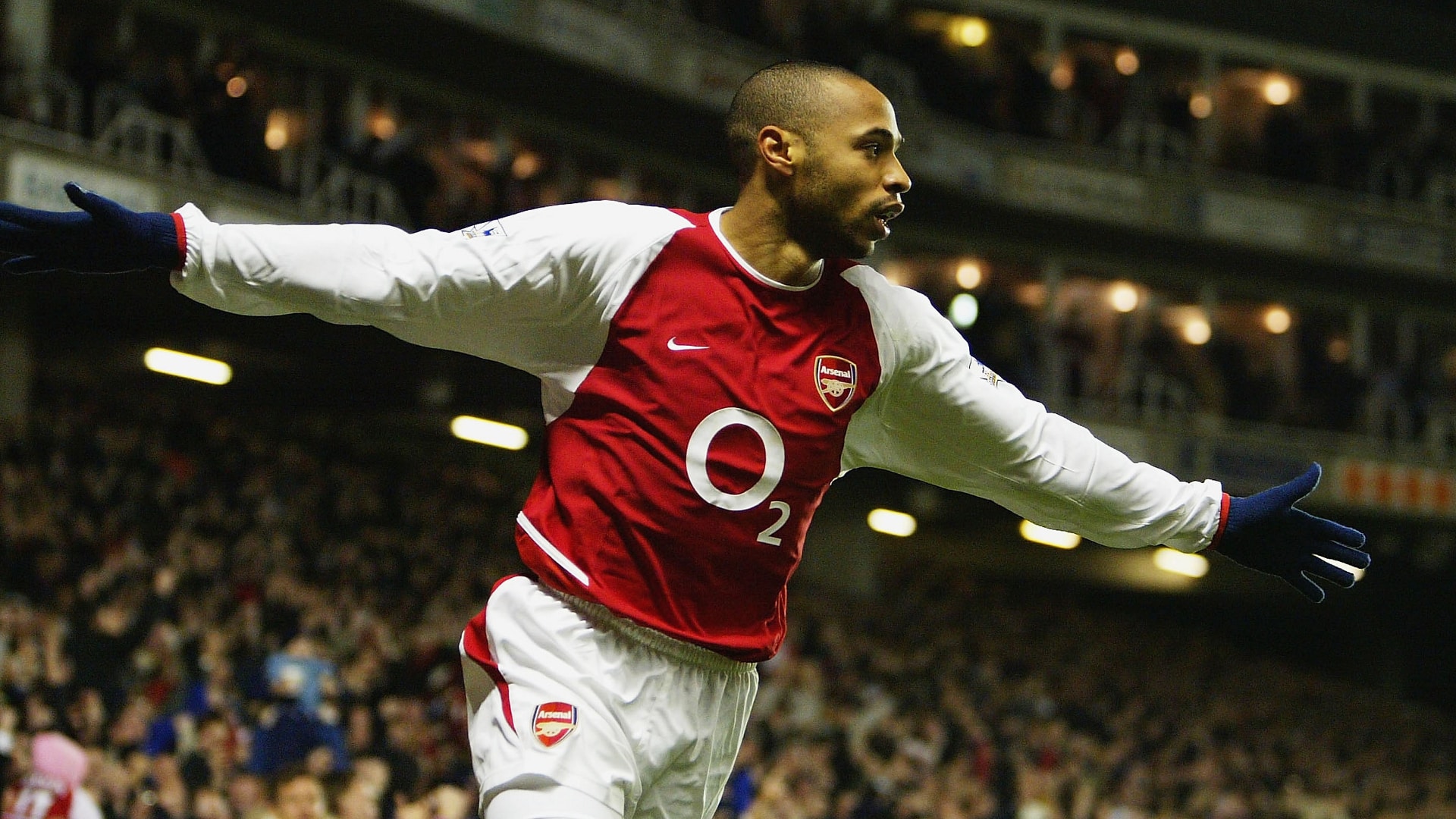 Henry was instrumental in Arsenal's invincible season and was also one of the main reasons why they managed to progress into the finals of the Champions League. As one of the most complete attackers in the history of the sport, Henry scored 175 goals and provided 83 assists in 258 goals.
Both candidates will be joined by six more names this year, who will be chosen by the fans as well as a panel decided by the league.