Prolific goalscorers are found regularly, but the situation wherein two players are found in the same lines, in midfield or in attack, as consistent goal-getters for the team is rare. And that is what we will be looking at. 
5. Lionel Messi (73), Cesc Fabregas (15) – Barcelona, 2011/12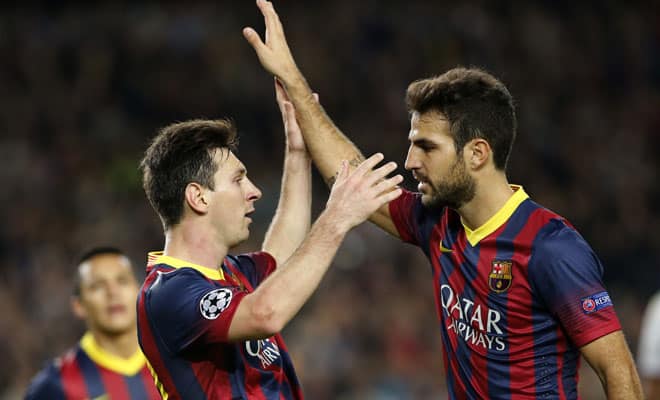 Back when Messi operated as a midfielder, the Argentinian set up a strong partnership with Cesc Fabregas, albeit scoring five times the number of goals his partner did.
4. Lionel Messi (54), Luis Suarez (36) – Barcelona, 2016/17

While Barcelona did not have the most stellar season in 2016/17, the goals came consistent with 90 goals scored between the two South Americans. Messi finished as the top scorer in the league, while Suarez helped out his fellow attacker with the goals too.
3. Cristiano Ronaldo (60), Karim Benzema (32) – Real Madrid, 2011/12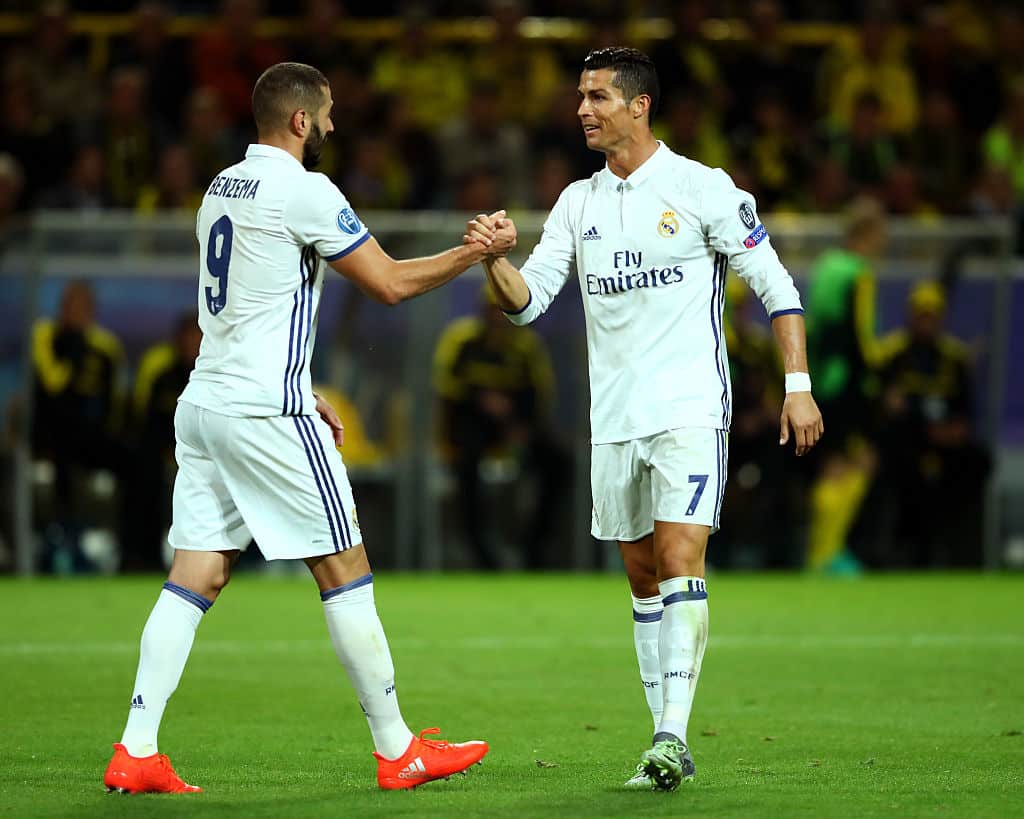 Real Madrid emerged as the top dogs in Spain once again when Jose Mourinho took charge of the club. Football truly was on another level in 2011, when Cristiano Ronaldo and Lionel Messi were both scoring all the time. Karim Benzema himself scored 30+ goals for the team to supplement the attack.
2. Lionel Messi (58), Neymar (39) – Barcelona, 2014/15
The last time Barcelona won the Champions League, they had the trio of MSN at their best, and both Messi and Neymar were on fire throughout the season. A staggering 97 goals between them saw the side, managed by Luis Enrique, win their 5th European title.
1. Luis Suarez (59), Lionel Messi (41) – Barcelona, 2015/16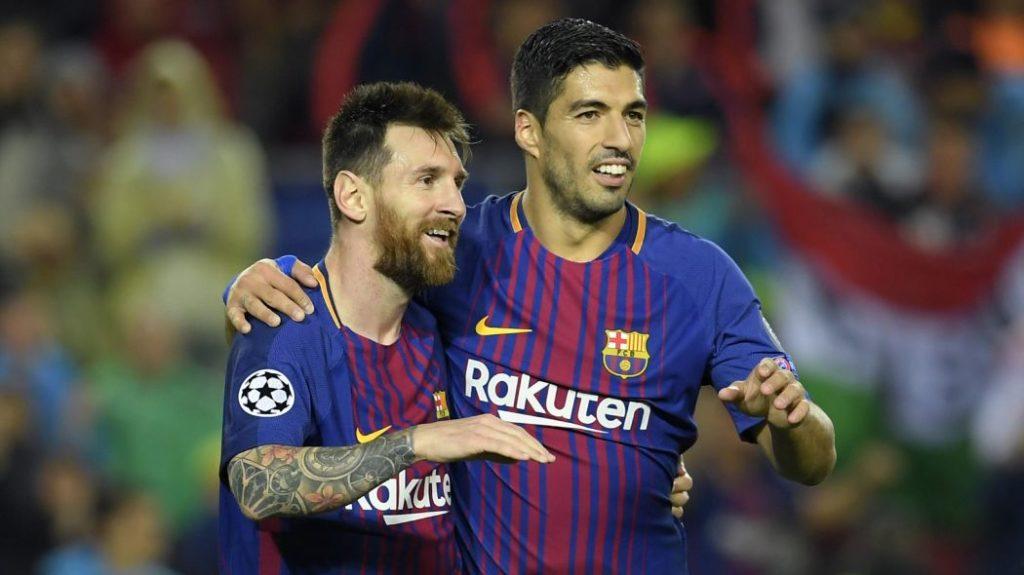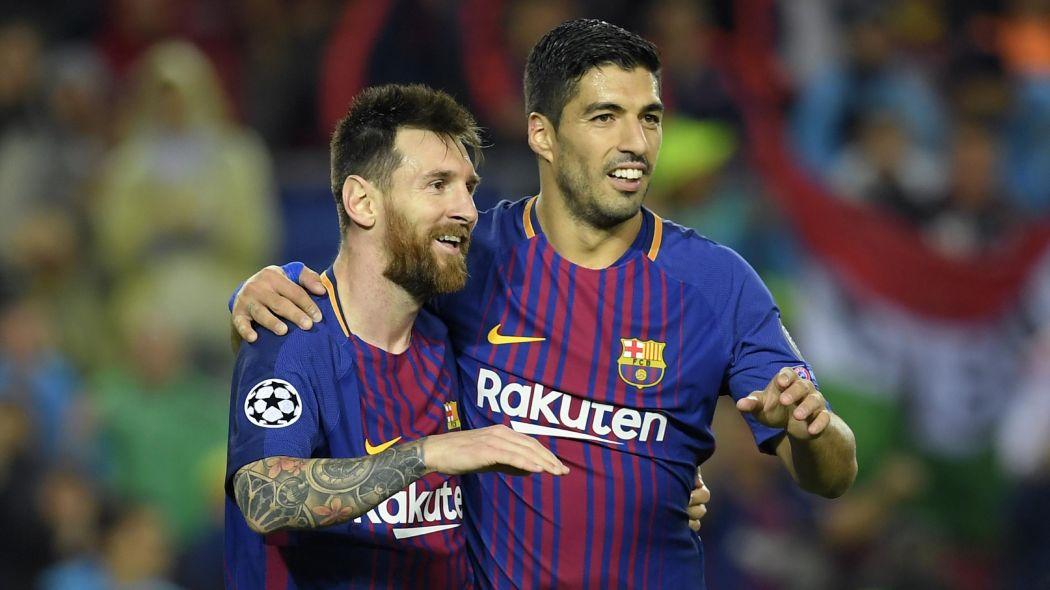 The Uruguayan surpassed Messi as the top scorer in the 15/16 season, with 100 goals netted between the two star forwards as Barcelona completed the domestic double, winning the LaLiga title as well as the Copa del Rey.