- Advertisement -
Watford are back in the Premier League after being relegated last season, with the club guaranteed to finish second following their 1-0 win against Millwall. Ismaila Sarr successfully converted a penalty to earn the three points at home, which saw Watford become the second club to be guaranteed a return to the top flight after Norwich.
Xisco Munoz is one of the main reasons behind Watford's successful campaign, switching to a 4-3-3 since arriving at the club. The change in formation has worked out quite well, and the rewards are clearly on display now. Here is what forward Troy Deeney had to say about his manager: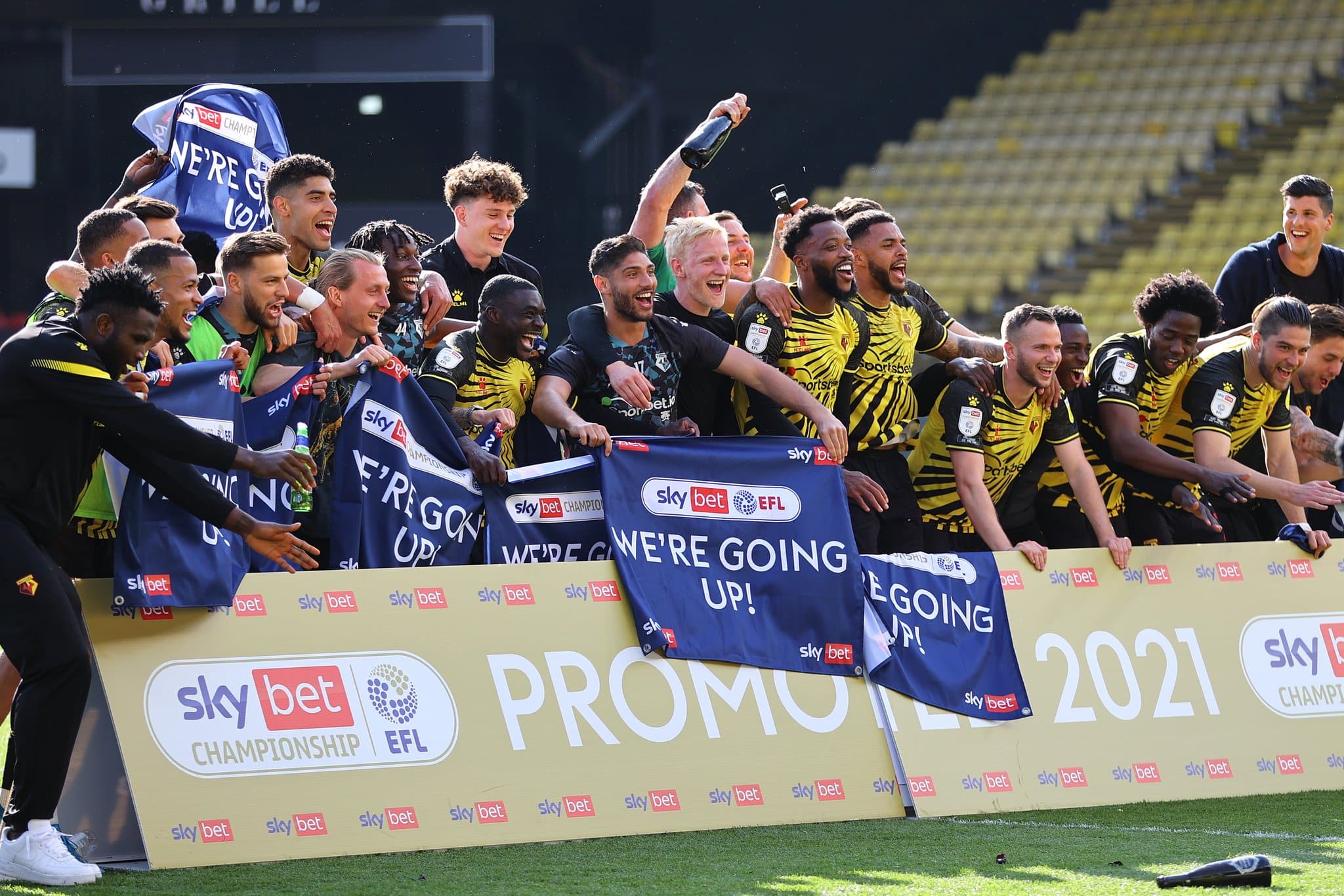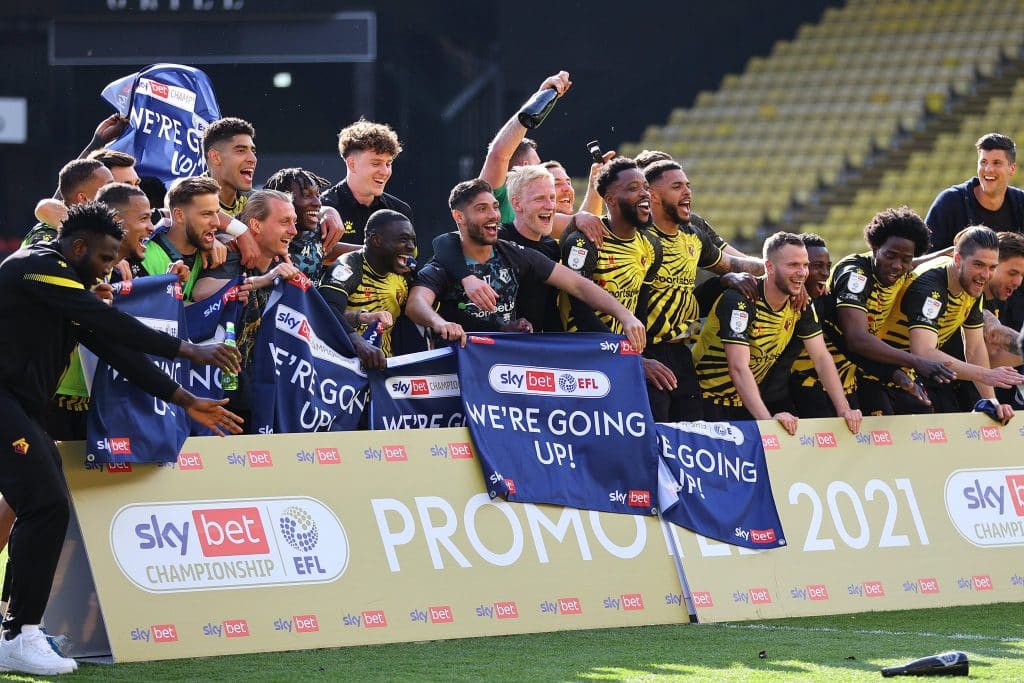 "He's been great, not only as a coach, but as a human being. He's been brilliant, he deserves all the credit. When you look at earlier games, you can see when managers and players aren't connected, he's got players running through brick walls for him. That's the sign of a great coach. He always puts it on the players, but it's a great time for everybody.
- Advertisement -
"There's loads of people that deserve it, fair play to the ownership, they could have chopped everybody, sacked everybody during the pandemic, they've kept all the office staff on, but they believe in us and we've taken them back to the Premier League."
Ismaila Sarr will be a key factor in the Hornets' return to the Premier League, since he is the big star of the club. Nathaniel Chalobah has also been quite impressive this season alongside Troy Deeney, but a more clinical attacking display will be necessary to cement their place in the top flight next season.
- Advertisement -