David Alaba is confirmed to be leaving Bayern Munich at the end of the ongoing season, as announced by the player himself. But where exactly the Austrian will end up hasn't been decided just as of yet.
That could change in the coming weeks since Real Madrid are expected to announce his signing as a free agent soon. Los Blancos have been in negotiations with the player ever since the winter transfer window, and have reportedly agreed on a five-year contract paying out €12 million per season. 
It has been well documented that Alaba dreams of playing for Real Madrid, and the reigning LaLiga champions have been leading the race for him all this while. However, no contract has been signed yet, which means that the deal is still not official.
The player joined Bayern 13 years ago and has practically won everything to win playing for a single club more than once, including the Champions League. He is among the most versatile footballers globally, first rising to fame as a left-back, but the rise of Alphonso Davies pushed him into the left center-back role, which he has operated in amazingly well too.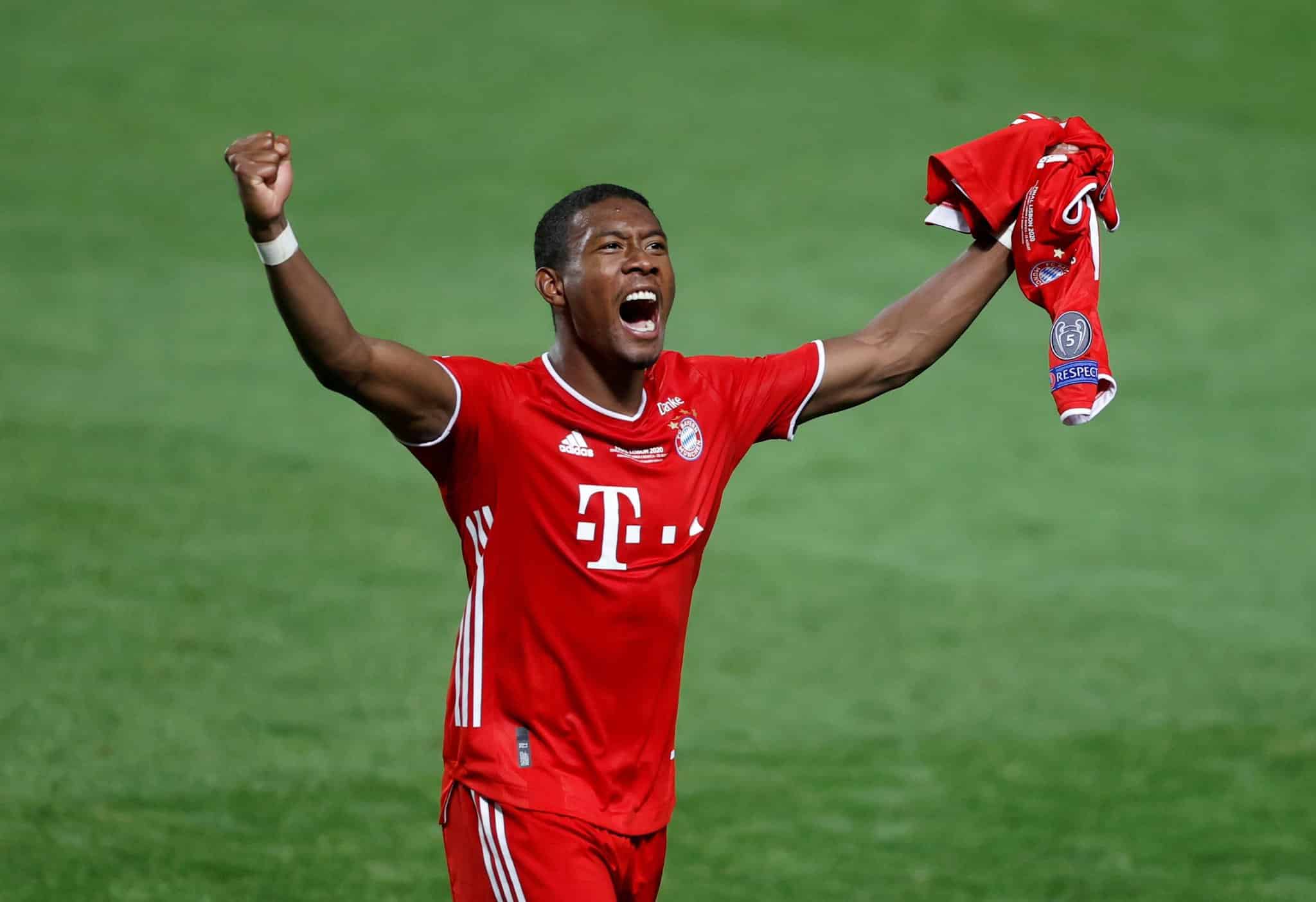 For the Austrian national team, as well as Bayern as of late, Alaba has been deployed as part of a midfield double pivot, and has impressed in that role as well. Real Madrid will have done an excellent piece of business with this deal, should they be able to successfully sign the Bayern Munich man for a free transfer at the end of the season.