- Advertisement -
German outlet Der Spiegel has revealed a few pages of the contracts of the European Super League that the twelve participating clubs had signed. The pages detail invitations to Bayern Munich, Paris Saint-Germain, and Borussia Dortmund to join the Super League. 
Not only that, but they also talk about the situation wherein clubs will have to exit the competition. While every club has more or less excited plans for the breakaway tournament, the contracts detail that they will have to pay a sum worth £130 million to be free from their contractual obligations.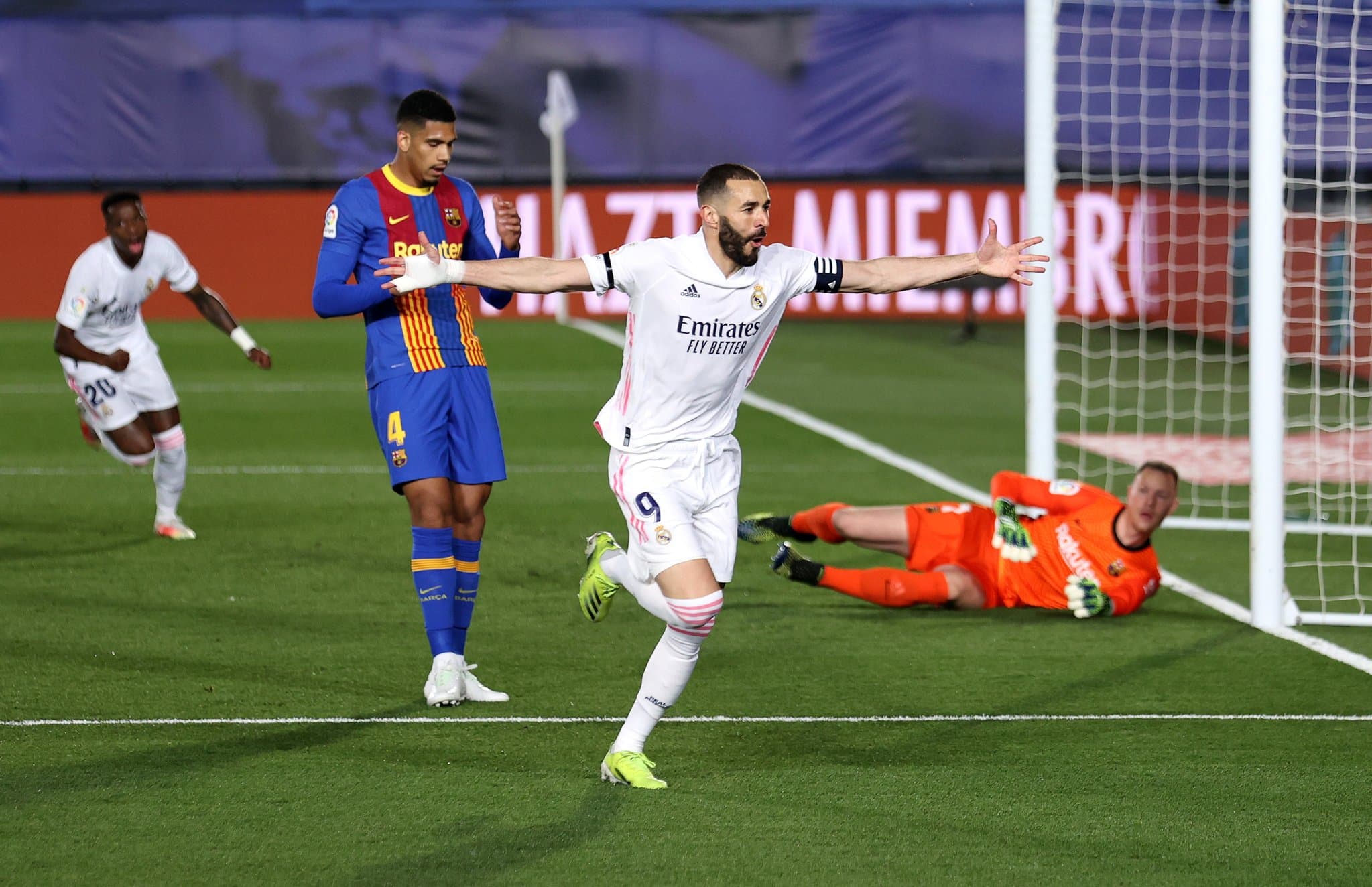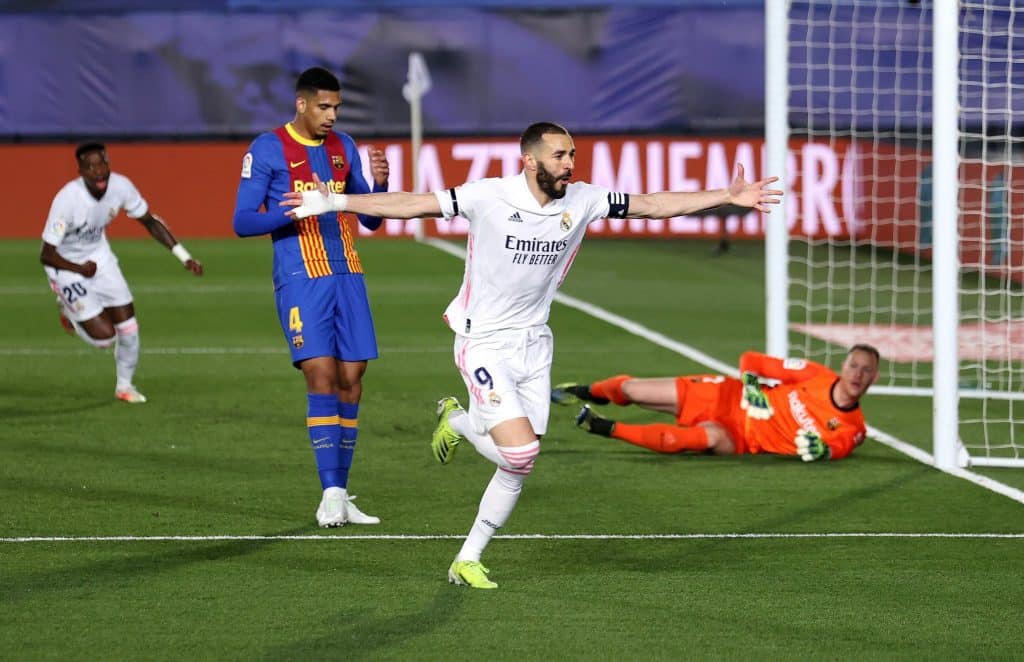 The participating clubs would also have the ability to broadcast four games on their exclusive platforms, including websites, apps, or straight to TV. Barcelona and Real Madrid would be entitled to a sum worth about €60 million more than the other clubs, and all the other clubs conceded to this. 
- Advertisement -
All the clubs would be receiving some amount of the massive infrastructure grant that the Super League would receive. Still, now that the main investors, JP Morgan, have pulled out their £3.5 billion funds, there is little chance that the 'suspended' project will get back up and running anytime soon.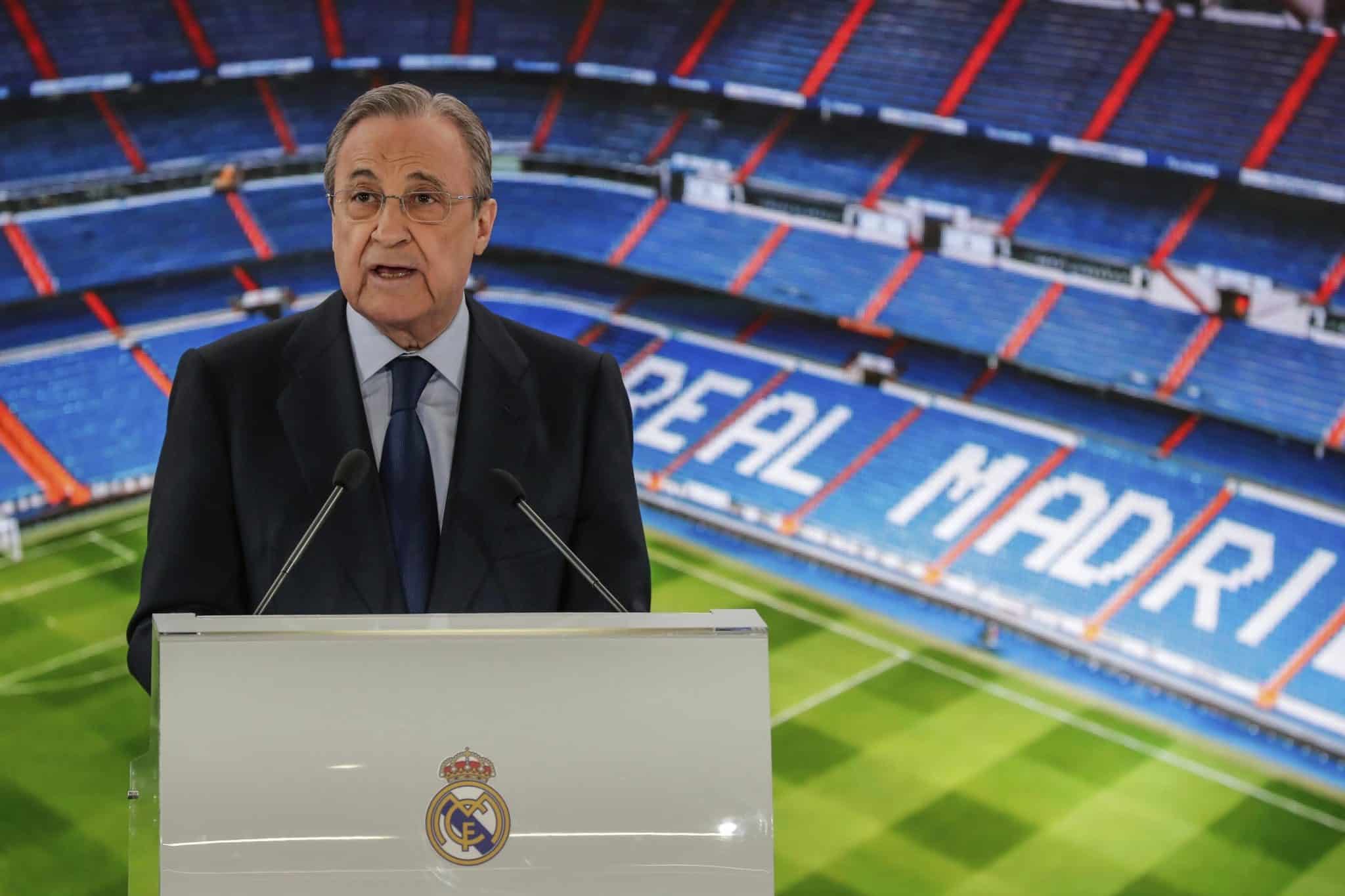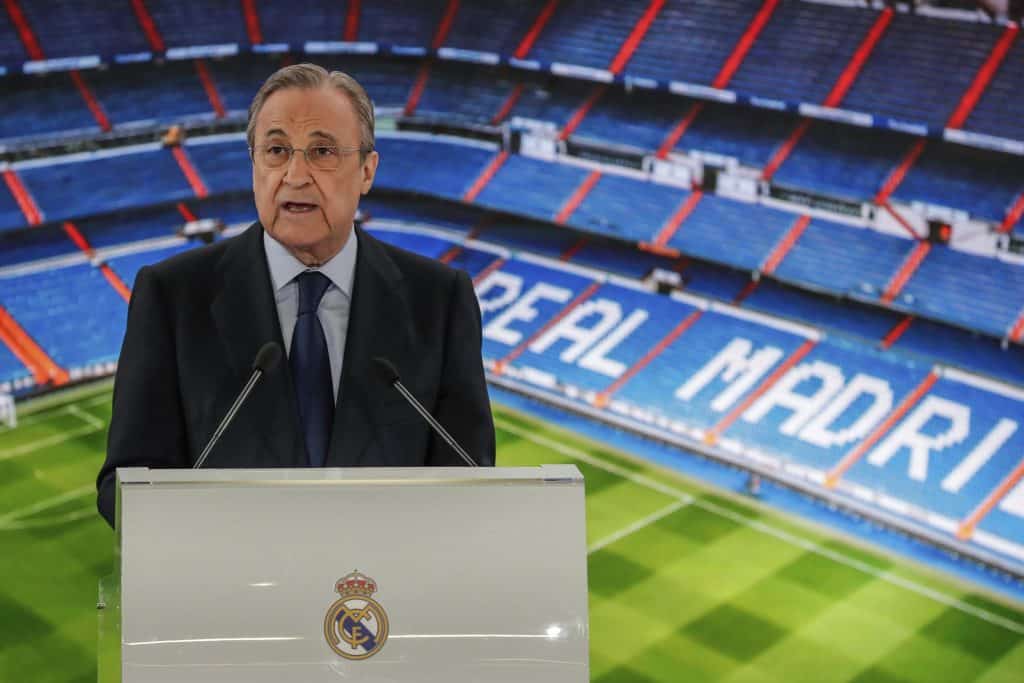 The project was meant to be a long-term commitment, with the contract laying out the foundation for an agreement 23 years into the future. However, thanks to mass protests from fans and disapproval from people of all walks of life, the project has been called off for the time being. 
- Advertisement -