Manchester City once wasn't as prosperous as they are today, and things all changed when Sheikh Mansour invested in the club and turned things around. The Qatari investment was always about helping the club prosper, and that is exactly what has happened since the middle Eastern investment. 
Sheikh Mansour invested £1.3 billion initially and continues to pump in money, which has yielded very good results. The main idea is that it was never about the money, and the same reasoning can be extended to them pulling out of the European Super League first.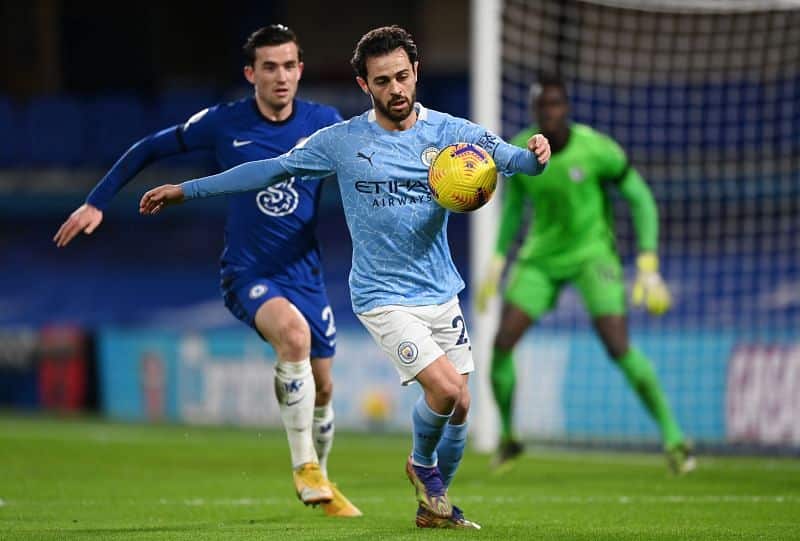 The club's involvement in the Super League itself (whose main purpose was to mint money for the big clubs in the continent) was questionable since they don't really have the need for any more money. In hindsight, the main reason behind City being involved in the tournament was a case of FOMO. Chelsea too was rumoured to have only joined the Super League because of the fear of missing out. 
The Sky Blues hence pulled out the tournament with the fans protesting and laid the cornerstone for the collapse of the Super League with all the different clubs from the three countries pulling out except for Real Madrid and Barcelona.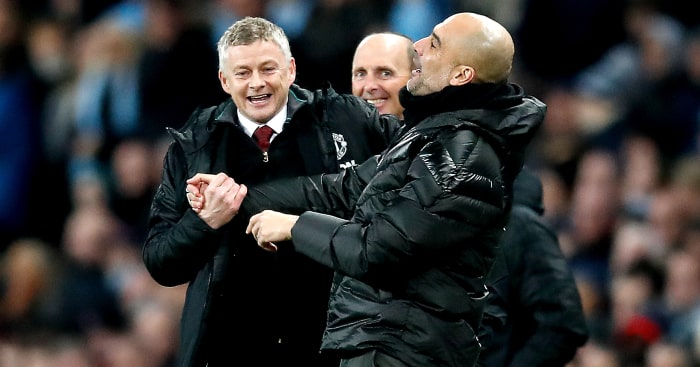 'It's not sport when there is no relation between effort and success,' Pep Guardiola said on Tuesday. 'It's not sport. It's not sport if it doesn't matter if you lose. I want the best competition as possible. It's not fair if teams fight at the top and cannot qualify.'