- Advertisement -
The European Super League lasted a short 48 hours before plans collapsed with clubs pulling out left, right and centre. In a recent report, it has been revealed that the 10 clubs that have resigned from competing in the breakaway tournament have lost £8 million each.
This is because the clubs all bought equity stakes worth £8 million and the contracts have been structured in such a way as to encourage clubs to stick with the controversial project in the face of expected protest by imposing large penalties.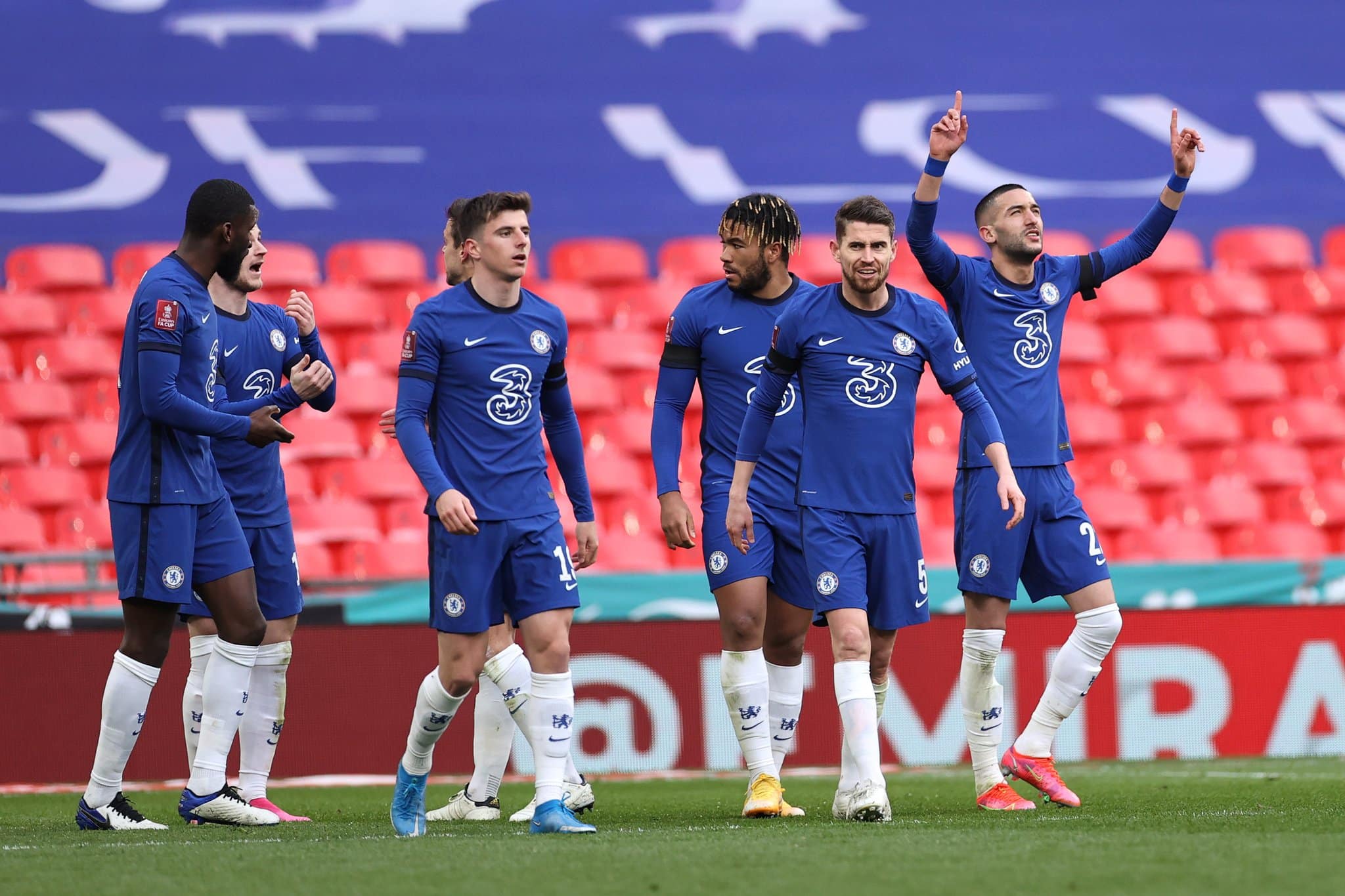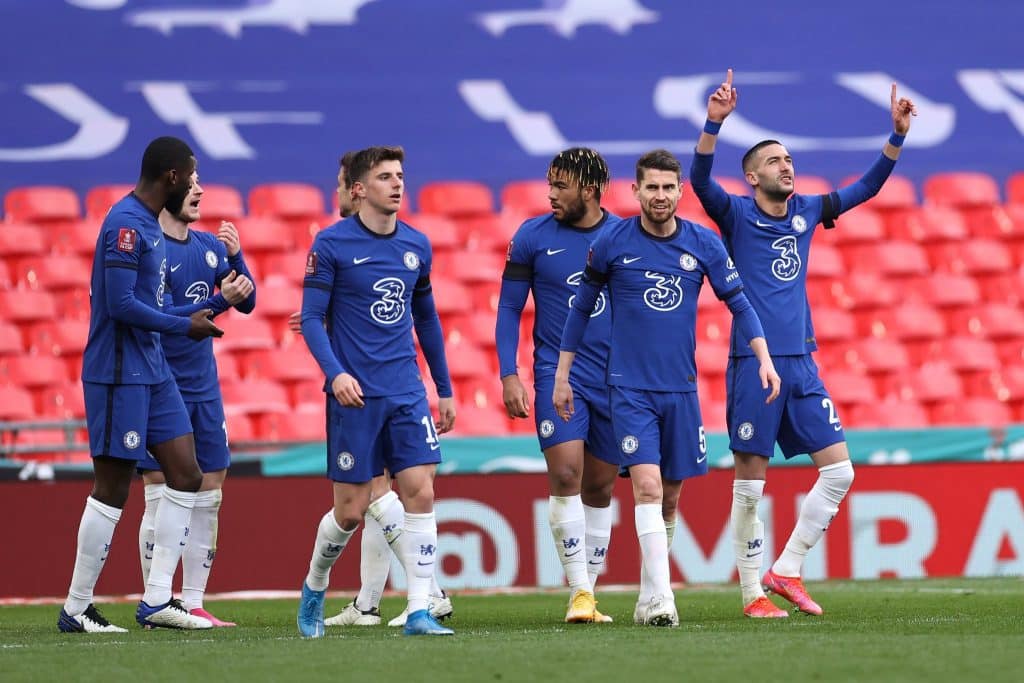 In other words, the clubs could face financial penalties due to their breach of contract by pulling out of the proposed European Super League.
- Advertisement -
The equity stakes purchased by the 12 rebel clubs were being used to create the new competition's infrastructure and fund crucial roles such as negotiating with potential broadcasters, commercial partners and pay legal fees.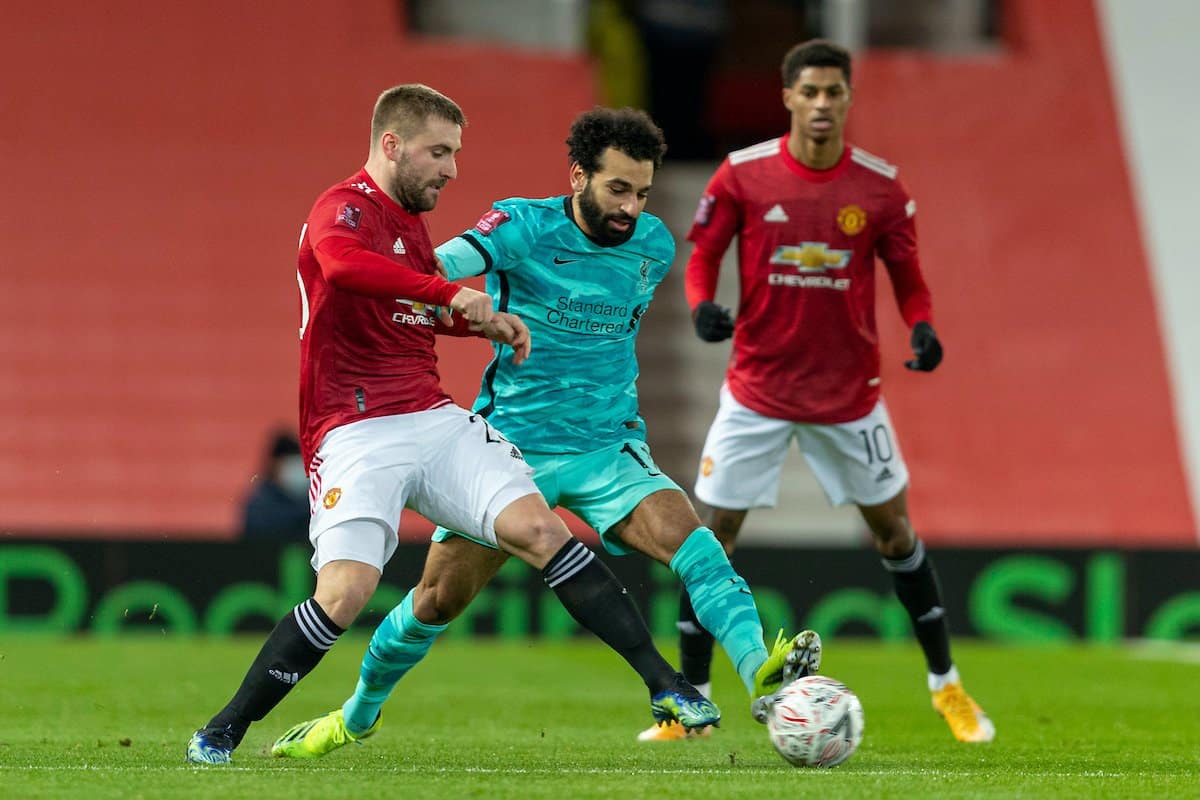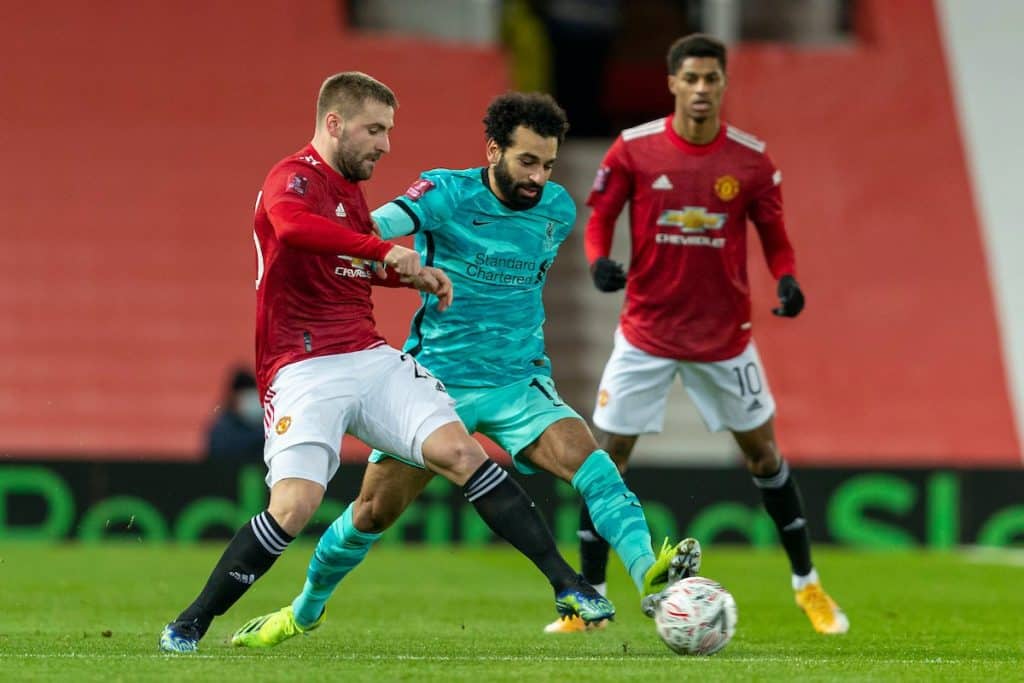 It is unclear how much of the money has been spent, and if any of it will be returned now the ESL has collapsed less than three days after its launch, which was confirmed this morning when Juventus chairman Andrea Agnelli said that the competition could no longer proceed without the six Premier League clubs.
The plans for the English clubs to break away were reportedly spearheaded by Manchester United and Liverpool. The news of the tournament was greeted by massive fan protest, with many gathering in front of the club's respective stadiums and putting up banners that essentially marked the club as dead and sold out. 
- Advertisement -