Manchester United fans have been quite vocal in their disapproval of the Glazers running the club. Connor McGregor tweeted to his 8.6 million followers, asking them for their opinions on him buying the club. 'Hey guys, I'm thinking about buying Manchester United! What do you think?' the MMA fighter wrote. 
The Irishman has been a lifelong fan of the Red Devils and has been heavily influenced by fellow countryman Roy Keane.
Here is what McGregor had to say about the club he supports:
'I was attracted to the success and winning mentality of the club and people surrounded by United. Irish legends like Denis Irwin and Roy Keane were dedicated to their craft and had that winning mentality.
'Roy Keane was one of the best midfielders European football has ever seen. Opponents would be mentally beaten before they'd even stepped on to the pitch to face him.'
McGregor raked in roughly £90m from his mega-fight with Floyd Mayweather in 2017, representing a welcome change of ownership among United fans.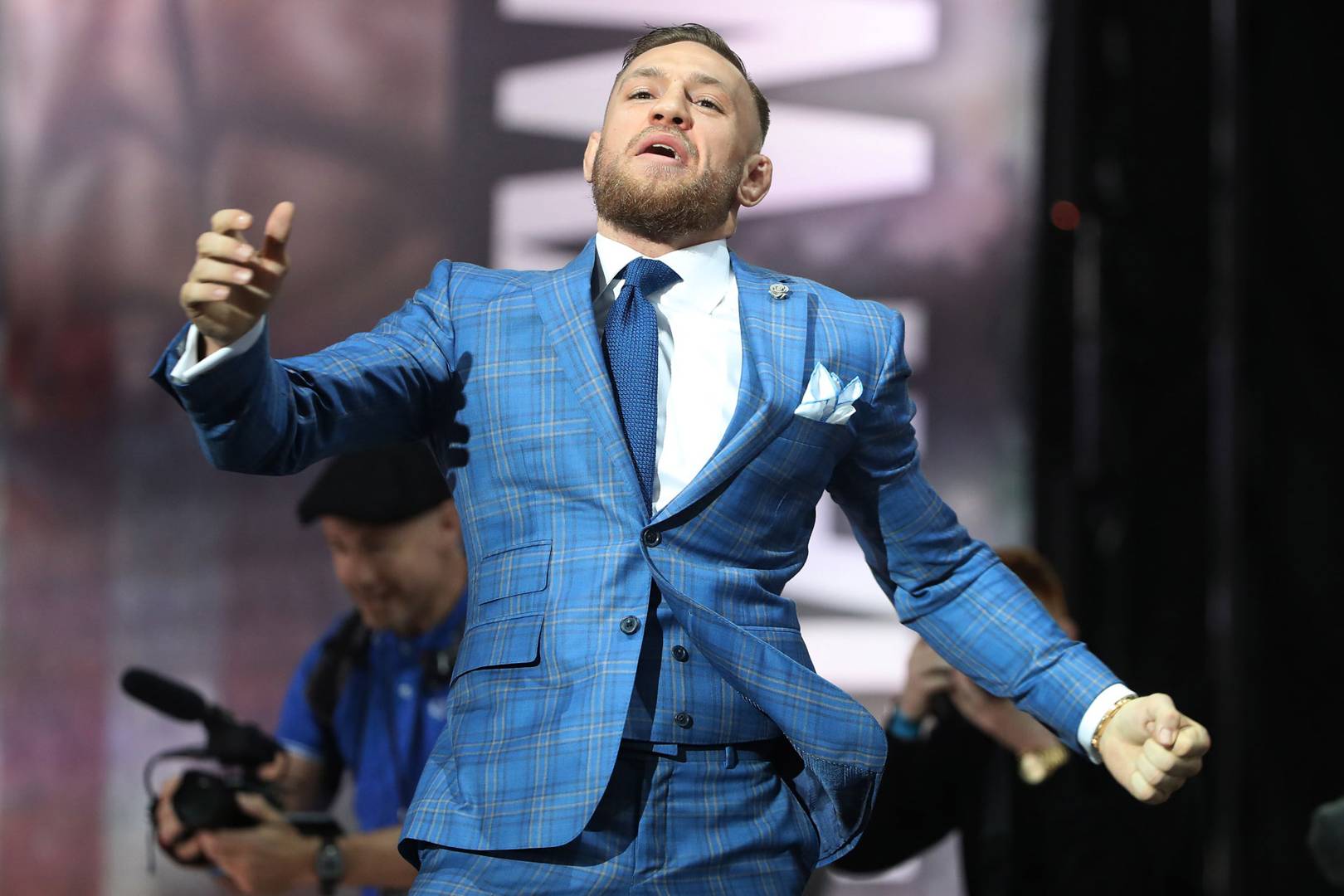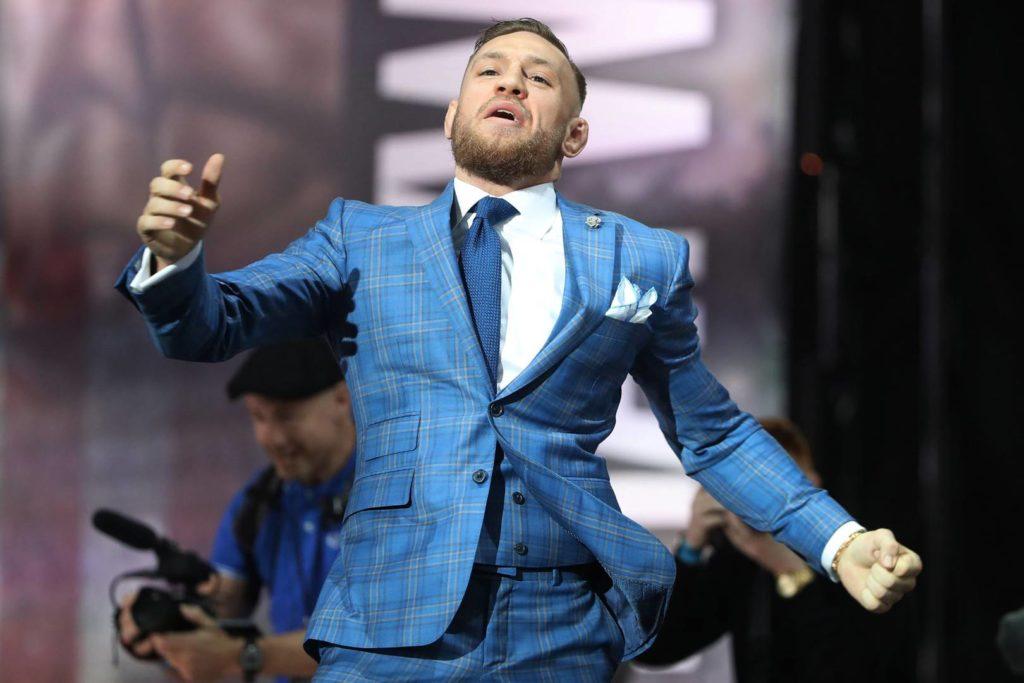 'Then they had the don of football at the helm, the legendary Sir Alex Ferguson. To have that much success over such a long period is remarkable and something I continue to aspire to.
'And he did it by nurturing youngsters into stars and not by spending and spending and spending like some of these other managers. It's been great to see Sir Alex getting back to full health and continuing to be at the United games. What passion! I wish him and his family all the best.'
Whether or not the fighter will actually end up buying the club is anybody's guess, but as much as it hurts to spoil the joke, there's a very good chance he won't.