Now that the plans for the Super League have all but collapsed in the span of 48 hours, there are plans emerging for UEFA to invest heavily in the Champions League to combat the idea in itself and prevent such a situation from ever arising again.
As of the time of writing AC Milan, Arsenal, Chelsea, Atletico Madrid, Juventus, Manchester United, Manchester City, Inter Milan, Liverpool and Tottenham have all pulled out of the competition, leaving only Real Madrid and Barcelona in the competition. Hence, it is well worth considering that the tournament is done for.
READ: UEFA approves the new format of the Champions League, set to be implemented from 2024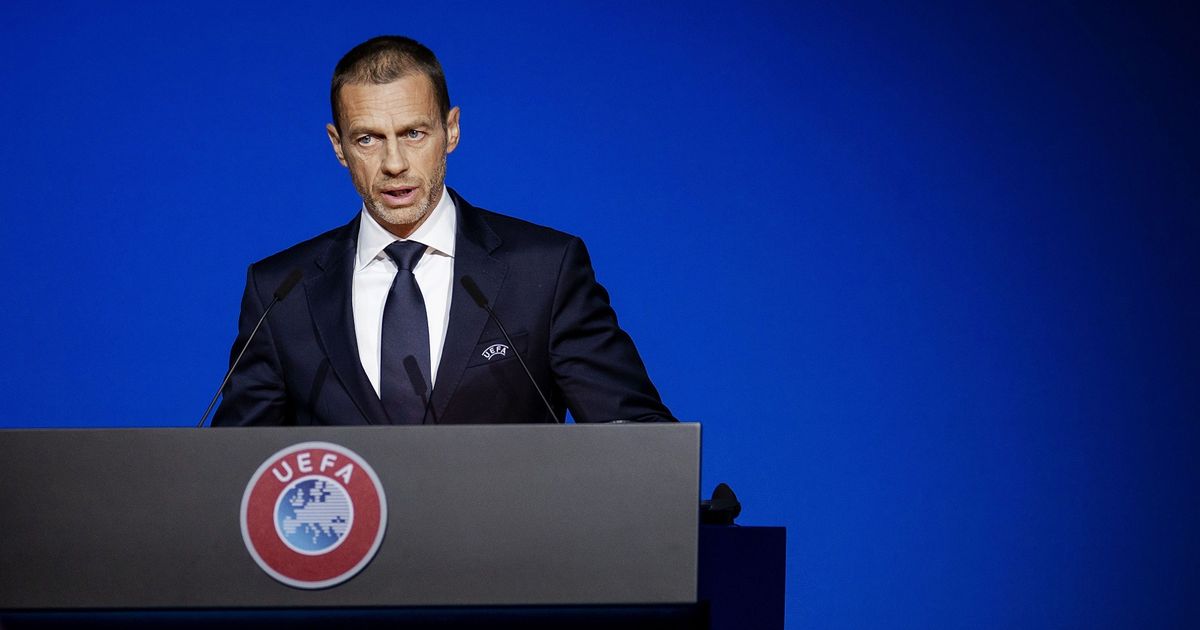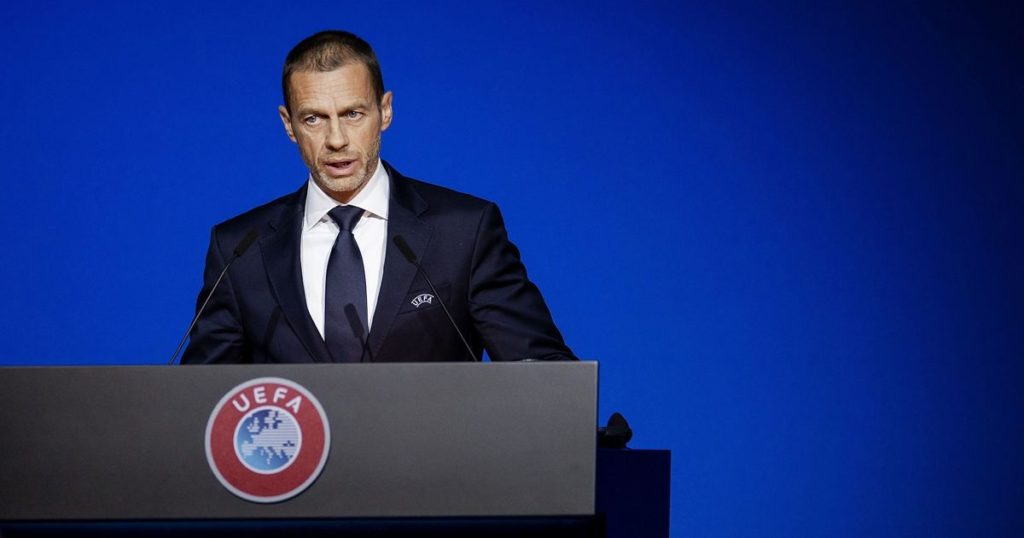 UEFA President Aleksander Ceferin slandered Ed Woodward and Andrea Agnelli of Manchester United and Juventus respectively, with abuses of snakes and liars thrown at the two officials due to their involvement in the plans for the European Super League.
According to RMC Sport, UEFA are looking to invest £6 billion in the revamped Champions League, with an initial budget of £3.9 billion that will rise to the previously mentioned figure. The governing body is working with a London based bank to acquire the funds to pump into their greatest creation.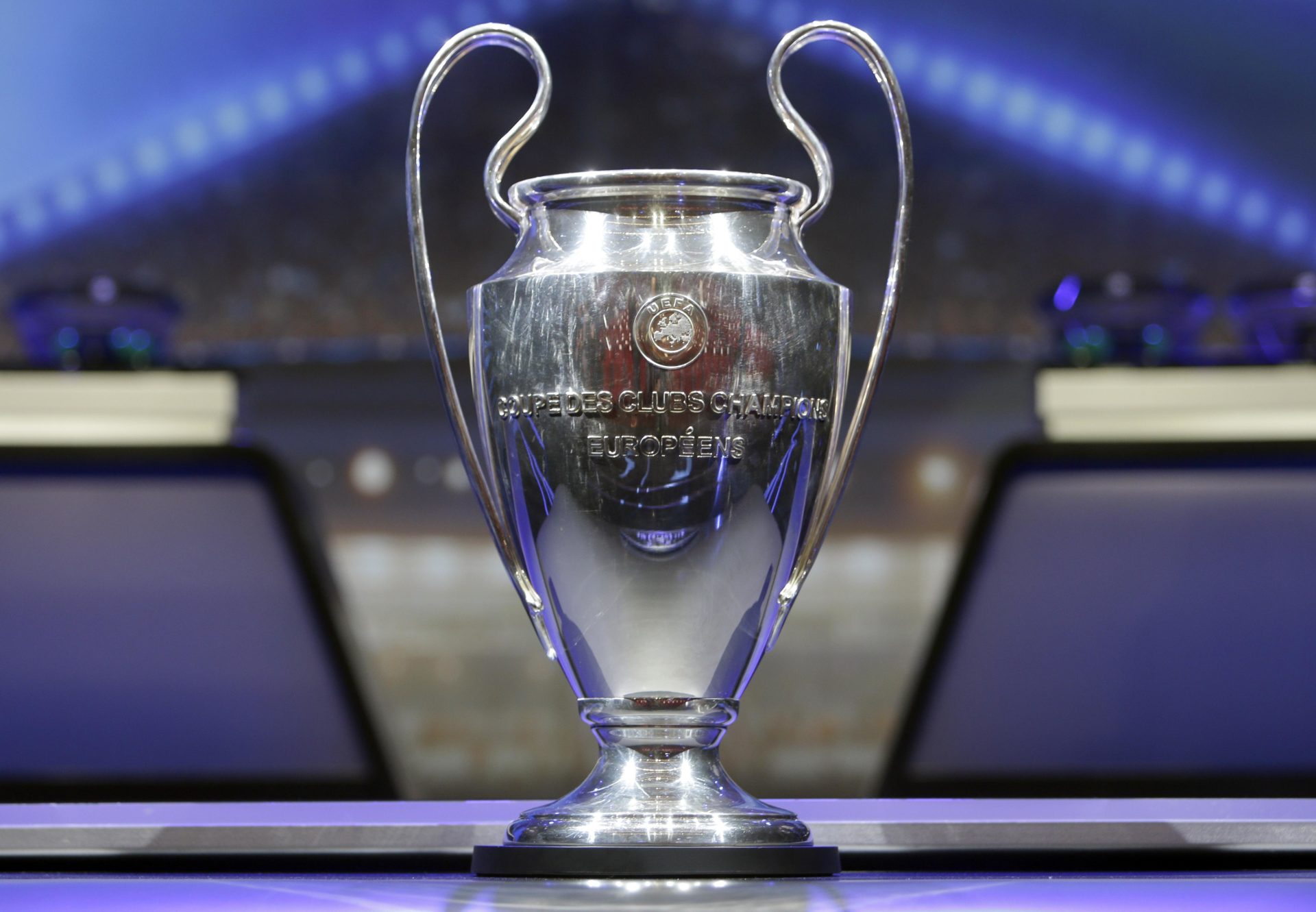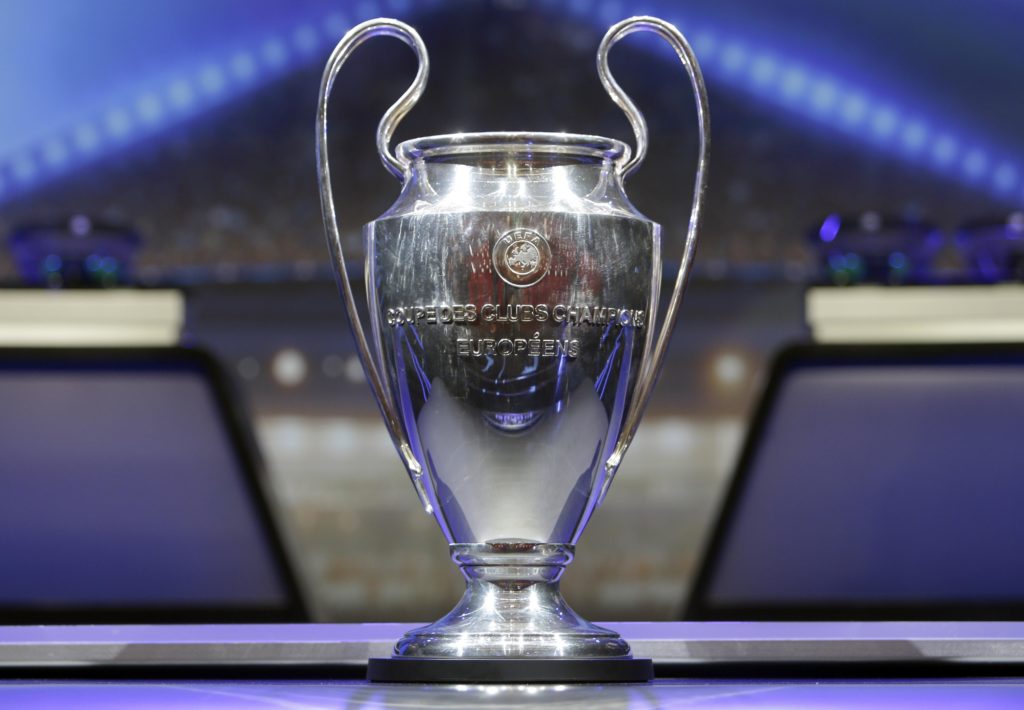 This would mean for participating clubs to earn more as a result of their participation and success in the Champions League going forward.
The main reason behind the breakaway tournament plans being as solid as they were was due to the acute shortage of finances, as proposed by Real Madrid and Super League president Florentino Perez. However, with the war against the Super League all but won by the fans, the Champions League could be on the verge of reaching new heights with the changes that will be implemented.