The Bundesliga is one of Europe's top five leagues and houses some of the continent's best clubs in the form of Borussia Dortmund, Bayern Munich and RB Leipzig, to name a few. What makes football in Deutschland even more unique is the 50+1 rule that governs the ownership rules of the clubs in the country. 
What the rule basically stands for is that any investor cannot own more than 49% stakes of any club according to rulings by the DFB. Hence, the fans hold a majority of the voting rights for their respective clubs. This ensures that the ties between the clubs and their fans are something that cannot be found in any other part of the world.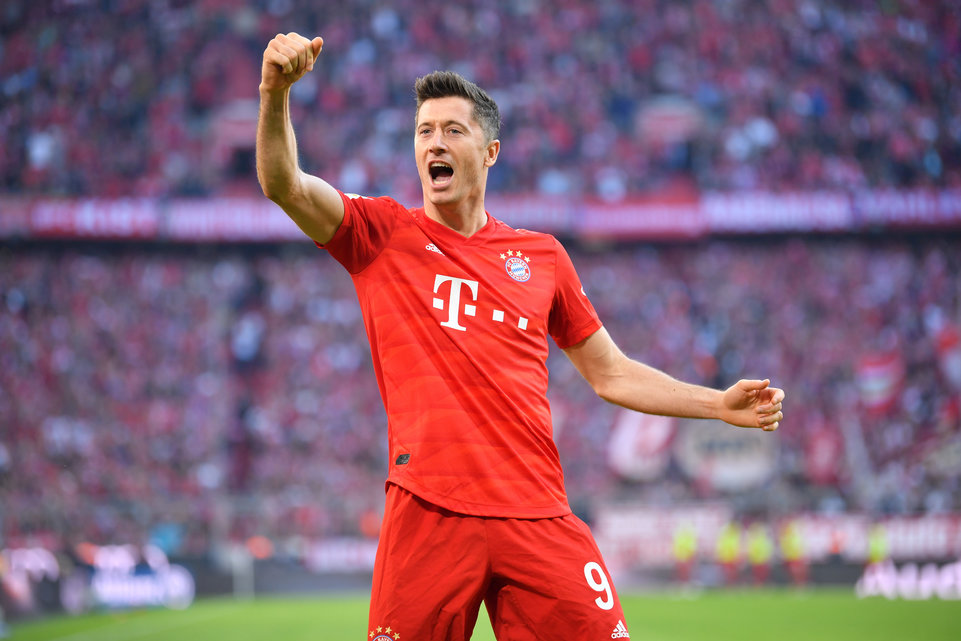 This ruling prevents private investors from performing ruthless 'takeovers' that destroys the system in place for German clubs. Until 1998, German clubs were non-profit-organisations that were not allowed to have any private owners and were run by member's associations.

The 50+1 rule, which was introduced that year, helps explain why debts and wages are under control and why ticket prices remain so low compared to other major leagues in Europe.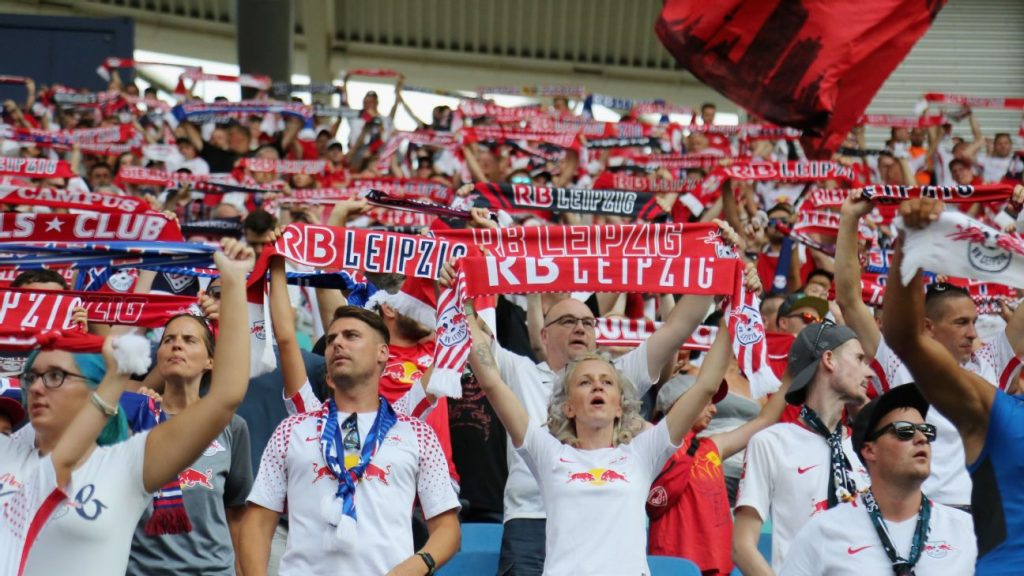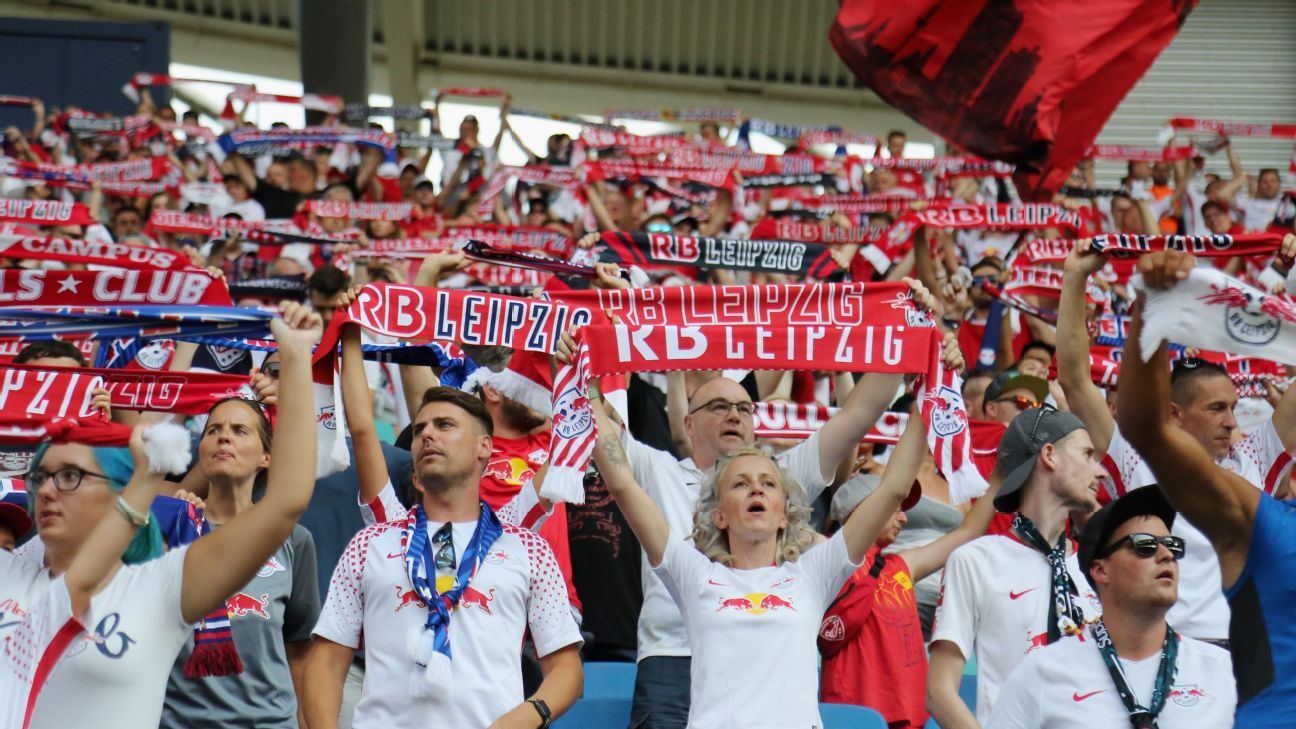 RB Leipzig is known as the most hated club in Germany, and that is because they managed to loophole the 50+1 rule. They purchased 49% of the fifth division team, Markranstädt and chose selectively, who could invest in the other half. The German fans believe that this move was a cheap attempt at advertising for the energy drink. 
"The German spectator traditionally has close ties with his club," Borussia Dortmund CEO Hans-Joachim Watzke said in 2016. "And if he gets the feeling that he's no longer regarded as a fan but instead as a customer, we'll have a problem."