- Advertisement -
Apple yesterday boldly announced their new 24-inch iMac powered by their last-year announced M1 chip, and indeed it looks gorgeous with 7 different colors as well as an all-new design. However, the first question that might come to you is whether the M1 chip is mighty to power the iMac?
Well, it is, but Apple's bold claim of 85% faster CPU and 50% faster graphics is somewhat deceiving to me as they never tell with which CPU they are comparing M1 chip against. However, this 5nm SoC usage means the iMac is indeed efficient and requires lesser cooling than before, making it the slimmest ever iMac.
It still has the same 8-core design as before but with better cooling, you can expect a similar to a little better performance than on the MacBook Pro. However, the use of ISP, Neural Engine, and other features with M1 chip enables a lot more than the traditional iMacs.
- Advertisement -
The transition to Apple Silicon is taking time, but you now have thousands of apps that are getting native app support on the M1 chip. The new macOS Big Sur helps instantly wake from sleep, everyday tasks feel faster and more fluid, and apps launch with amazing speed.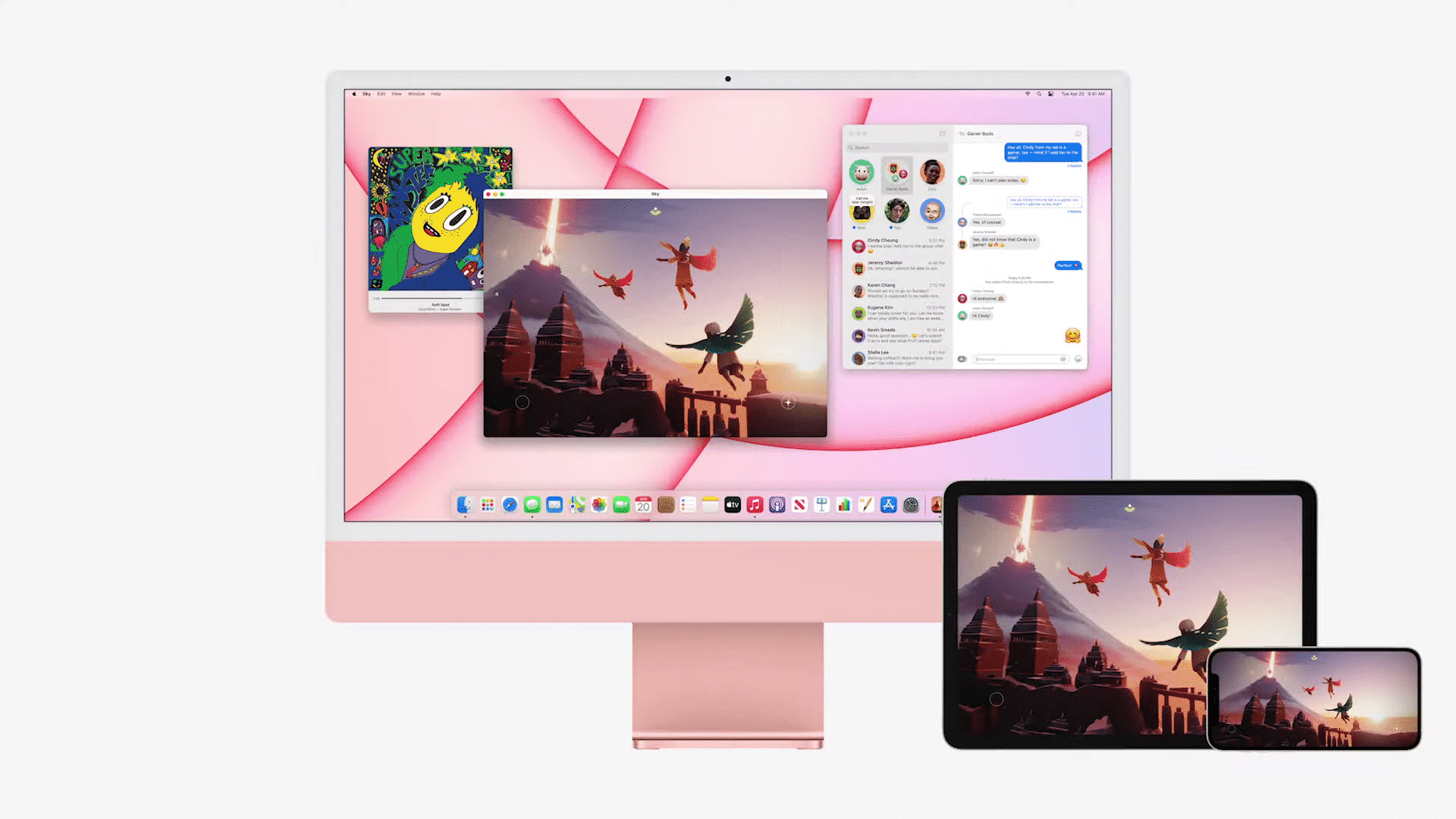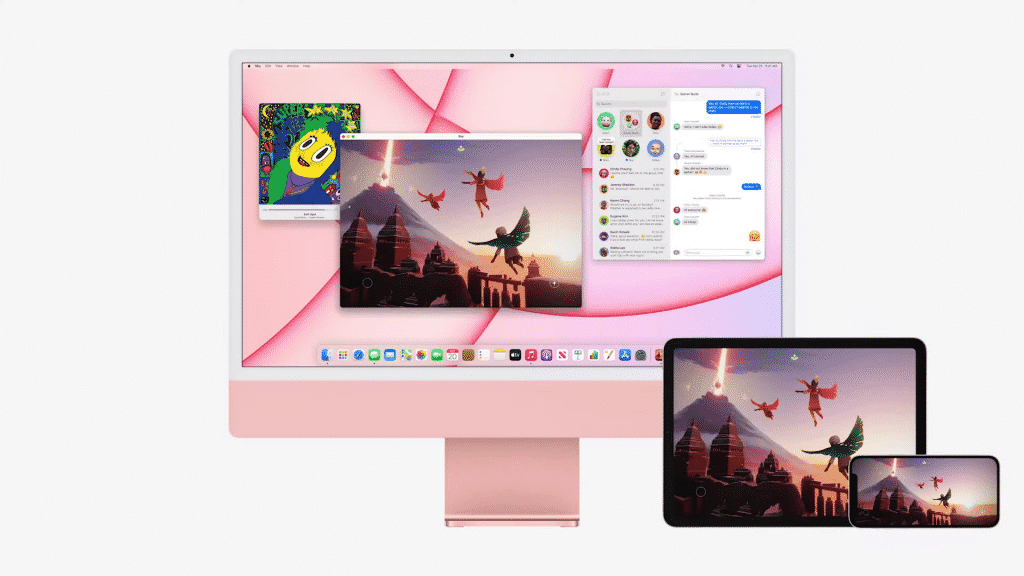 In Safari, users can browse even faster and run hundreds of tabs at once, and in Photos, users can fly through edits to their images. With Apple Arcade, they can enjoy exclusive games while on the large iMac display, and users can also run a variety of iPhone and iPad apps right on their iMac without breaking their workflow. macOS also delivers powerful iCloud and Continuity features that enable users to work seamlessly across their iMac, iPhone, and other Apple devices.
Apple's main advantage is how they integrate their own hardware with their software, so even with a beefier chip or an efficient chip like M1, Apple can optimize their hardware in such a way that you won't have to worry about. Also, as Apple is using its own chip, it can scale down costs significantly; however, we are still waiting to see a beefier successor of the M1 chip this year.
- Advertisement -
- Advertisement -