The European Super League has been the talk of the footballing world over the last two days. 12 clubs have threatened to break away from the confines that bind the pyramid system in place, with AC Milan, Arsenal, Atletico Madrid, Chelsea, Barcelona, Inter, Juventus, Liverpool, Manchester City, Manchester United, Real Madrid and Tottenham being the founding clubs.
However, at this stage, it is worth pointing out that the women's variation of the tournament was pretty much an afterthought.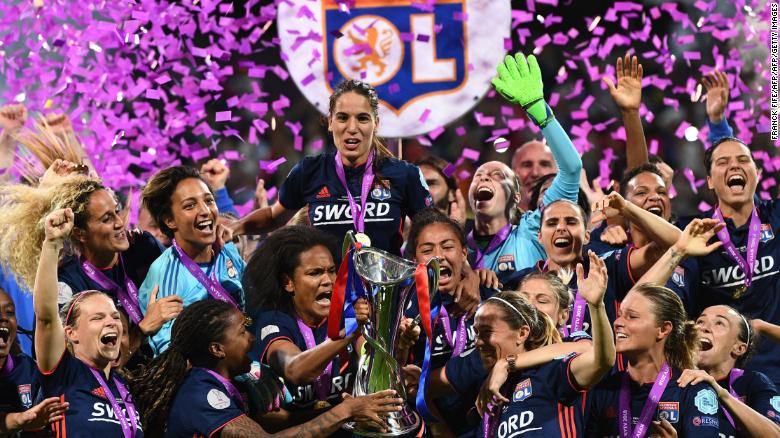 "As soon as practicable after the start of the men's competition," a statement said, "a corresponding women's league will also be launched, helping to advance and develop the women's game."

Considering that the main aim of the proposed tournament is to mint money for the big clubs, it is easy to see why they wouldn't prioritise a Women's European Super League. But, if we take into account the off chance that it might rule out the big clubs in the continent, a rather interesting development takes place.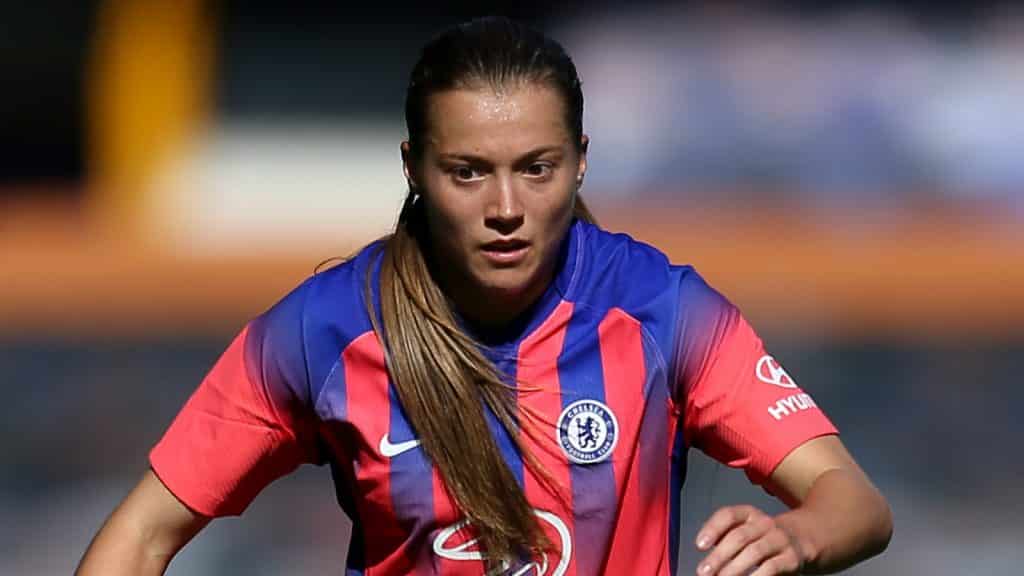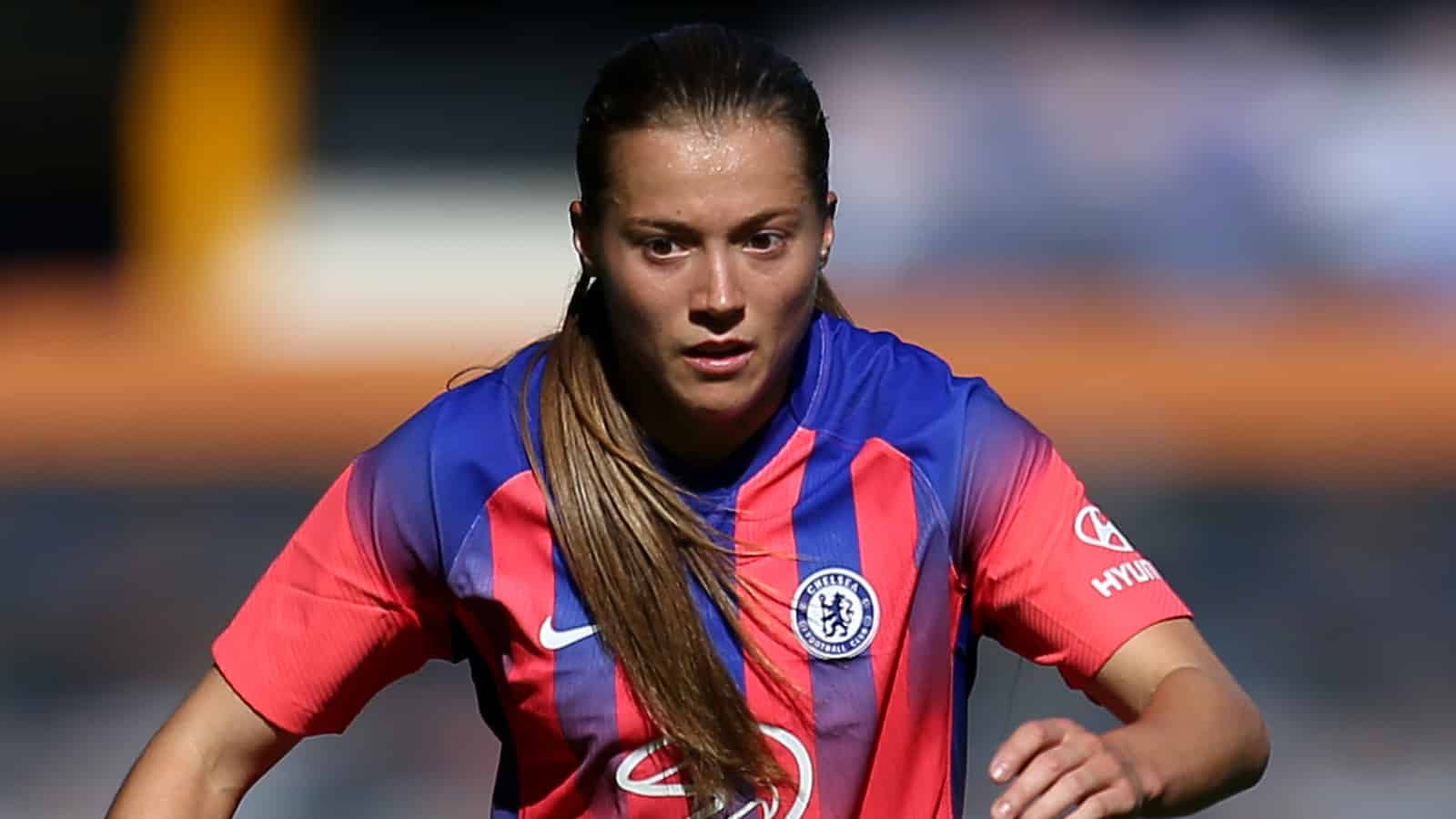 The absence of German and French teams means that the two most successful clubs in Women's football, Wolfsburg and Lyon who have shared 9 of the last 10 Women's Champions League trophies between them, will be absent from the tournament.
How a tournament of such implied magnitude would intend on minting money by leaving out the biggest clubs in the continent is something that's hard to explain. Hence, even if the Super League were to take place, the best women's clubs would still be in the Champions League which actually makes the quality of the Champions League much higher by cutting out the weaker teams.