- Advertisement -
AMD has just announced its latest Radeon Software Adrenalin 21.4.1 update, and it brings a lot of features to test and having got it earlier, we did test it out and see how much performance improvement we can get.
Also, we have tested out the new AMD Link 4.0 and the improved capability of turning any screen into a gaming powerhouse from virtually anywhere. Here are some slides were given to us by AMD that will give a better understanding of the new update: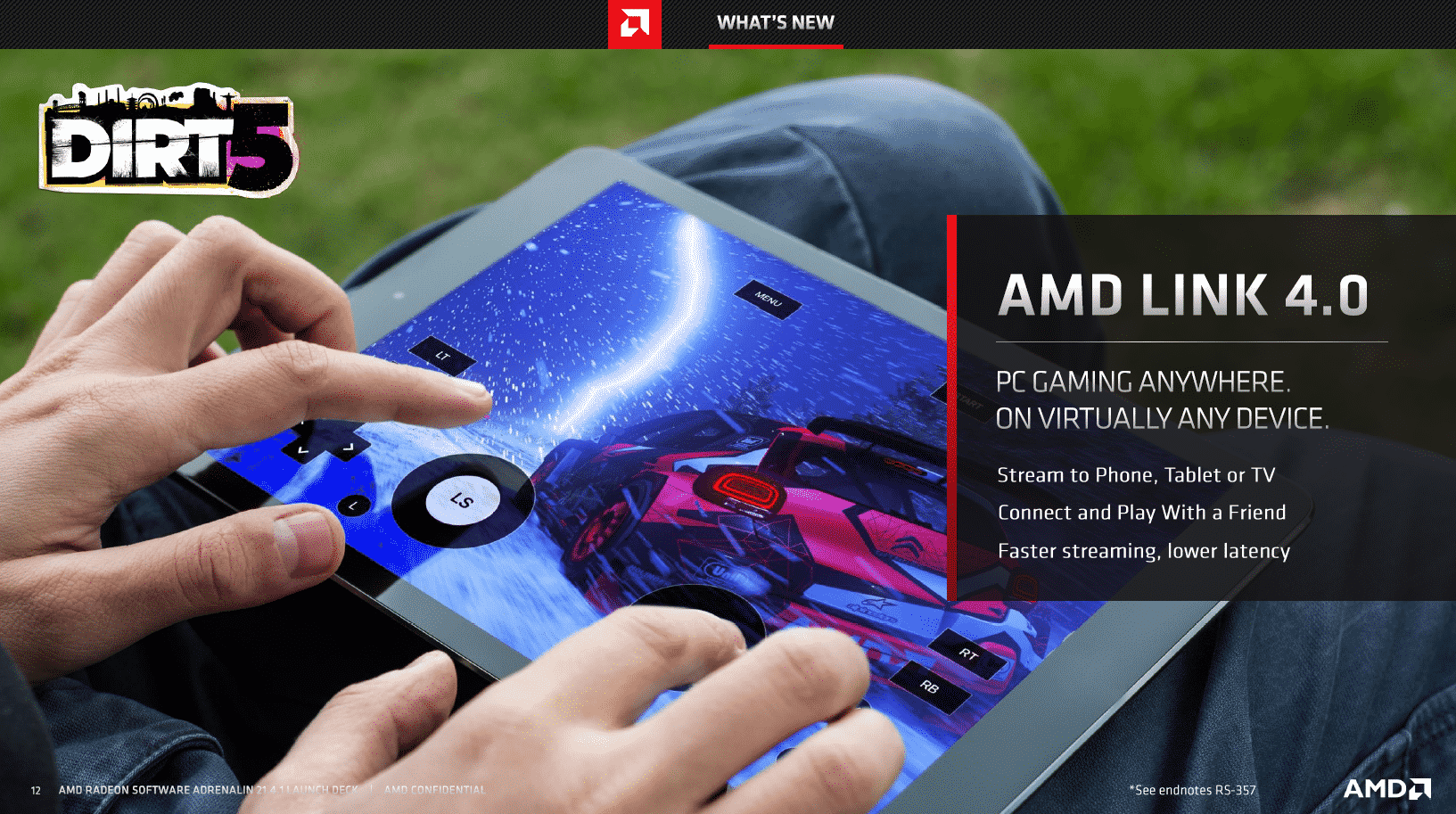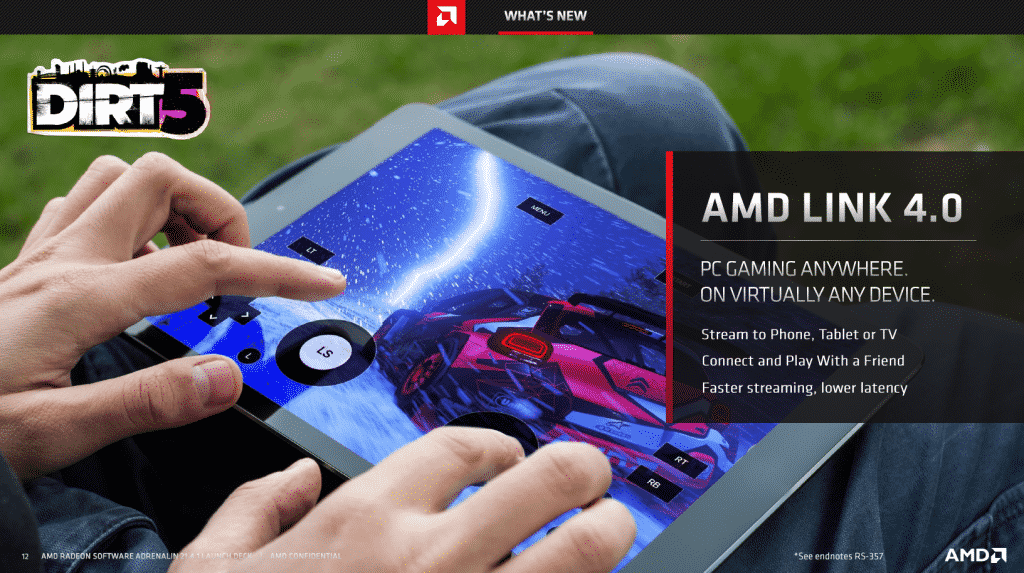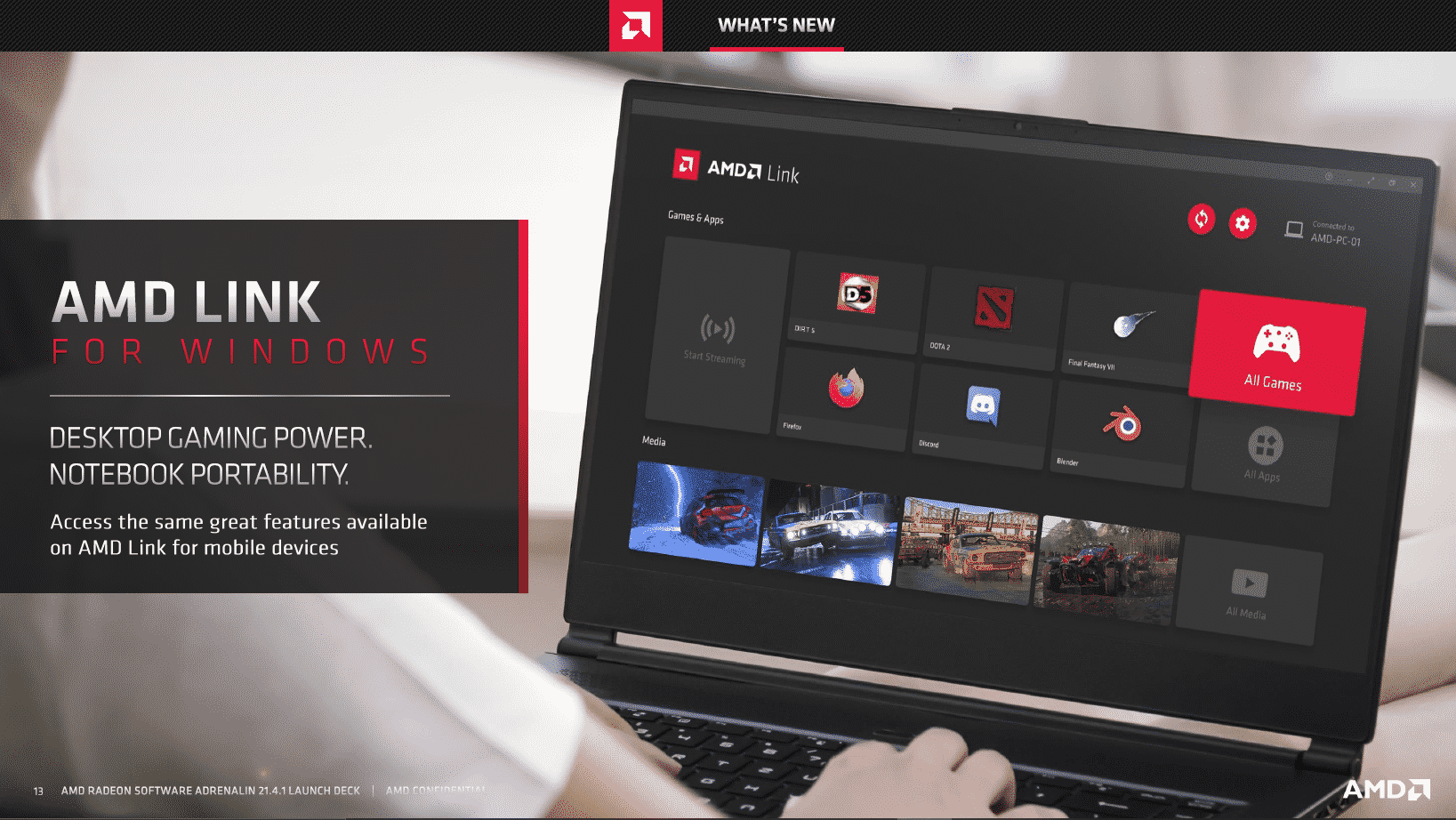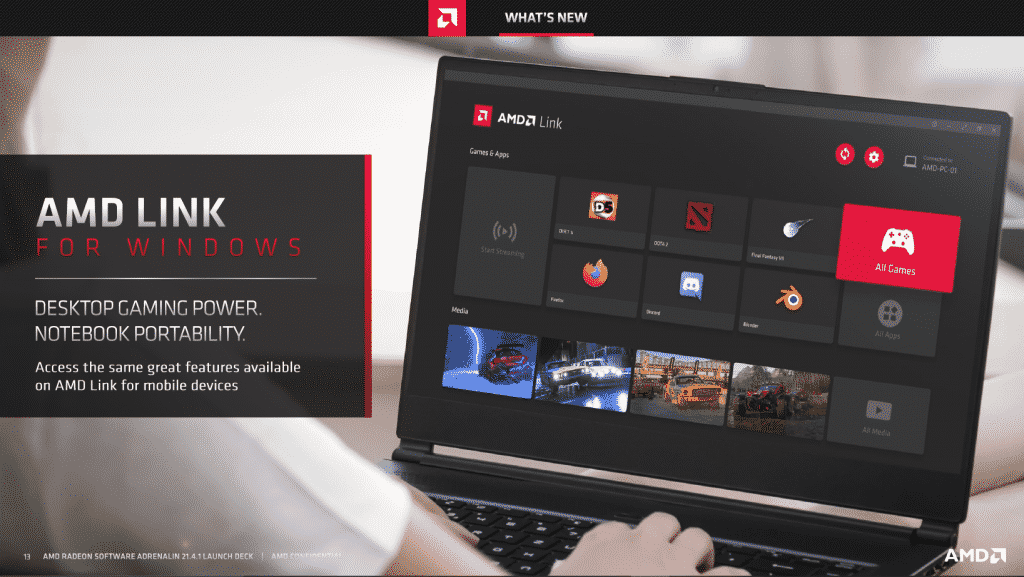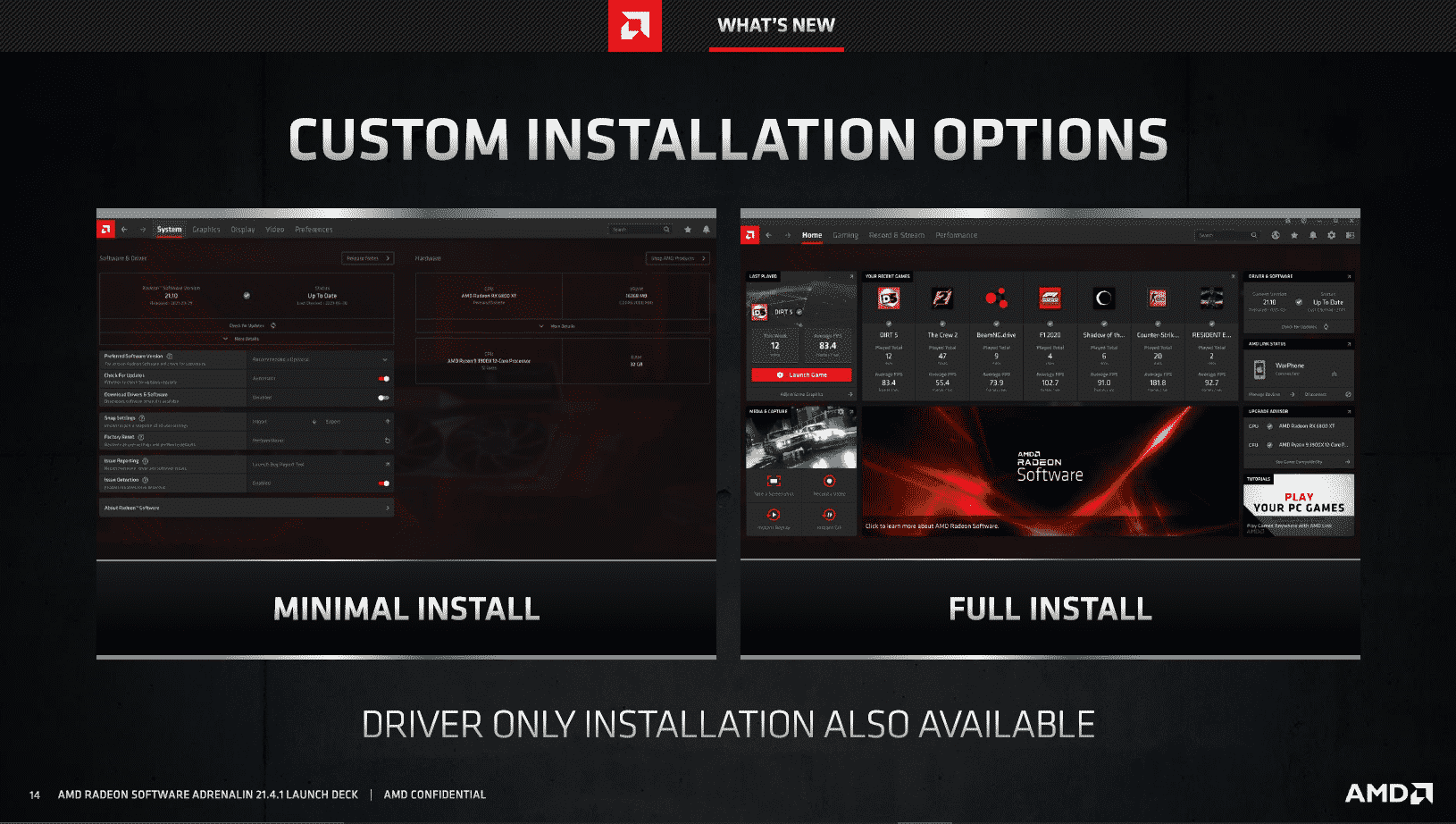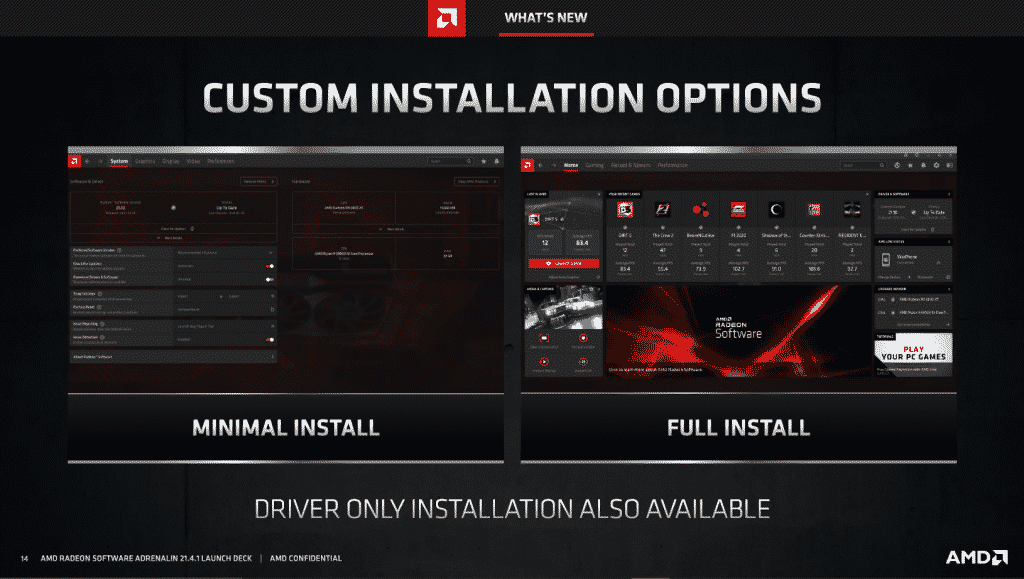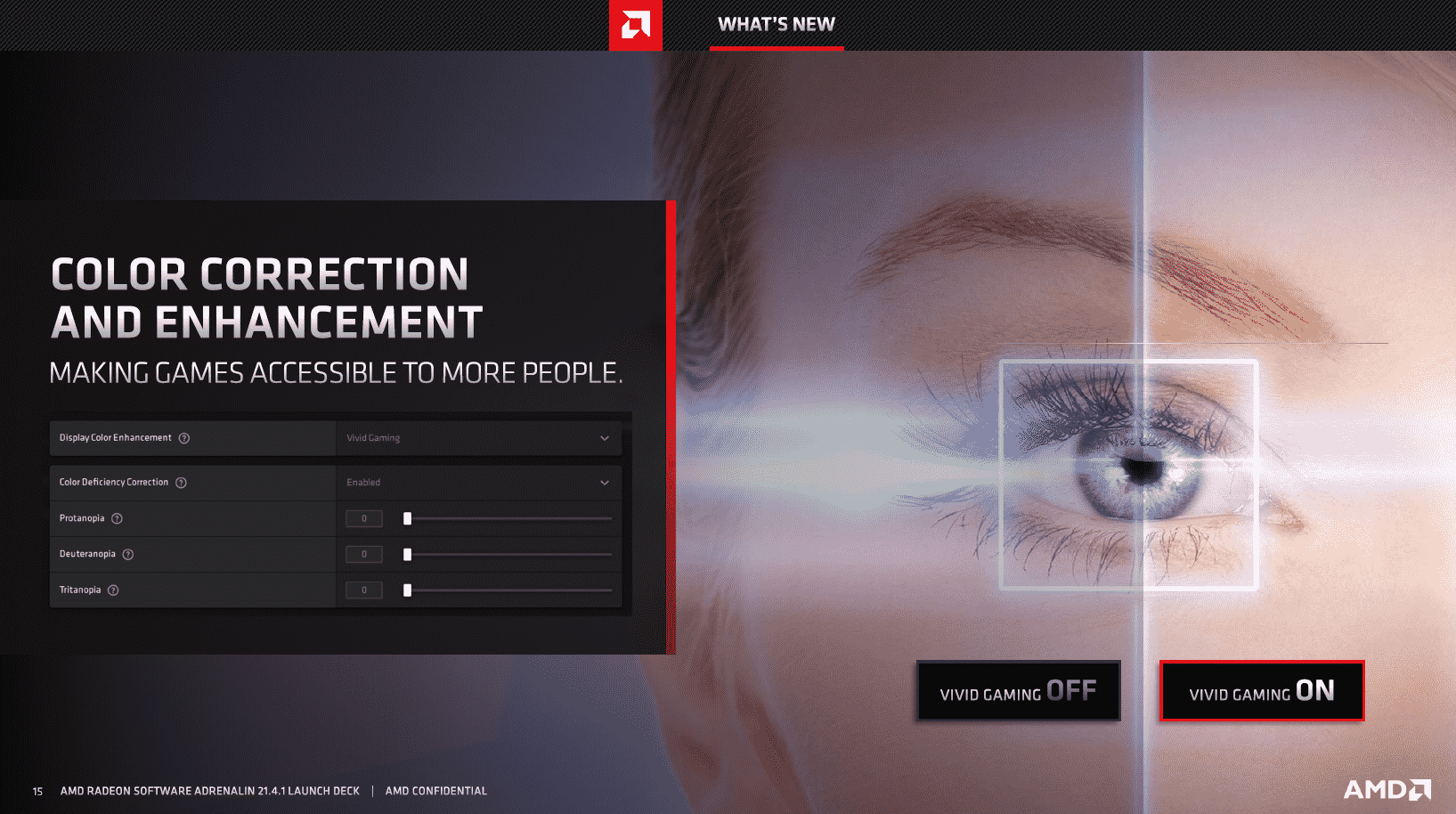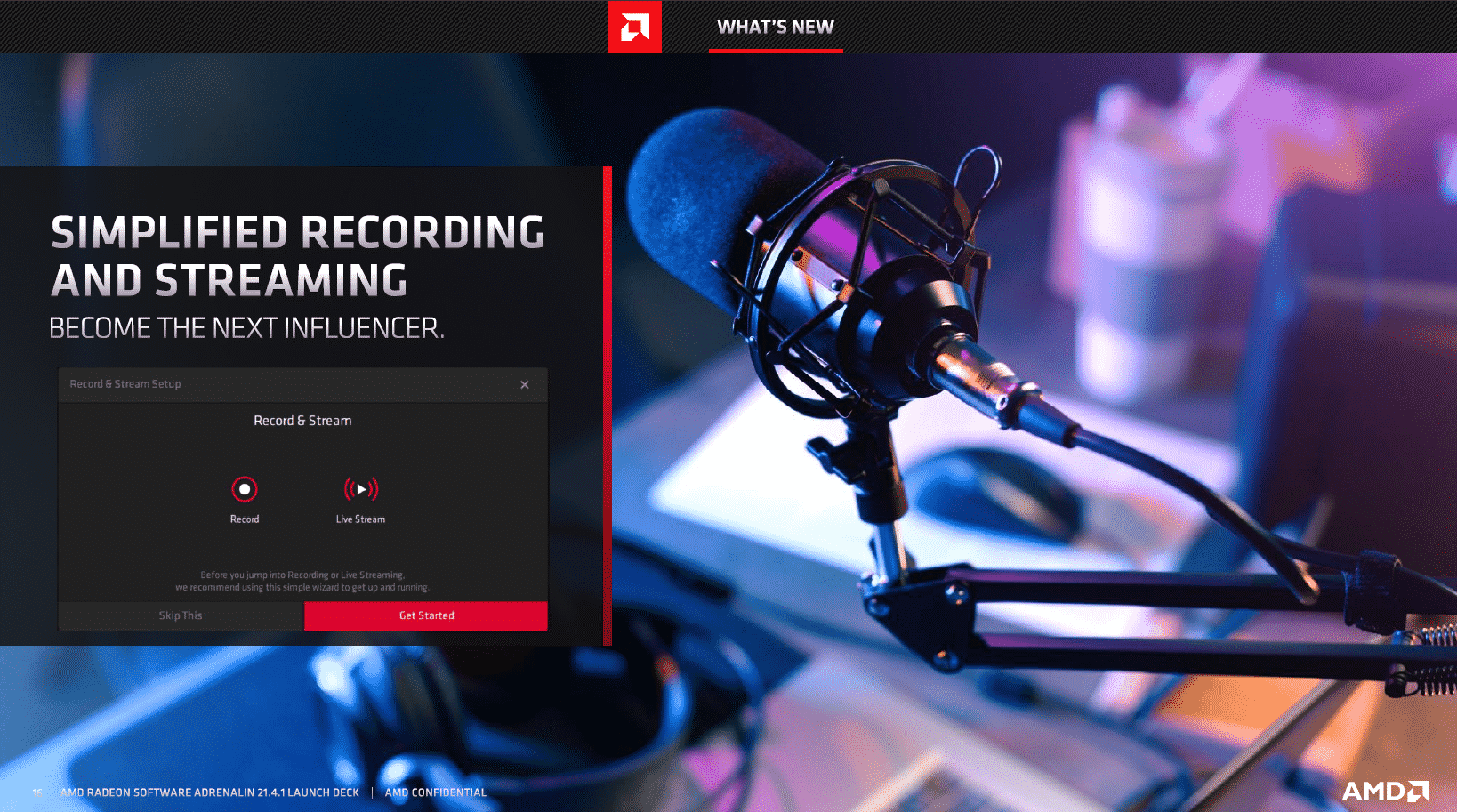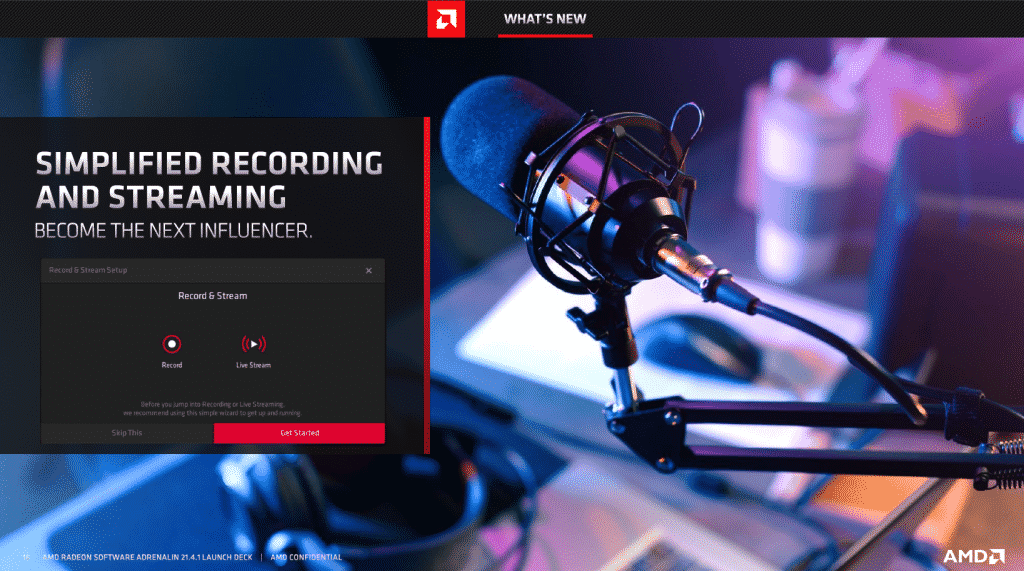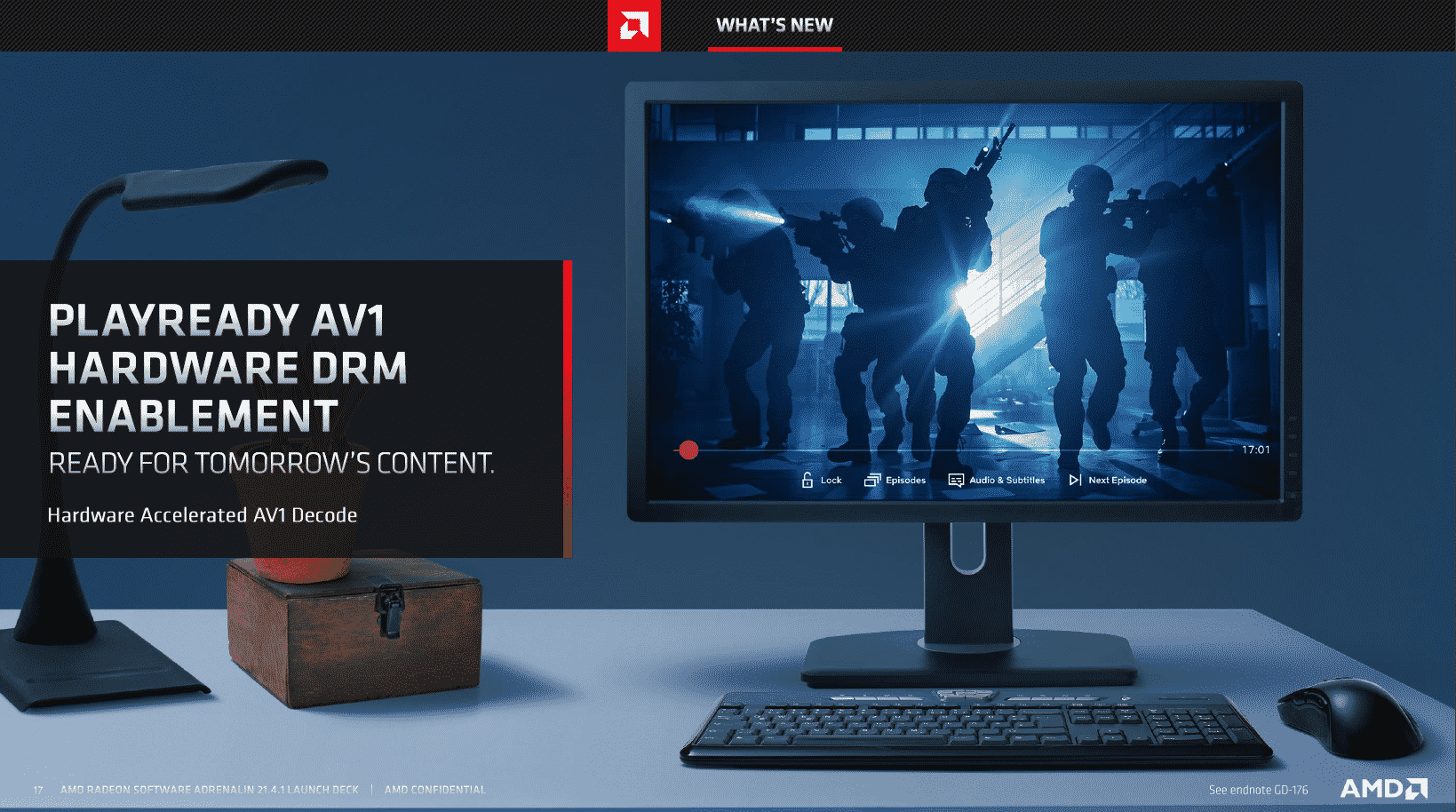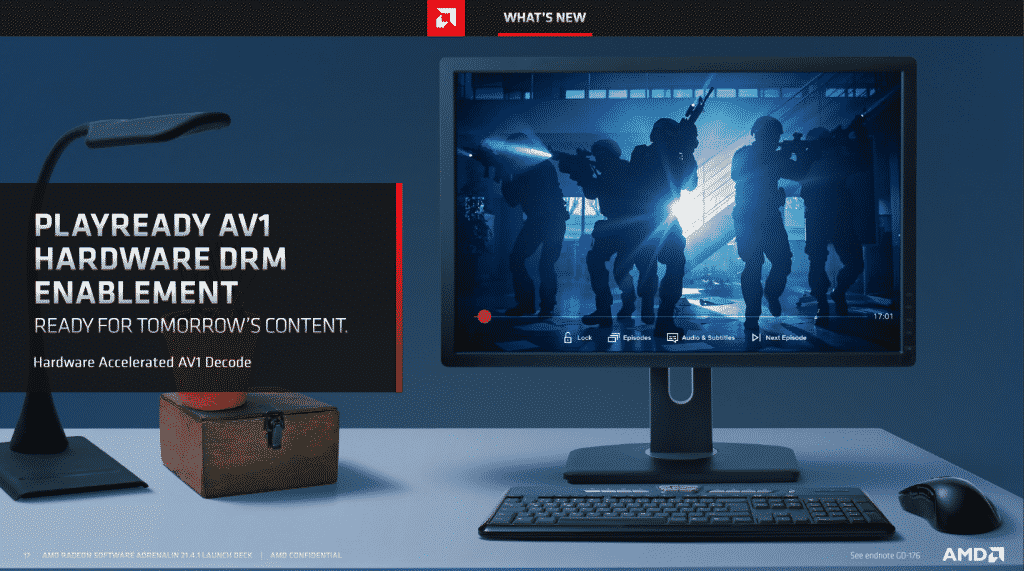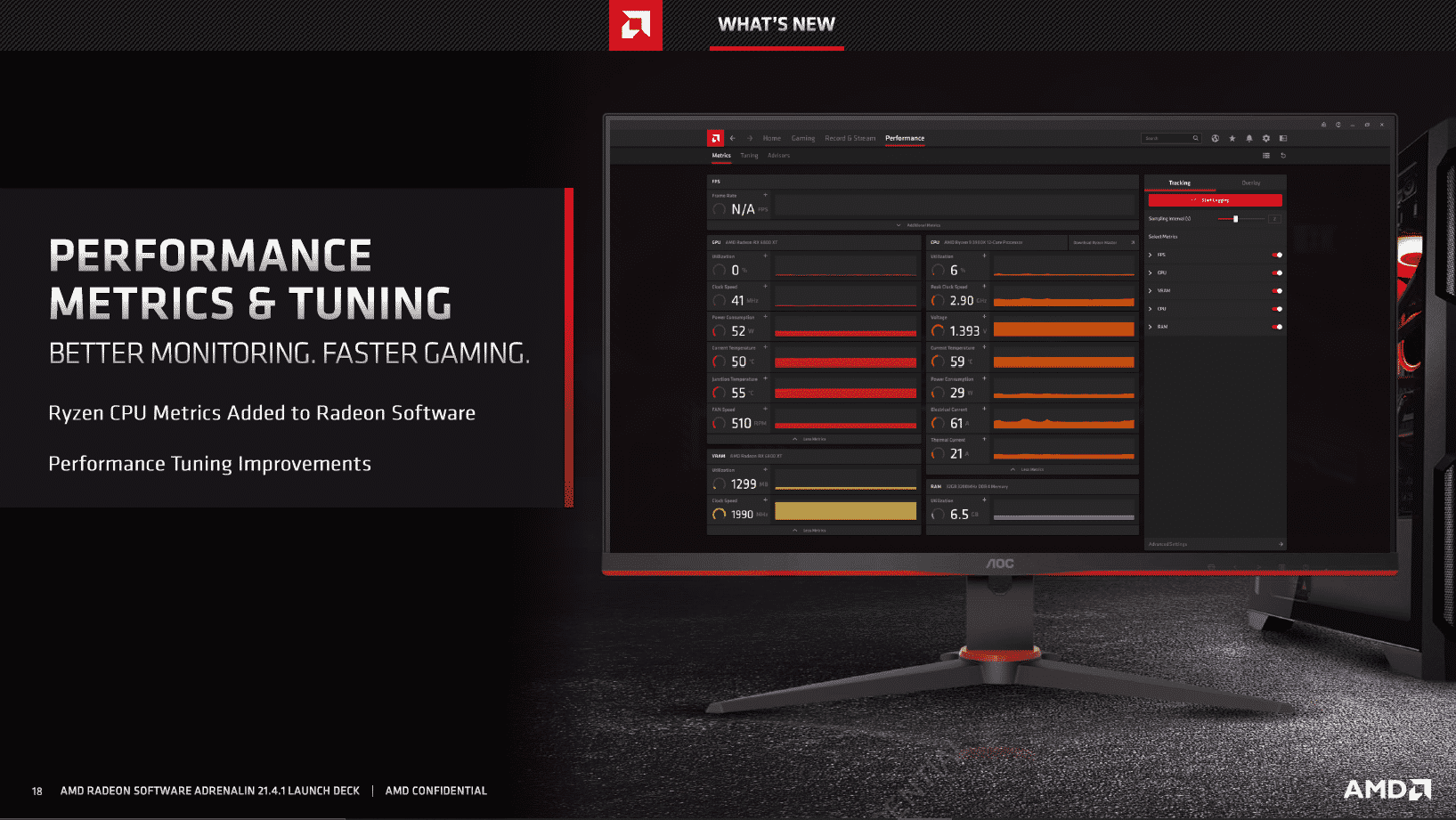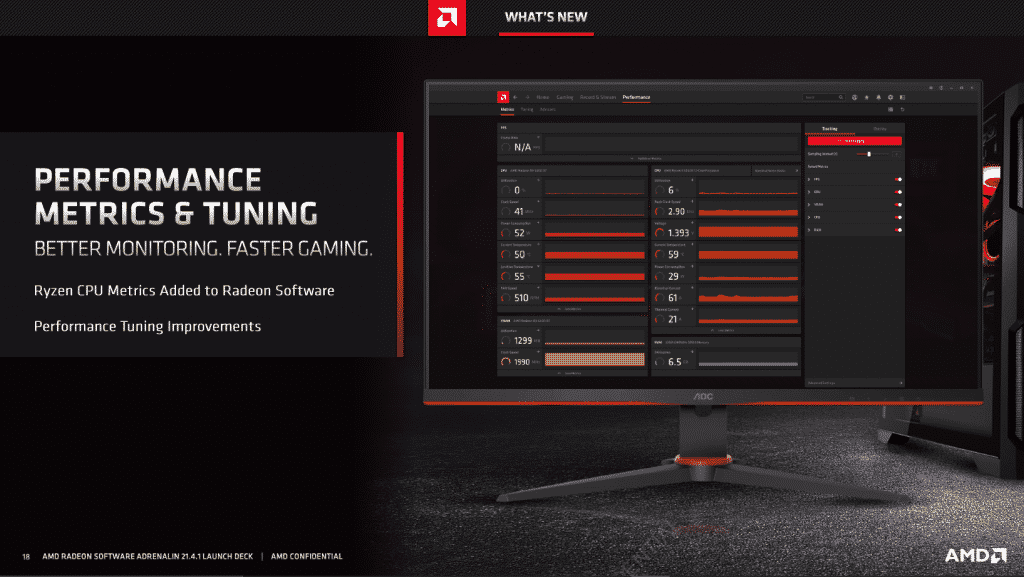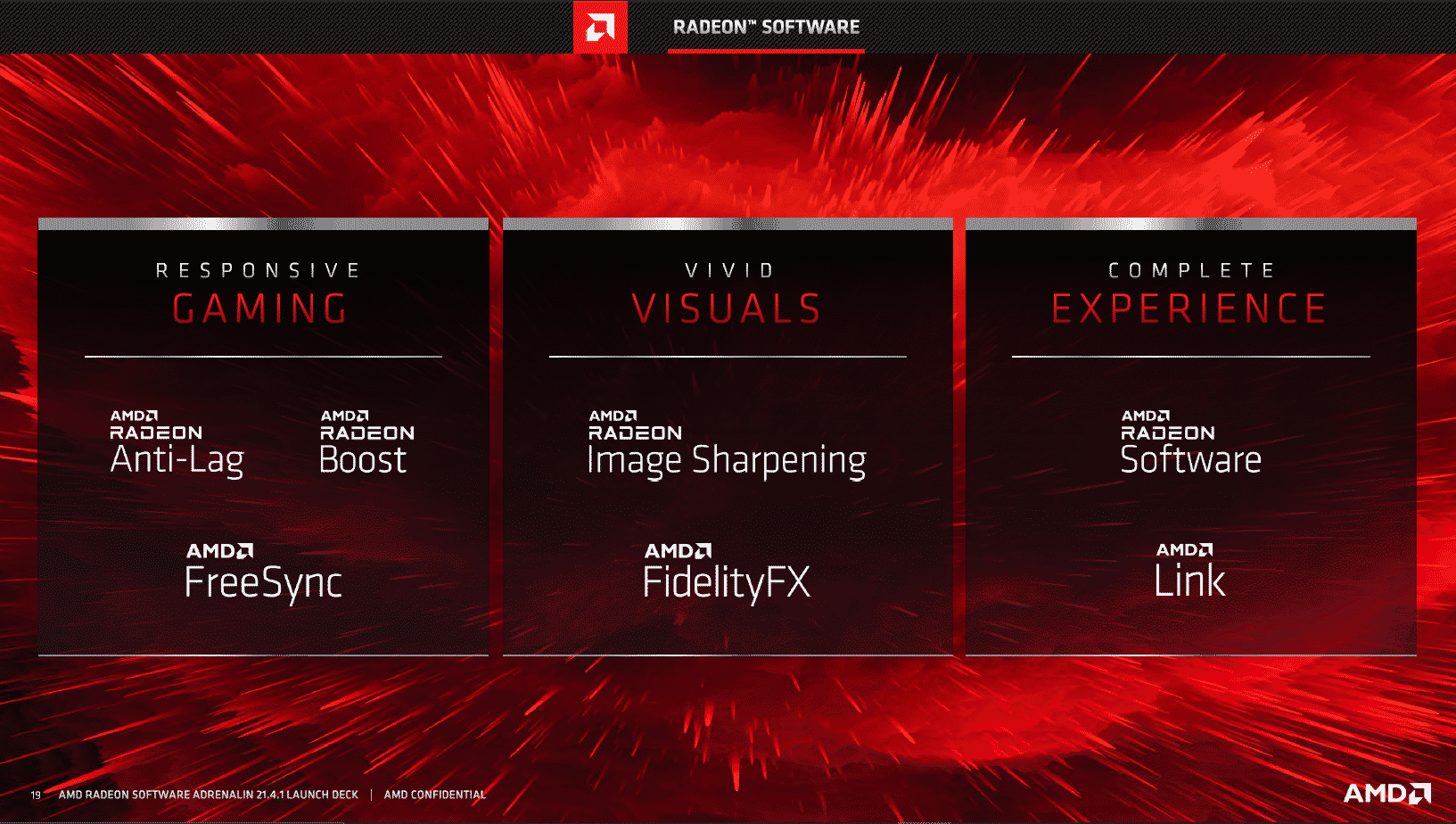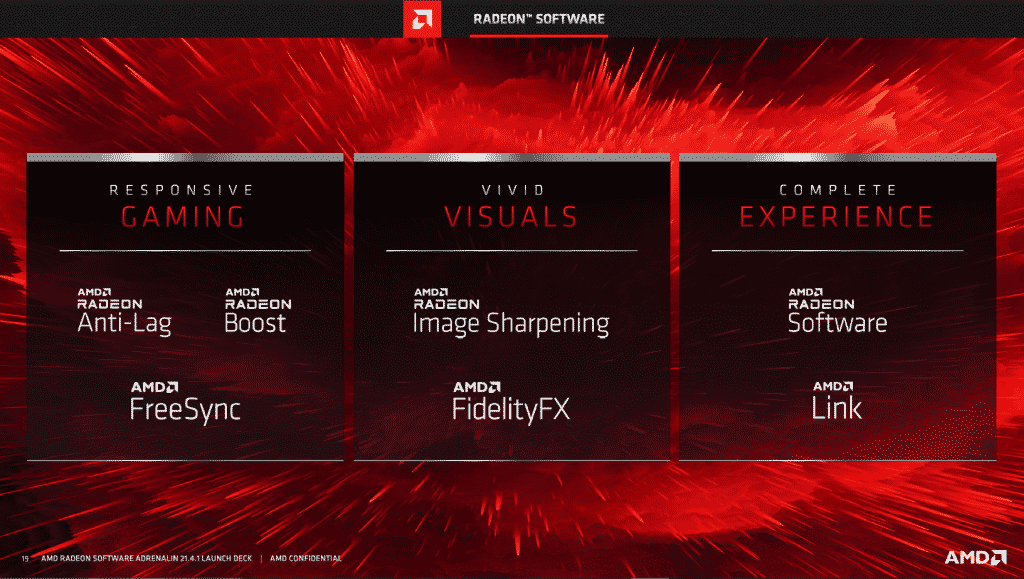 Already you enjoy exclusive benefits like AMD Smart Access Memory by pairing new AMD RX 6000 series GPUs with Ryzen processors, now, to make things easier for you, the Radeon Software will allow you to view both Radeon graphics and Ryzen processor performance metrics from a single location.
- Advertisement -
Test Config Specifications:
Motherboard: Gigabyte X570 UD
CPU:  AMD Ryzen 7 5800X 
RAM: 32GB 3200MHz
SSD: 240GB WD Sn550, 480GB Crucial SATA SSD
Power Supply: Cooler Master 750W
CPU Cooler: Deepcool Gammaxx GTE V2
Cabinet: MSI Mag Forge 100R
You can know everything about the new Adrenalin 21.4.1 update from the dedicated article. In contrast, here we have tested how much performance improvement you can get with Radeon Boost and SAM versus turning both of them off without applying the new update: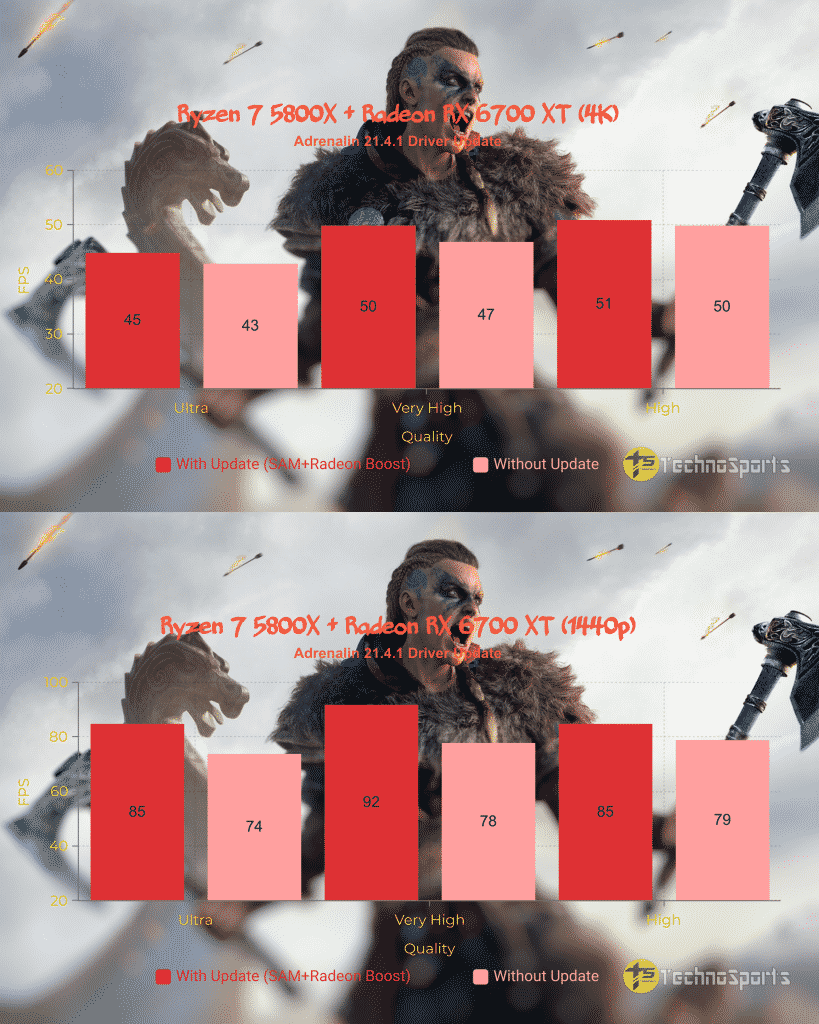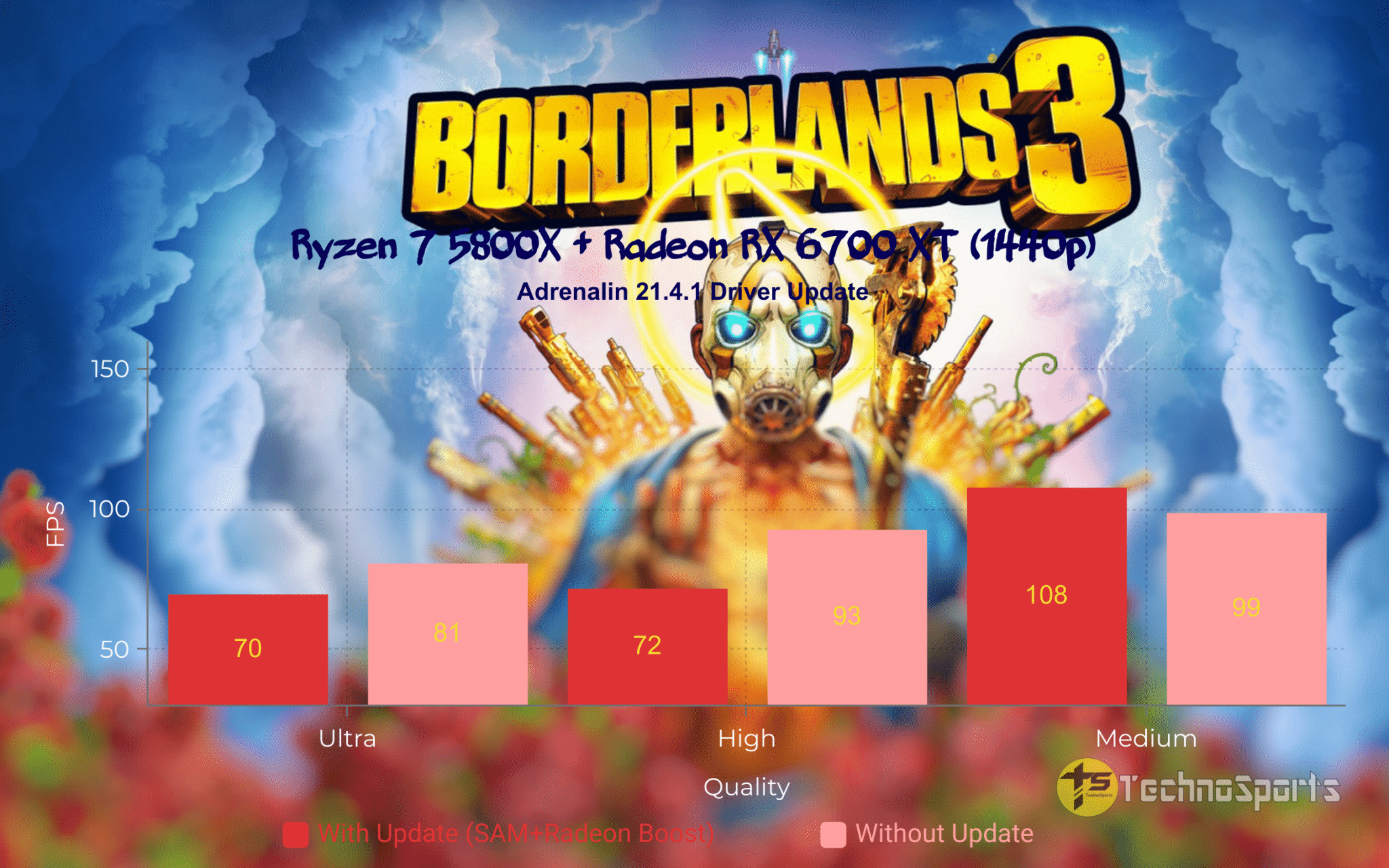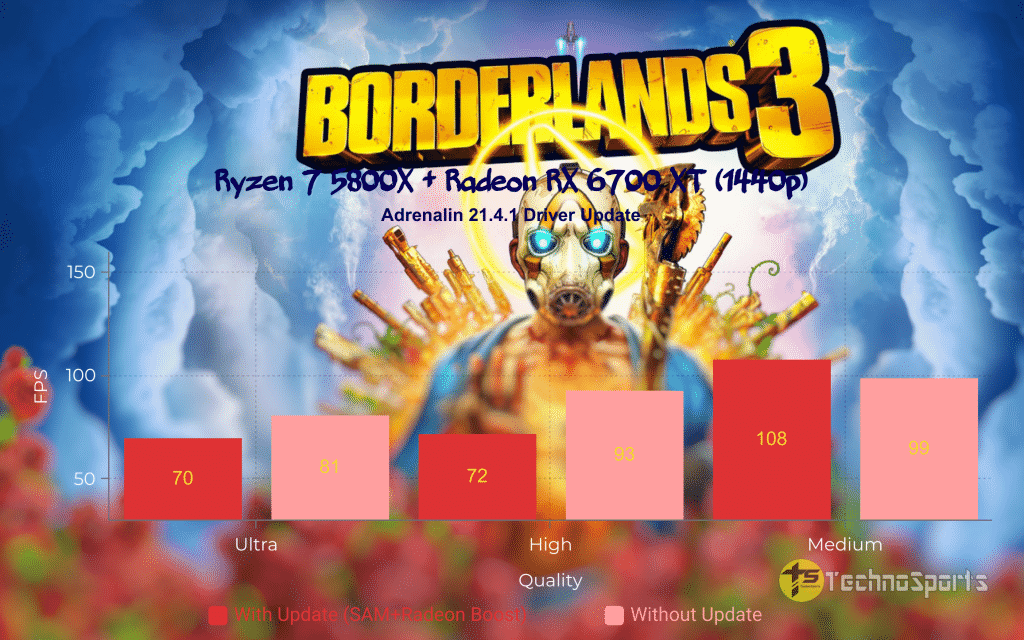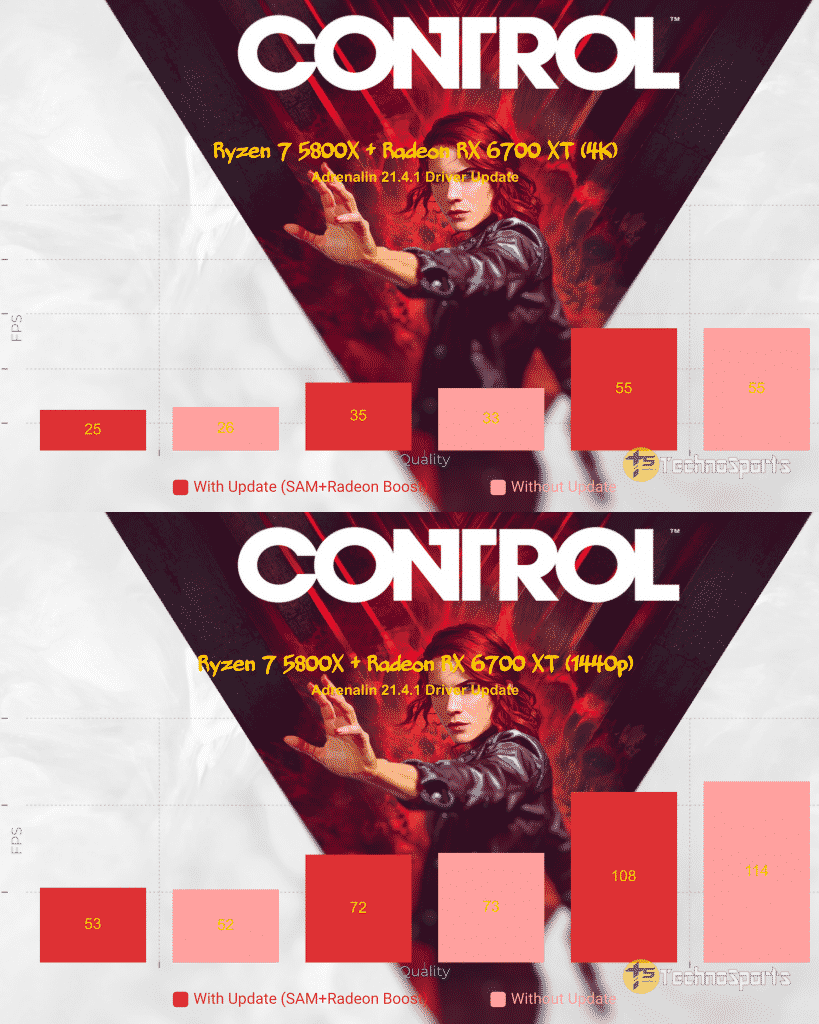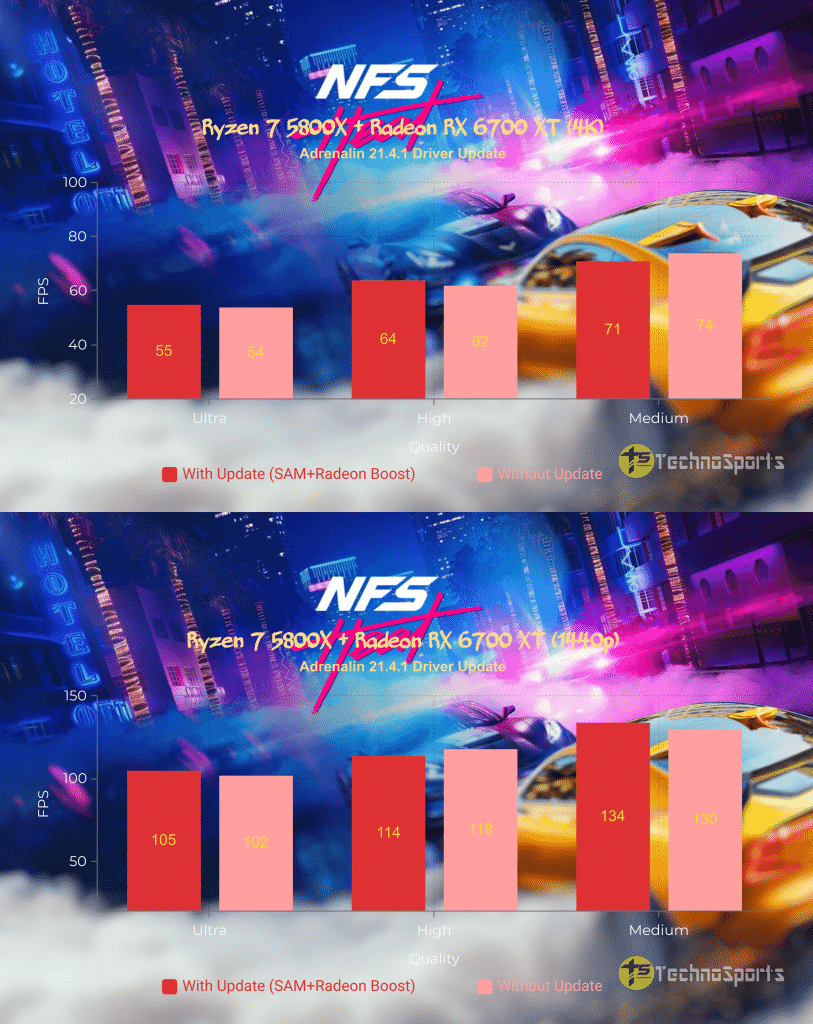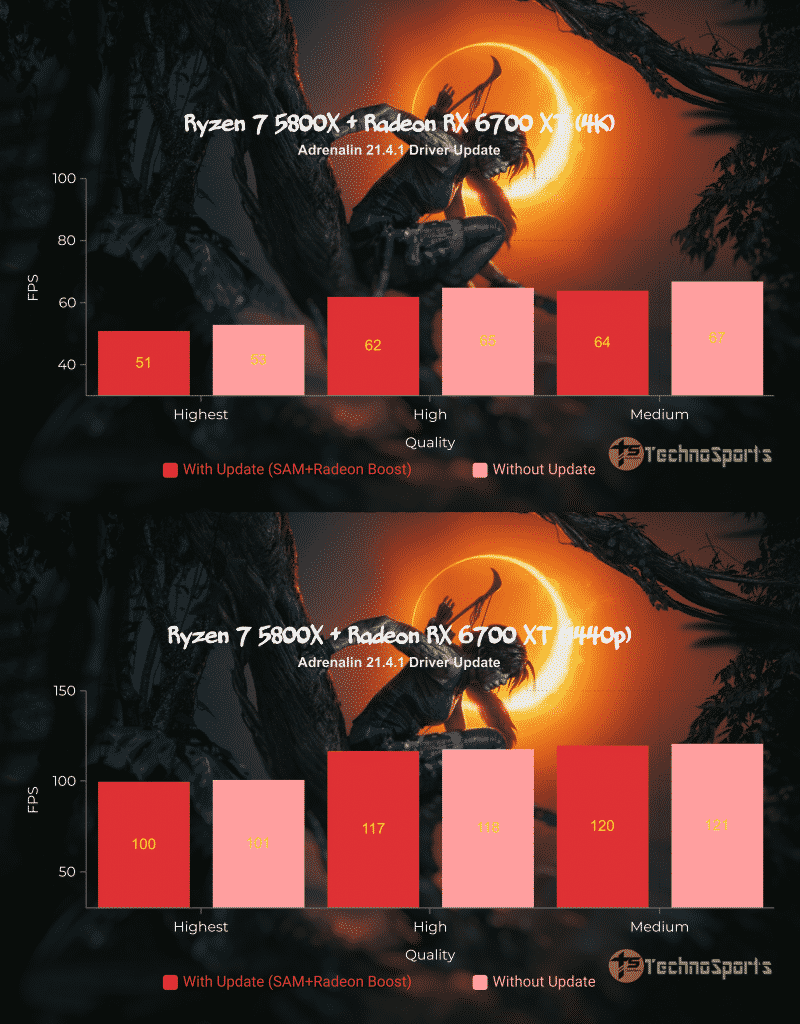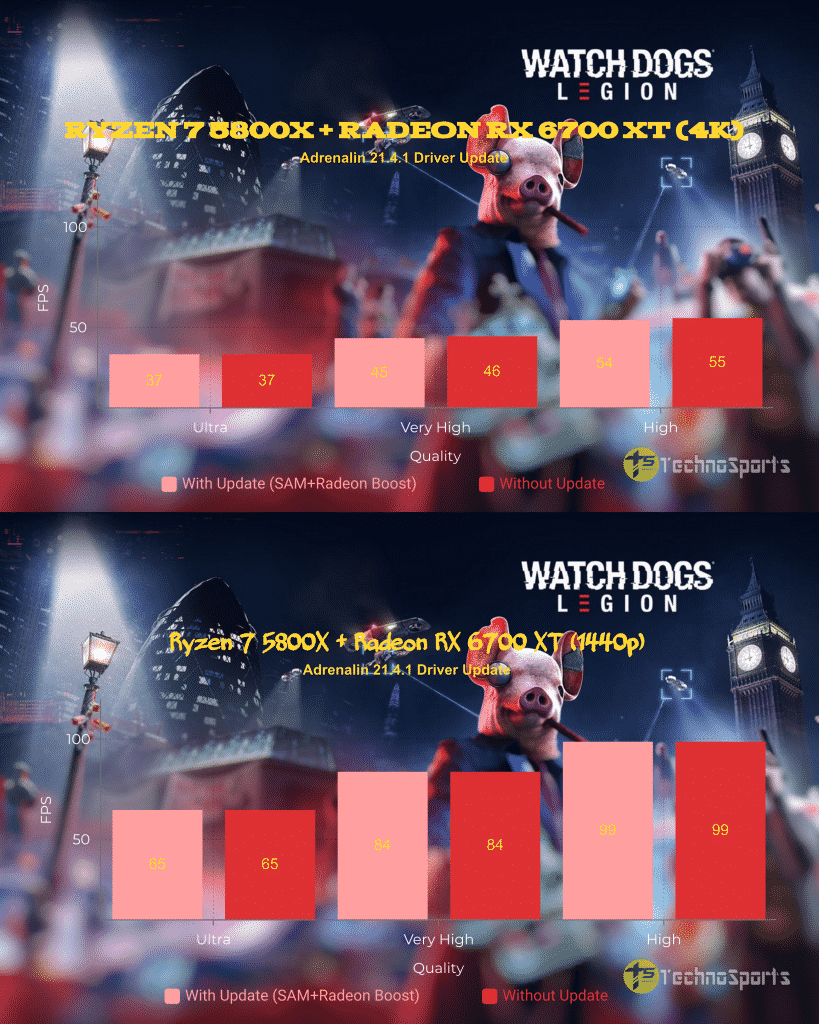 As you see in some games you have significant performance improvement while in some you have minor but all in all with this new AMD Radeon Software Adrenalin 21.4.1 along with AMD exclusive features like Radeon Boost and Smart Access Memory.
- Advertisement -
Also, we have used the improvement AMD Link 4.0 and tried to play on smartphone: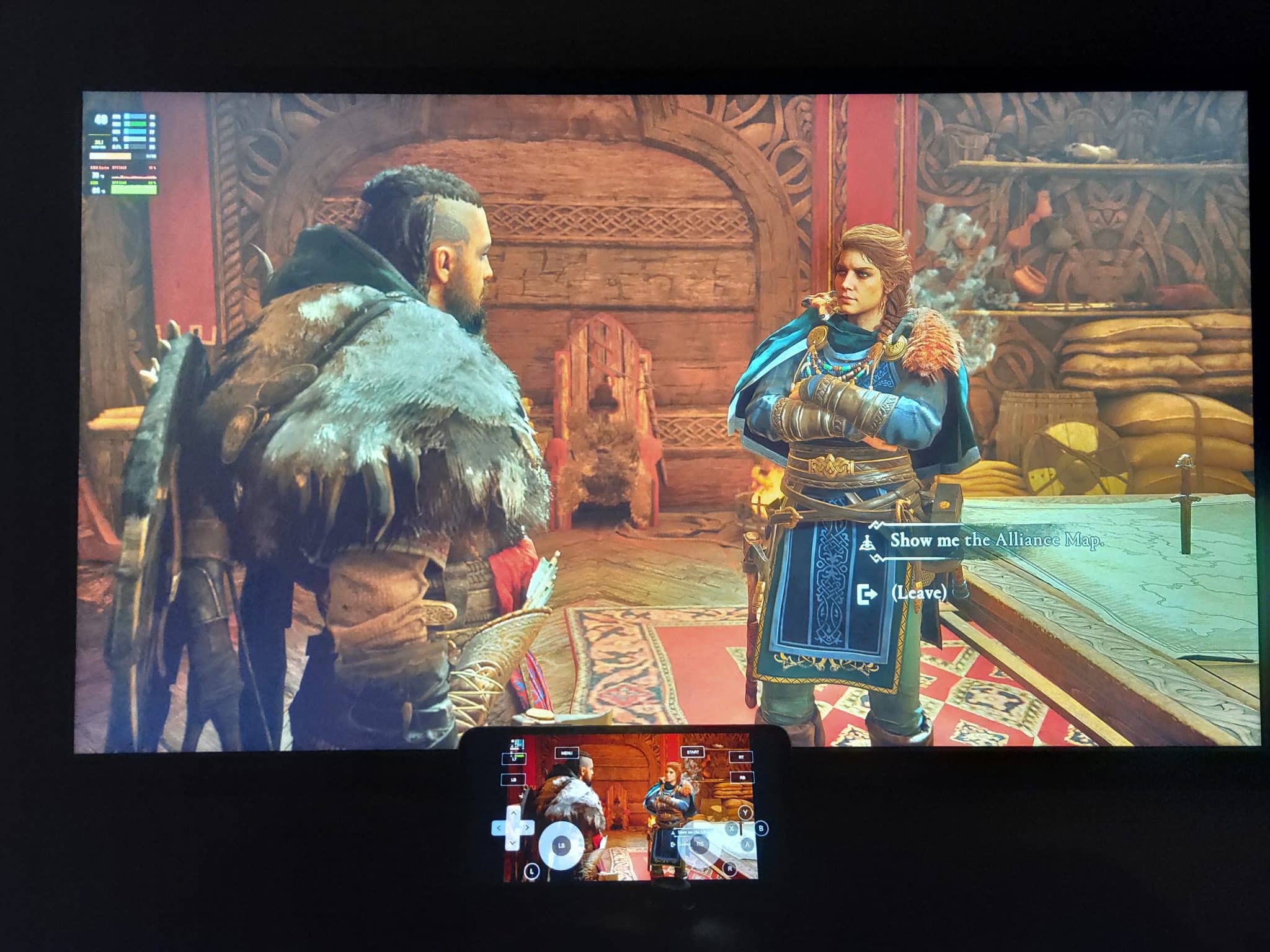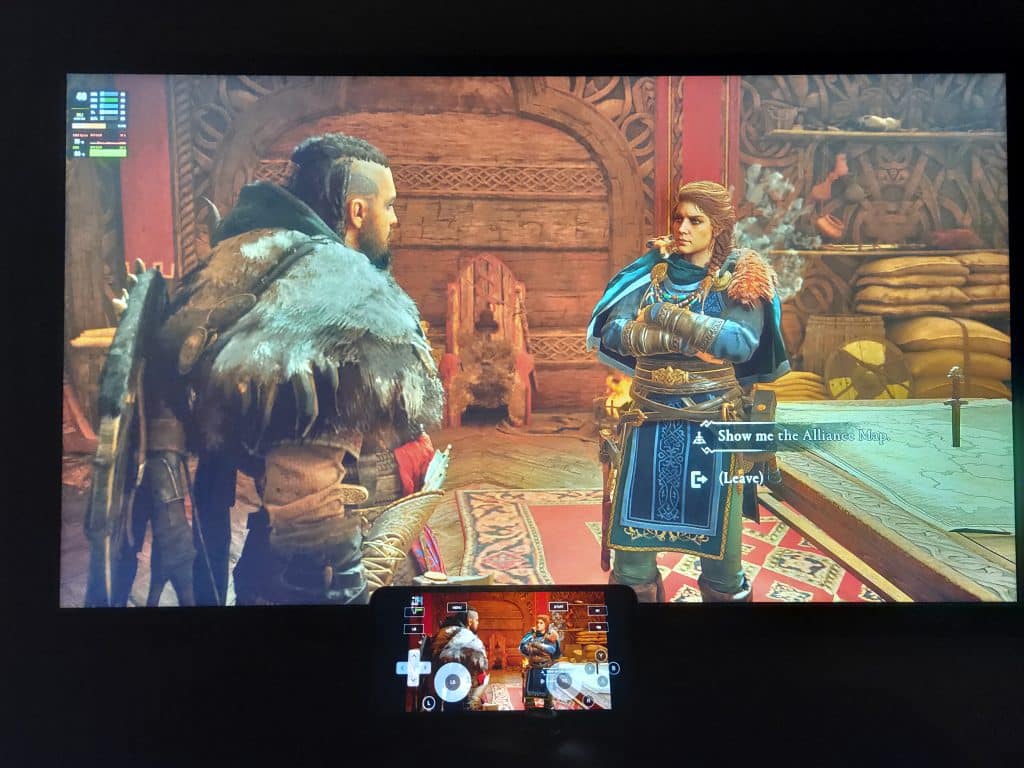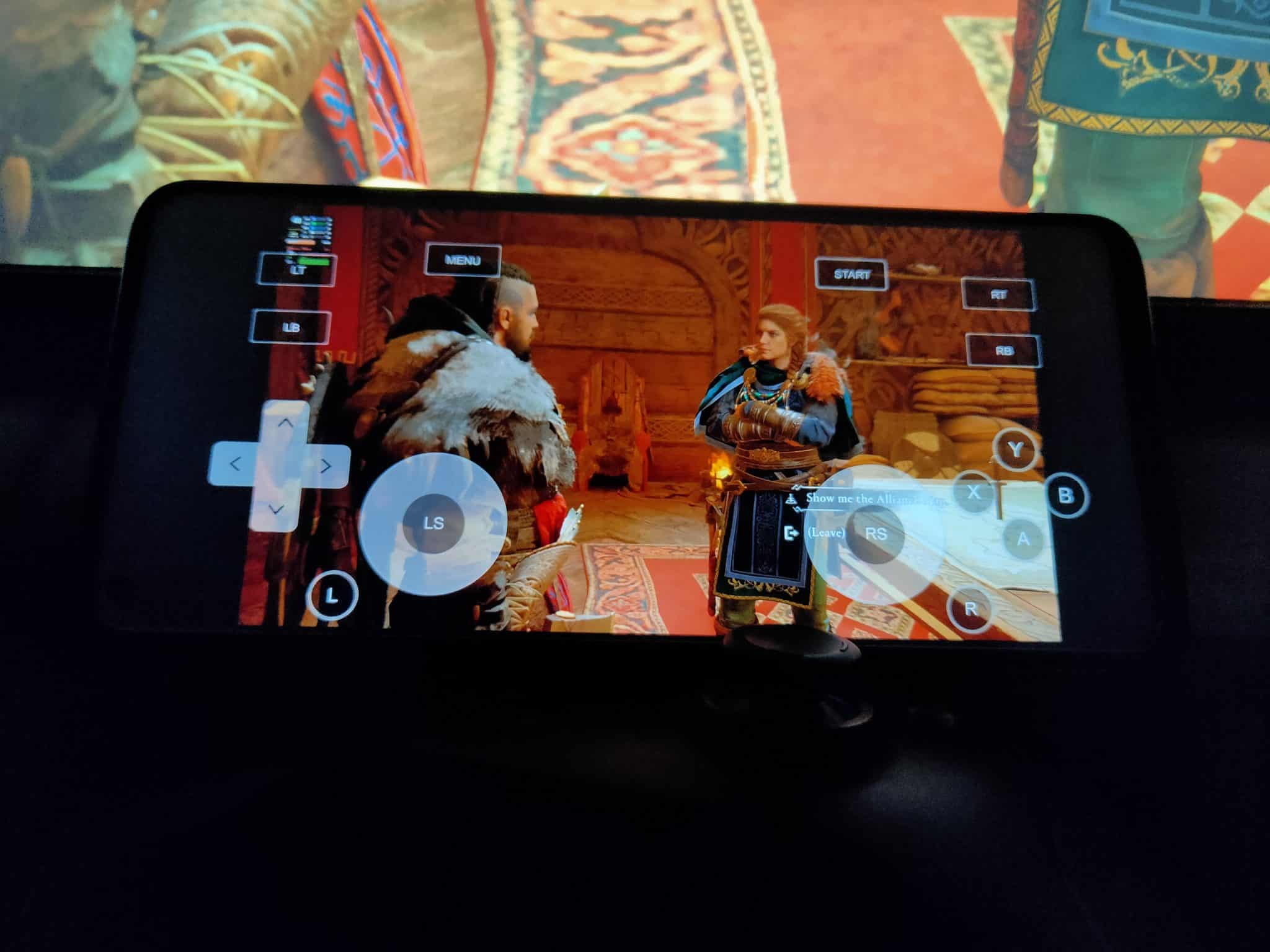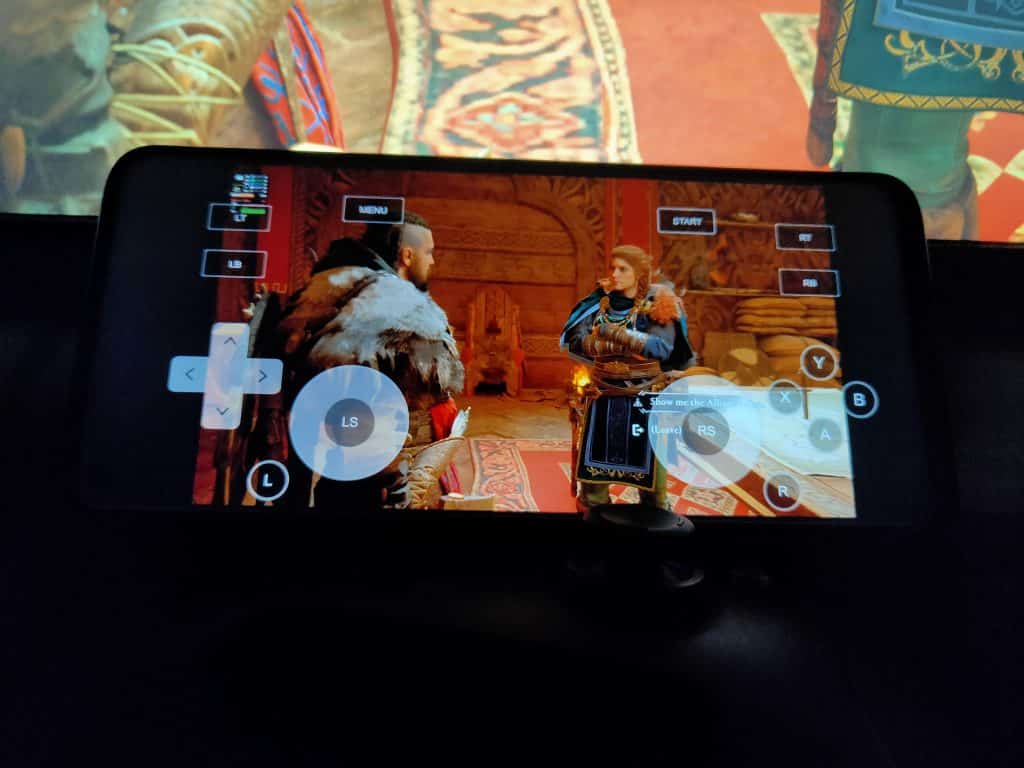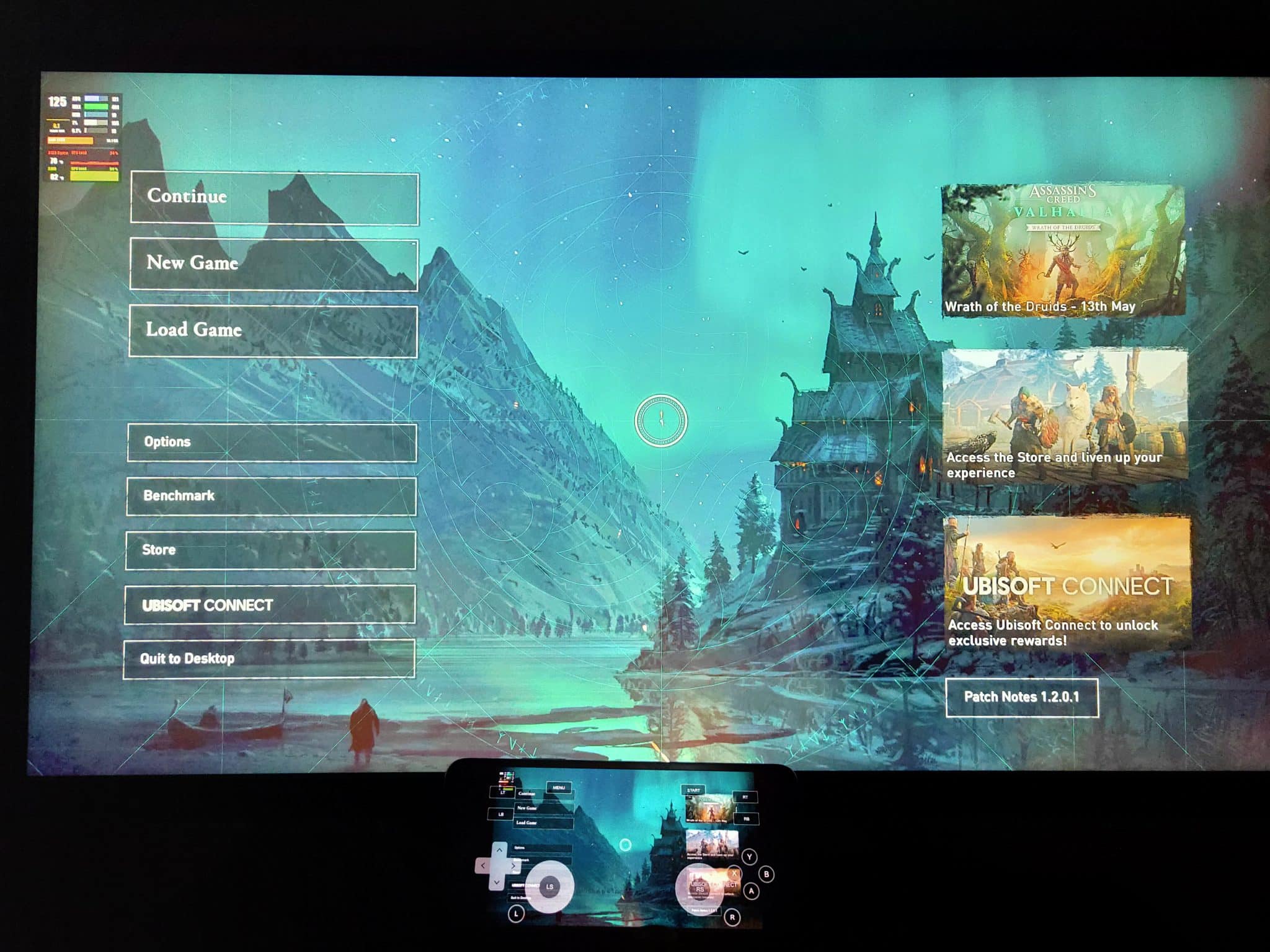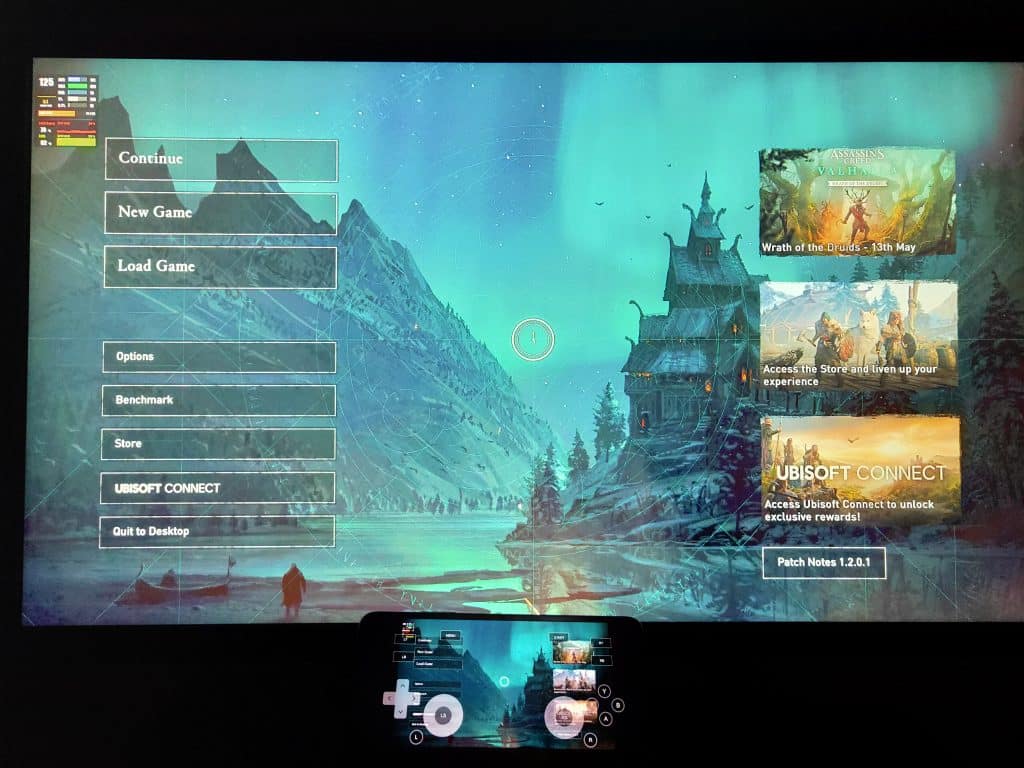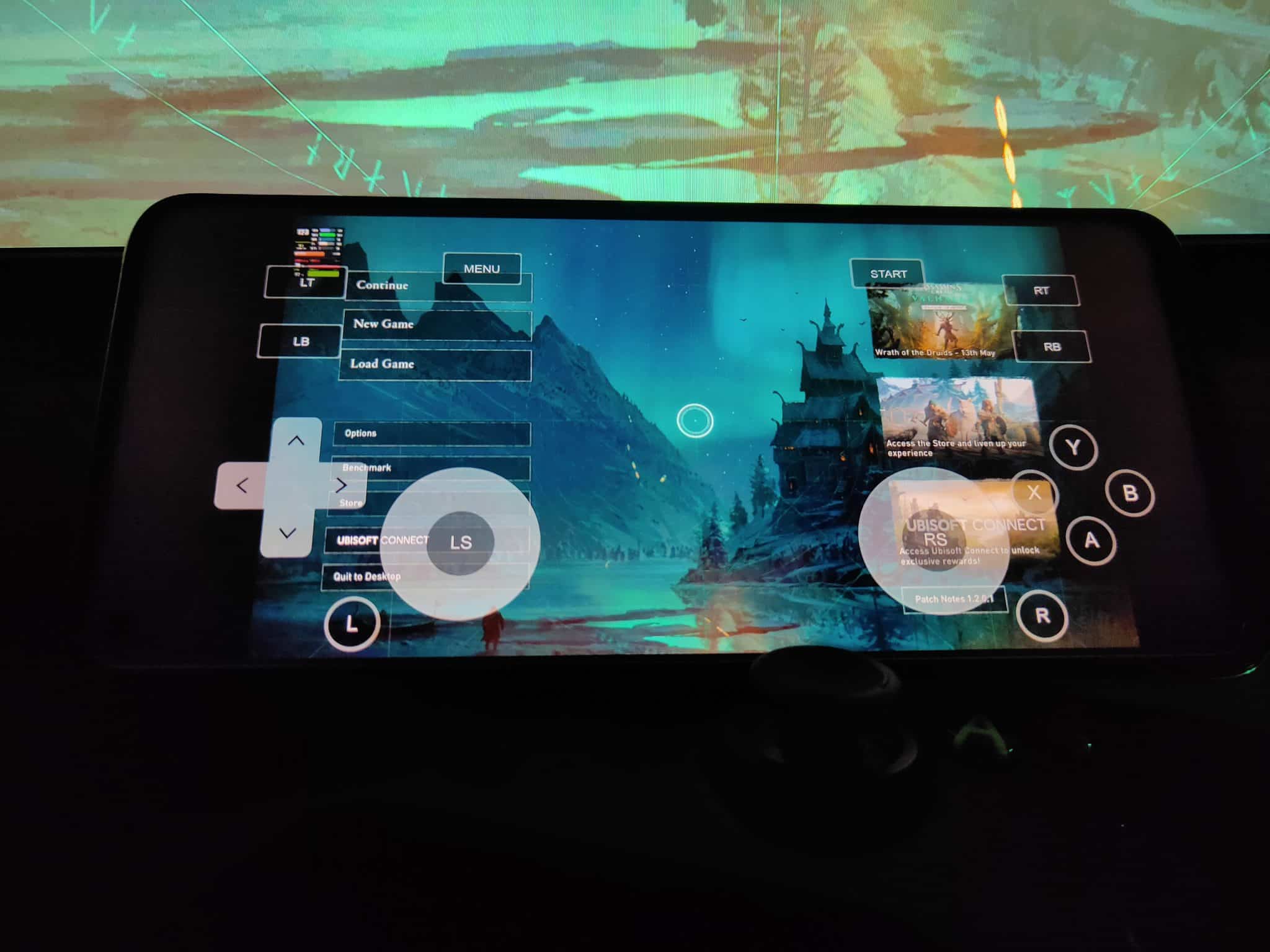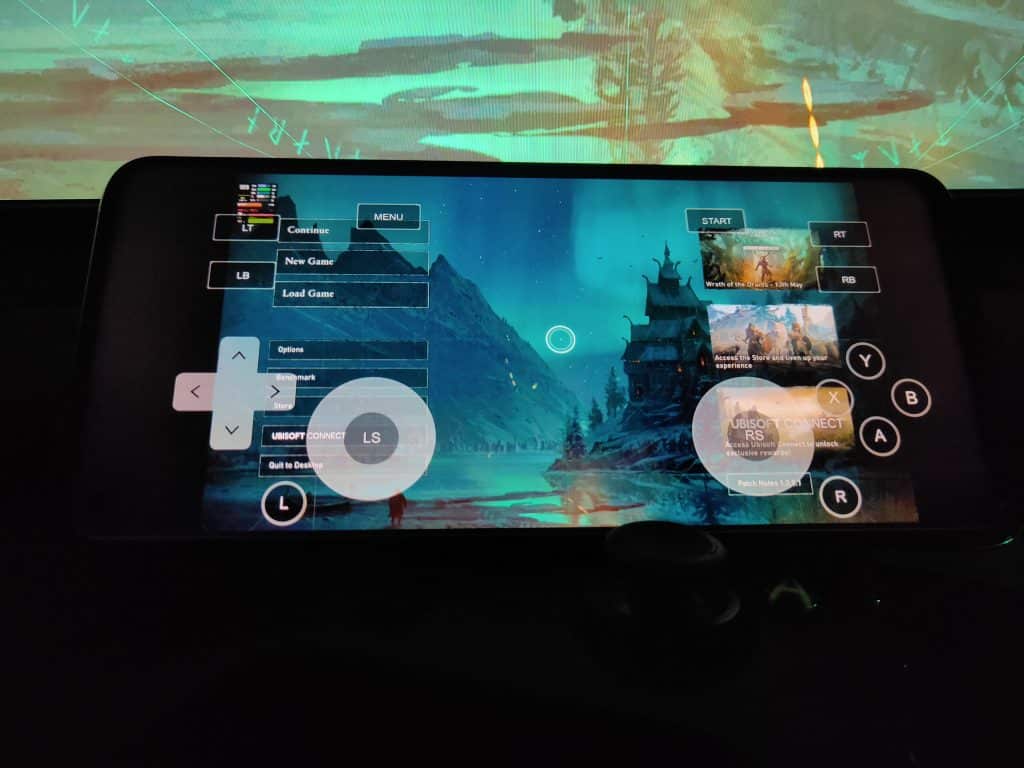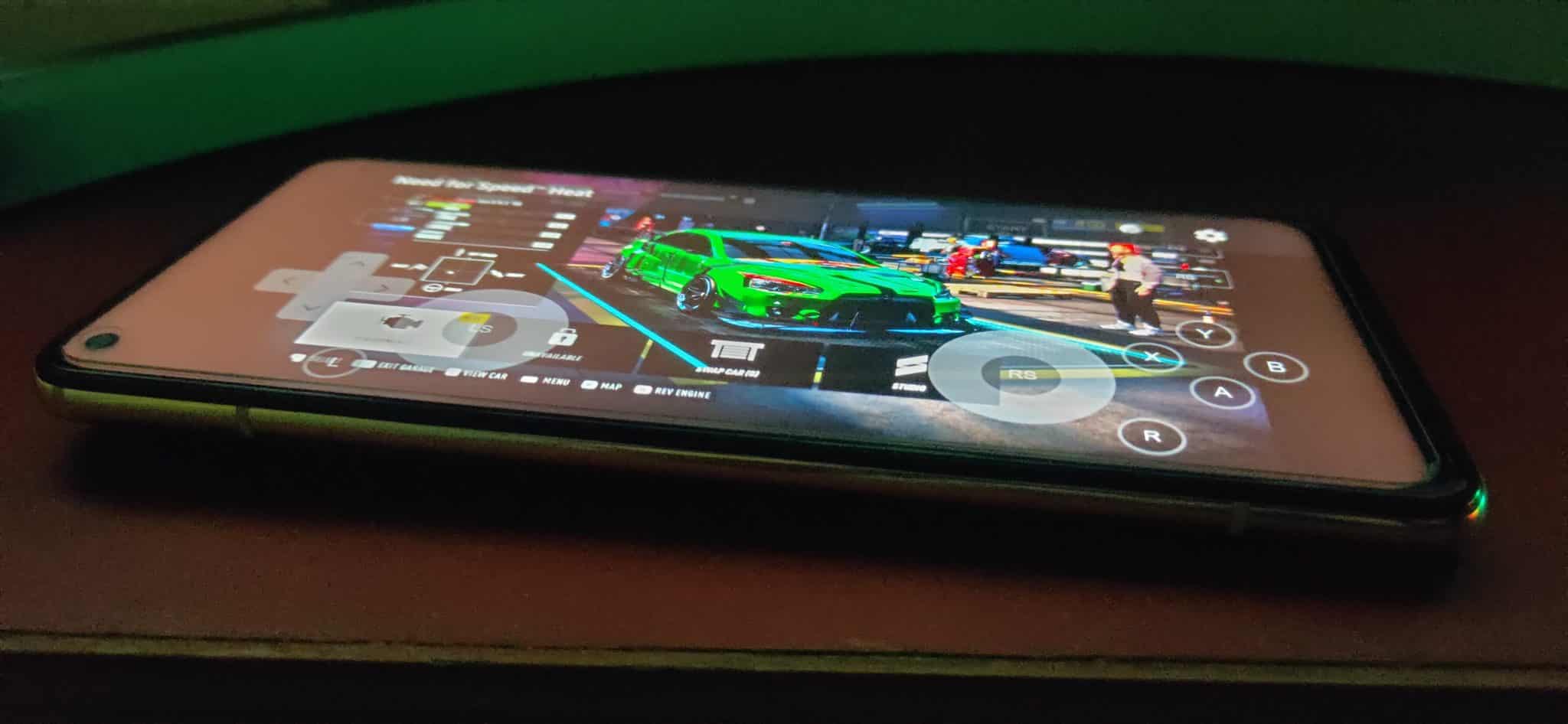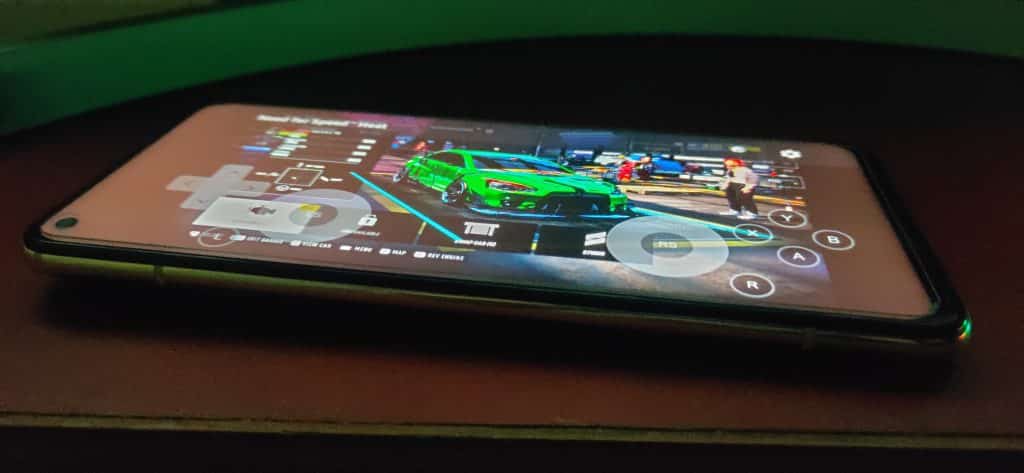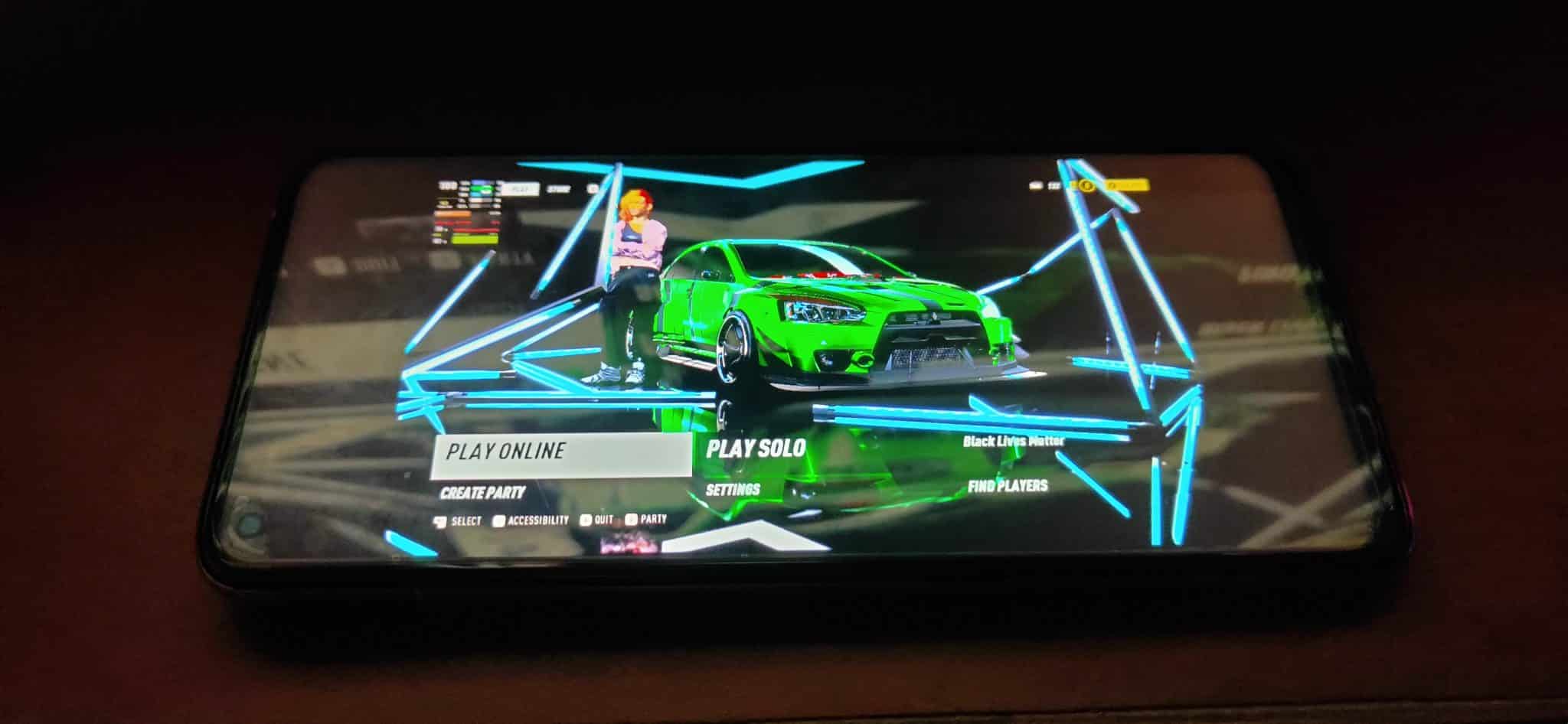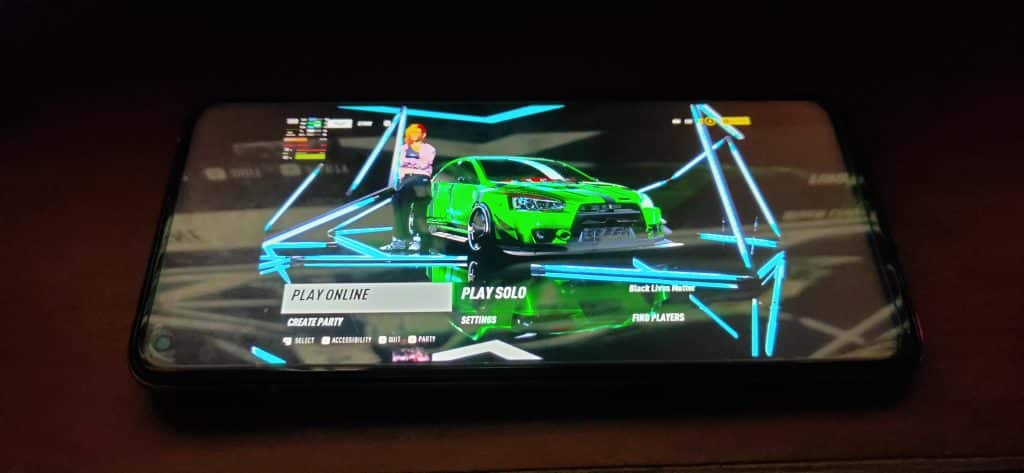 To be very honest, we tried out on different games, but the experience was really smooth with very low to almost negligible latency. You can easily pair any device with your gaming PC and play remotely on any device without any frame lags.
Overall, the new AMD Radeon Software Adrenalin 21.4.1 is a great one, but we are also looking forward to the DLSS alternative from AMD promised to be available soon by this year.
- Advertisement -