- Advertisement -
The European Super League has been announced officially, and 12 teams which include Arsenal, Chelsea, Liverpool, Manchester United, Manchester City, Tottenham Hotspur, Real Madrid, Barcelona, Atletico Madrid, Juventus, AC Milan and Inter Milan have confirmed their participation in the breakaway competition.
Speaking on the topic, UEFA President Aleksander Ceferin clearly mentioned that players of the clubs who choose to participate in the Super League would be banned from representing their countries in major tournaments like the World Cup or the European Championship. Moreover, the clubs would also be kicked out of their respective domestic leagues and the Champions League.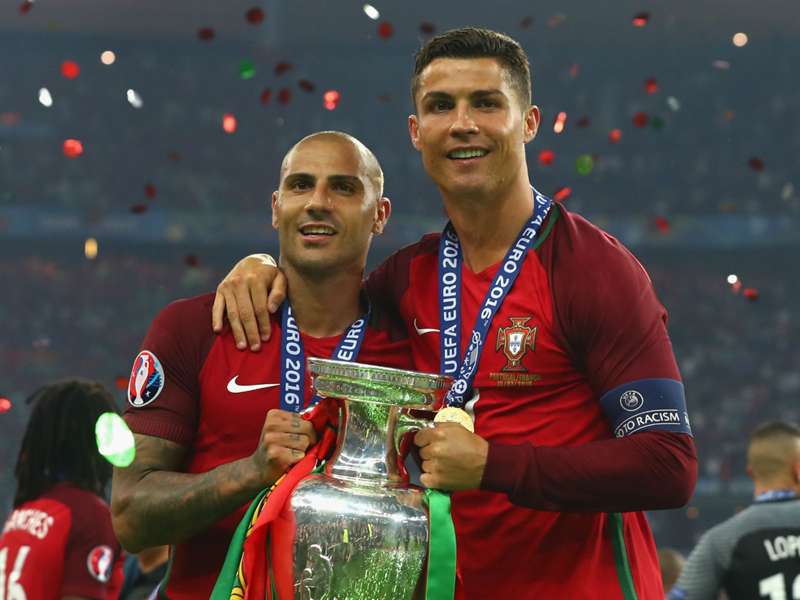 - Advertisement -
Keeping that in mind and if the players are actually ruled out of national team appearances by FIFA, considering they have the final decision over football in general, we could be missing out on Lionel Messi and Cristiano Ronaldo competing in what could potentially be their final World Cup.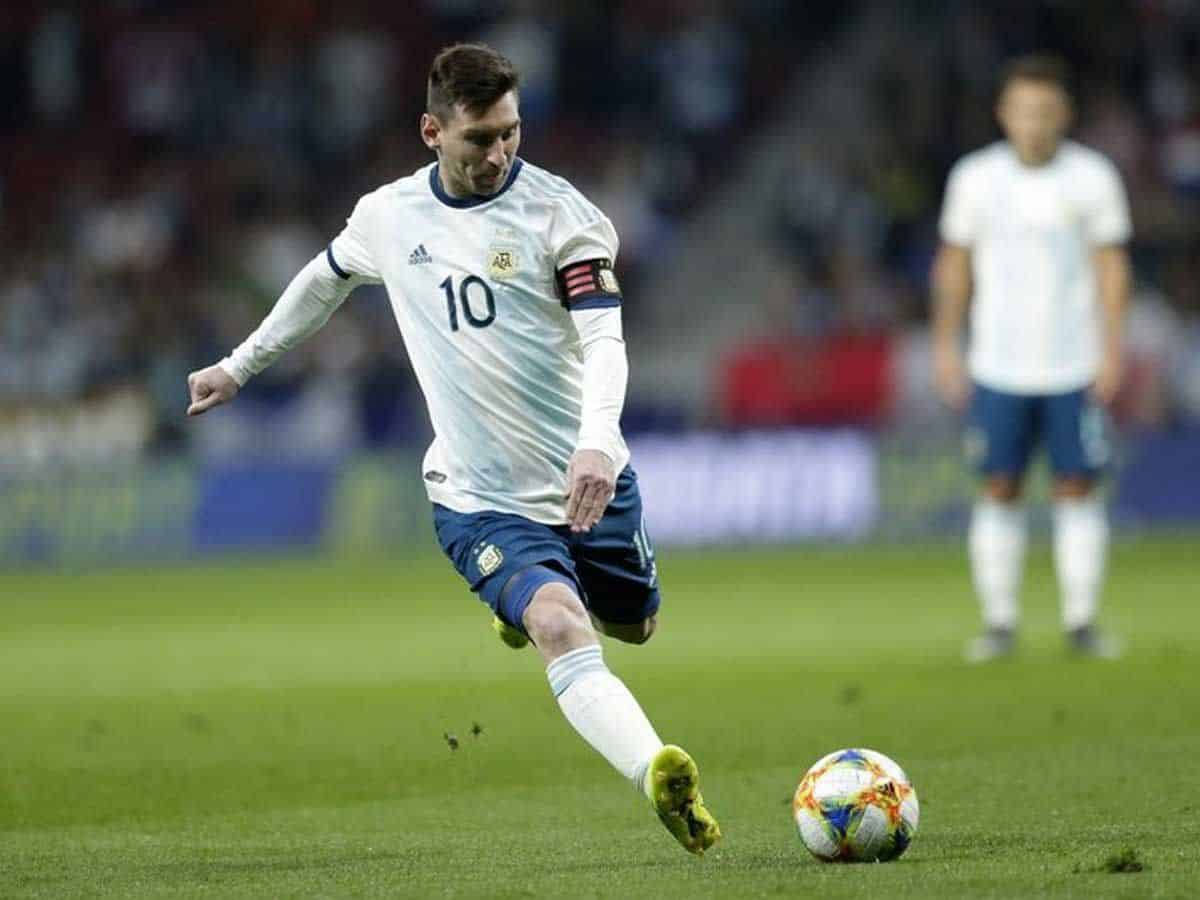 Ronaldo isn't getting any younger at 36, and neither is Lionel Messi at 33. They will be a year older in 2022, and the next time the World Cup comes around, Ronaldo will be 40 while Messi will be around 37. If Zlatan Ibrahimovic can do it at 39-going-on-40, there's a very good chance Ronaldo could do it too. But considering the fast nature of the game, this could be the last time the two legends feature in the World Cup together to try and win the holy grail at the same time.
- Advertisement -