The 12 founding members of the European Super League are AC Milan, Arsenal FC, Atlético de Madrid, Chelsea FC, FC Barcelona, FC Internazionale Milano, Juventus FC, Liverpool FC, Manchester City, Manchester United, Real Madrid CF and Tottenham Hotspur.
Here are the owners of the clubs who have sanctioned the concept of ESL.
1. AC Milan

Owner: Elliott Management
Club Value: £405m
Nationality of Ownership: American
In July 2018, Elliott Management, founded by Paul Singer, was confirmed as the official proprietor of Italian Serie A side AC Milan with 99.93% of the stakes of the club, after erstwhile owner Li Yonghong defaulted on his €415M debt to Elliott. On 10 July 2018, Singer, in an official statement, declared to implant €50M of equity capital to stabilize the finances within the club.
2. Arsenal
Owner: Stan Kroenke
Club Value: £2.1bn
Nationality of Ownership: American
Stan Kroenke is an American billionaire businessman and the owner of Kroenke Sports & Entertainment that owns both the Arsenal Men's and Women's football teams. He was estimated to be worth US$10 billion by Forbes in 2020.
Kroenke also owns NFL's Los Angeles Rams, NBA's Denver Nuggets, NHL's Colorado Avalanche, and Colorado Rapids of Major League Soccer, among other hosts of clubs.
3. Atletico Madrid
Owner: Miguel Angel Gil Marin
Club Value: £720mn
Nationality of Ownership: Spanish
Miguel Angel Gil Marín is a Spanish sports executive and stockbreeder, Chief Eexecutive Officer of the Spansh La Liga outfit Atlético de Madrid since 1993. He is also the main shareholder of the football team.
4. Barcelona
Owner: Supporters elect President
Club Value: £3.44bn
Nationality of Ownership: Spanish
La Liga side FC Barcelona is owned by its registered members and supporters and unlike Premier League clubs, does not follow the private models of ownership. Like a few other clubs in Spain, Barcelona follows the 'socio' system of ownership and is entirely owned by the fans of the club.
A board of directors and the president of the club is elected by Barcelona's registered members. Each president has a mandated term of six years at the club.
5. Chelsea
Owner: Roman Abrahmovic
Club Value: £2.3bn
Nationality of Ownership: Russian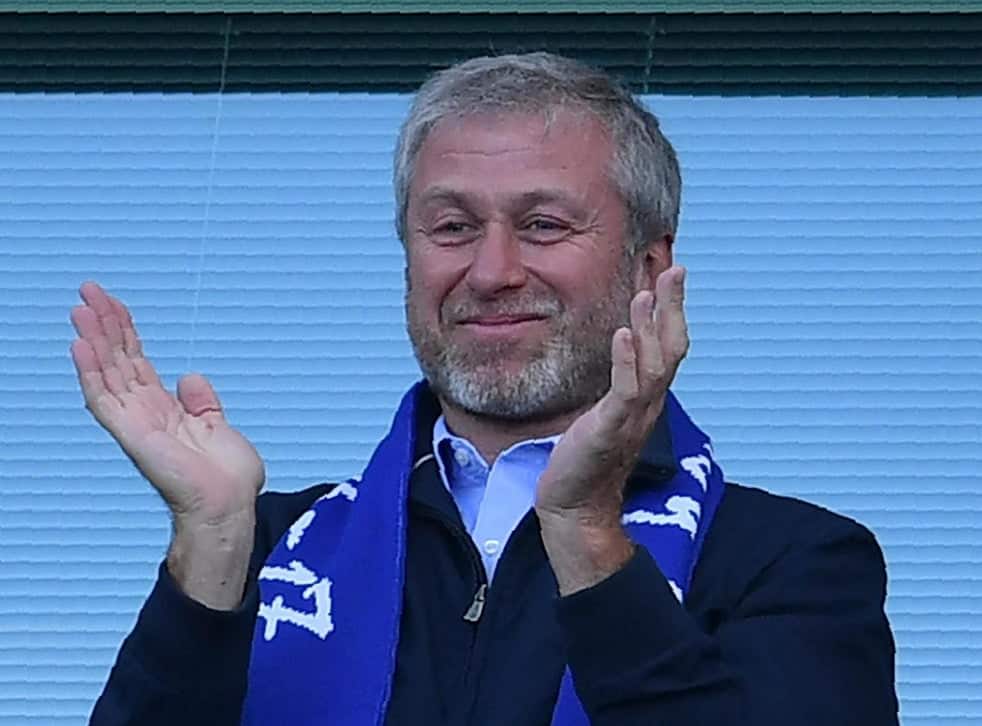 Causing quite a stir when he announced his ownership and injected millions into Premier League club Chelsea, Russian businessman Roman Abramovic helped propel the club along the path to success in England and Europe. He made his money in the oil industry but has also invested in aluminium concerns among others. According to Forbes, Abramovic's net worth in 2021 is $17.4 billion.
6. Inter Milan
Owner: Zhang Jindong
Club Value: £537m
Nationality of Ownership: Chinese
In 2016, Chinese billionaire, Zhang Jindong, through his company the Suning Holdings Group, acquired a majority ownership stake in Serie A club Inter Milan.
The Suning group is a retail business dealing in domestic appliances, but Jindong's other interests extend to the media and broadcasting sector, as well as sports. According to Forbes, Jindong's net worth in 2021 is $7.4 billion.
7. Juventus
Owner: Andrea Agnelli (and family)
Club Value: £1.45bn
Nationality of Ownership: Italian
The Agnelli family are the owners of the Serie A side Juventus, with Andrea Agnelli being the face of the family's football enterprise, serving as chairman of the club.
According to Goal, "the Agnelli family's business interests are varied, but they are mostly synonymous with the motor car industry, producing Fiat, Ferrari, Alfa Romeo, and other such brands."
8. Manchester City
Owner: Sheikh Mansour
Club Value: £2.9bn
Nationality of Ownership: Emirati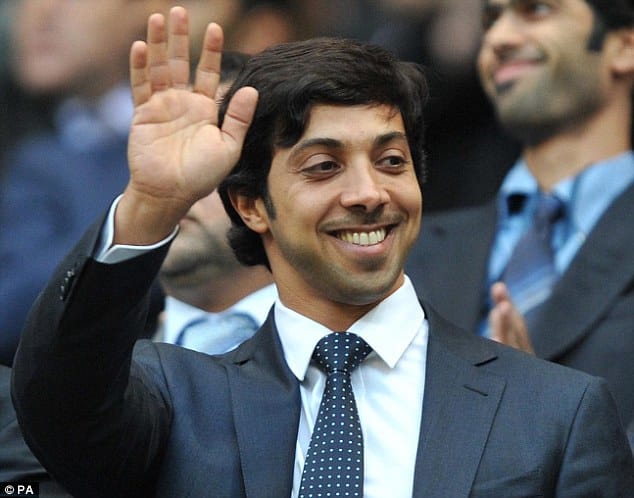 Mansour bin Zayed Al Nahyan, also known as Sheikh Mansour, is an Emirati politician who is the deputy prime minister of the United Arab Emirates, minister of presidential affairs, and member of the royal family of Abu Dhabi.
He owns a number of clubs through the City Football Group including the English Premier League club Manchester City. He also owns Major League Soccer side New York City and A-League outfit Melbourne City, Mumbai City in India, and the Uruguayan team Montevideo City Torque.
The richest of all the owners on the list, Sheikh Mansour's net worth according to Forbes is $30 billion.
9. Manchester United
Owner: Glazers Family
Club Value: £3.03bn
Nationality of Ownership: American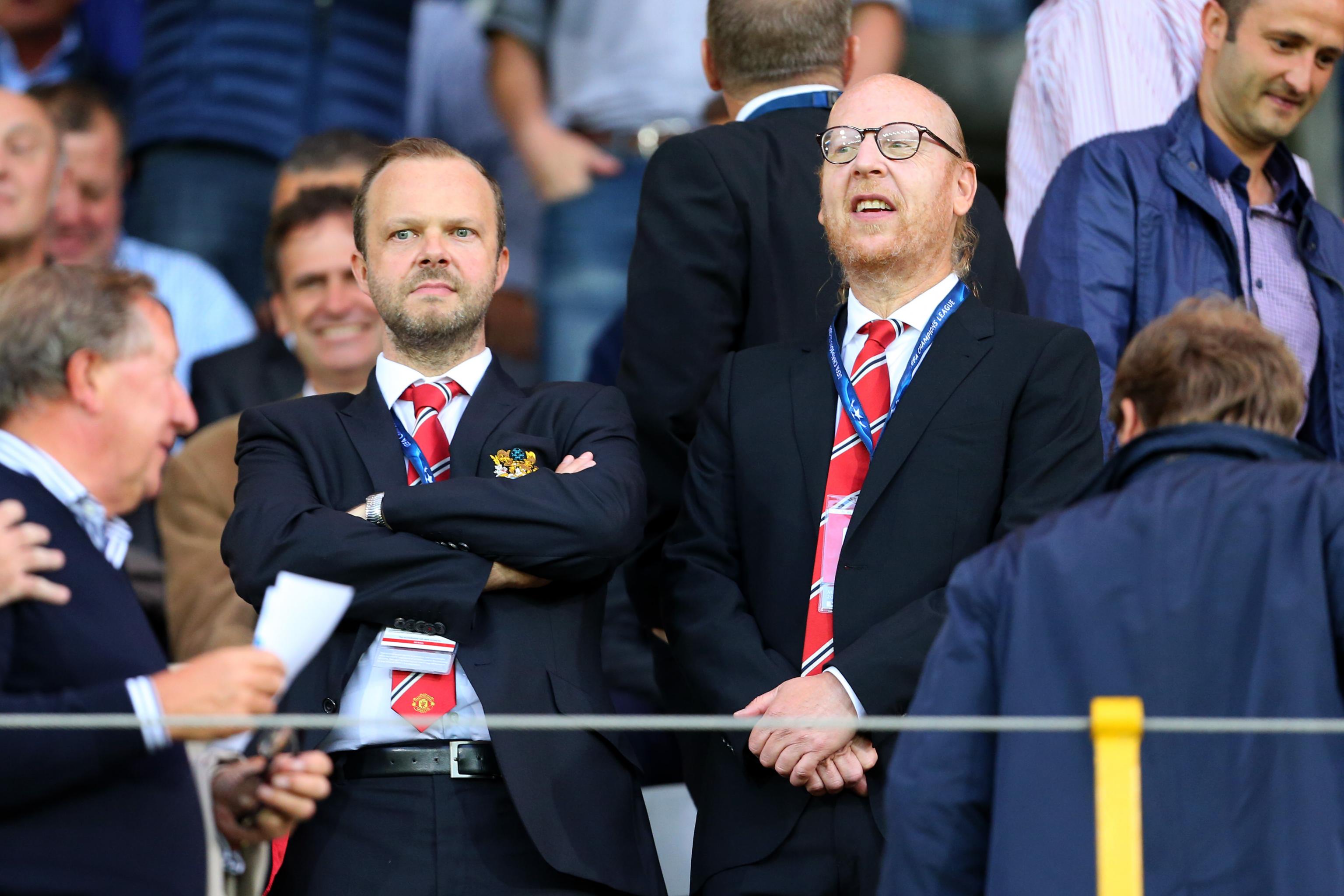 The Glazer family, based in Florida, USA, controls First Allied Corporation and HRG Group. They own the EPL outfit, Manchester United Football Club, and the NFL team, Tampa Bay Buccaneers.
The Glazers own United since 2005, winning loads of trophies under Sir Alex Ferguson but also coming under huge criticism involving debts and finances.
10. Liverpool
Owner: John Henry (Fenway Sports Group)
Club Value: £2.96bn
Nationality of Ownership: American
Liverpool is owned by Fenway Sports Group (FSG), an American sports company based in Boston. John Henry is FSG's principal owner with 40 percent of the shares, while Michael Gordon holds 12%.
FSG is also the parent company of Major League Baseball outfit Boston Red Sox, and was founded in 2001 as New England Sports Ventures (NESV).
11. Real Madrid
Owner: Supporters elect President
Club Value: £3.43bn
Nationality of Ownership: Spanish
Real Madrid follows similar ownership as FC Barcelona with the club's registered members electing a board of members and a president with ownership in the hands of the supporters.
12. Tottenham Hotspurs
Owner: Joe Lewis (ENIC Group)
Club Value: £1.66bn
Nationality of Ownership: British
ENIC International Limited, owned by Joe Lewis, currently holds 85.55% of the total issued share capital of English Premier League club, Tottenham Hotspur. Spurs chairman Daniel Levy and his family own 29.4% of the share capital of ENIC International Limited, while Lewis owns 70.6%.
During the football investment boom of the mid to late 1990s it began to acquire shares in football clubs around Europe and bought stakes in Scottish side Rangers F.C. (25.1%), Czech team SK Slavia Prague (96.7%), and Swiss side FC Basel (50%), among others.
Author's take
Most of these owners are billionaires or are companies worth billions and millions, still, Florentino Perez, President of Real Madrid and the ESL, in a recent interview stated that the Super League is being formed because these owners and clubs don't have funds. The Super League will help these clubs earn more. The whole football system is being disrupted just for the billionaires to get even richer. Makes one think if football has stopped being for the fans and started being for these owners to mint money?