- Advertisement -
After the release of Avengers: Endgame, Marvel studios signed a lot of incredible series. We are all the marvel fans know that the story was started with 2008's Iron Man, and from that time we have seen many new incredible series introducing new superheroes.
Many complex combinations of the characters are mixed up, and also a few characters are left to reveal. After the last adaptation Avengers: End Game, MCU has set to release many series this year and also in upcoming years.
Here is a list of all the upcoming Marvel Series:
- Advertisement -
10.Loki
Release Date: 11th June 2021
In this Disney+ series, Tom Hiddleston will come back in the role of God of Mischief in this series. It revolves around the version of that character escaped from custody in Endgame with a divergent copy of the space stone. It is assumed that now he also can travel with time.
- Advertisement -
9.What If..?
Release Date: 2021
This series is an upcoming American series written by A.C. Bradley. The story of this series depicts what would happen if some main moments from the movies of the Marvel Cinematic Universe have happened differently.
- Advertisement -
8.Hawkeye
Release Date: 2021
It is a new upcoming American TV Series. The story of this series is based on the Marvel Comics superhero Hawkeye. It is focusing on the adventures of young Avenger, Kate Bishop, who took up the role after the main Avenger, Clint Barton.
7.Ms. Marvel
Release Date: 2021
The story of a 16-year-old Pakistani-American Super Hero Kamala Khan who was raised in New Jersey and found with polymorphous powers. She tries to save the streets of Jersey City with her superpowers.
6.She-Hulk
Release Date: 2022
It is an incredible upcoming American TV Series which is created by Jessica Gao. The story is based on an actual marvel comic's character of that name. The story of a highly professional lawyer who accidentally became a superhero.
5.Moon Knight
Release Date: Unknown
This series explores a very complex vigilante who is suffering from a dissociative identity disorder. There are multiple identities that live inside him are very individual characters that appear against the backdrop of Egyptian iconography.
4.Ironheart
Release Date: Unknown
This upcoming American MCU series depicts a genius teenage-girl inventor named Riri Williams who makes very advanced armor since Iron Man.
3.Armor Wars
Release Date: Unknown
It is a very interesting MCU series. The series is based on what would happen if the technology of Tony Stark goes into the wrong hands.
2.I Am GROOT
Release Date: Unknown
It is a series of short featuring. It depicts the seedling Groot across with many latest and unusual characters.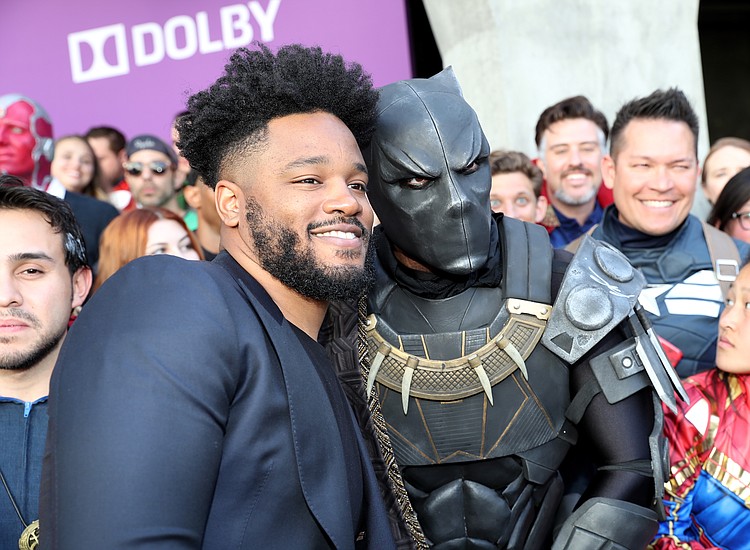 1.Ryan Coogler's Wakanda-SET TV series
Release Date: Unknown
It is a series that is set in the Black Panther kingdom which will be developed like a part of five-year, exclusive deals with Walt Disney Co. In this Coogler explores a groundbreaking story with iconic characters to give life in a real, meaningful, and also memorable way.
- Advertisement -