Inter Miami have only been around for one season and have already exceeded the salary budget laid out for them by MLS. The club exceeded the salary cap by signing Blaise Matuidi from Juventus and paying him a salary above the compensation level.
For those unaware, a designated player in MLS is a player that can be recruited and paid a sum above the salary cap laid out by the league. This helps the clubs in America compete with the monetary demands of international players and sign them. The first player to be signed using this rule was David Beckham himself, joining LA Galaxy in 2007 and it has since also been referred to as the Beckham Rule.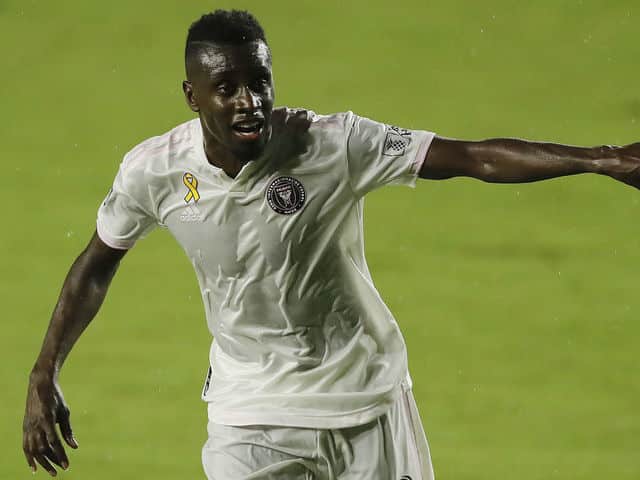 When David Beckham's Inter Miami made their debut last season, Matias Pellegrini was named their young designated player. They have since recruited Gonzalo Higuain and Rodolfo Pizzaro to help with the squad amidst the arrival of Matuidi.

According to the club, Matuidi was signed with Targeted Allocation Money but the salary offered to the player was above the compensation level. Since MLS clubs are only allowed three designated players, the presence of four such players at David Beckham's club will demand some form of punishment.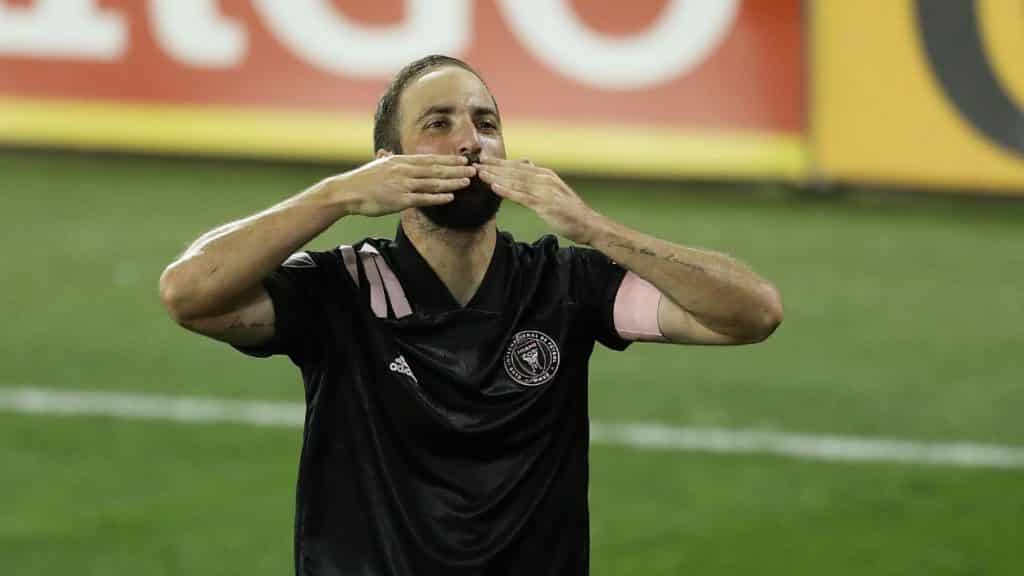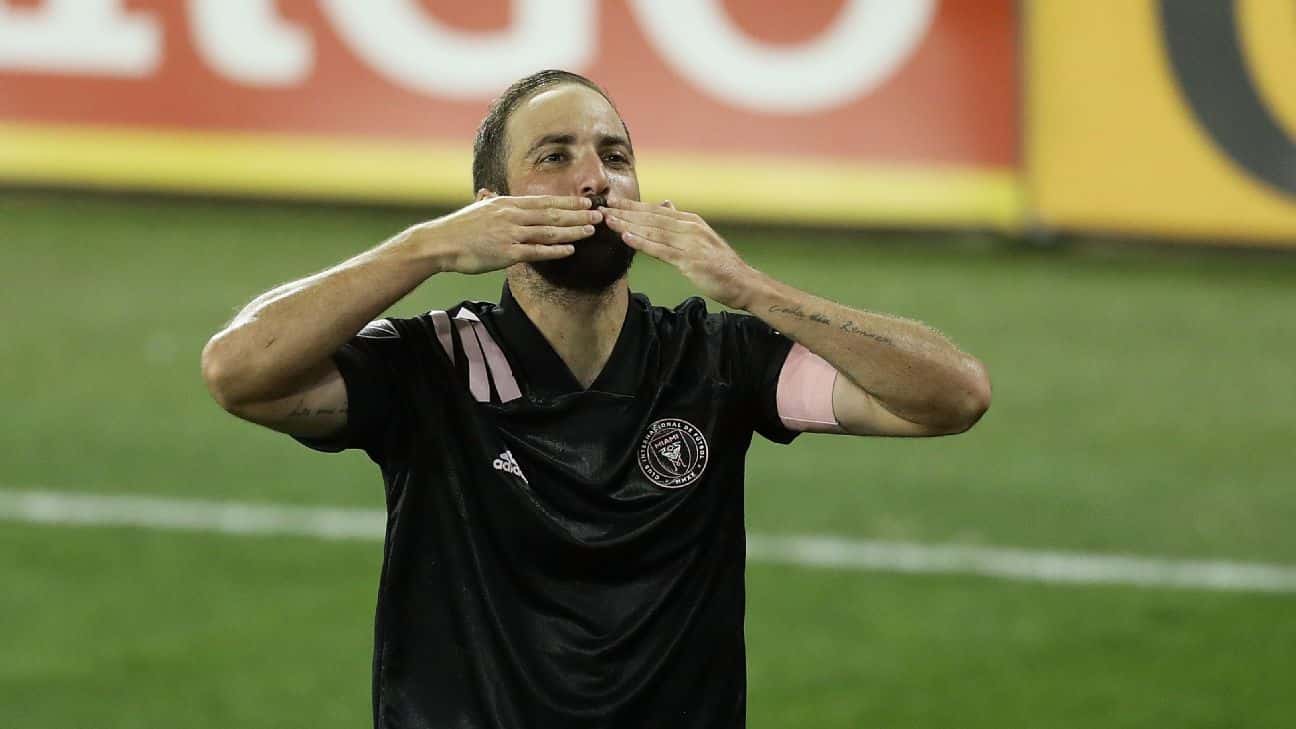 However, the league has not yet announced the penalty that the club will have to pay for breaching the rules.
Inter Miami endured a difficult start to life under Phil Neville today, as they lost 3-2 to LA Galaxy in the first match of the season and will have to try their best to turn things around against Philadelphia in the next fixture.