- Advertisement -
For all the talks of positive change that the European Super League argues in its favour, it has blatantly ignored the less financially well off clubs, despite them having a rich history of their own. And in this post, we take a look at some of the clubs that have been clearly ignored by the proposed tournament. 
Benfica & Porto
The two Portuguese clubs might not be among the financial giants of Europe, but they have the same number of Champions League titles as Arsenal, Tottenham, Manchester City, Juventus, Atletico Madrid and Chelsea combined.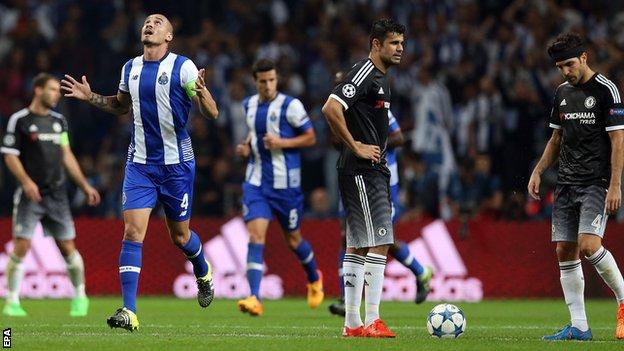 Ignoring them and their brand of football especially considering Porto knocked out Juventus and managed to progress into the quarter-finals of this year's Champions League says a lot about the selfish attitude of the organisers of the Super League. 
Dutch Clubs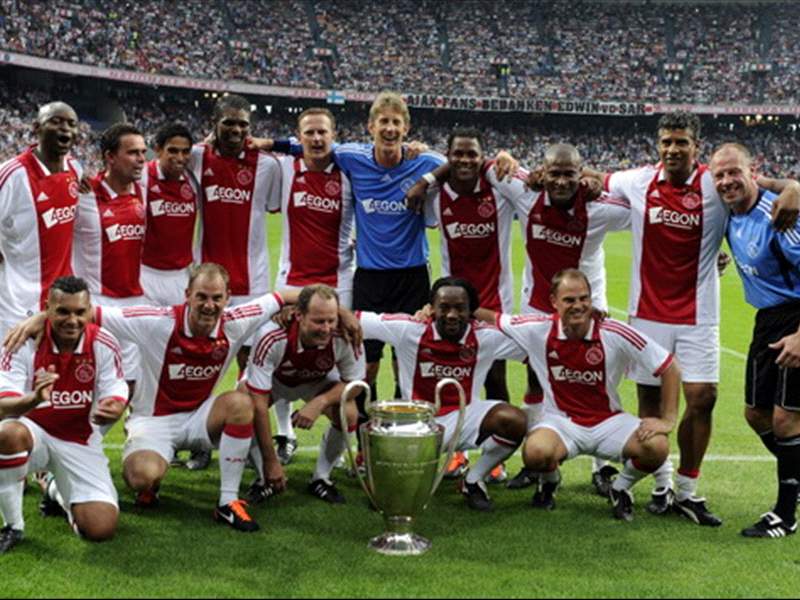 - Advertisement -
None of Ajax, Feyenoord or PSV Eindhoven have been added into the proposed lineup for the European Super League. These Dutch clubs have a much more decorated background than most of the founding clubs of the Super League, and considering the players that have featured for them, it is a blatant disregard of their years of glory and honour.
Other European Clubs
If the Super League replaces the Champions League, clubs like Shakhtar Donetsk, Celtic, Zenit St Petersburg, Ferencvaros, Olympiacos, Red Star Belgrade, Dynamo Kyiv to name a few would all be out of European competition which completely rules out the exposure to their players and the extra funds that they can accumulate using their appearance in the Champions League.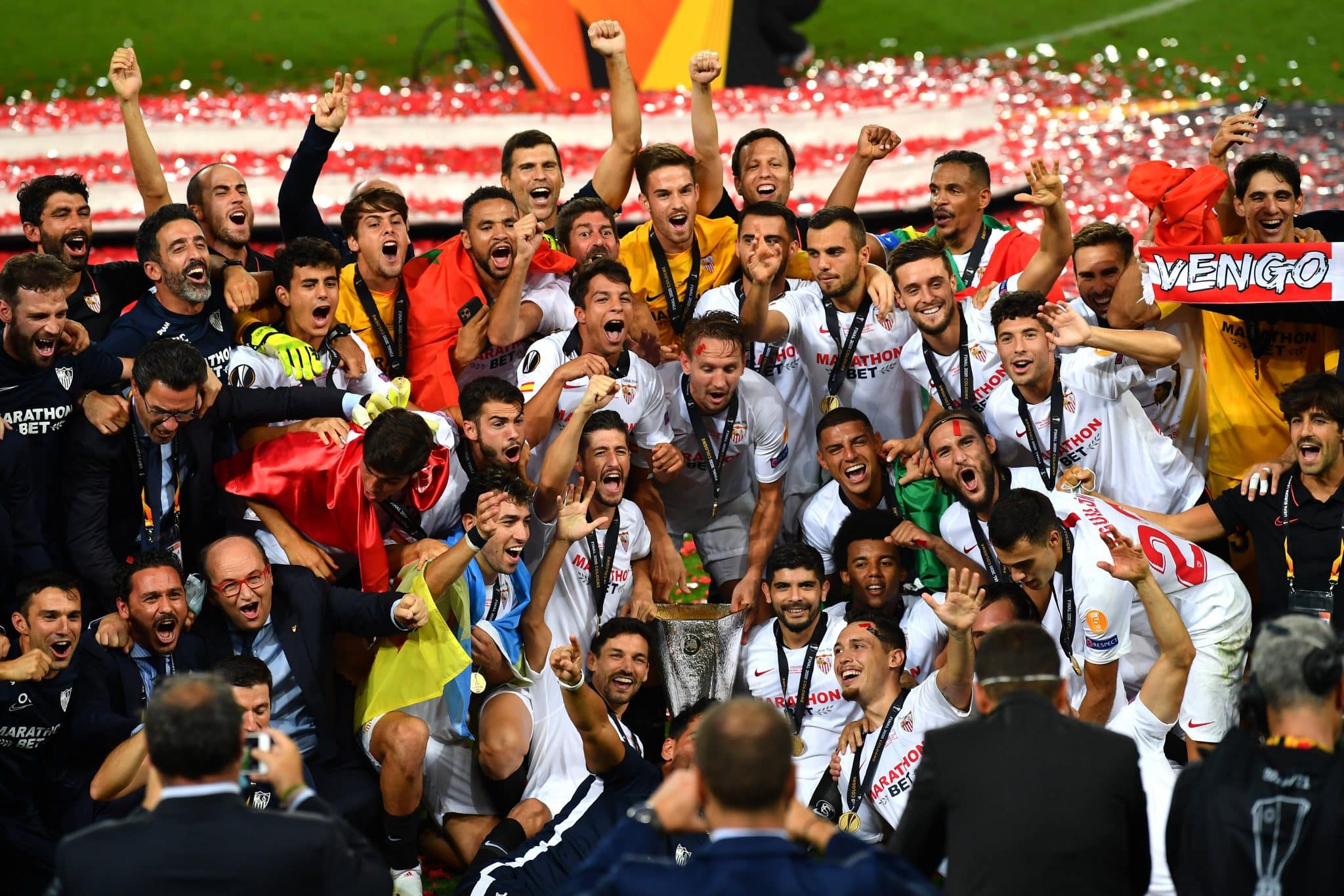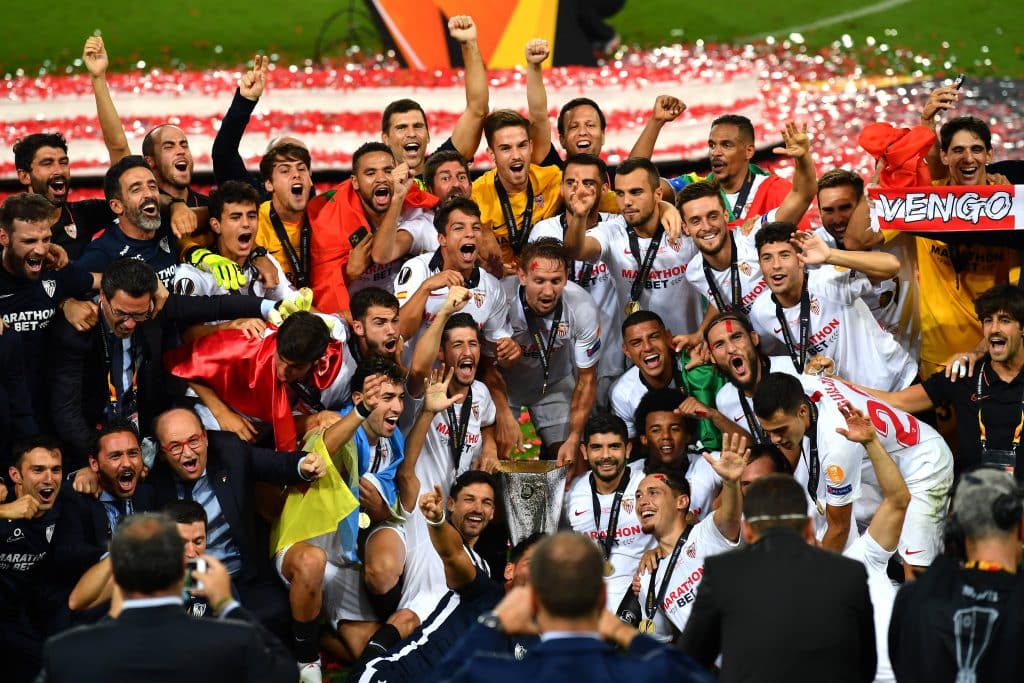 Additionally, even prominent clubs like Sevilla, Lazio, Napoli, Roma, Marseille, Lyon, Borussia Monchengladbach, Bayer Leverkusen and RB Leipzig have all been discarded and could be ruled out of Europe if such a money-minded competition takes over. 
- Advertisement -