In the wake of Manchester City's win over Borussia Dortmund in the quarter finals of the Champions League, Phil Foden's Twitter account had a peculiar post which was not approved by the player.
The idea of approval arises due to the fact that Foden does not run his own social media handles, and pays an outside agency to run it. As originally reported by the Daily Mail, these agencies get about £1000 to £4000 depending on the amount of service required.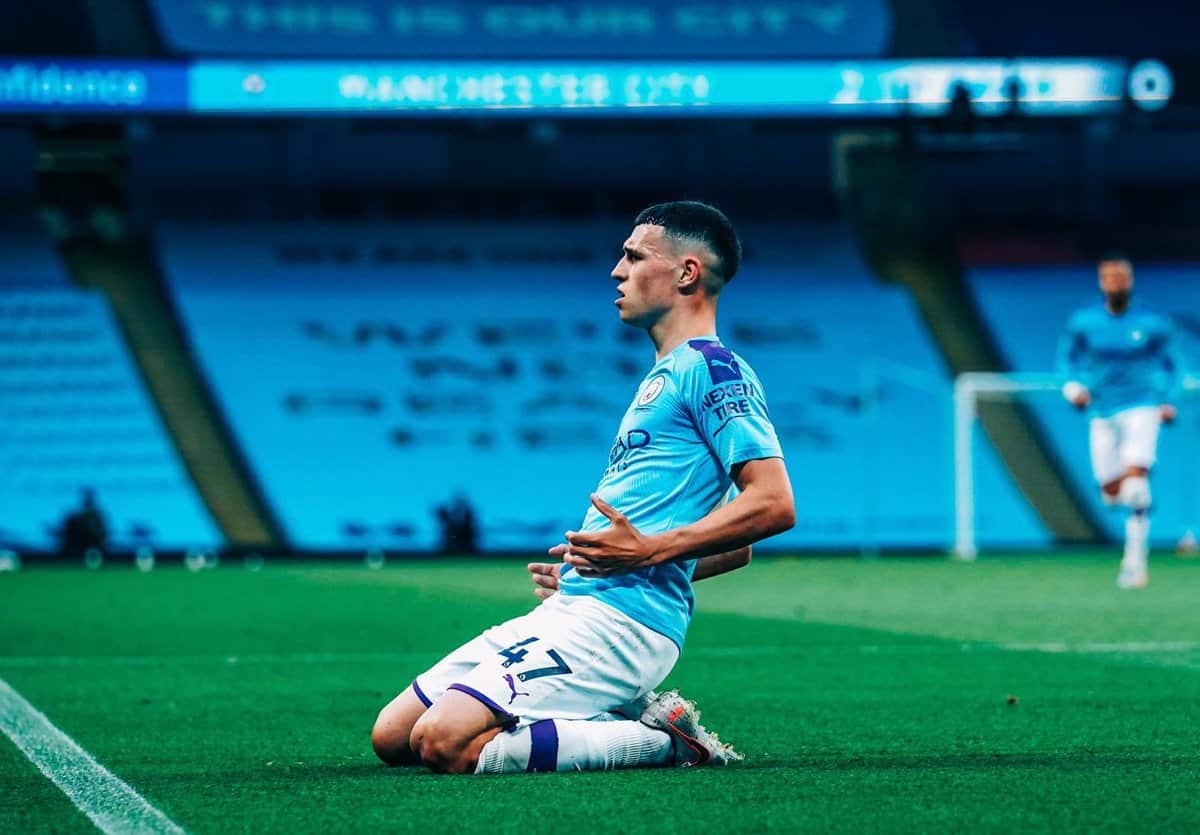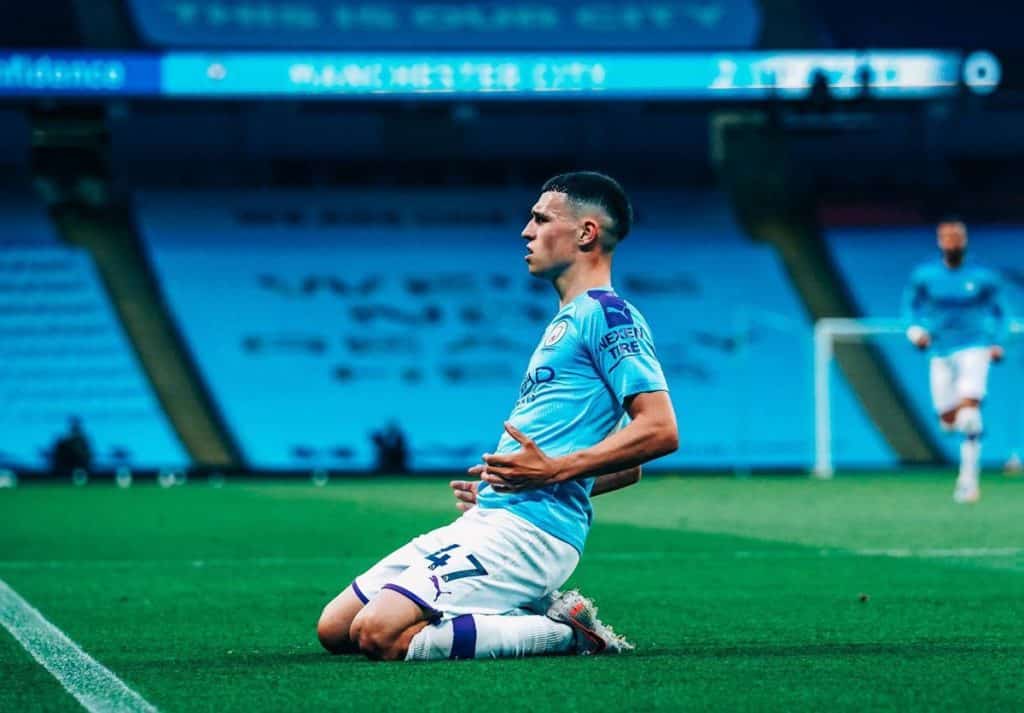 The now deleted tweet taunted Kylian Mbappe, by tagging the Frenchman himself since Manchester City go up against PSG in the semi finals of the Champions League. Foden lists Ten Toes Media as his agents to run his social media accounts, and the mishap has no doubt left the player disappointed with the media group.
Gary Neville has been one of the few to come out and urge players to either run their own social media accounts or refrain from the concept altogether, tweeting:
'Do any of the lads post themselves? They don't sound authentic. Either be on it yourself with your own thoughts or stay off it completely.'
'Lads, run your own accounts! Your independent thoughts and authenticity is at stake. It's your voice, not anyone else's.'
Despite the urge by Neville, a lot of players have no engagement with their own social media accounts and are completely reliant on media groups to manage their online presence, which, in line rational thought, is a very risky business.