- Advertisement -
The Hitman game series is one of the most fascinating ones always among gamers and it has been a few months since IO Interactive has launched the latest Hitman 3.
In a recent GameIndustry.biz interview, IO Interactive's CEO Hakan Abrak discussed self-publishing Hitman 3, and he said that the new game has sold 300 percent better than its predecessor. Hitman 2 wasn't actually a huge hit, however, a 300% jump in sales is indeed impressive.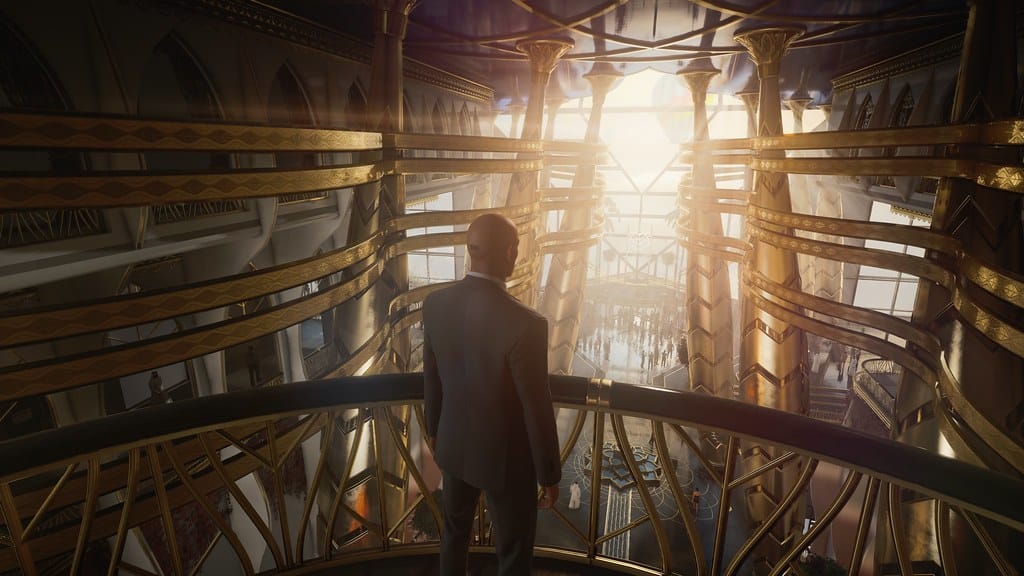 Not only this, IO Interactive has recently announced the opening of a new studio in Barcelona. This is said to join the pre-existing Copenhagen and Malmo, Sweden studios, Abrak went on to say about the new Spanish studio:
- Advertisement -
IO Interactive Barcelona will become the third studio to join our efforts to create phenomenal experiences for our players and communities. All three of our studios have extremely talented developers who are passionate and driven towards impacting our industry. A core part of our philosophy is that everyone at IOI has a significant and impactful role to play in realizing our dreams, regardless of where they're located. Think of it as we are one studio in multiple locations.
The game developers are also working on the live content for Hitman 3 to develop a new "Project 007" James Bond game. Haven's played the new Hitman 3 yet? Go get it now from here: https://amzn.to/3mTRlzc
- Advertisement -