If there wasn't enough hype surrounding him already, then there is now after the player scored an outstanding goal against Manchester City in the Champions League quarter-finals. Borussia Dortmund starlet Jude Bellingham is on the radar of many clubs in Europe, and the latest to join the list of names interested is Chelsea. 
Interestingly, the Stamford Bridge outfit are willing to spend in the region of £100 million to try and sign the player. Bellingham only made the switch to Dortmund in the summer of 2020 and has not even played a full season for the Black and Yellow club.
But that is not to undermine the talent that the youngster possesses. His showing against Manchester City left even Pep Guardiola befuddled as to whether the player was truly 17 years old or not.
Bellingham departed Birmingham City as their most expensive sale ever, which made the Championship club retire the number 22 jersey that he wore while at the club. Considering Dortmund bought him for £25 million, a sale anywhere near £100 million would yield a massive profit.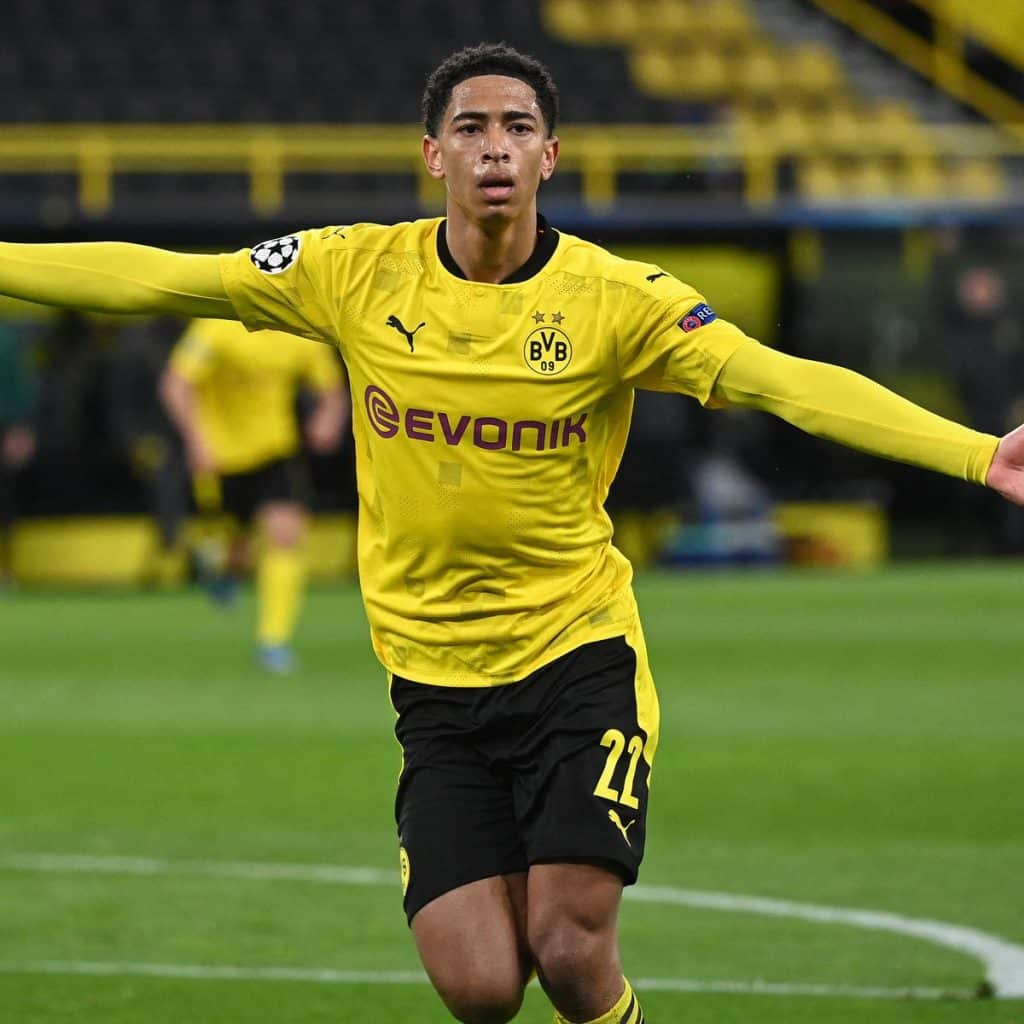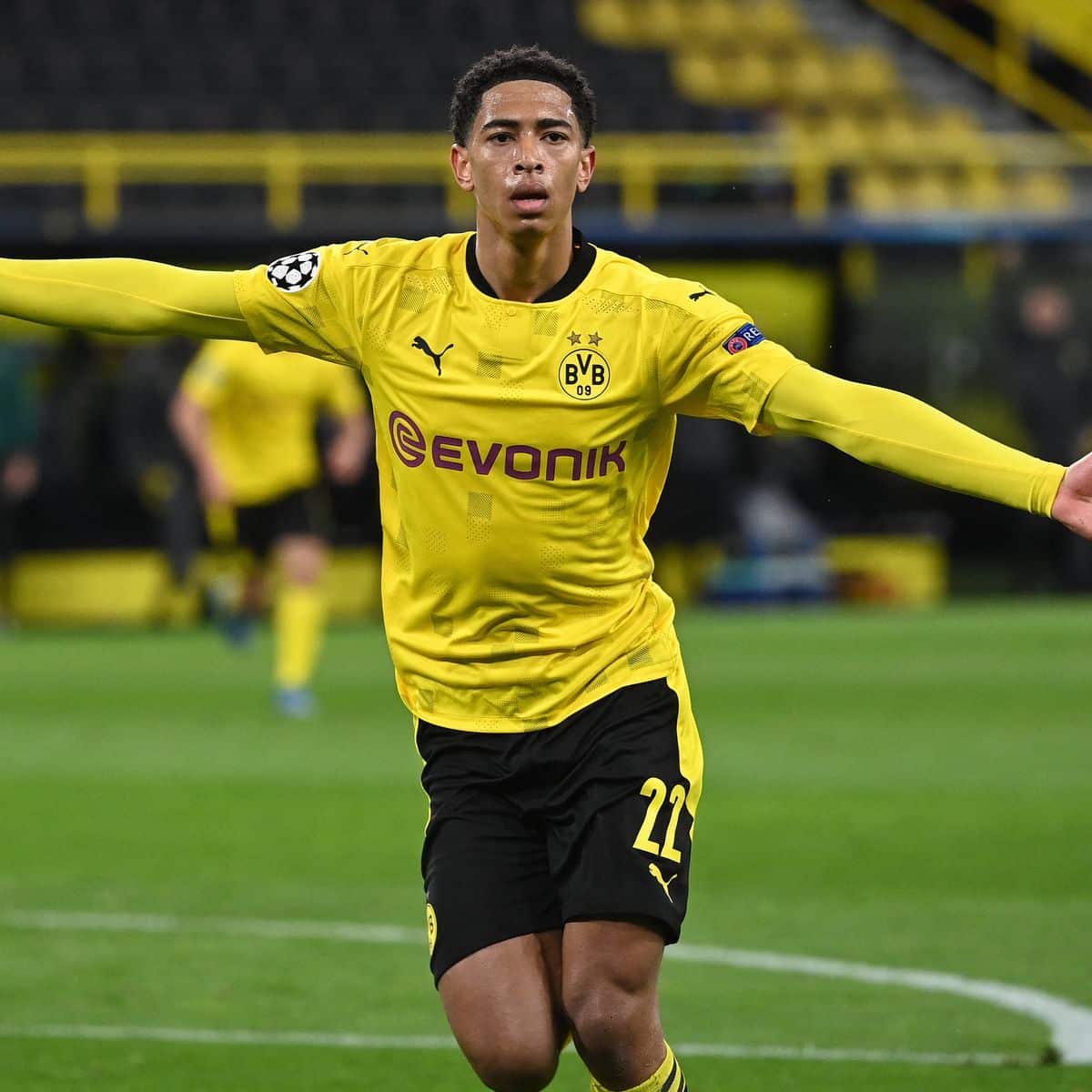 Emerging as one of the brightest box to box midfielders in the game, Bellingham looks all set to go on and have an extraordinary career but a move to a big club right now could be too soon. This is just his first year playing first tier football, and the Bundesliga is a great place for youngsters to develop into world class talents. His teammates, Jadon Sancho and Erling Haaland are proof of that very fact.
While a return to the Premier League could certainly be in the works in the years to come, right now is too soon for Chelsea to invest such a big amount in a teenager.