Everton are open to the idea of selling forward Moise Kean, who is currently out on loan with PSG. The player was signed in 2019 for a sum worth £36 million, and has only shown brief spells of his true ability. Kean was shipped out on loan at the beginning of the season and has recaptured his best form with Mauricio Pochettino at PSG.
Carlo Ancelotti has further insisted that Everton are not prioritising signing a striker in the summer, and will make do even if they part with Kean permanently.
'I don't have to convince him to stay,' said Ancelotti.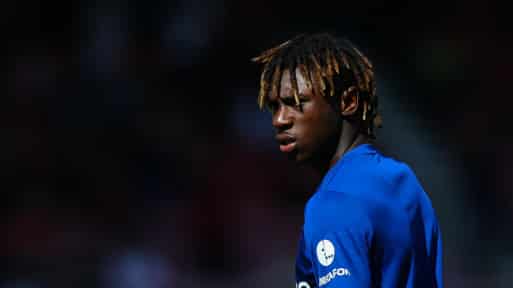 'He is on loan and he has to come back. If PSG want him, they have to open discussions.
'We are open but if nothing happens he will be an important player next season.'
Considering the striker had a rather disappointing spell with Everton in his first season with them, he has done well to not only help PSG with their Champions League ambitions but also their quest to defend their title in Ligue 1. Across 32 appearances for PSG in all competitions this season, the youngster has scored 16 goals.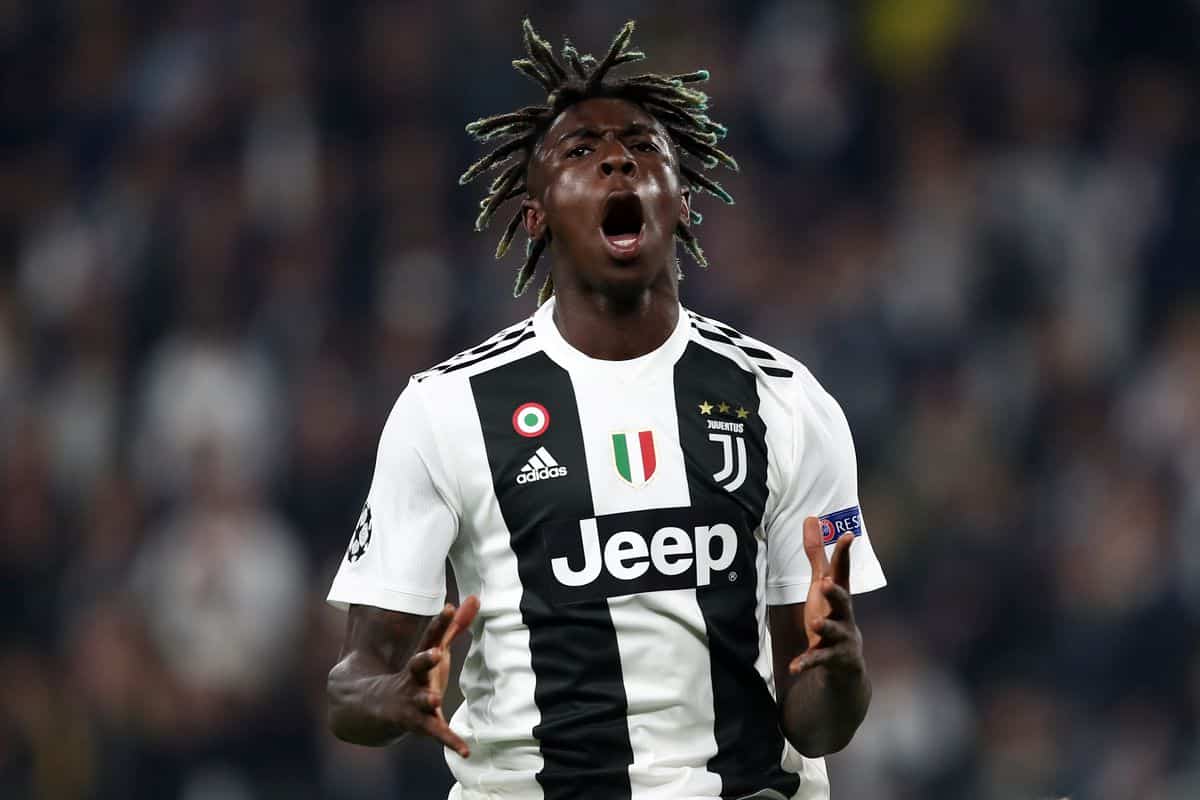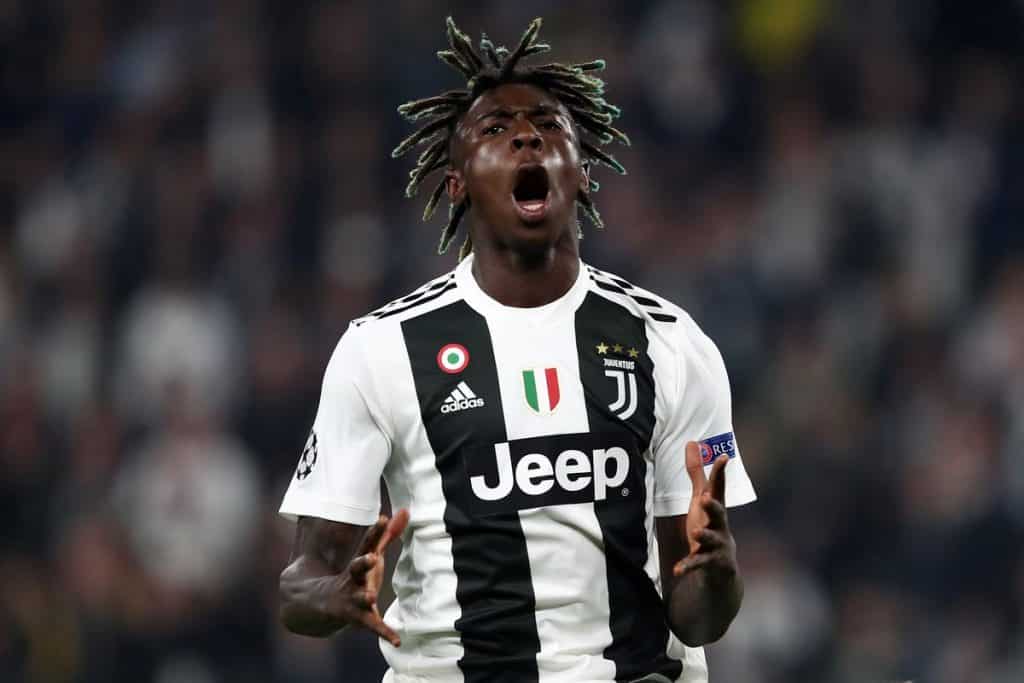 Having graduated from the Juventus academy, the player still has time on his side considering he is only 21 years old, and is already playing in a Champions League semi final. This exposure will surely make him a better player for either PSG or if he comes back to Everton, help him challenge Dominic Calvert-Lewin for his starting spot.