- Advertisement -
Borussia Dortmund star Erling Haaland has been the talk of transfer town since as far as football fans can recall. The player's spoils in the Champions League and the Bundesliga have not done any favours to reduce the interest from potential suitors trying to prize him away from Dortmund.
While the intention is to hold on to him this summer, Fabrizio Romano mentioned a sum worth €150 million would be the asking price to sell Haaland this summer, on the Here We Go podcast. The Italian journalist also clarified Mino Raiola's stance on the issue, referencing his trip to Spain a few weeks ago.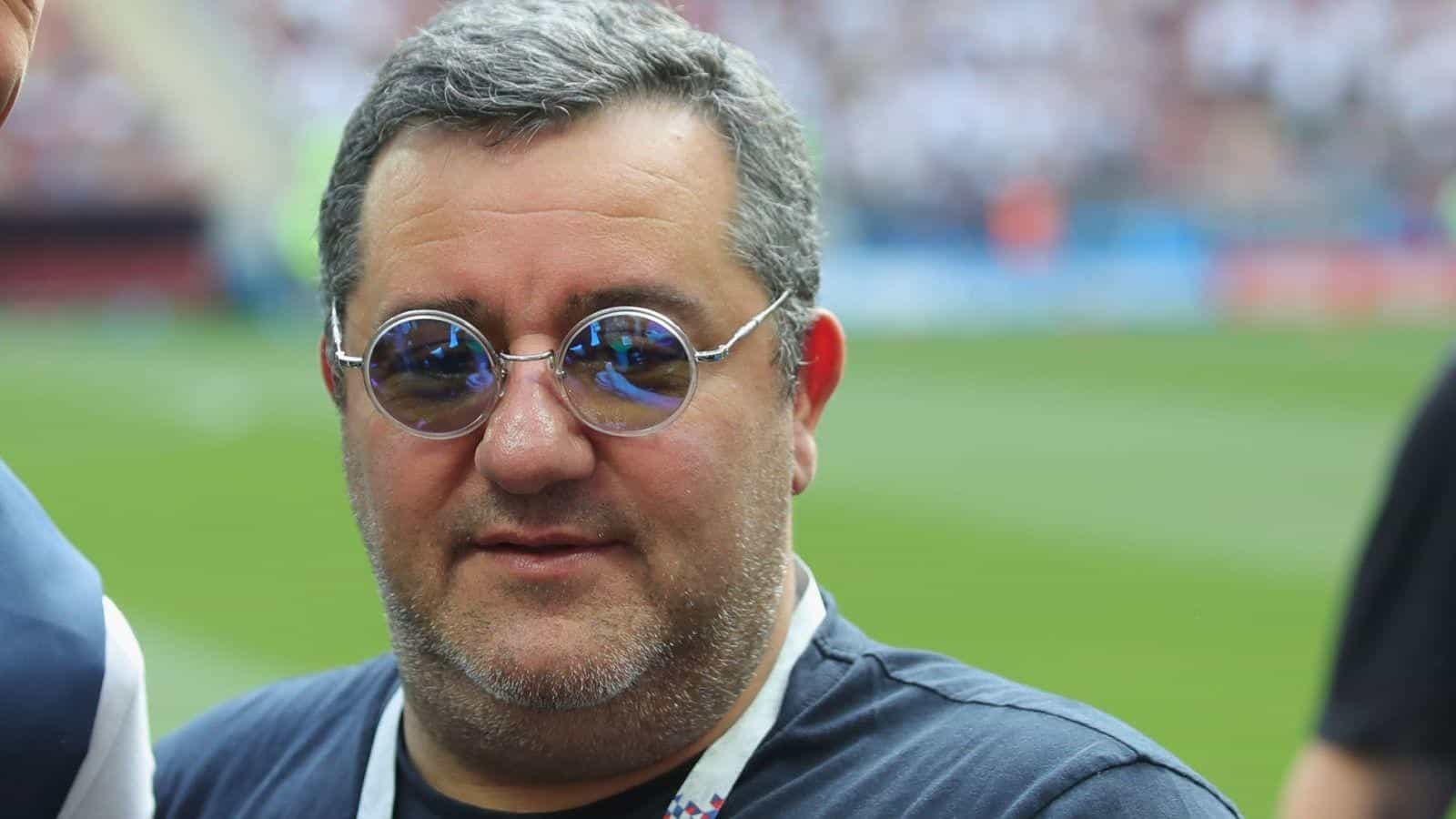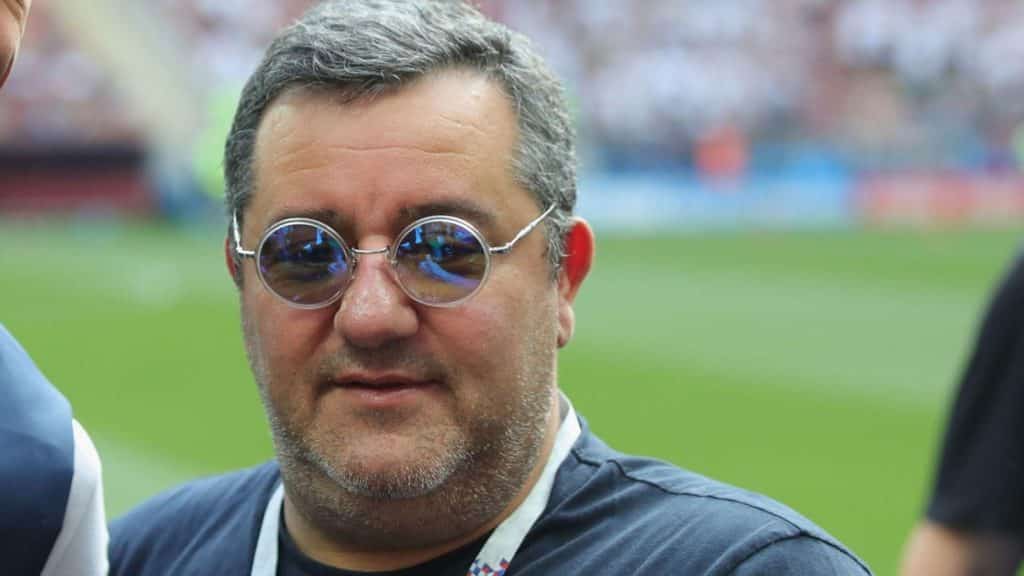 Talking to clubs doesn't mean selling, and that is Raiola's job. Being an agent, it is his responsibility to find out the projects of potential clubs that their player could move to. And once these conversations have taken place, Raiola needs to decide the best possible solution along with Haaland himself for the transfer to be complete.
- Advertisement -
Champions League football is a priority for Haaland, and the transfer could be pushed forward to this summer if Dortmund don't qualify. Haaland's release clause comes into effect next summer, and it is a sum worth €75 million which can only be paid in one installment which rules out a lot of clubs from investing such a heavy amount.
- Advertisement -