- Advertisement -
When a club legend like Sergio Aguero departs, it is only normal to expect Manchester City to invest in replacing the best striker in their history. However, Pep Guardiola has said no to any form of crazy spending this summer. That would involve splurging sums worth over €100 million for a single player.
One of the names that has been heavily linked to be the replacement for Aguero at City is England captain Harry Kane. However, Tottenham want to keep Kane at the club since he is their best player after all. The player has two years of contract left, and m wants to play Champions League football regularly as a striker of his calibre should.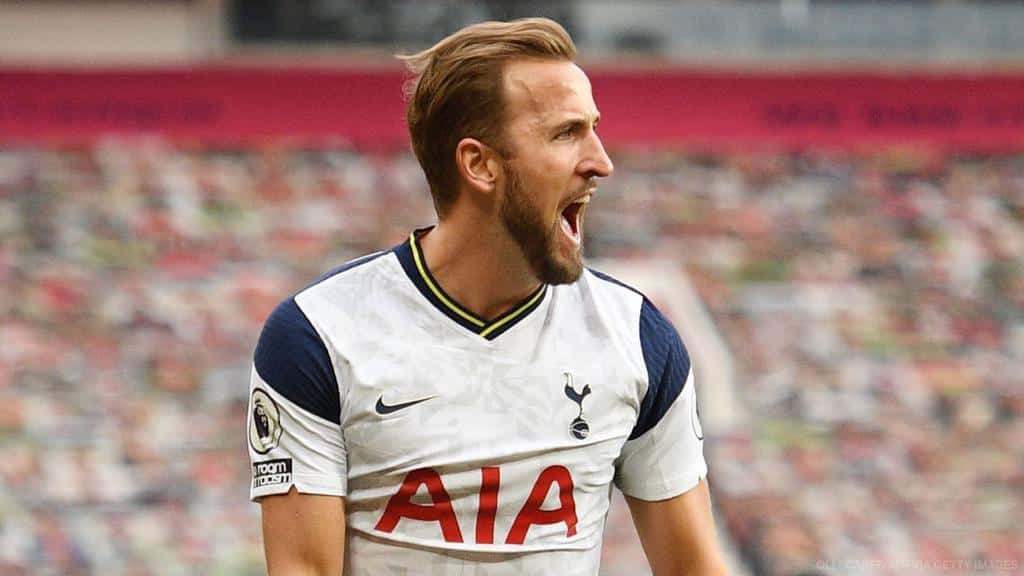 Additionally, Kane is entering his late twenties and Tottenham are in a difficult race to try and qualify for the Champions League next season which makes the situation even more complicated.
- Advertisement -
Elsewhere at the club, Kevin De Bruyne agreed a new deal with Manchester City for which negotiations took place without an agent. This apparently saved Kevin De Bruyne €8 million, and his teammate, Raheem Sterling is the next to get a contract offer. In 2022, Phil Foden will be the one to be offered a new deal since City expect him to stay for a long time.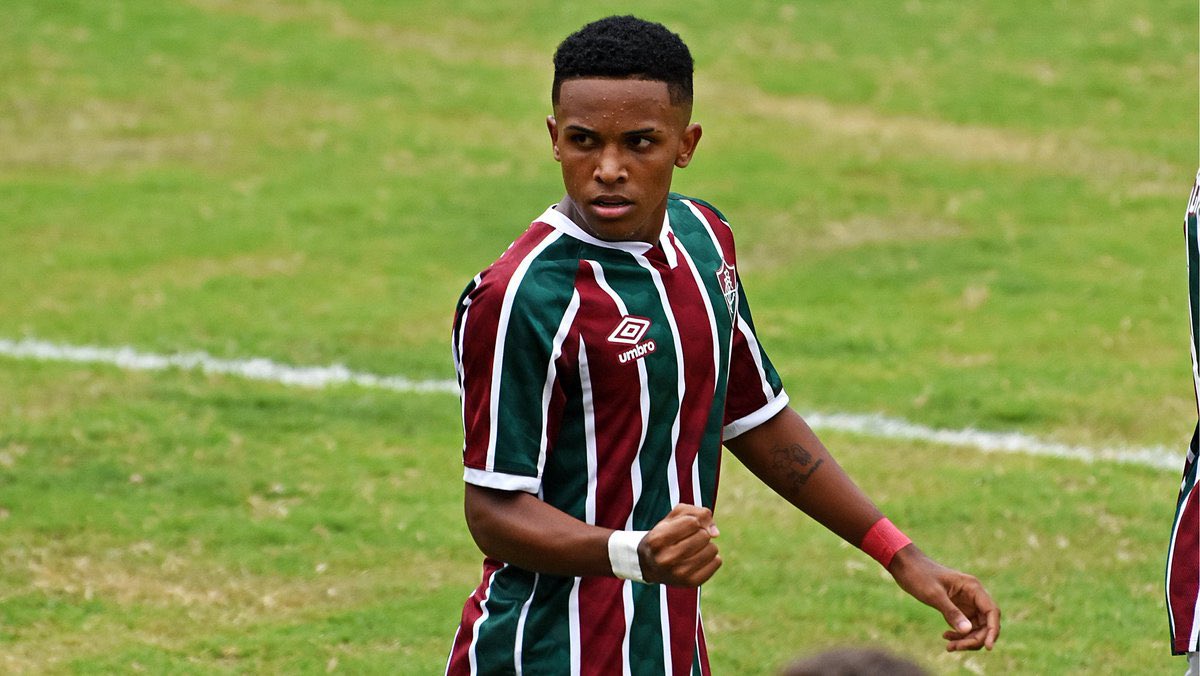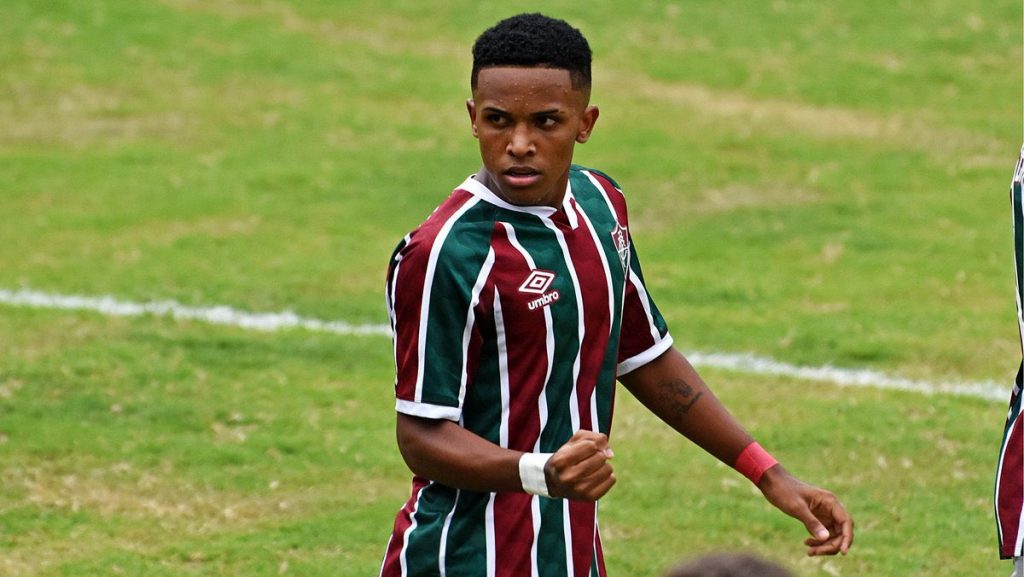 Fluminense winger Kayky is confirmed to be joining Manchester City in the summer of 2022. The 17-year-old will either go on loan to a City group club, or stick to the academy. €30-45 million was reportedly the original value of the player and Manchester City have negotiated that down to under €20 million.
- Advertisement -