- Advertisement -
In the world of modern football where perfectionism is becoming more in demand than ever, big teams facing losses is something that seemingly always gives rise to rumours surrounding the manager's sacking. Our case in point today is Barcelona and their coach, Ronald Koeman.
The Catalonian club recently had a change in board, and that was enough reason for Koeman to be changed. However, he was assured of his position beyond this season even by the new board that came in.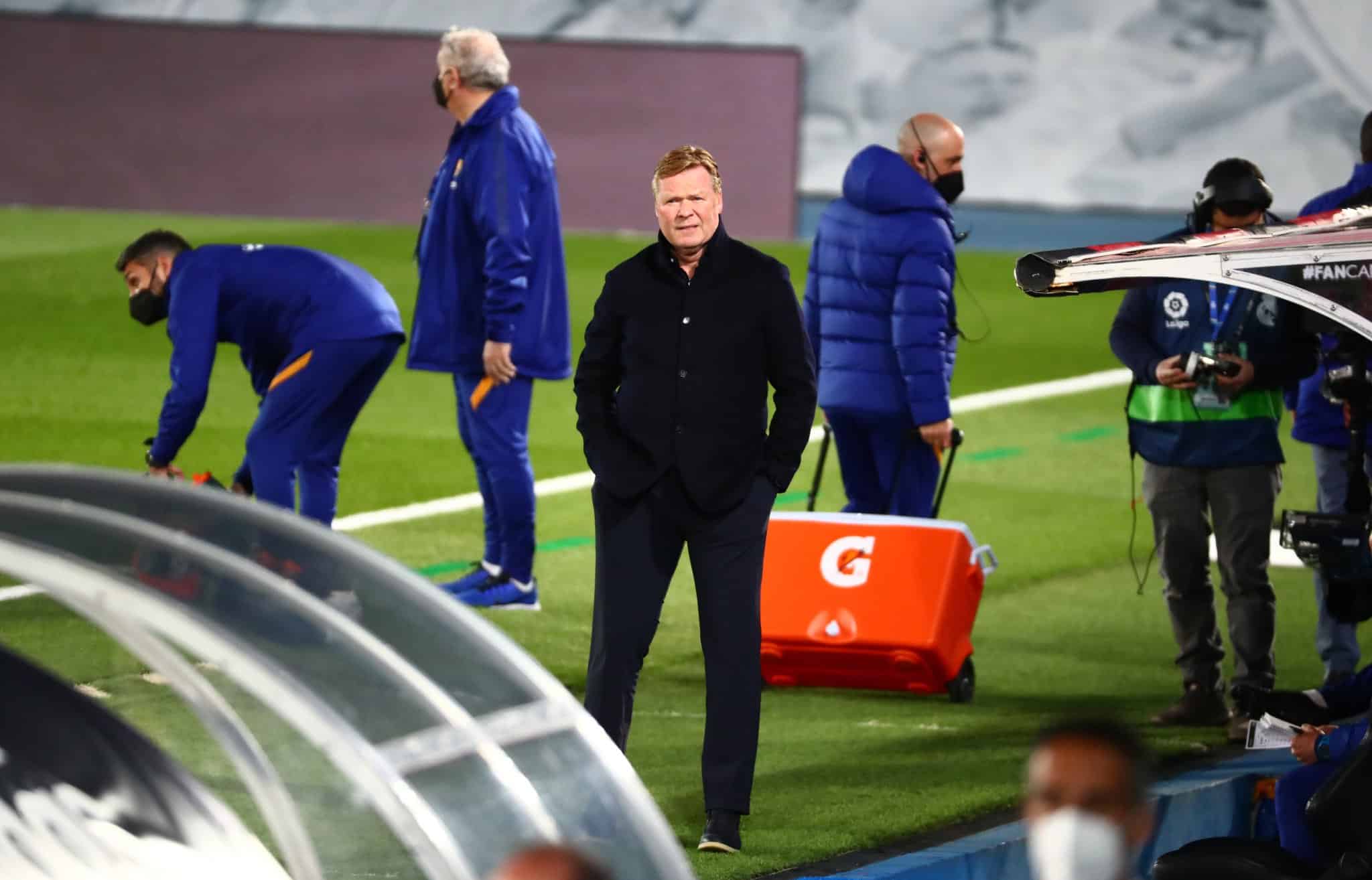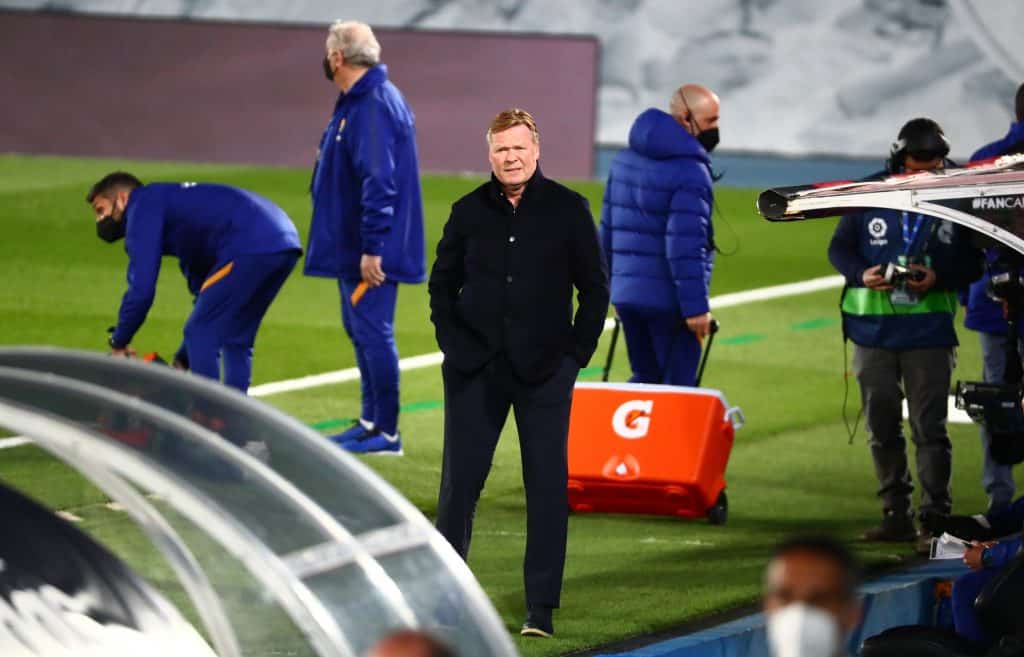 That seems to have changed as per the recent reports coming out of Spain that suggest Koeman's position as the head coach of Barcelona could be under threat. The main reason behind these rumours starting up is due to Barcelona's loss to Real Madrid in this past weekend's Clasico.
- Advertisement -
While the match was an extremely important one that the Blaugrana lost, blowing the title race wide open, all hope is not yet lost when it comes to potentially securing the title but they will have to rely on a little bit of luck apart from their own performances.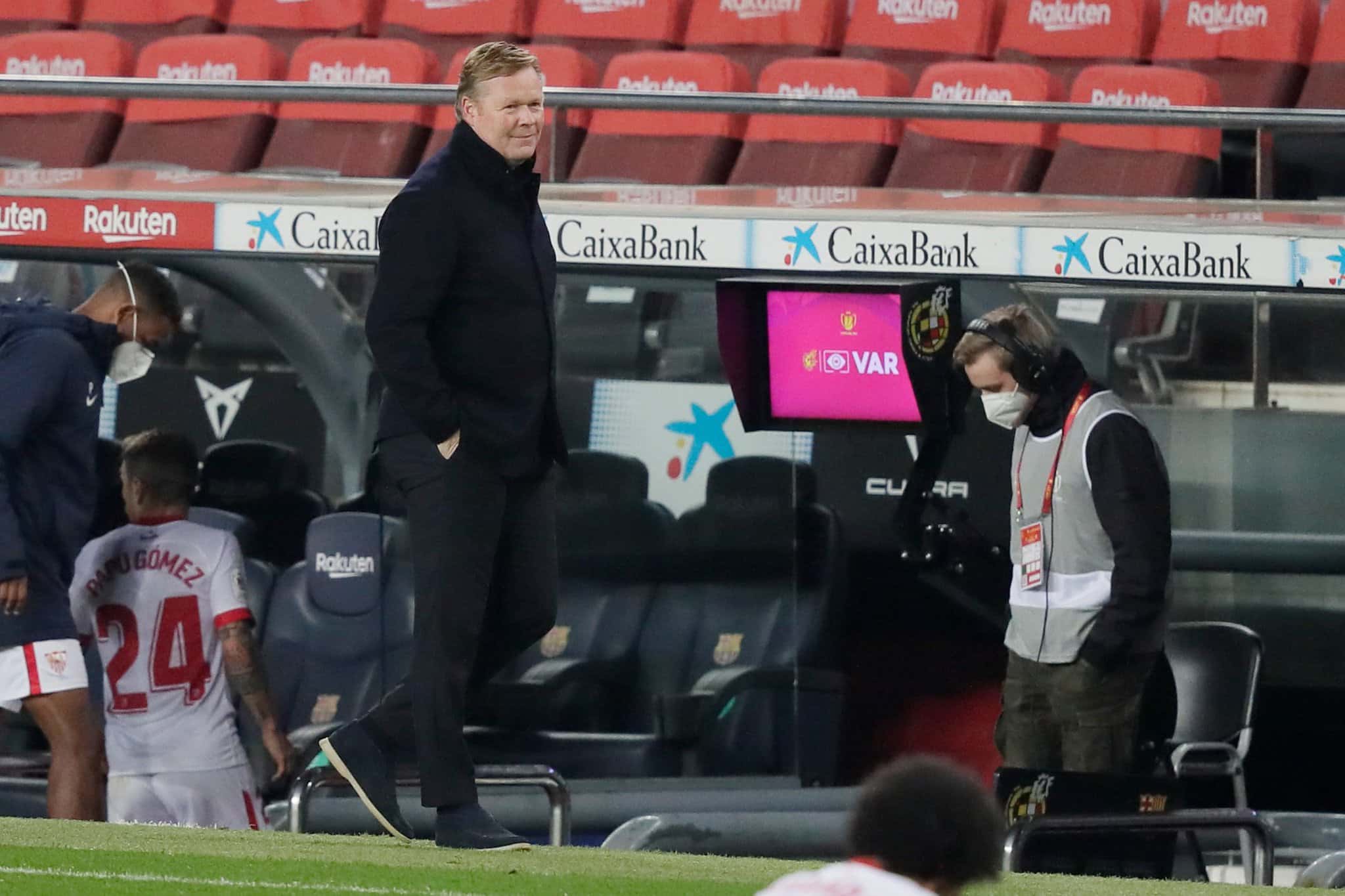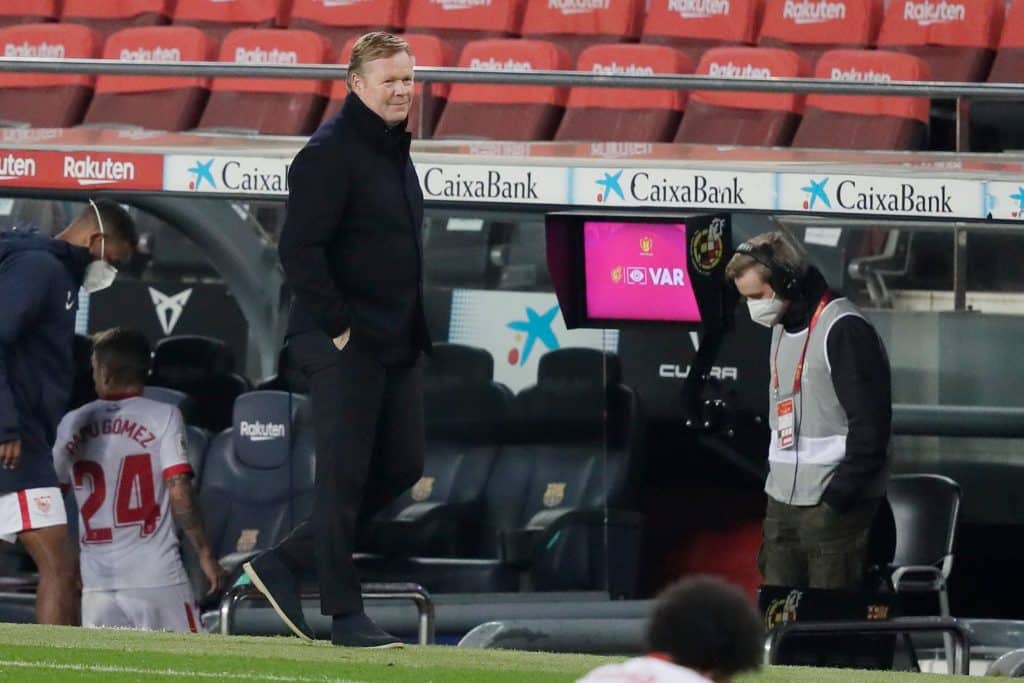 The board did not agree with Koeman's opinions, as he blamed VAR for the loss against Madrid. Hence, a change in the dugout could be in the works as per the news reports in Spain despite Barcelona going almost 20 games unbeaten in the league until they faced Madrid.
The rational observer, though, would certainly refrain from betting on Koeman being out of the job in the summer.
- Advertisement -