Leeds United winger Raphinha has been a wonderful addition to Marcelo Bielsa's Leeds United and has improved the quality of the attack immensely. The Brazilian is fluid with his dribbling skills and is also capable of providing an important assist every now and then.
Speaking to FourFourTwo, the player revealed that he only had 20 minutes to choose as to whether he wanted to stay at Rennes or leave for Leeds United during the summer transfer window of 2020.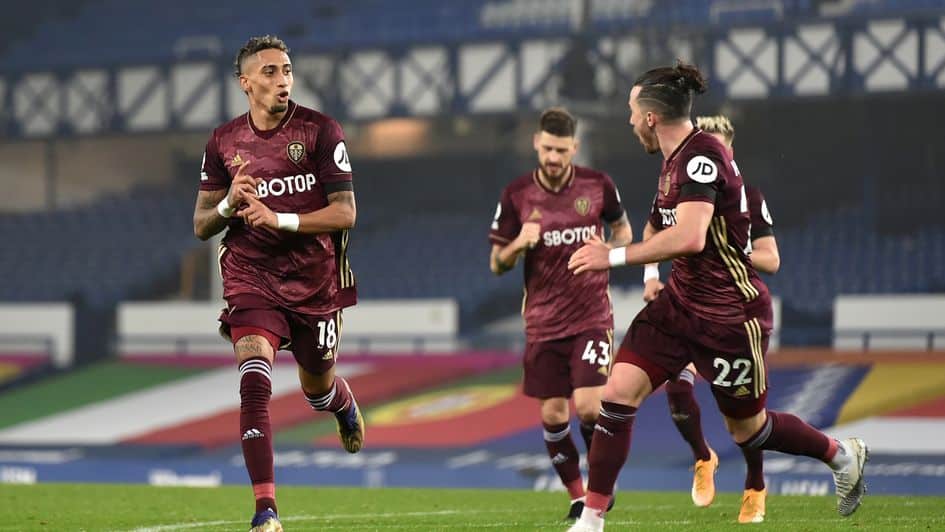 'The board said, "We've accepted an offer from Leeds, so now it's your call: do you want to leave or stay?"
'If I wanted to leave, there was a private flight waiting for me to go to England and undergo a medical before signing the contract.
'Well, if I said it was a simple decision I'd be lying. It was definitely a tough decision. And I had 20 minutes to give my answer! Pretty complicated, right?
Raphinha featured very importantly for Rennes last season, and helped them qualify for the Champions League for the first time in their history. And the decision was between helping Rennes further or competing in the biggest league in the world.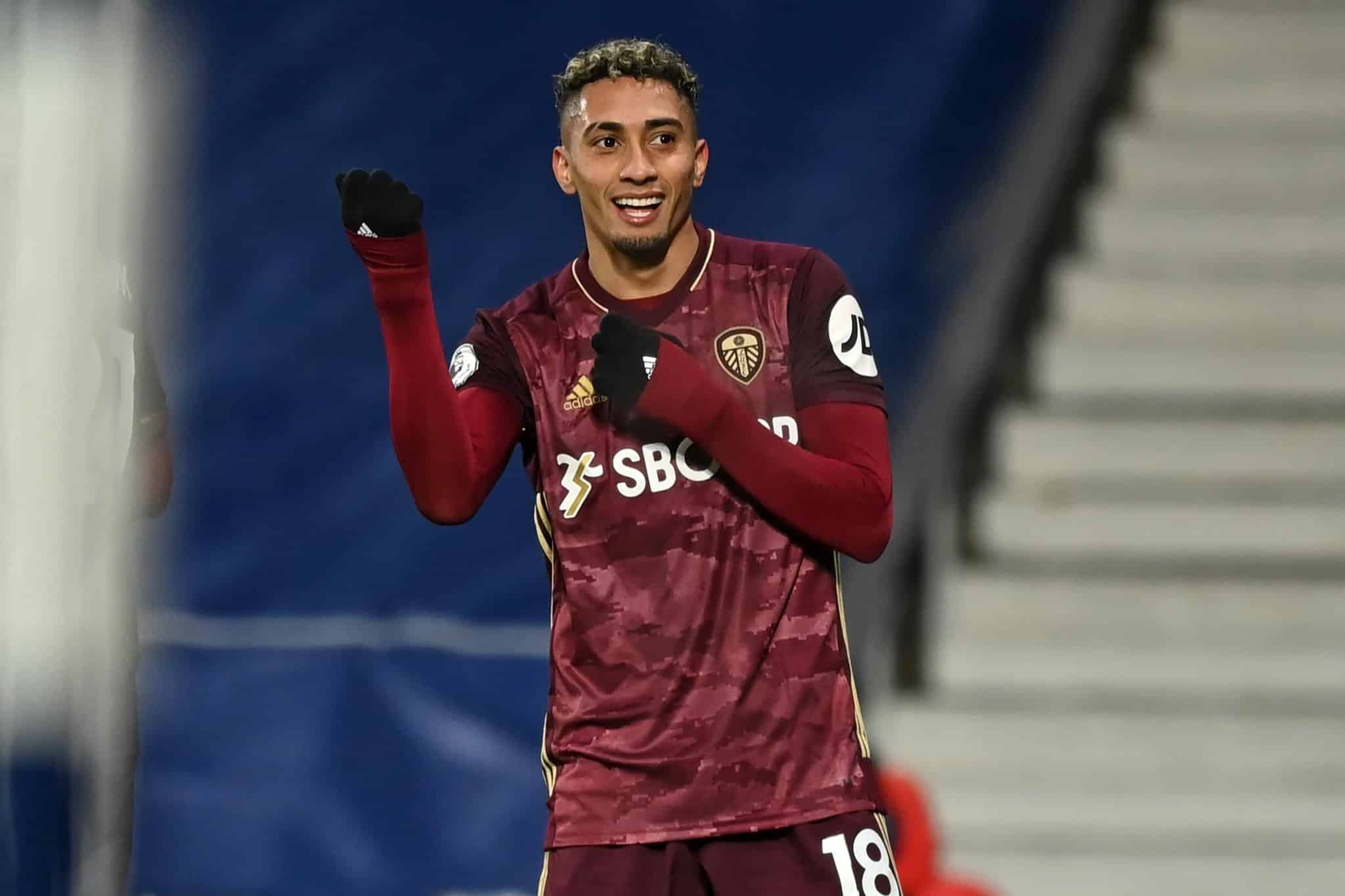 'On the one hand, I'd just helped Rennes reach the Champions League for the first time in their history, and it would have been brilliant to take part in that unique campaign.
'On the other hand, I had the offer from a traditional, huge club like Leeds, who were also enjoying great momentum having returned to the Premier League.'
'My desire to play for an English club was my first thought before signing for Leeds, so you can imagine how pleased I am now wearing their shirt in the Premier League.'