- Advertisement -
A new exciting report has come out from PUBG developers, saying that the PUBG developers and creators are currently working on a new Sci-Fi game, codenamed "Vertical". Earlier, Krafton, PUBG developers, and creators had announced that they are going to launch a new variant of PUBG, named PUBG: New State and now, they have announced another upcoming project as well.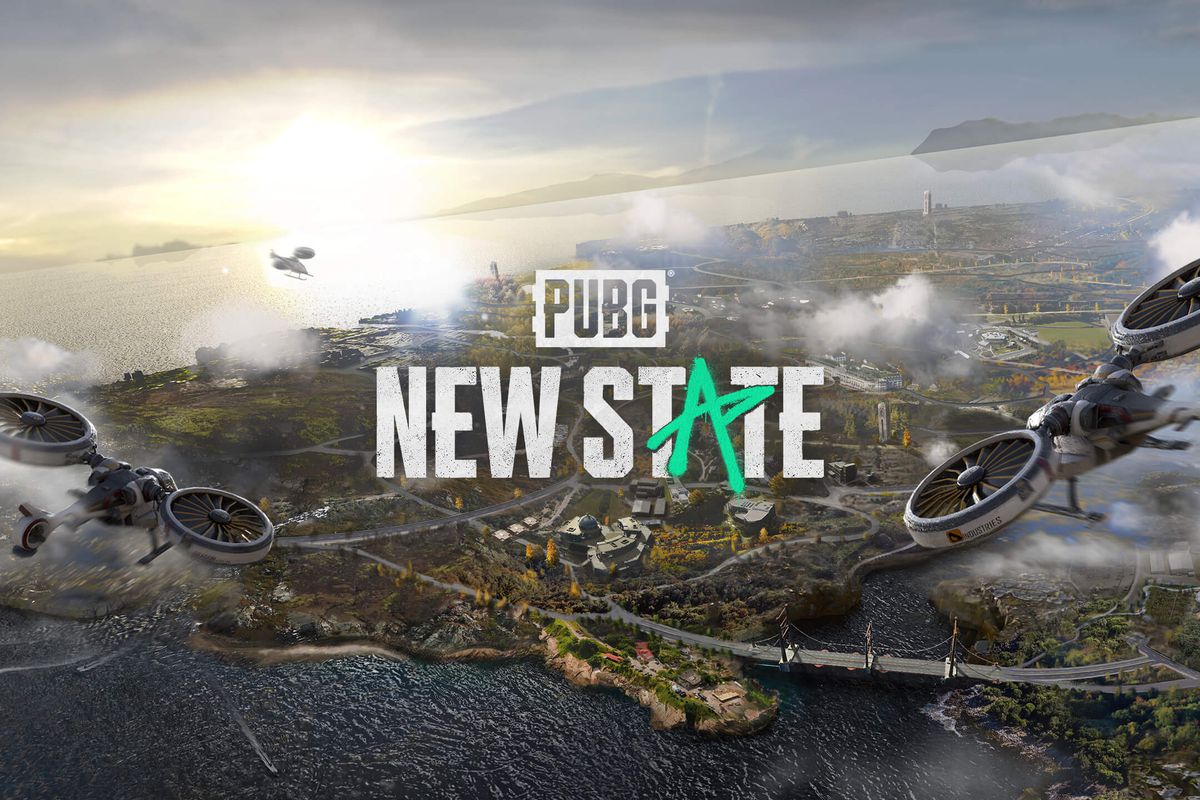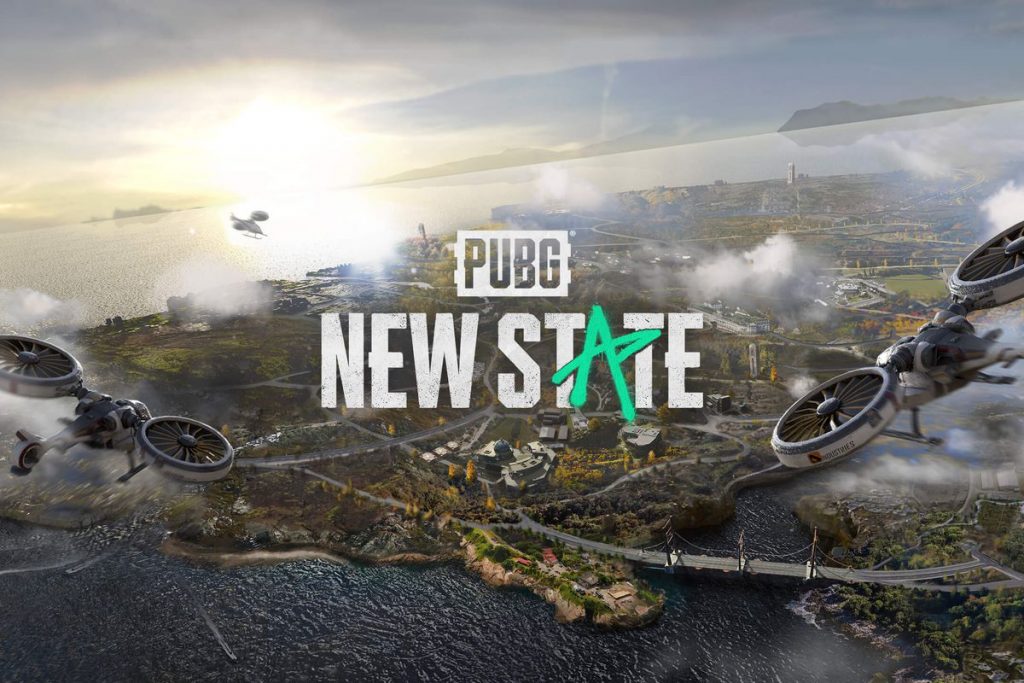 As per the new upcoming game, it will be not something like PUBG or a battle royale genre, other than that, it will be a Sci-fi game. So, it will be based on something on future science-related things. On the other hand, PUBG: New State is also very different from the classic PUBG game. Currently, the upcoming Sci-Fi one is under development and there is no chance that it will get launched within the upcoming months. This game is expected to take at least up to two to even three more years to be completed to be available for its users.
Also Read: Honor of Kings surpassed PUBG Mobile in terms of revenue in the Q1 2021
- Advertisement -
Some reports are saying that this game is expected to be a sequel to the PlayerUnknown Battlegrounds (PUBG) and it has a possibility that we may see some futuristic weapons in that game as it is said to be a Sci-Fi game. However, the sequel (PUBG 2) might miss the original battle royale title, but it is known to be the most popular format in this game. Another report has come out regarding the game engine of this game, reportedly be the Unreal Engine 4. As of now, it has almost zero possibility that "Vertical" will make its debut in India.
- Advertisement -