Jesse Lingard has essentially revived his career with West Ham United, and that has already seen him earn a place in the England squad for the world cup qualifiers recently. Additionally, he is now being monitored by European heavyweights of the likes of PSG, Inter Milan and Real Madrid.
The three have been keeping tabs on Lingard, who has scored 8 from his last 9 games for the Hammers and was nominated for the Premier League player of the month in February and March.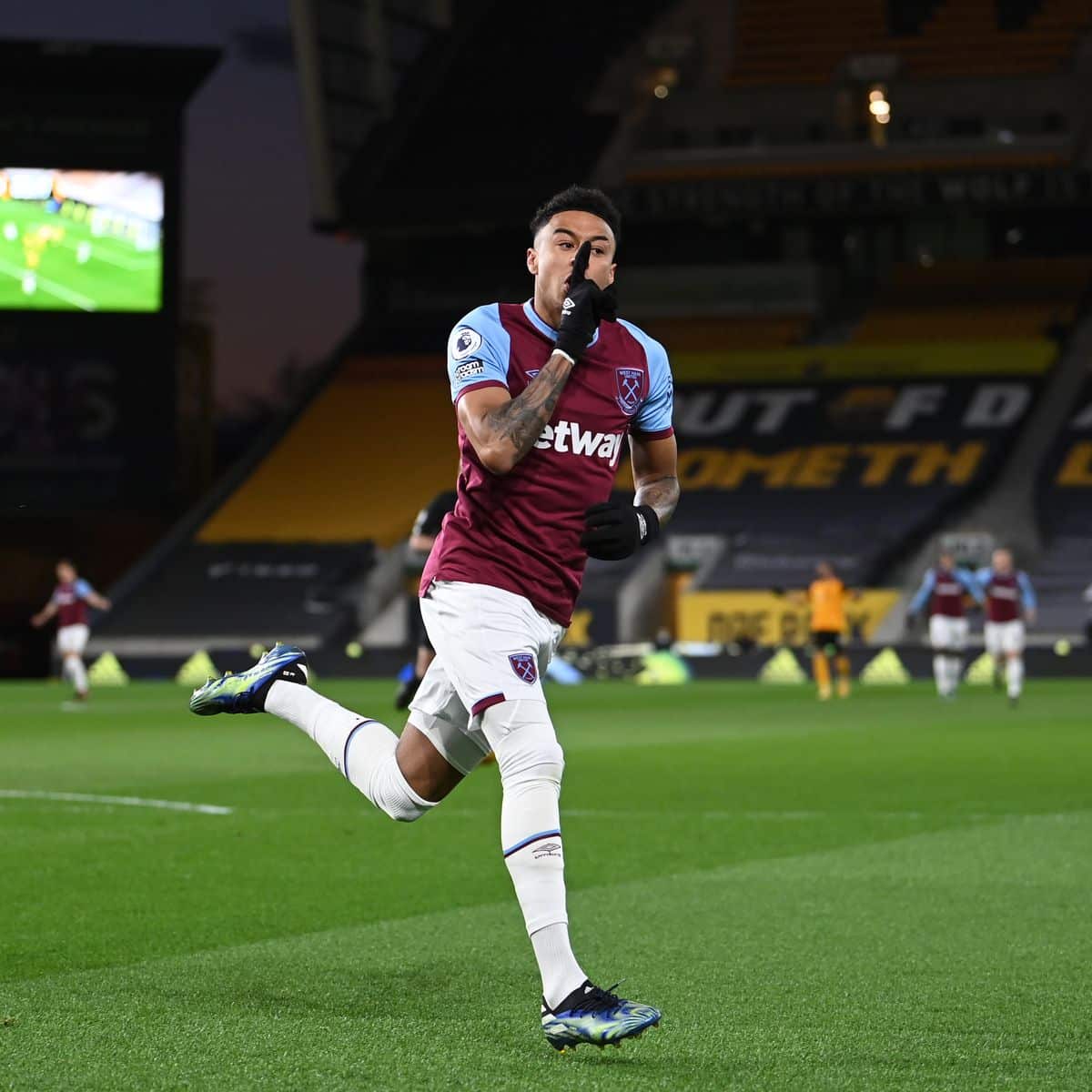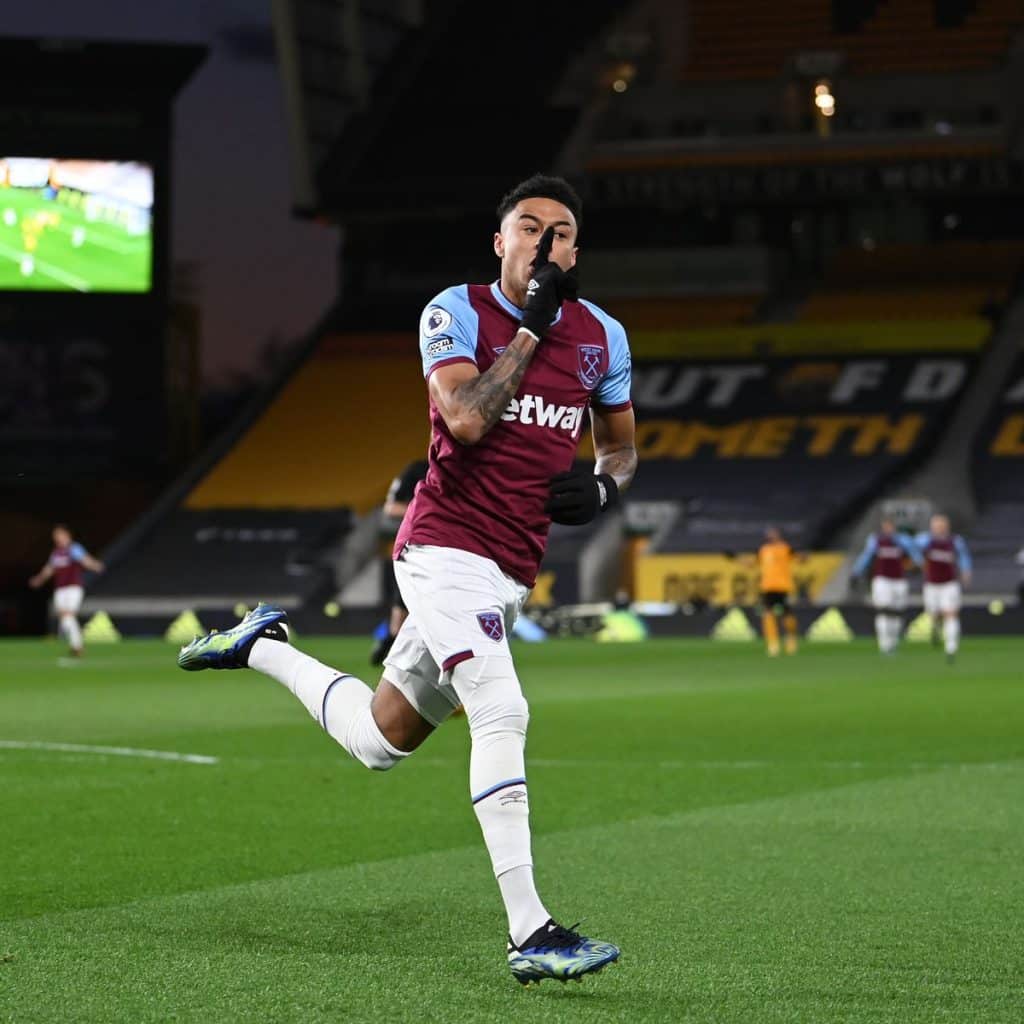 Despite his resurgence as an attacking player, it is extremely unlikely that the player will make a place for himself at Manchester United at the end of the season and the red discussion and it looks likely that West Ham would want to keep their plate with them.
Hammers boss David Moyes was also pleased with Lingard's performances for the club, and this is what he had say regarding the player:
'He has come in and helped the team greatly in the way he has played and also his attitude around the club, it has lifted us up.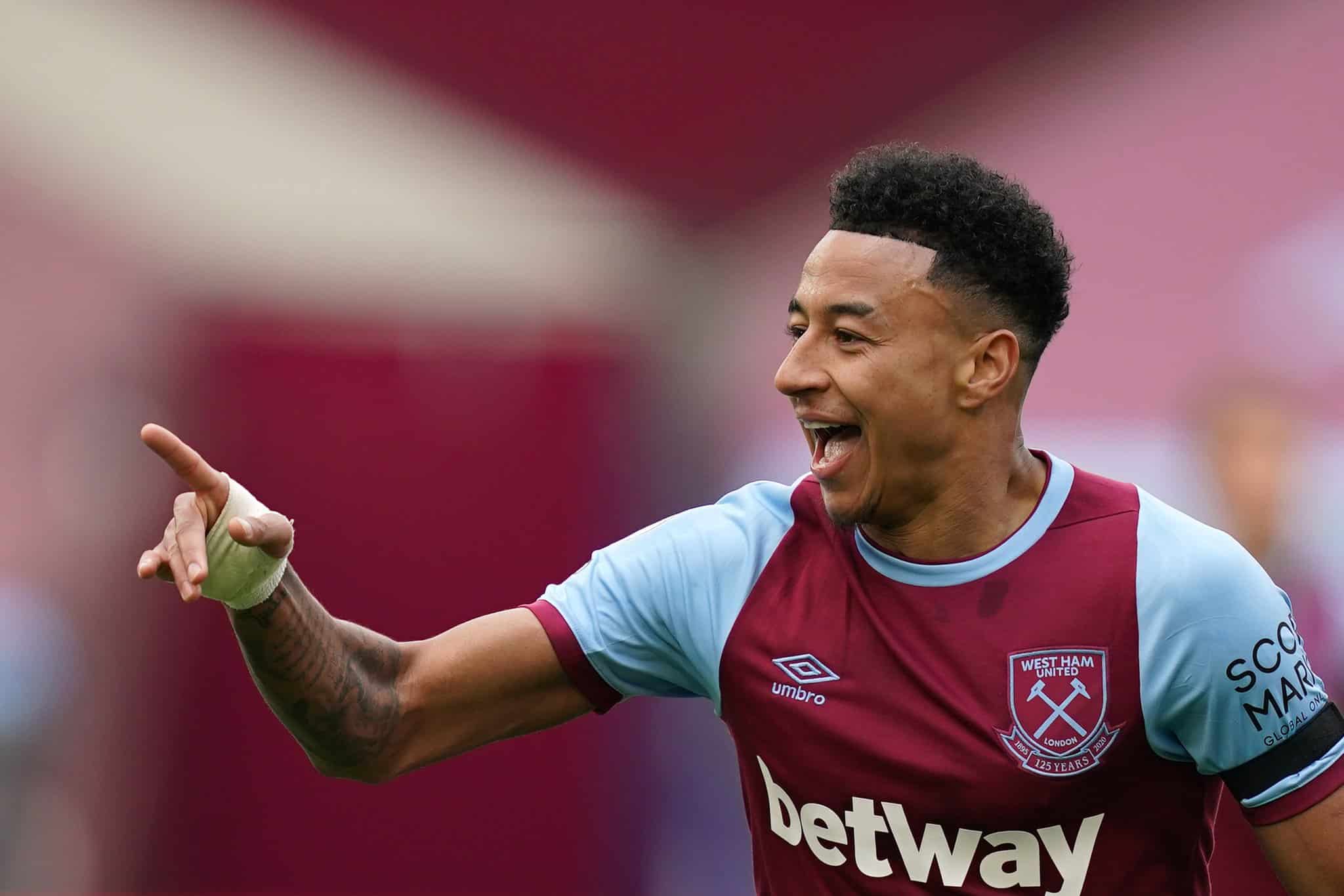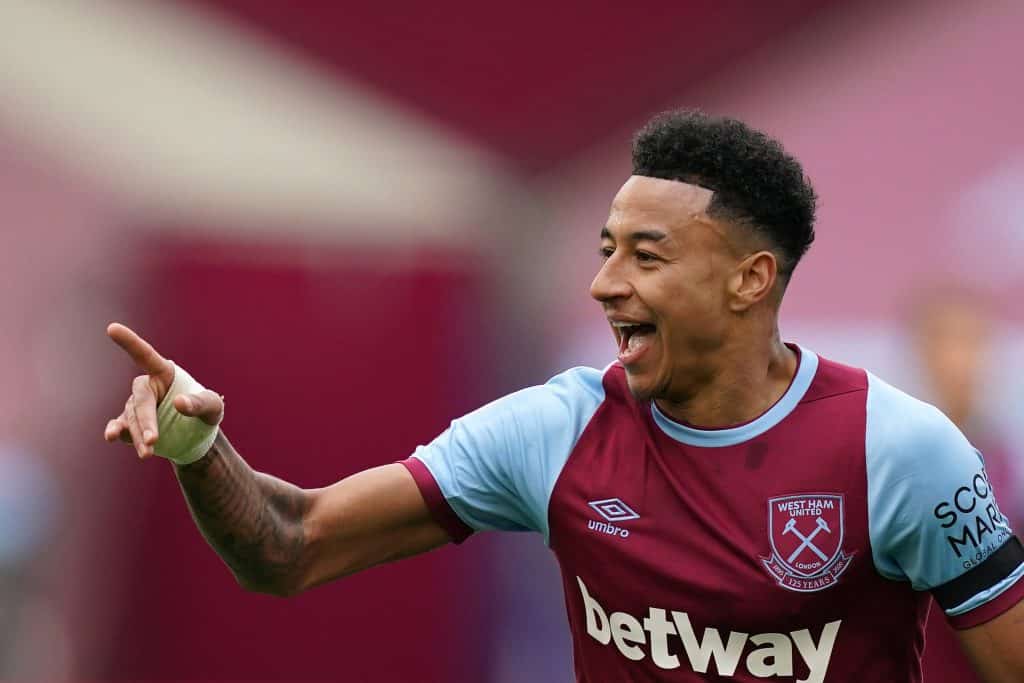 'I didn't expect Jesse to probably get as many goals so I am really thrilled with the amount of goals he is getting at the moment and long may it continue.'
Real Madrid, Inter and PSG bring more value to the play and are now looking at Lingard as a realistic option wlth has no future at Manchester United, and there will be is a great player at his new club.