- Advertisement -
Owing to the absence of income due to the ongoing coronavirus pandemic, clubs have been massively affected financially. The team in focus today, Juventus, have reported losses worth £99 million for the first six months of the 20-21 season.
To cope with the frantic loss of funds, the Serie A champions plan on selling players to raise at least £85 million to balance out the books. Il Corriere dello Sport reports that Federico Bernardeschi, Alex Sandro, Adrien Rabiot, Aaron Ramsey, and rather surprisingly, Weston McKennie are all transfer-listed right now.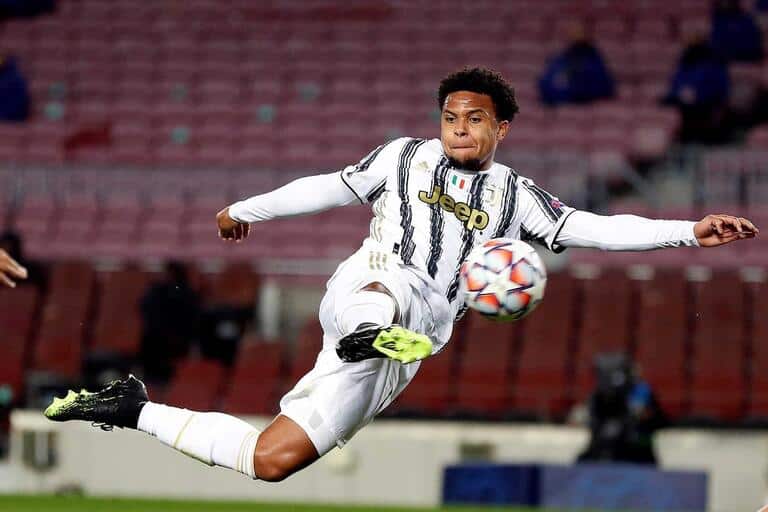 The USMNT star only recently signed a new contract with Juventus to make his loan deal from Schalke permanent. Hence, it is surprising that Juventus would be willing to part with an asset as valuable as McKennie, especially considering they have plans to build the future of the team around him.
- Advertisement -
The removal of the wages of these players from their books will also help the club save some extra money.
The most prolific player on the transfer list is the holder of the number 10 shirt at Juventus, Paulo Dybala. The Argentinian has been on the bench or sidelined for most of the season and only has a year of contract left. With his deal set to expire in 2022, Juventus could risk losing him for free next season if nothing comes to pass this summer. 
The player has been linked with a move to Tottenham and could materialize this summer if they don't reach an agreement for a contract extension or if the situation doesn't improve. 
- Advertisement -