Attackers in football have always had a better claim to the limelight than their midfield or defensive counterparts. Moreover, their credibility is more often than not debated on the basis of what the numbers say.
Taking that into account let's have a look at some of the top highest goal contributions in terms of goals and assists provided in league competitions only.
5. Cristiano Ronaldo – 28 (25G 3A)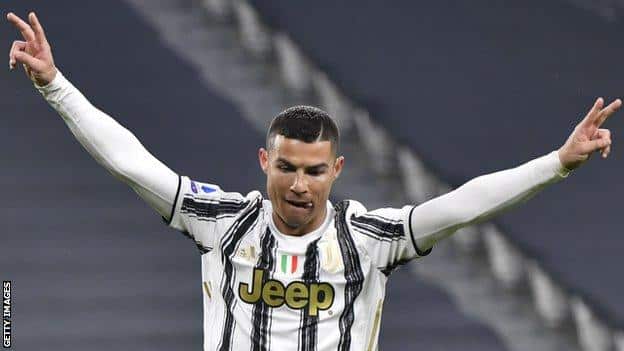 While Juventus have not been having a great season as a club, Cristiano Ronaldo has had another season with 20+ goals scored, and it could be even higher by the time the season reaches its conclusion. However, despite his spoils in the league he only ranks 5th in Europe in terms of the total goal contributions. 
4. Romelu Lukaku – 30 (21G 9A)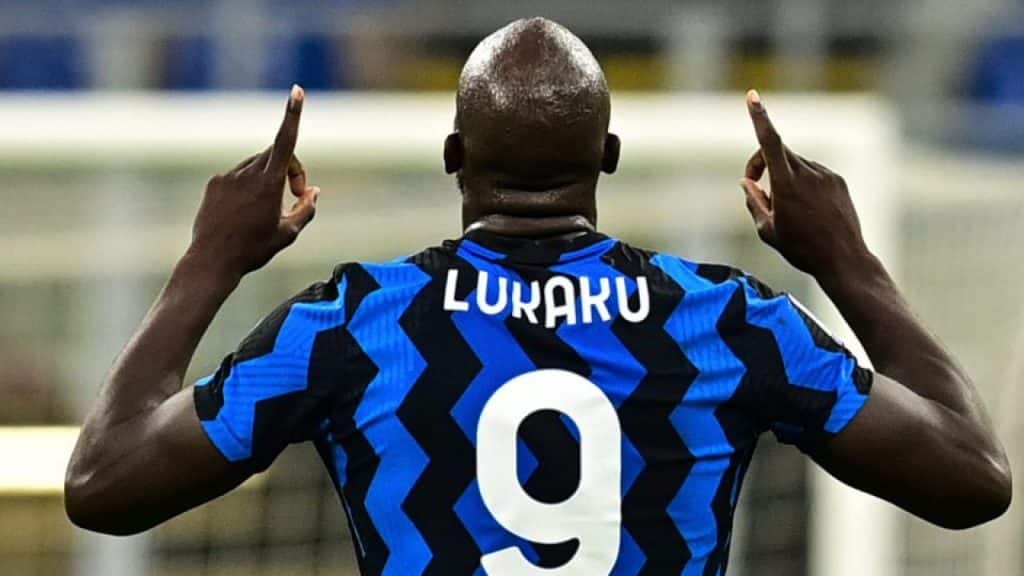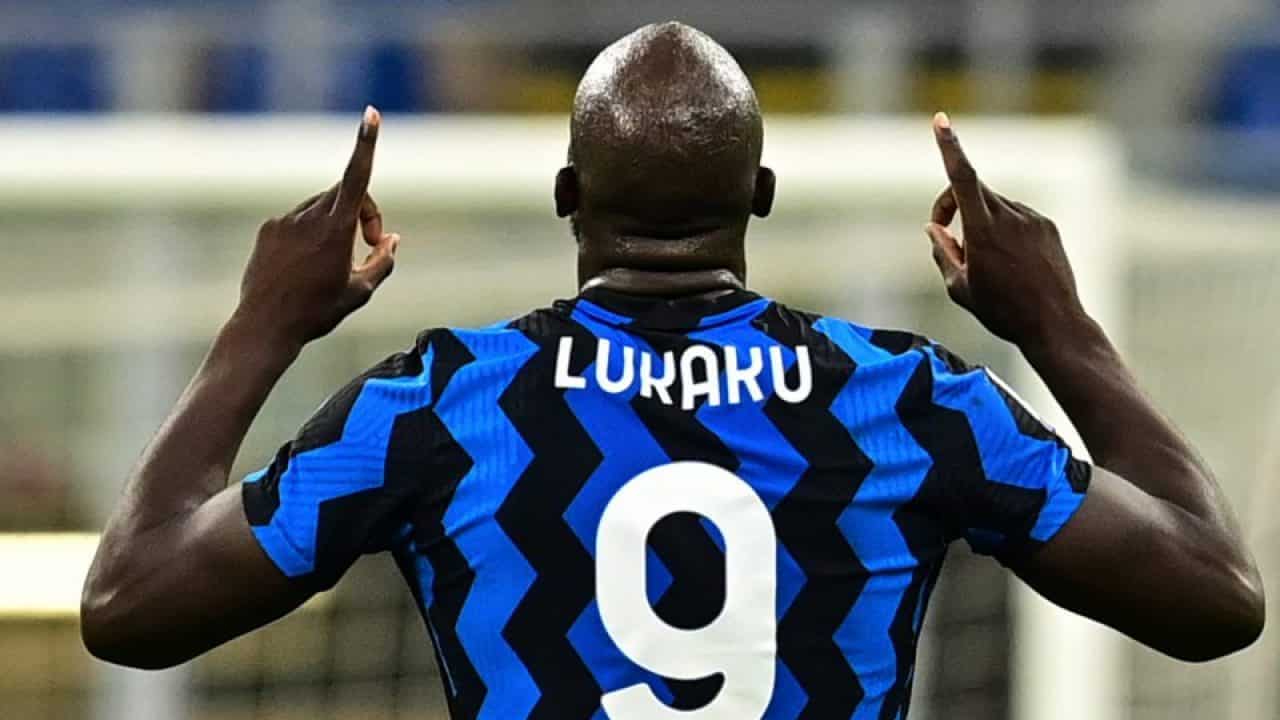 The Belgian has been phenomenal for Inter Milan, who currently find themselves as the leaders in the race for the Scudetto. Lukaku's past struggles at United seem like a distant memory in comparison to the absolute beast of a striker that we see operating alongside Lautaro Martinez under Antonio Conte.
3. Lionel Messi – 31 (23G 8A)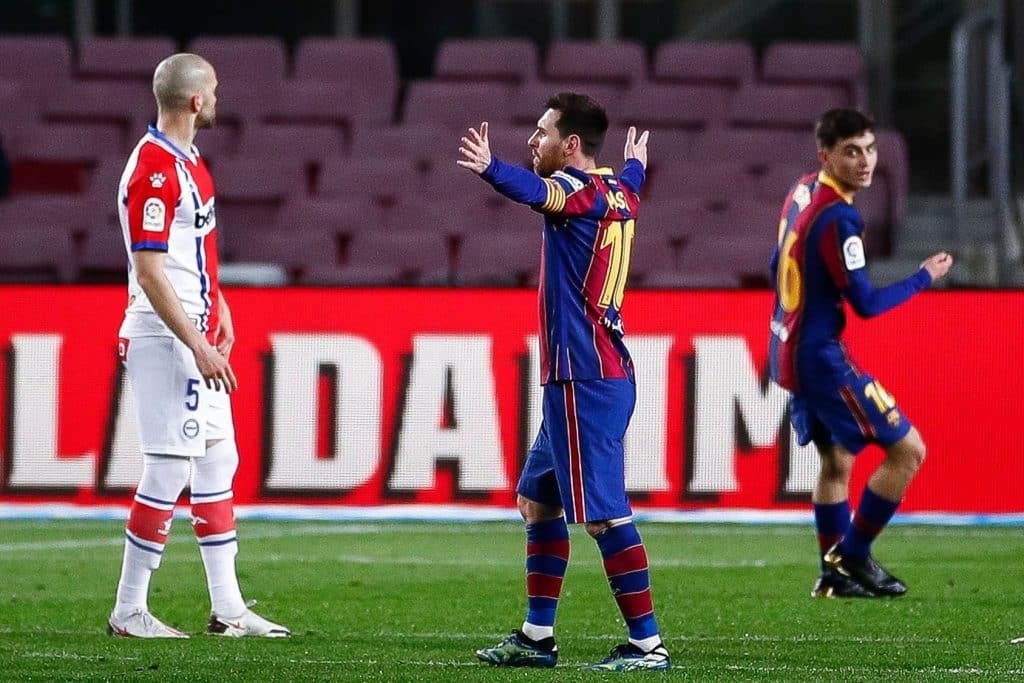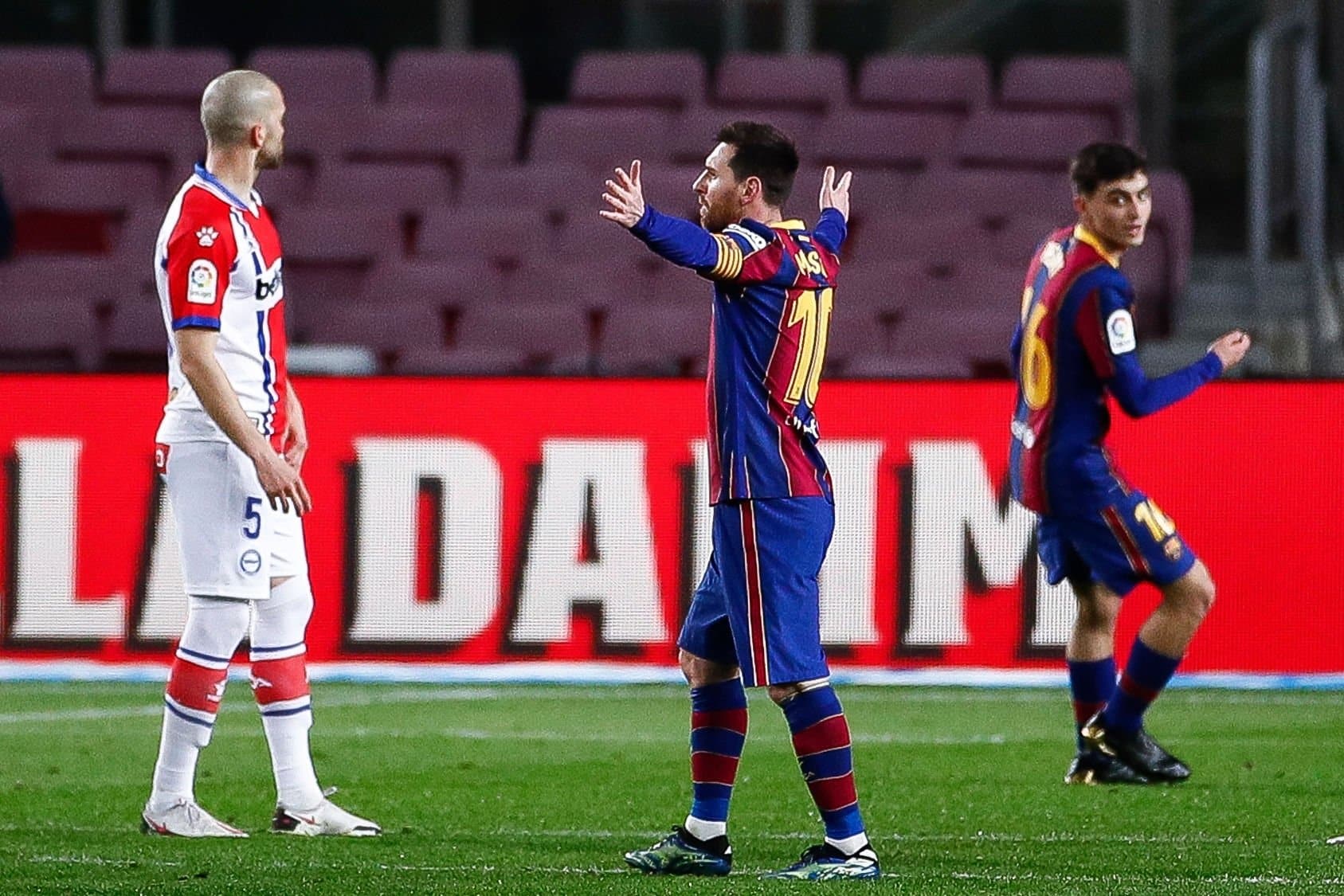 La Pulga has been prolific as ever despite enduring the shakiest start to the season in over a decade. He currently leads the La Liga scoring charts and could win another Pichichi Trophy. This could be his fifth consecutive one and eighth overall. 
2. Harry Kane – 32 (19G 13A)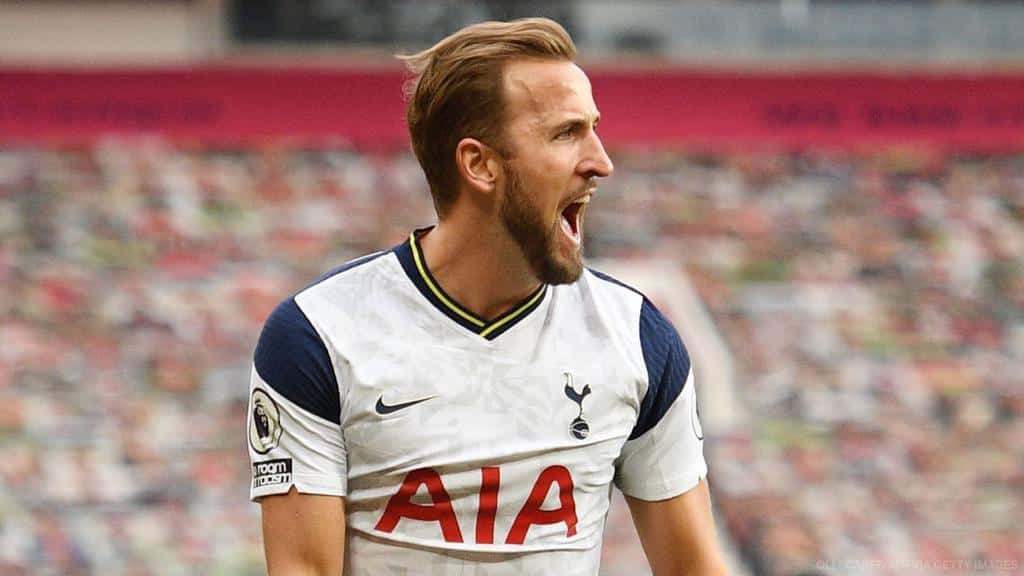 Kane currently leads not only the race for the Golden Boot but also leads the league in terms of assists. Tottenham are currently competing for a Champions League berth, but Kane is having arguably the best individual season of his career and could finish as the leader in both races when the season ends.
1. Robert Lewandowski – 41 (35G 6A)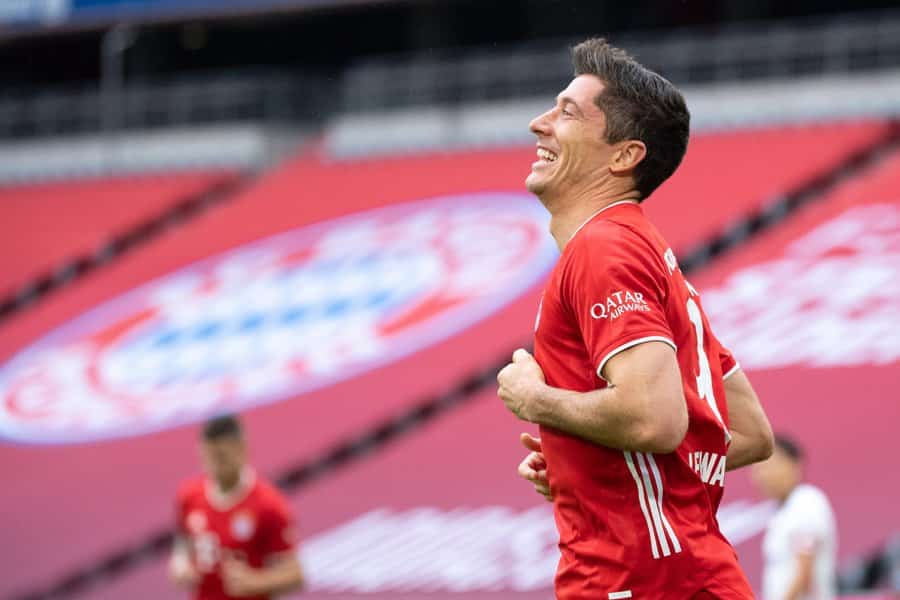 The Polish international is without a doubt the best number 9 in the world, and could break the record for the most goals scored in a single Bundesliga season. Although currently out injured, Lewandowski is still way ahead of the rest in terms of the numbers and it is unlikely that anyone will be able to match them despite his absence.