- Advertisement -
LG has finally moved away from its smartphone business and has given full attention to its other electronic item and raw materials. A recent report says that Samsung has signed a partnership with LG in which LG will supply OLED TV panels to Samsung from the beginning of Q2 2021. LG has been doing pretty well with its television business as well as display panels. That's why, the South Korean tech giant Samsung has confirmed that they will buy around one million OLED TV panels from LG, the rival of Samsung as well as the market leader, supply will get started from the second quarter of 2021.
Also Read: Huawei's new Smart Screen V-Series TVs have 120Hz refresh rate, Devialet audio, 24mp Camera, and more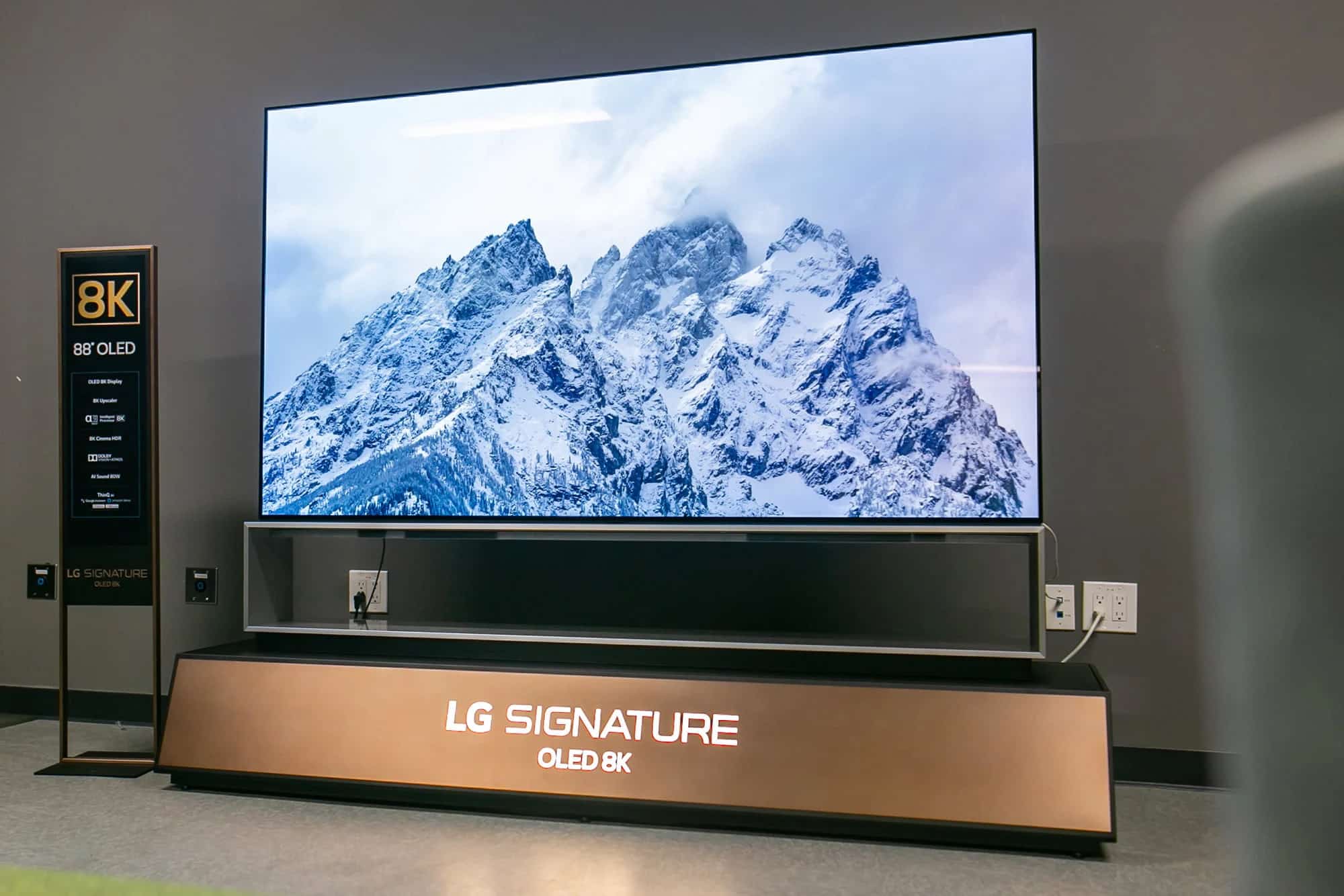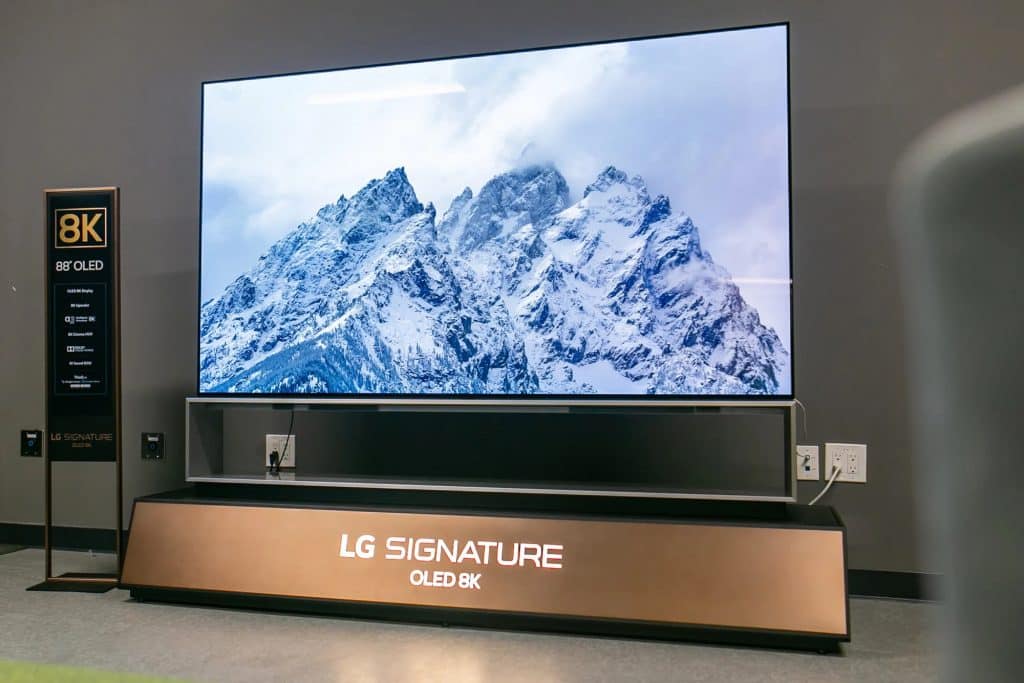 As per the discussion between the officials of both the companies, it looks like the deal will last for long as by 2022, Samsung to receive around four million OLED TV panels from LG. LG has recently moved away from its smartphone manufacturing and that's why the company will use most of its labor in making these OLED TV panels to supply Samsung. Apart from Samsung, there are other companies as well who rely on the display panels of LG, such as Sony, Hisense, and Vizio. These are some of the renowned customers of LG and the demand is getting higher and higher. As per reports, around 8 million units, LG is going to manufacture by the end of this year.
- Advertisement -
Also Read: Croma launches new Smart TVs with Fire OS & built-in Alexa only on Amazon
For the past few years, Samsung put less interest in importing the LCD panels for the Samsung TVs. After that LED panels spread out in the market and now, for the customers' high demand, Samsung is about to make business with the OLED TV panels. Now, most of the TVs from Samsung which are a bit high-end possess the OLED panel. However, the Quantum Dot OLED (QD-OLED) and MicroLED TV panels are there as well.
- Advertisement -