- Advertisement -
Real Madrid president Florentino Perez is all set to be re-elected in his post for the next four years. Perez has already been in charge for 12 years and will be automatically given another four years in the cabinet until 2025 if no other candidate comes up for the election. 
So far, Perez has been the only candidate who has stepped up after elections were called last week. No other individual has put forward their candidacy since they also have to put forward a sum worth €124 million, which is a certain amount of the budget of the club. The stance is much similar to that of Barcelona and Joan Laporta when he contested the elections again.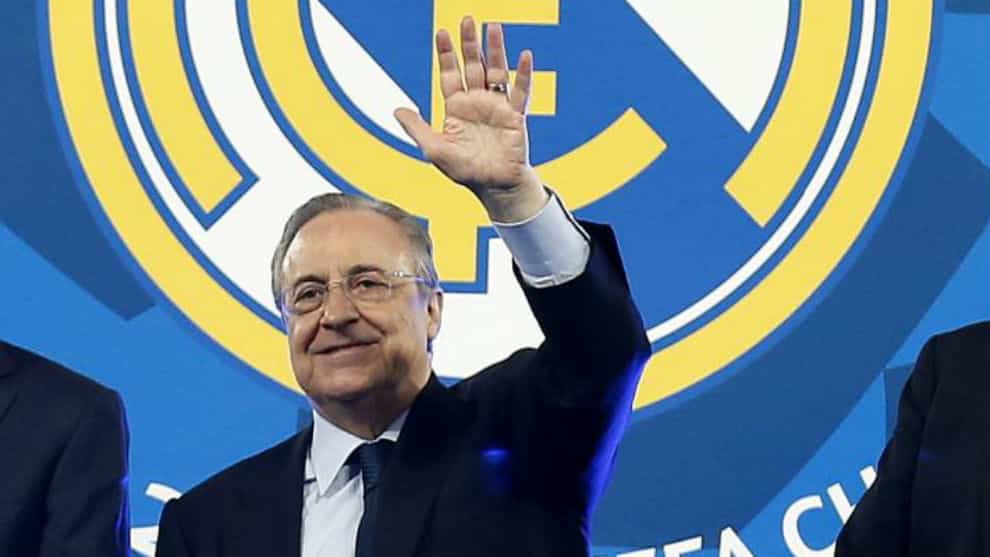 The news comes via Diario AS, and with time only until 12 days for potential candidates to emerge and one business day to accumulate the funds, it is unlikely that any other person will actually step up and challenge Perez for his throne in the Real Madrid boardroom. 
- Advertisement -
Under Perez, Madrid completed the Decima and emerged as the single biggest club in Europe. While they have been struggling in recent years since the departure of an iconic figure like Cristiano Ronaldo, they remain the same fundamentally.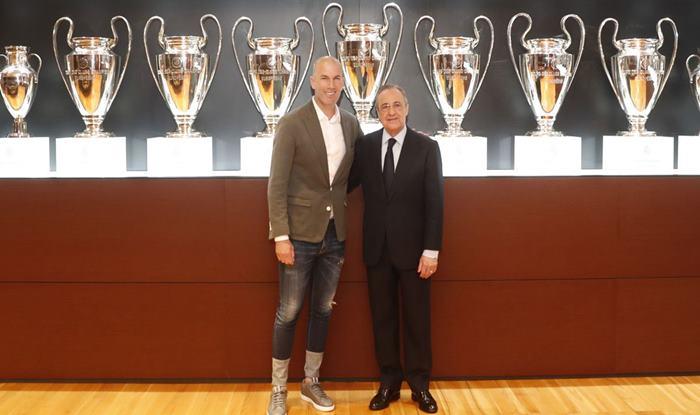 A new era is likely to begin at Madrid this summer, and if the signings of Kylian Mbappe or Erling Haaland are carried out, then we could be looking at a more concrete model of the Madrid of the future, with Perez being the architect of the project.
- Advertisement -