Battle royale games have always a huge fan base from the very beginning, players love the competitiveness. Some renowned blockbusters like Fortnite, Apex Legends, PUBG, Call of Duty: Warzone, and many other dozens of battle royale games are coming into the genre over the past several years.
Here are some impressive battle royale titles to watch out for.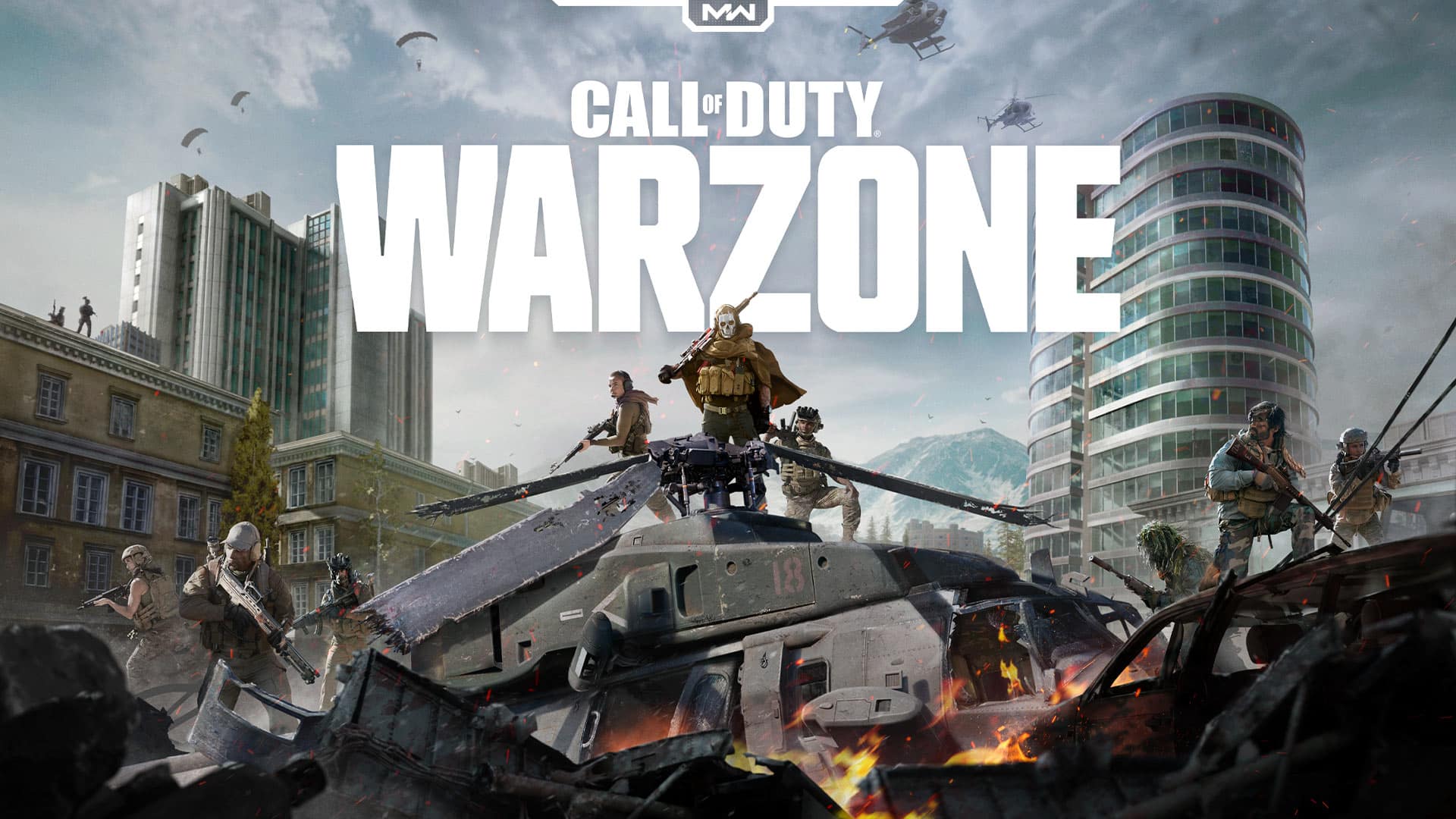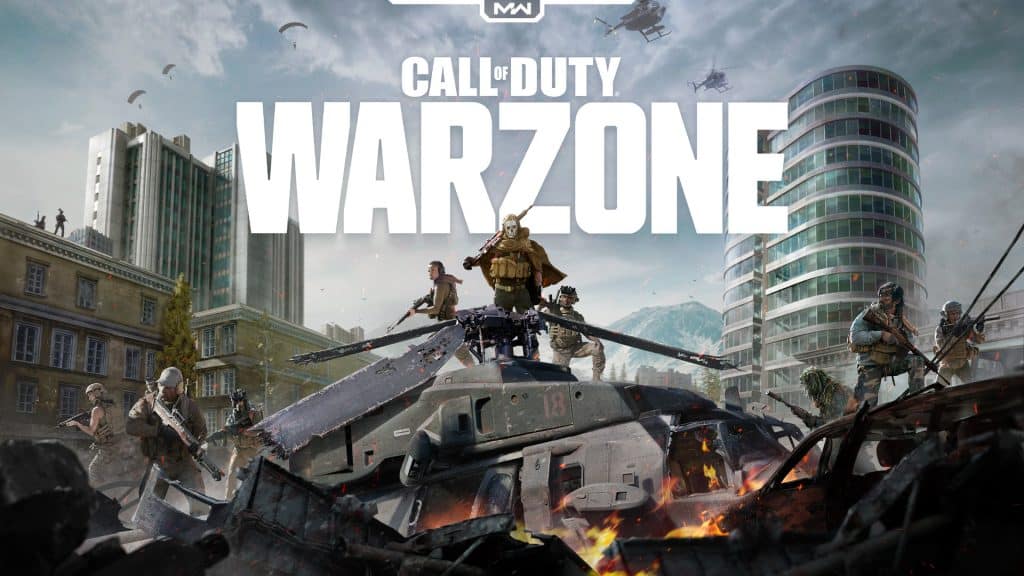 The Most Popular Battle Royale Games:
Call of Duty: Warzone
The new twist in the game is now – The Gulag, a one-on-one fighting pit where the dead players compete for their second chance to come back in the ongoing game with their existing team. There is also another mode called Plunder, where players can earn and steal money to win.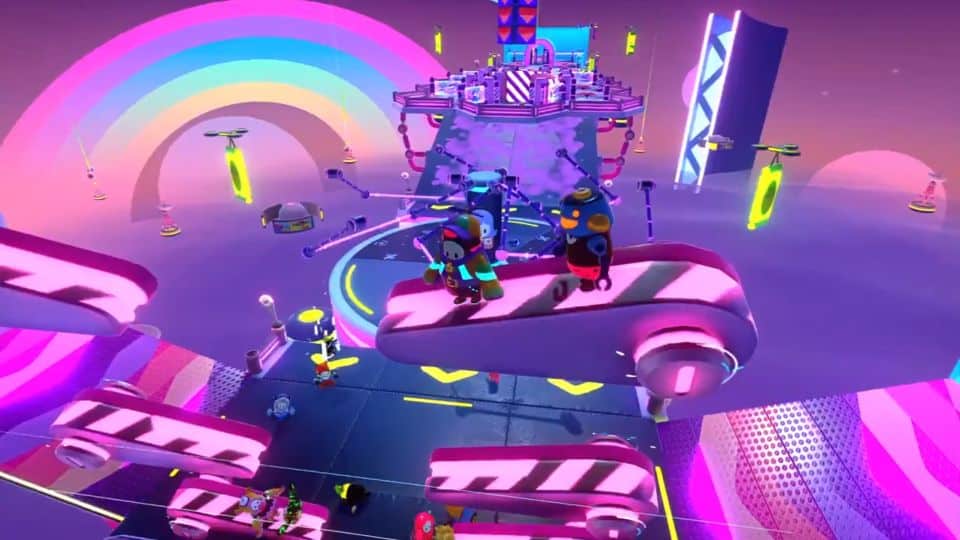 Fall Guys: Ultimate Knockout
Maximum of 60 players can compete through 5 obstacle-filled levels until there is only one player left. The characters are so adorable.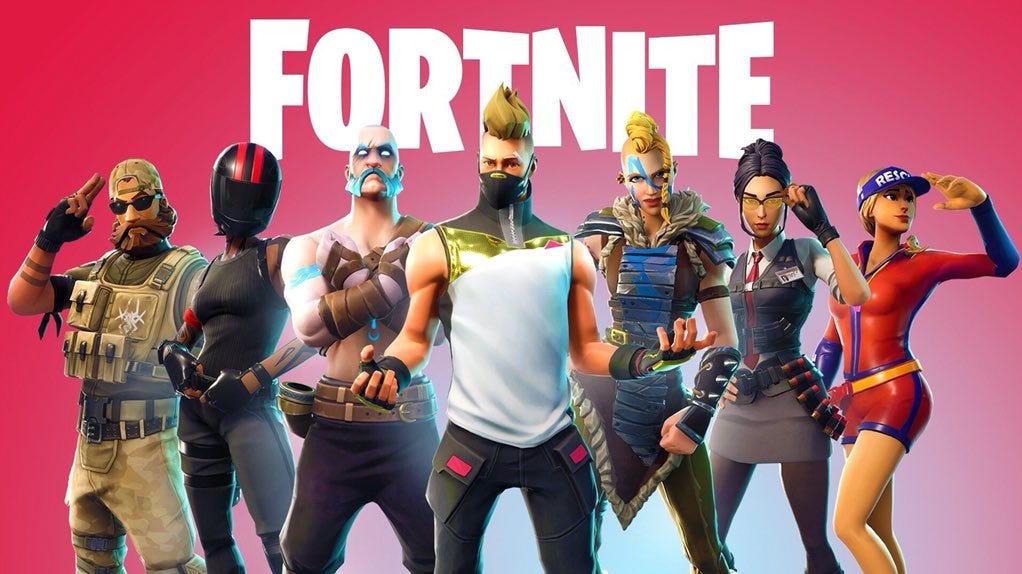 Fortnite
Epic brings frequent and sometimes mysterious map changes to this game. Here you need to fight against random players with guns, you can play solo, duo, or with a team.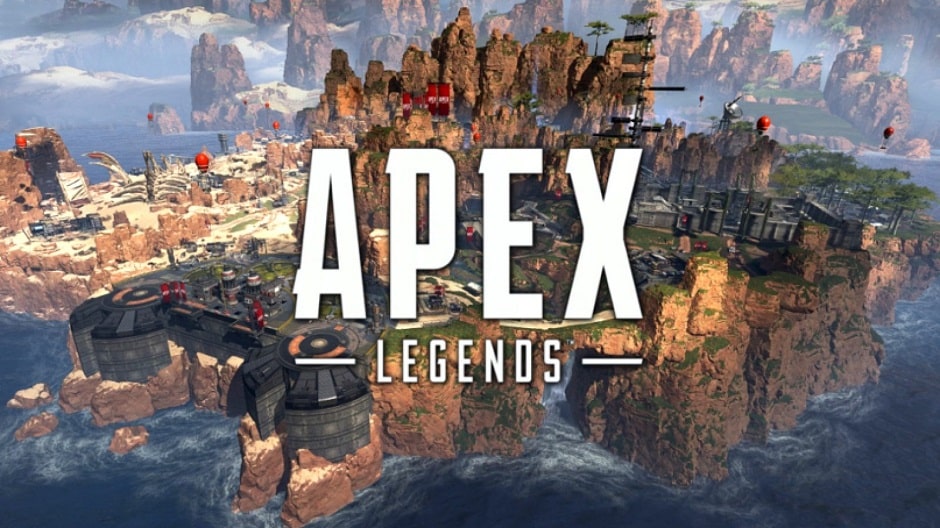 Apex Legends
This game combines the aiming and ability use, it has multiple characters with unique abilities. Here you can bring back your dead teammate from some specific area of the map.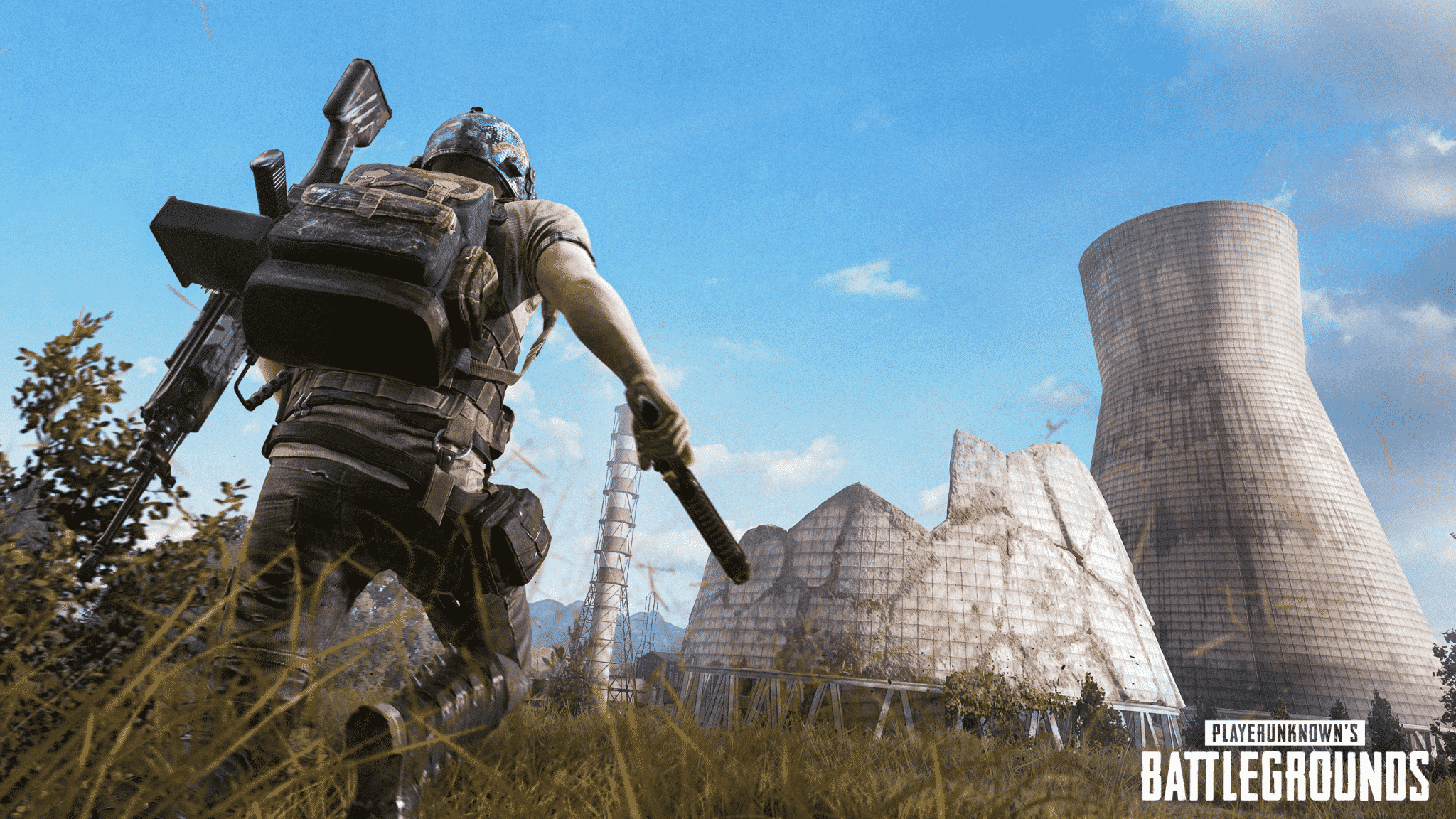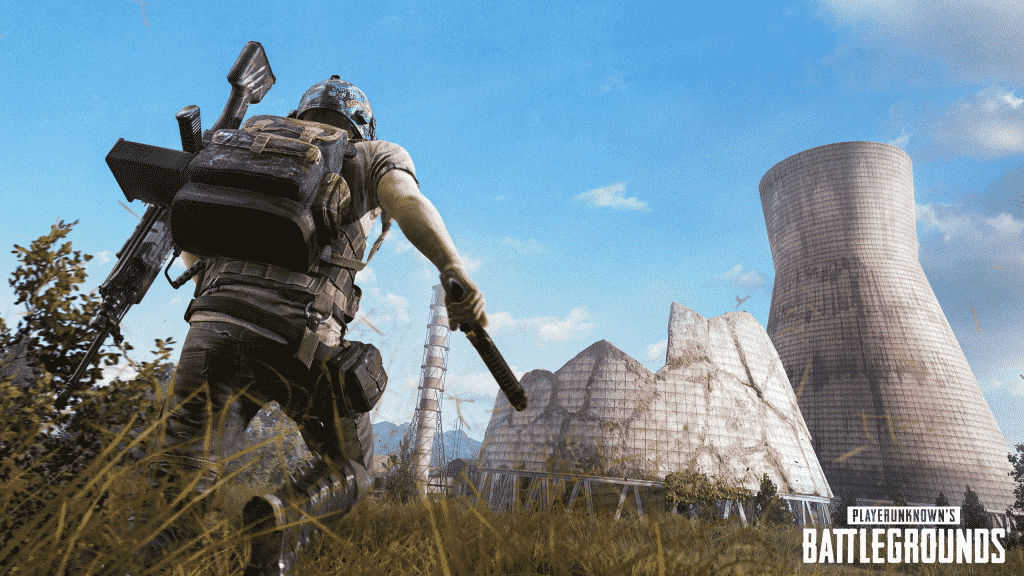 PUBG
100 players will fight against each other to be the last one in this battle royale game. You can play as solo, duo, or as a team of 4. The last one or team remaining in the map will be the winner of the match.
Other Battle Royale Games:
Spellbreak
Players have to mix and match spells and equip some kind of magical gears to take out the opponents in this creative and colorful mage-based title.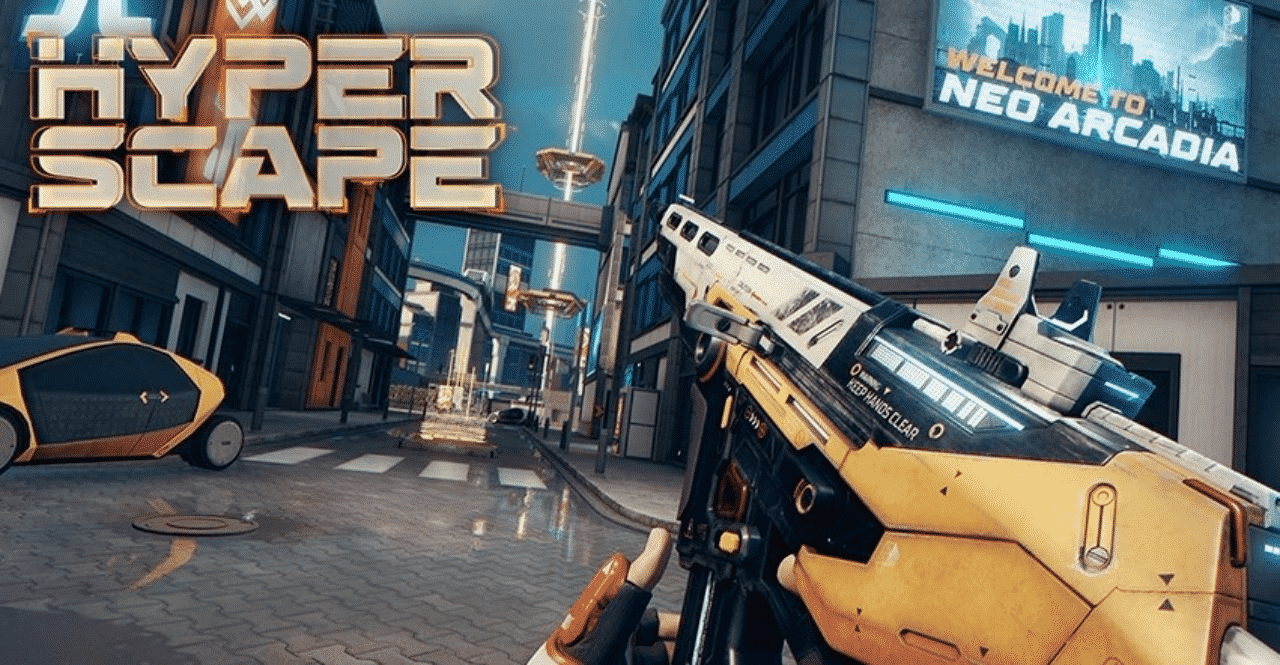 Hyper Scape
Ubisoft brought this free-to-play battle royale game in a dense futuristic city. Players can jump from the buildings, and Hyper Scape is a fast-paced game.
Ring of Elysium
Tencent brings a twist on PUBG by mixing extreme sports games like BMX and snowboarding with dynamic and deadly weather.
Forza Horizon 4: The Eliminator
72 players can race through out the map looking for individual challenges and upgraded vehicles. Forza Horizon 4: The Eliminator was released on December 12, 2019.
Worms Rumble
The first ever Worms game with real time combat. 32 worms will battle to be the last one remaining.
Fallout 76 Nuclear Winter
A circle of fire closes in around 52 players having teams of 4, where all are competing to be the next Overseer of Vault 51.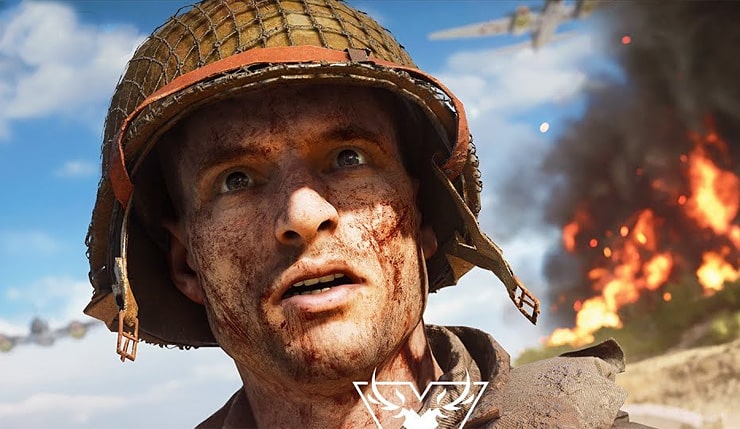 Battlefield 5 Firestorm
A fun battle royale mode that is able to support 64 players and sports a extremely destructible environment. You have to play matches on the largest map in Battlefield history.
Call of Duty: Black Ops 4 | Blackout
This game recreates few locations from the previous CoD games. CoD always brings high excitement. Though right now, the craze is at Warzone.
Darwin Project
In this game, instead of randomly running into other player as a circle going small in this battle royale, they are able to track one another down by following footprints in the snow.
CS:GO Danger Zone
It's a small battle royale where 16 to 18 players can play and the rounds are also short, lasting only for ten minutes or so. This game features similar weapons as CS:GO and other familiar elements like hostage rescue.
Mordhau
Mordhau offers a brutal melee combat battle royale, also you can ride the horses here.
Valhall
A total of 50 survivors of Odin's army faces in this third and first person melee brawler.
Dying Light: Bad Blood
Techland brings a 12-player battle royale PvP mode featuring a open-world zombie survival sandbox.
Last Tide
This battle royale is set under the sea. 100 players will be launched into the ocean in the mini-submarines, where players need to fight using harpoons.