- Advertisement -
In the last few days, the rumours linking Palmeiras midfielder Gabriel Menino to Chelsea intensified to the extent that some sources called it a done deal. However, clarifying the situation on the Here We Go podcast, Fabrizio Romano commented that Palmeiras and Chelsea are only in talks and that it is not a done deal.
The Italian further added that the two clubs are not even in negotiations for the player as of right now. Scouting and signing players are two very different things. While scouting helps an interested party gain knowledge of the strengths and weaknesses of a player and assess them better as potential targets, that does not mean that they are going all-in for them.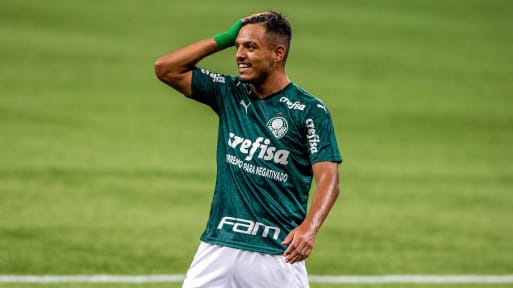 Along with squashing the rumours about Chelsea, Romano also clarified that Atletico Madrid are not signing him either, with the Rojiblancos also being mentioned as an interested party. There is currently, nothing advanced with anybody. However, despite the ambiguity in the transfer situation right now, he will be an interesting player for the future.
- Advertisement -
The price that Palmeiras are asking for their man is rumoured to be in the region of €20 million. Many clubs interested apart from Chelsea, and the situation will only become clearer in the summer when the transfer window is nearer and the matters on the pitch are more resolved.
- Advertisement -