In recent weeks, reports emerged that Tottenham Hotspur would have to pay a sum worth £30 million if they sacked Jose Mourinho. However, the Daily Mail has now revealed that the clause is only valid in certain cases and if Spurs do sack the Portuguese right now, they will have to pay a sum much less than that amount.
Mourinho took over the London club from Mauricio Pochettino in November 2019 and has since guided them into the Europa League.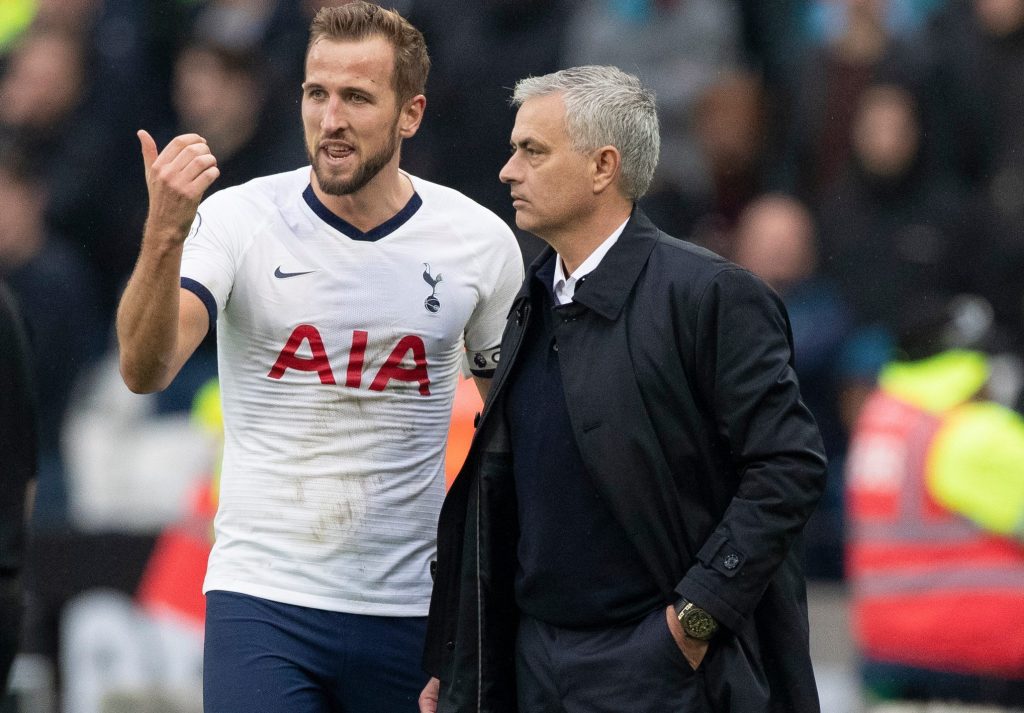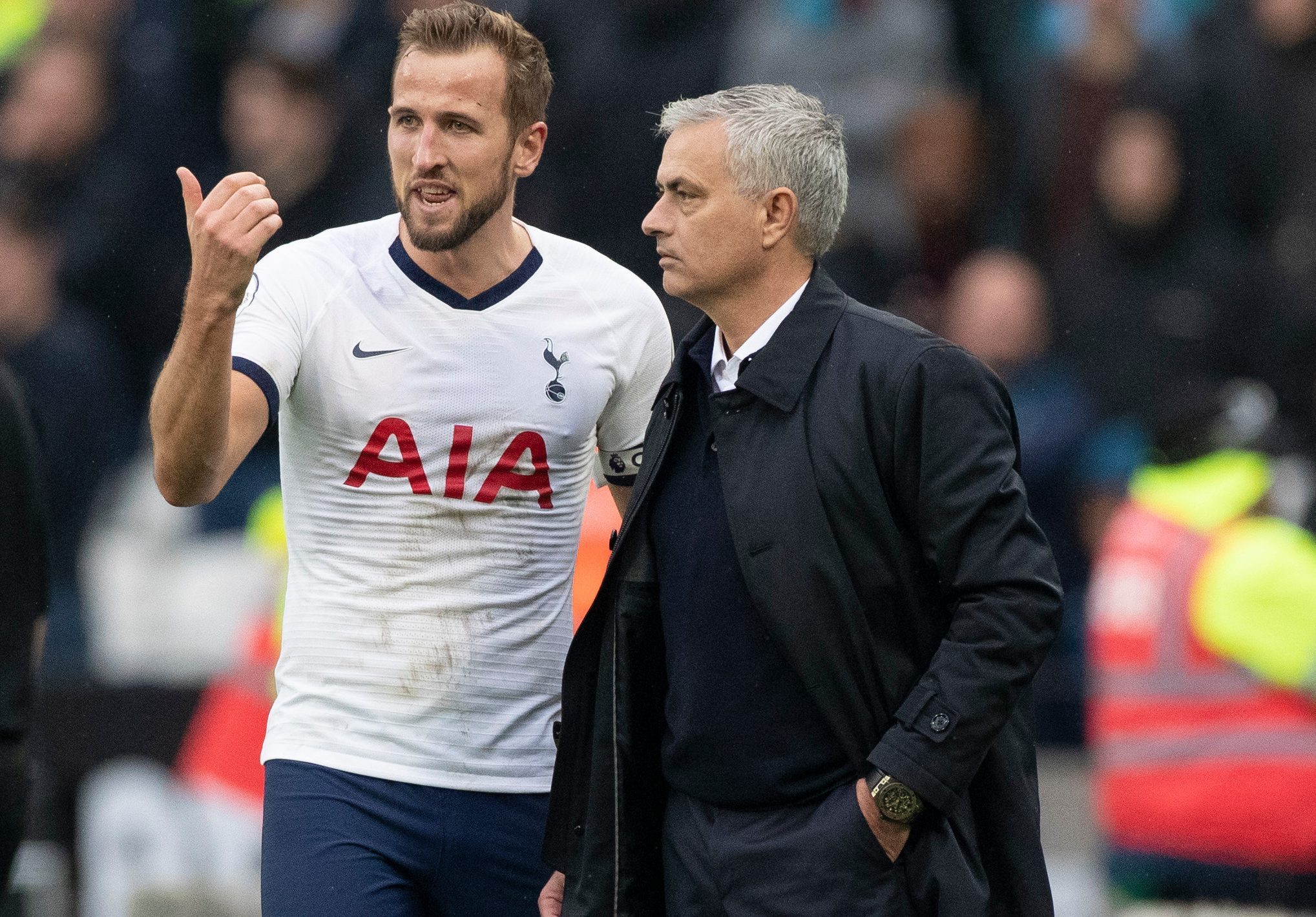 The season started off very bright for Spurs, with the partnership between Harry Kane and Son Heung-min blossoming wherein they were assisting each other's goals week in week out. And at one point in the season, the Spurs were at the top of the table, playing beautiful counter-attacking football which is a staple of Mourinho's tactical philosophy. 
However, things took a dip midway and Spurs now find themselves in sixth place but in contention for a Champions League berth next season. More disappointingly, they bottled a two-goal lead against Dinamo Zagreb in the Europa League which saw them get dumped out of the tournament by the Croatian club.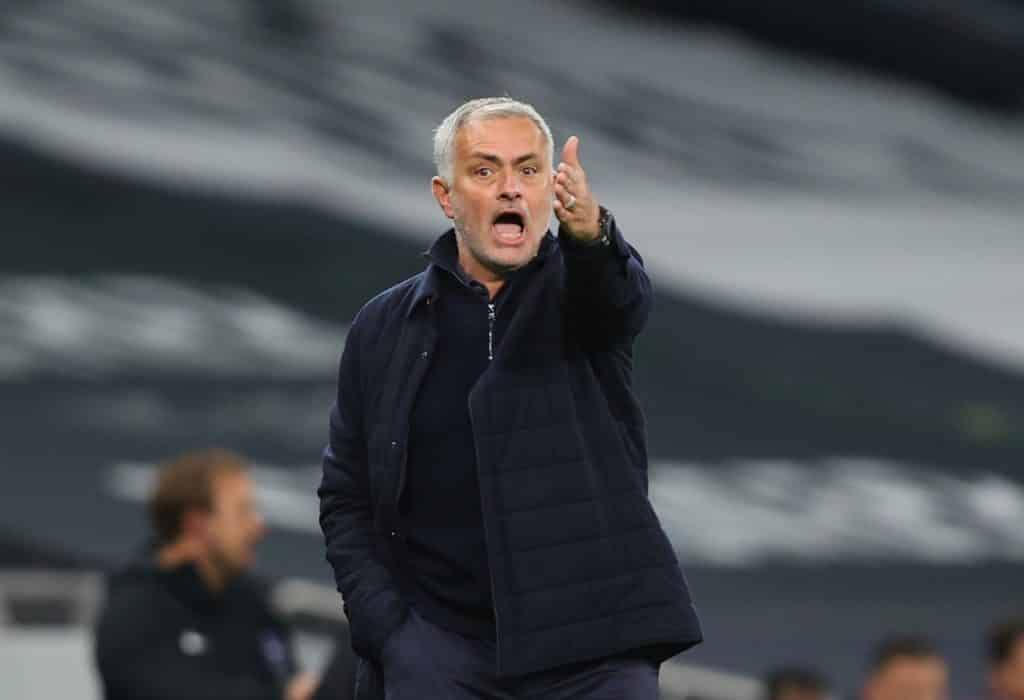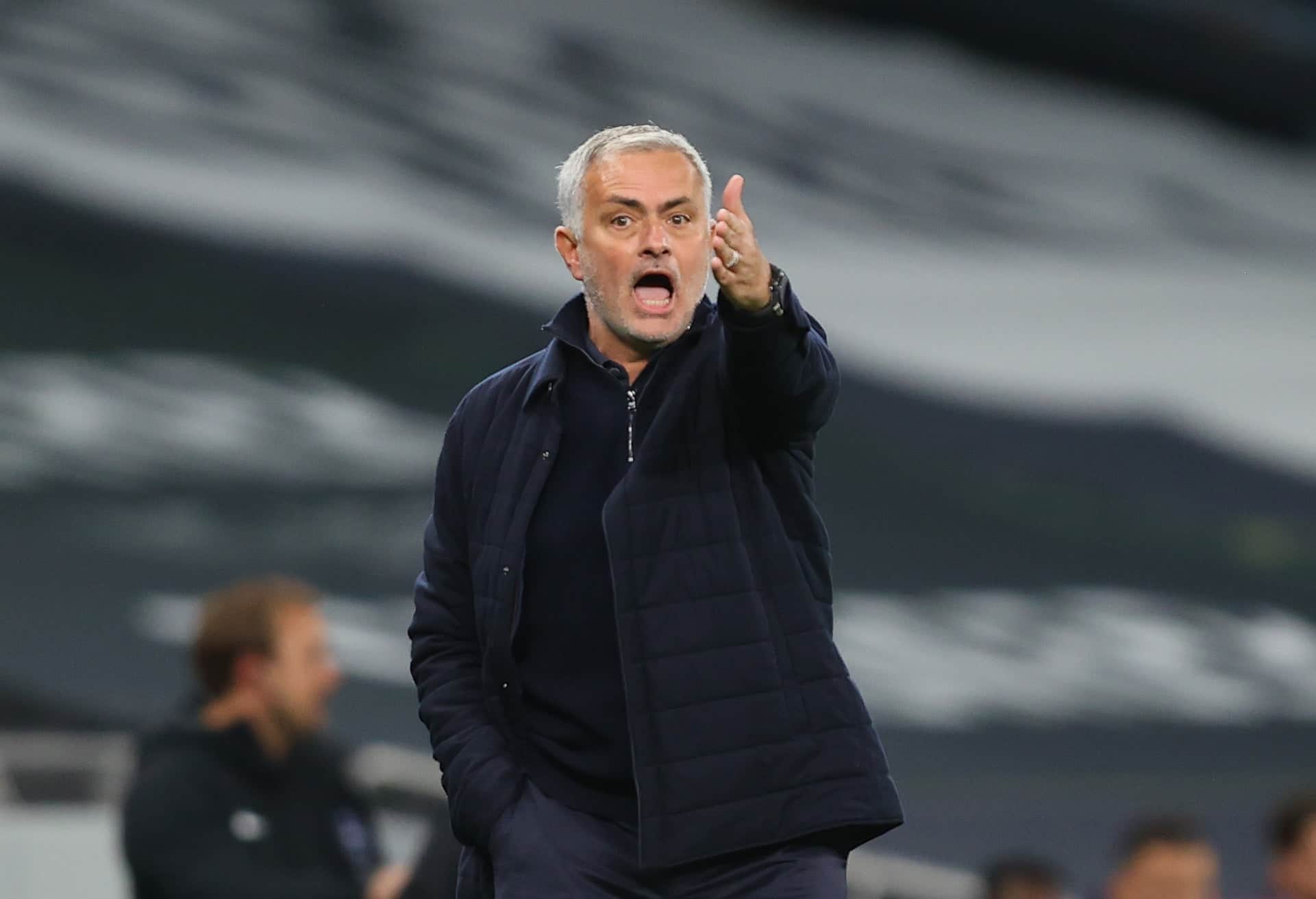 Hence, due to the exits and the dip in form in the Premier League, Mourinho could receive much less than the assumed £30 million compensation due to the performance-based clauses in his contract. They also have the Carabao Cup finals coming up against Manchester City, but head into the fixture as the second-favourites to win the cup due to the form that the Cityzens have been in recently.