OPPO A74 will arrive in both 4G and 5G variants, as heard from the rumors surfacing on the internet. A few days ago plenty of details has exposed from an important leak based on the 4G A74, with the model number CPH2219. It shows some of the key specifications of the smartphone, though the company has not revealed any kinds of launch events. So as the leaks are piling up with due time, the launch might be imminent of the smartphone as well.
In this the highlights also included a Snapdragon 662 chipset, with the RAM of 6GB, a setup of a triple rear camera, it also included a 48MP main unit and two 2MP macros and in build sensors with FHD+ resolution and also with the facility of an in-display fingerprint scanner. It has been known that the 5G variant of this OPPO A74 will be manufactured with Snapdragon 480 5G chipset.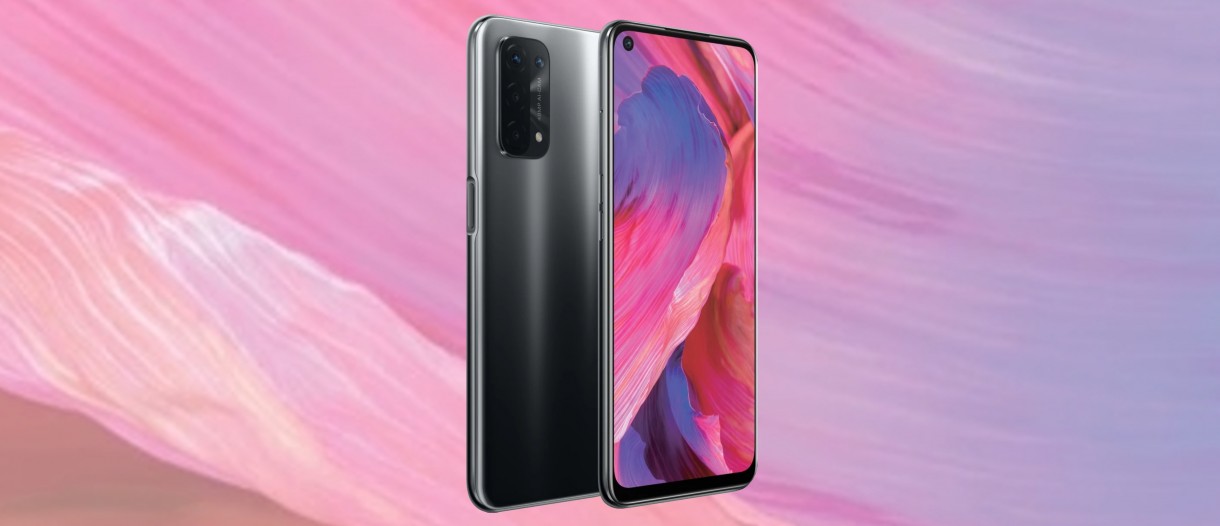 It has been informed that the A74 5G variant will be exchanged with the AMOLED panel of a 90Hz LCD one. It also has been listed by the retailers with its diagonal as 6.5-inches, in the place of the 6.43 that we usually know for the normal Oppo A74. It is assumed that this is happened due to some rounding faults of some sort, we should actually searching for the two distinctly different smartphones, at least which do not even share the same body. In which the resolutions will be matched up to 2400 x 1080 pixels.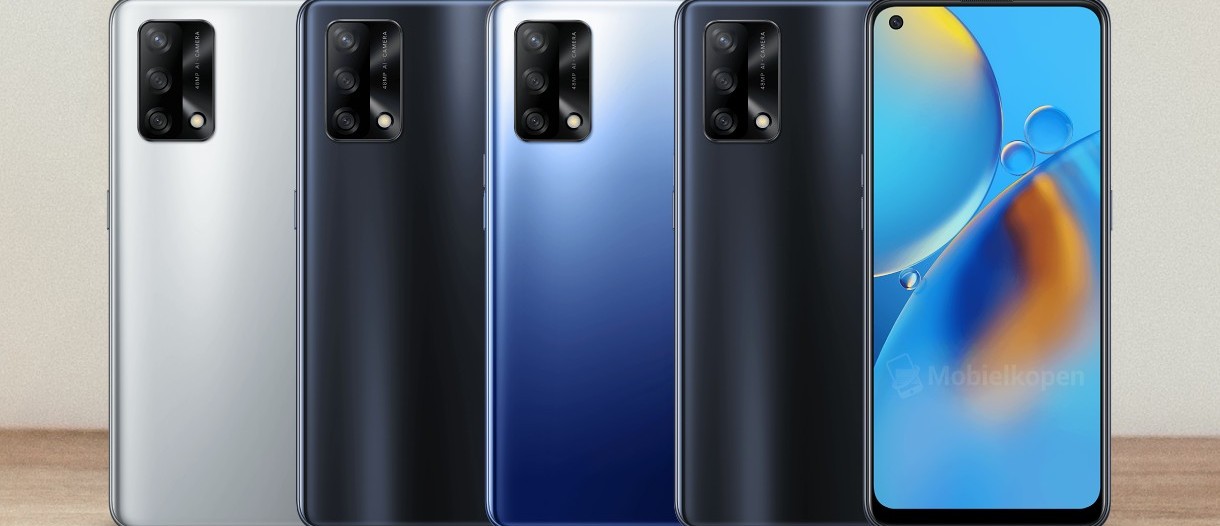 This Oppo variant is equipped with the camera setup which is different with four cameras at the backside of the Oppo A74 5G. It has also been informed that it is manufactured with an extra 8MP snapper, presumably and extensive, on the top section of the 48MP main and also 2MP units. The 6GB of RAM has been appeared to be fixed from the 4G to the 5G model and this particular listing is done for the unit of 128Gb of extended storage. It also has a 3.5mm audio jack.
In this set, the JB HI-FI retailer is mainly the reason for the listing of an asking price of AUD 449 for this device, which roughly will be USD 340. The release date of this device is set to be April 13.
Also Read: