Avenging the infamous 5-2 defeat at the Etihad earlier on this very season, Manchester City defeated Leicester City 2-0 in the return fixture held at the King Power Stadium yesterday. Gabriel Jesus and Benjamin Mendy were on the scoresheet for the visitors as they eased past Brendan Rodgers' Foxes this time around.
Manchester City now stand 14 points clear of their local rivals, United, who have accumulated 60 points from their 30 games so far this campaign. And while Pep Guardiola's men look set to be the winners of this unpredictable campaign of the Premier League, the more concrete fact is that we are guaranteed new champions of England this season.
Liverpool are mathematically out of the title race, and their version of the highest achievement possible this season is now a top-four finish, which will be remarkable considering the way their performances have dipped this season. But much more of the blame must be given to the never-ending list of injuries at the club.

Klopp has had to fight the most hectic season of his career without two of his first-choice centre-backs, Virgil Van Dijk and Joe Gomez for the majority of the season. Moreover, injuries to the people filling in, namely, Jordan Henderson and Fabinho have not made things any easier for the German coach.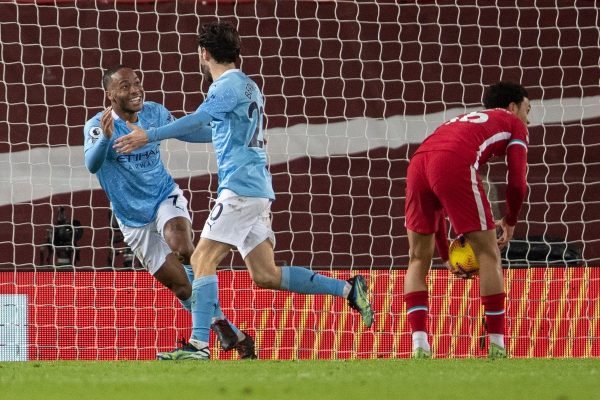 And considering that titles are won on defence, it is a clear example as to why Manchester City are at the top of the league while Liverpool stand outside the top four at this point.