- Advertisement -
Apart from smartphones and other electronic gadgets, OnePlus had entered into its smart TV market in the second half of 2019 and the company has been pretty established as well. As of now, OnePlus has five different TV models in different kinds of price options. But, the company is coming with its TV accessories for the very first time. Earlier, OnePlus hasn't sold any kind of accessories with the Smart TVs. However, thankfully, it is going to be changed this time. As per reports, OnePlus is going to launch a webcam to connect it with their smart TVs.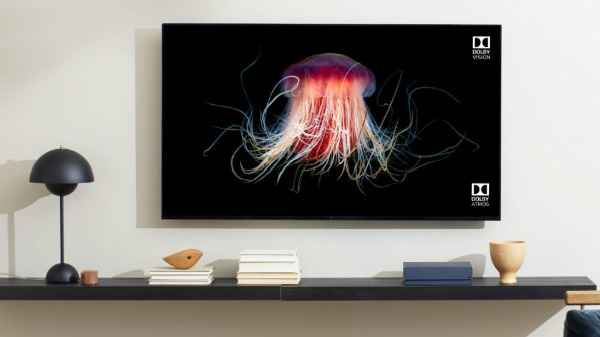 As of now, the launch date has not been confirmed but the reports are saying that OnePlus webcams have passed the prototype phase. As per the technology and working of the webcams, those will be connectable with the smart TVs, basically, plug and play type, and the most important thing is that it will also have a shutter to on or off. The use of a shutter is a good thing to have in a webcam connected with TVs, by which it will be easier to off. Because it will not be a good thing to on your webcams by mistake in your living room.
The recently launched TCL P725 Series TVs in India have a similar type of camera facility which we're going to see in future OnePlus TVs. As per the webcam compatibility, there is a piece of bad news which is you can't connect it to OnePlus's cheapest TV model: OnePlus TV 32Y1. Here is the list of OnePlus TVs with which the OnePlus webcams can be connected:
OnePlus TV 43Y1
OnePlus TV 55U1
OnePlus TV Q1
OnePlus TV Q1 Pro.
- Advertisement -
As of now, we've no reports regarding the pricing of this product.
- Advertisement -