Here is good news for all the POCO smartphone users that the POCO X3 Pro will be launched for sale on 6th April, at 12 P.M. Most importantly, Poco India has currently shared an interesting exchange offer specifically for the buyers of the first smartphone of the company, the POCO F1.
- Advertisement -
According to the deal, it has been confirmed that the users who had bought the POCO F1 will be provided a special offer, which is jointed with Bank discount offers on the famous website Flipkart. It has translated the total amount of the discount of Rs. 8000 in the entire country. Hold on, this is not the end of this deal, the POCO X3 Pro will be purchased at a very low-cost effective price of Rs. 10,999, this offer has made it one of the best competitive and most available priced smartphones at this range.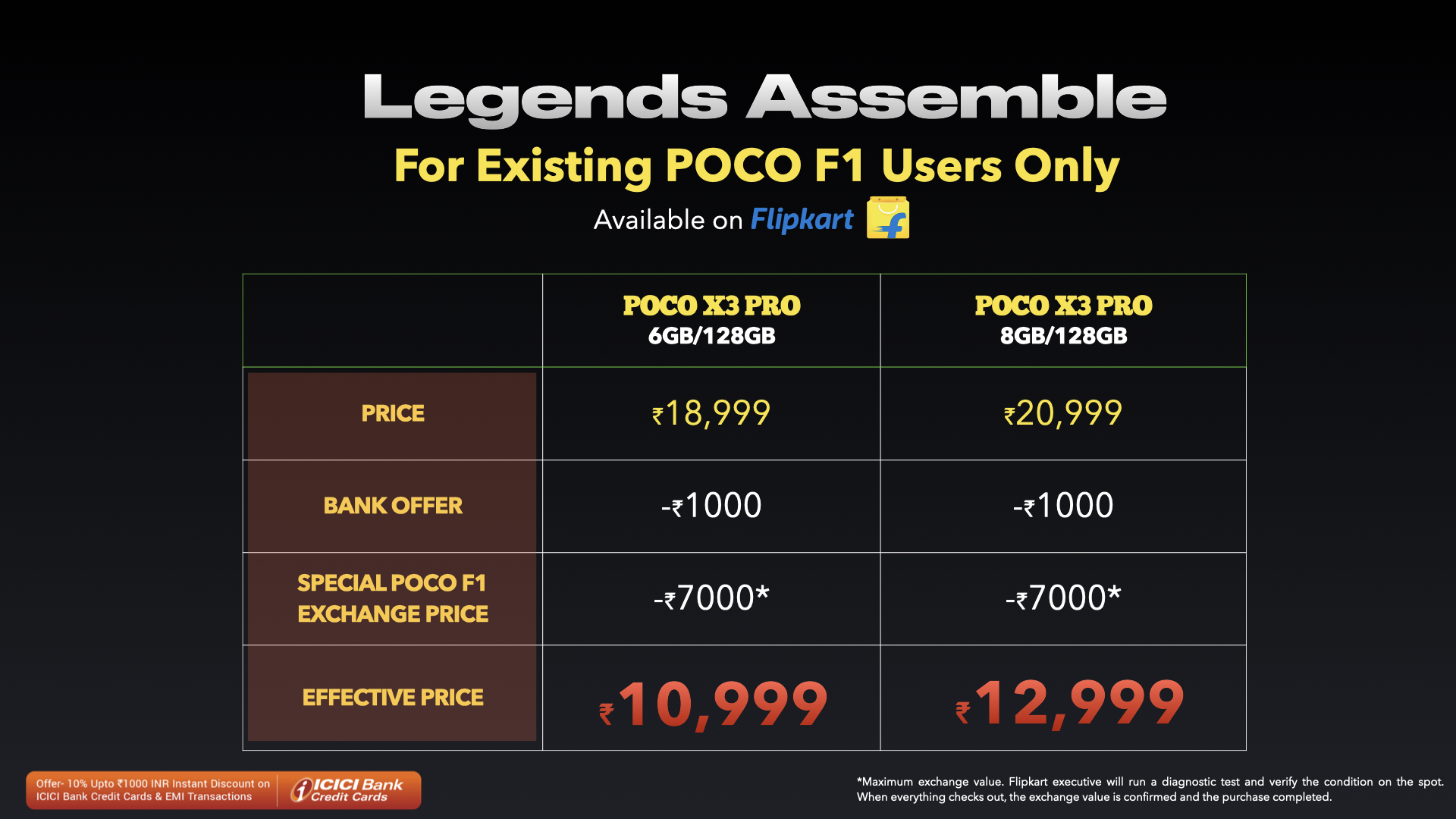 How to avail this Exchange Offer?
It has known that the cost of POCO X3 Pro is priced at RS. 18,999 and Rs. 20,999 for the two RAM storage variants that will be launched in. If you use Flipkart then you will get an additional discount of Rs. 1000 which will be applicable for any buyers with bank debit and credit cards. This time POCO India has started an offer with a special discount of Rs. 7000 for the users who had to own the POCO F1 from 2018. As an eligibility criterion, Flipkart said that a Flipkart executive would run a diagnostic test and also check the condition on spot. After checking up everything the exchange value will be confirmed and sold completely.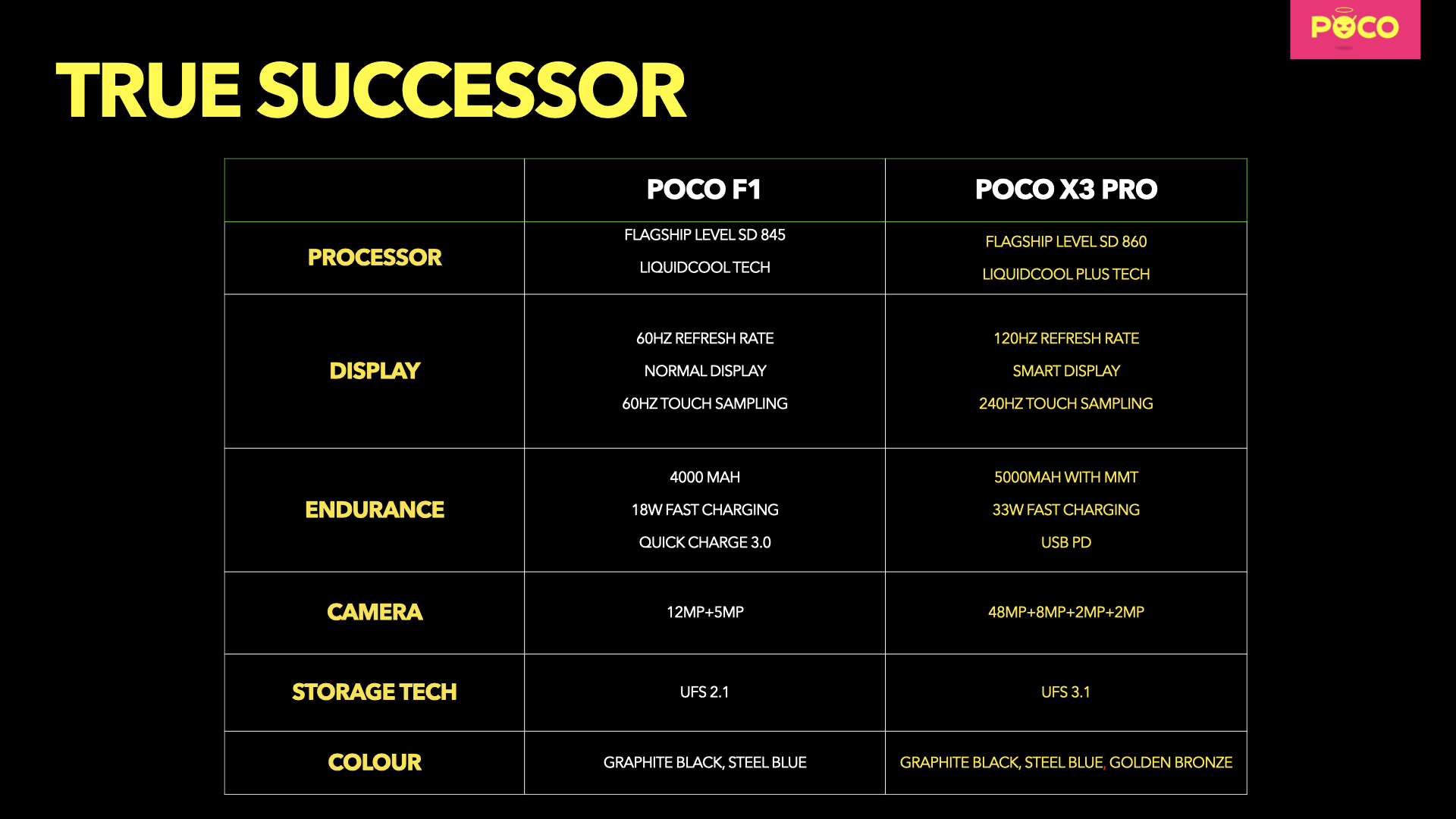 There is no doubt that this POCO F1 exchange offer is marked as an amazing discount offer for the POCO X3 Pro, that will be provided to the users to upgrade the older generation Android to the latest one at a lesser price than the original, customers have to pay to buy a new POCO smartphone.
- Advertisement -
Buy the POCO X3 Pro: http://fkrt.it/06W8JlNNNN
Also Read: