The 2020-21 season of Hero I- League has finished a few days ago. Gokulam Kerala has emerged as champion after a long league of 3 months. The South Indian side won the league on a better goal difference over Churchill Brothers.
However, there are some players who have made their marks in this year's competition with their performance.
Here are the top 5 scorers of I-League this season.
5. Chencho Gyeltshen [Punjab Football Club, 7 goals]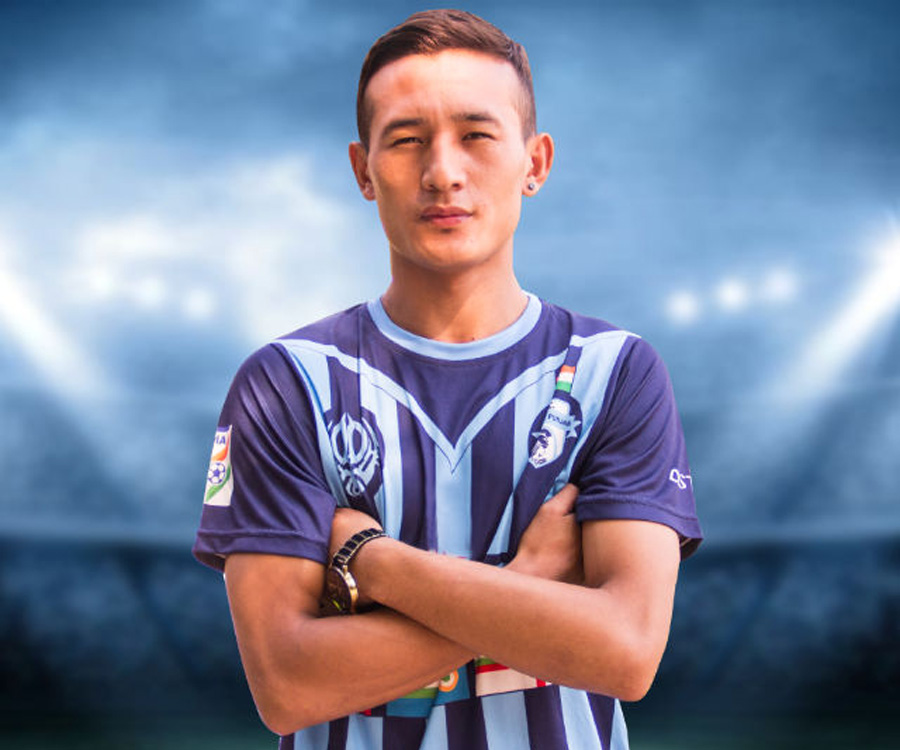 Chencho Gyeltshen is nicknamed as 'Ronaldo of Bhutan'. He played extremely well for Punjab FC. He is just 24 years old and has a long future ahead.
4. Clayvin Julian Zuniga [Churchill Brothers, 8 goals]: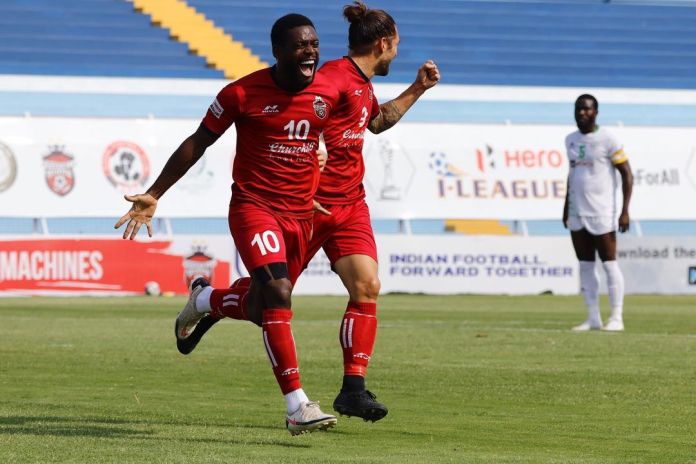 Clayvin Julian Zuniga was a key player for his side this season. The Honduran is a very versatile player. He has made his mark by netted 8 times.
3. Dennis Antwi [Gokulam Kerala, 11 goals]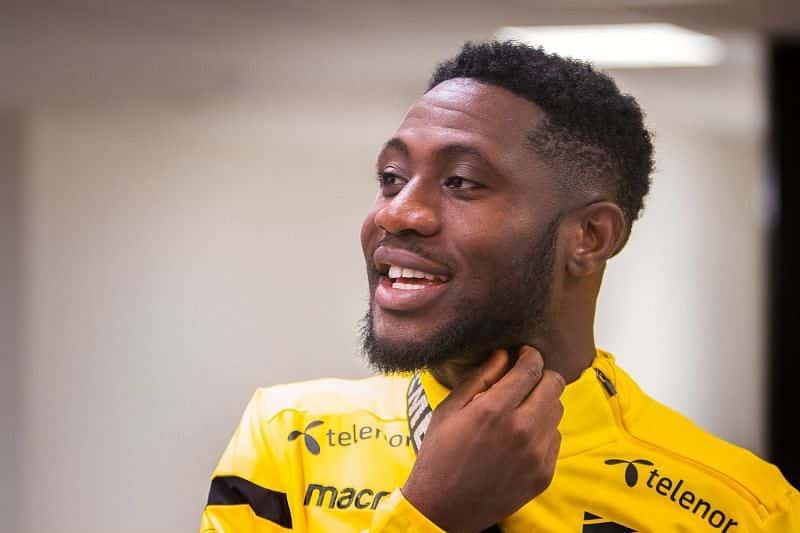 Dennis Antwi has played an integral part in his team to become the champion this season. The striker from Ghana has scored 11 for his side. He will be on the target list for multiple clubs next season.
2. Luka Majcen [Churchill Brothers, 11 goals]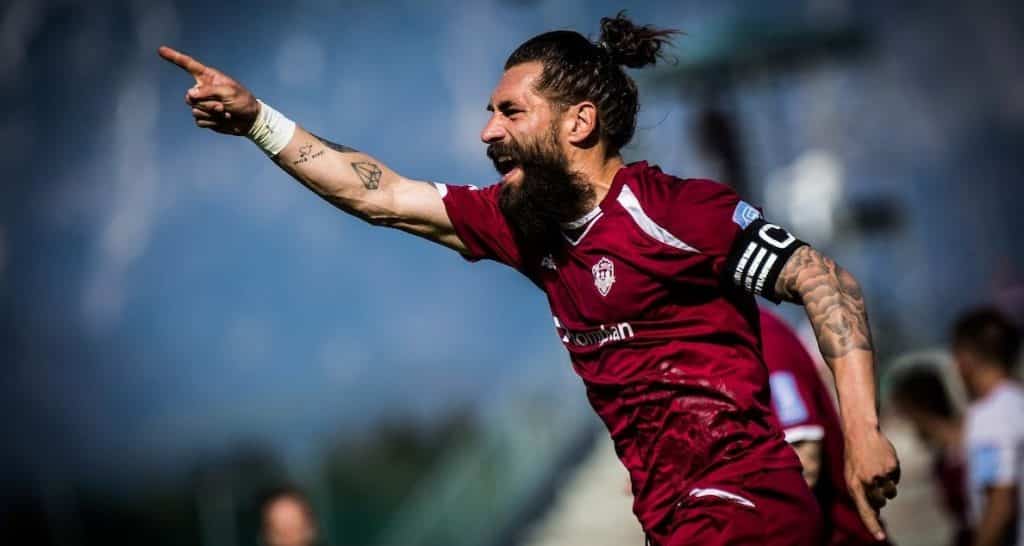 Luka Majcen was phenomenal in his debut season with Churchill Brothers. He has scored 11 goals for his side. The former Slovenian international will surely try to make his champion next season.
1. Khangembam Bidyashagar Singh [TRAU, 12 goals]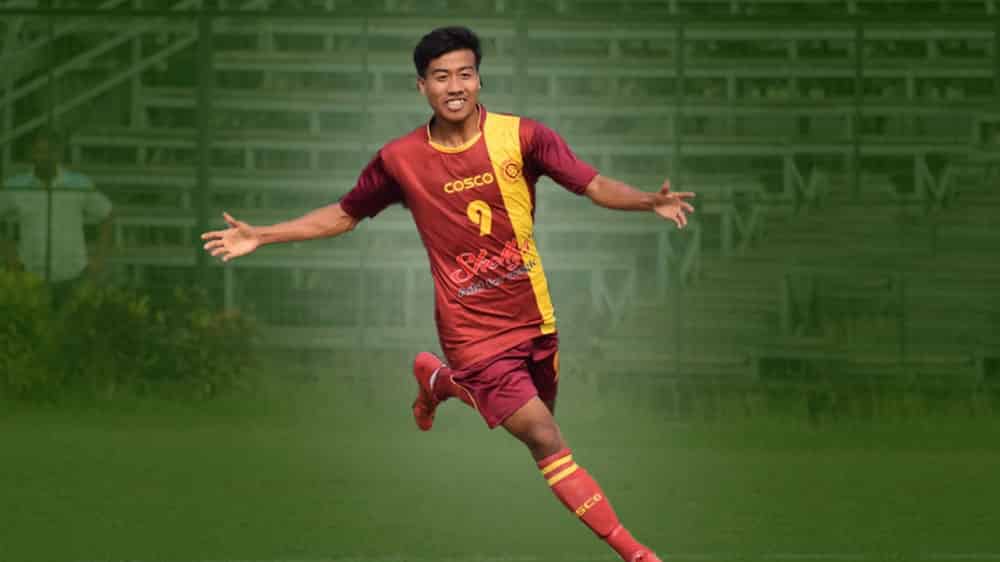 The 23 years old Khangembam Bidyashagar Singh is the top scorer of the league this season with 12 goals. The East Bengal academy graduate has emerged as the most influential youngster of I-League this season.