- Advertisement -
Now that the news is official, Sergio Aguero is set to leave Manchester City after a decade with the Sky Blues, emerging as the best striker in the history of the club, and one of the best in the Premier League itself.
As mentioned by Fabrizio Romano on the Here We Go podcast, Aguero waited to understand the position of the club but he didn't receive any proposal from City. The decision was from them to let go of Aguero, and the Argentinian is now set to depart at the end of the campaign.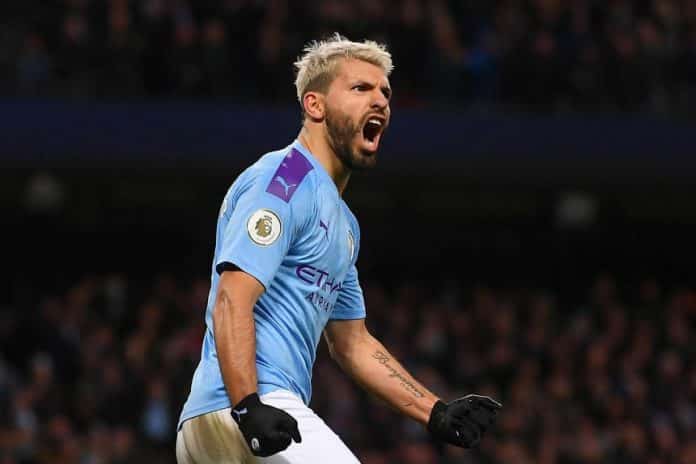 - Advertisement -
This season has seen him out of the squad, plagued with injuries first and then having contracted the coronavirus. The emergence of Kevin De Bruyne as a flourishing false 9 has also been a factor in him being pushed to the bench in the wake of his physical return.
Despite the rumours of Juventus moving to sign another free agent at the end of the season in the Argentinian, they have not moved to sign him. One of the options for the player's next destination is Barcelona since his best friend and Argentina teammate, Lionel Messi is at the club and could surely convince him to come to Camp Nou.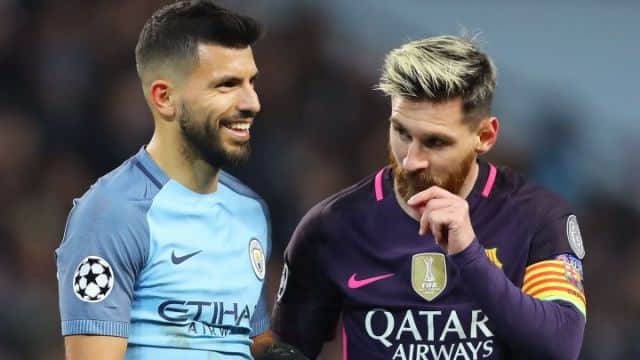 - Advertisement -
As mentioned by Romano, it is a serious option given the Haaland situation. Koeman still wants Depay so that variable will also matter if and when they move to discuss terms with Aguero. PSG have asked to understand his salary demands, as per the Italian journalist while Juventus will go for a younger player and so will Chelsea.