- Advertisement -
AC Milan goalkeeper Gigio Donnarumma's contract is set to expire at the end of the season, and the talks to renew his current deal are slow because of the situation surrounding Champions League football for the club.
As per Fabrizio Romano on the Here We Go podcast, Milan offered the Italy international a deal worth €7 million per season along with €1 million for bonuses. However, the player has decided to take his time to review the situation thoroughly before committing to a future at the San Siro.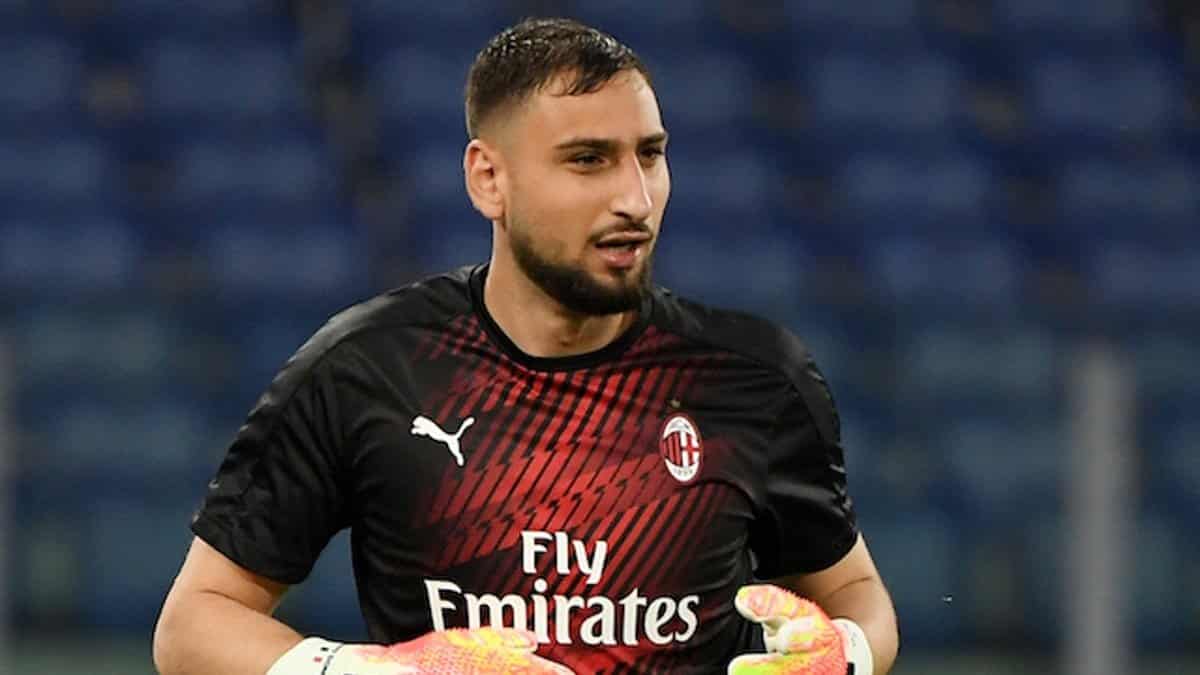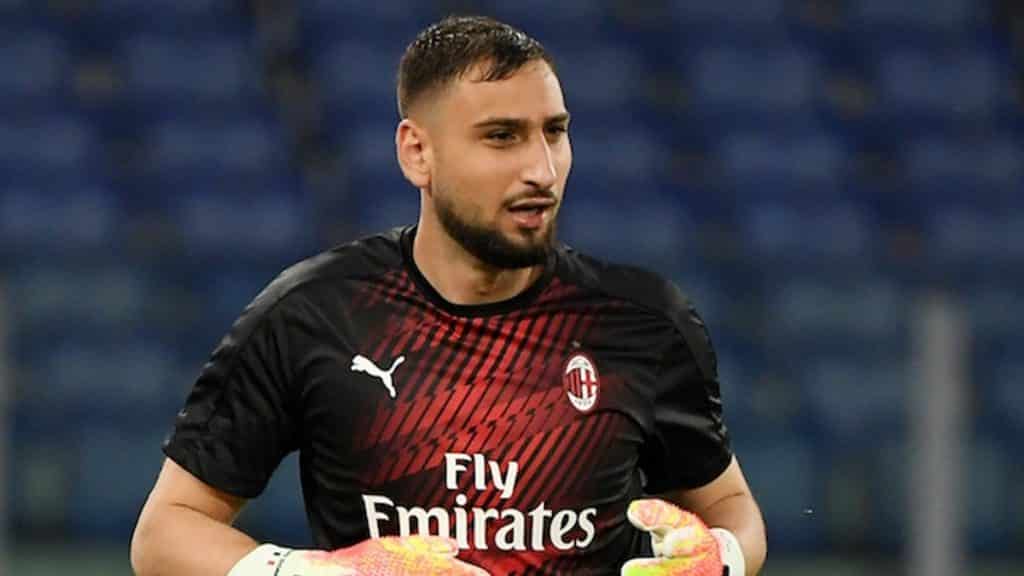 There have long been rumours that Chelsea are trying to sign the goalkeeper. However, there is nothing with them right now and it is an open situation. He will extend his contract in all likelihood, and has reportedly told the club that it is only a matter of time before he puts pen to paper.
- Advertisement -
Recalling the past surrounding his contract situation, Fabrizio Romano mentioned that he had the same problem three years ago with Raiola. PSG were offering a crazy bid for him but he chose to stay. Moreover z right now the length of the contract is also an issue. He is proposing for one or two year extension and Milan want a long term extension since they are aware of the player's potential to be the best goalkeepers in the world.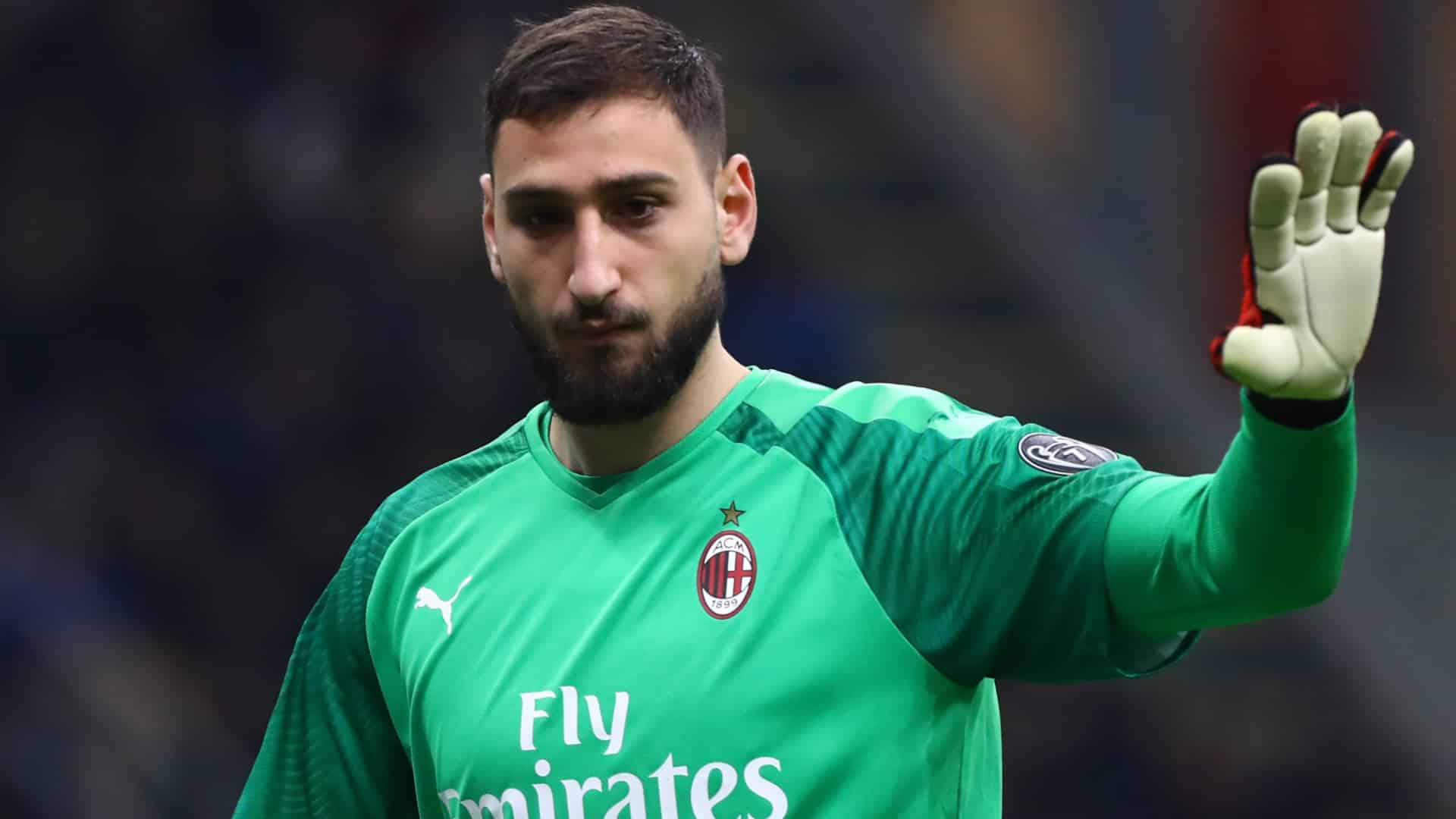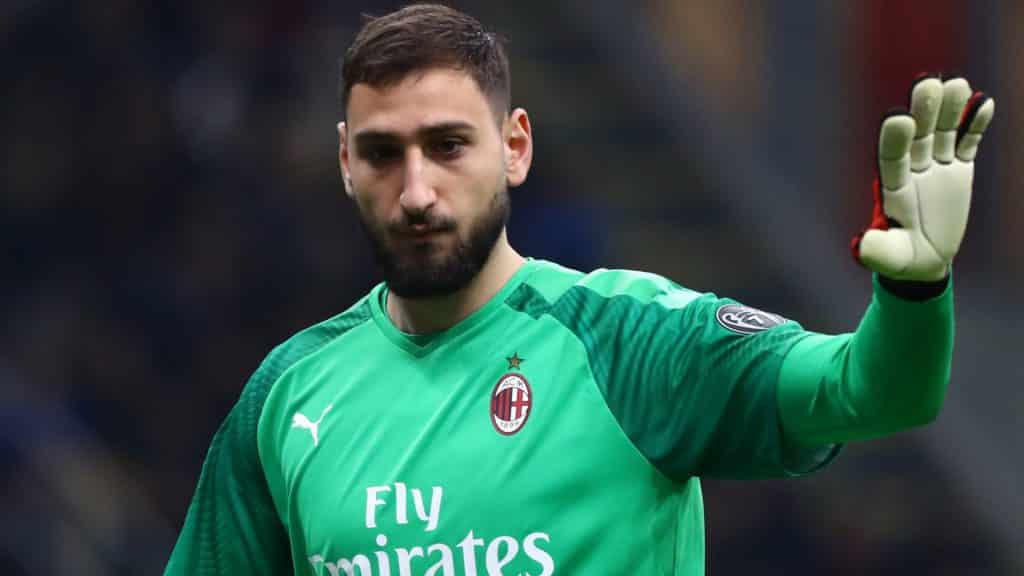 The current market situation also comes into play in this scenario since all the big clubs in the continent seem to have reliable shotstoppers at their disposal, and Donnarumma could lead Milan back into the top tier of European football next season.
- Advertisement -