Netflix has finally unveiled the trailer of the film 'The Disciple'. This film is directed by Chaitanya Tamhane that has won critical acclaim at many film festivals in the last year. On Netflix this film is has got his home.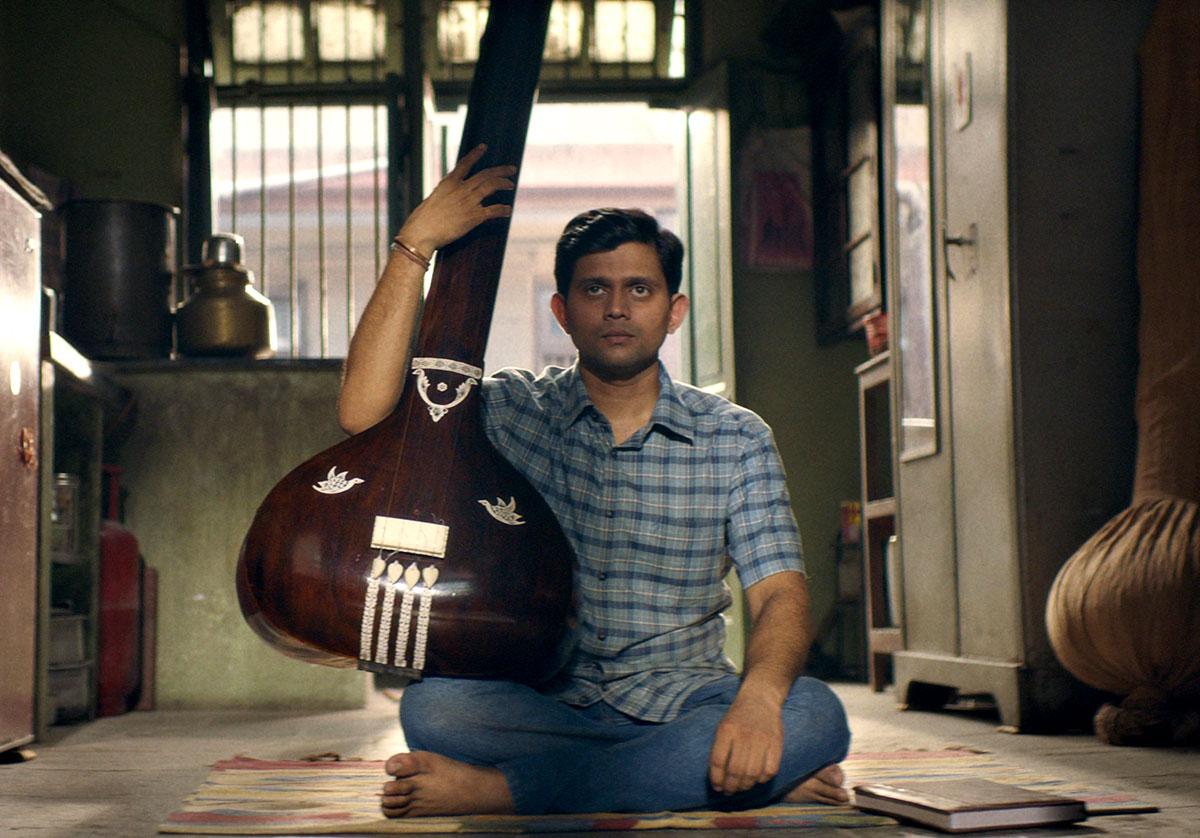 It is an award-winning film by Chaitanya Tamhane that reveals the journey of a determined classical musician. The executive producer is the Mexican film director and Academy award-winner Alfonso Cuaron. Yesterday, the trailer of this upcoming film was released.
Recently, Netflix has confirmed the release date of this film for 2021. The story of the film is star-studded and also has sequels for some projects. The most important addition is the Chaitanya Tamhane directed movie, The Disciple. Since 2001, this movie is the first Indian film that competes with the main section in the film festival award at Venice.
Plot:
The story of the upcoming Marathi film revolves around an Indian Classical musician named Sharad Nerulkar. An intelligent musician who has dedicated his entire life to the craft and also a diligent student for his guru, and also his fathers for the years. But after honing some years on his skills, now Sharad arising some questions on his ability will be able to acquire the excellence to fulfill his dreams that he is striving for.
The trailer of the film is deeply focusing on the greatness of Indian classical music and also Sharad Nerulkar who is dedicatedly practicing in front of his father. The latest trailer has been progressed and also established a beautiful relation between music and divinity and also pay the necessary to achieve it. The trailer of Disciple also shows that how Sharad started to question these sacrifices.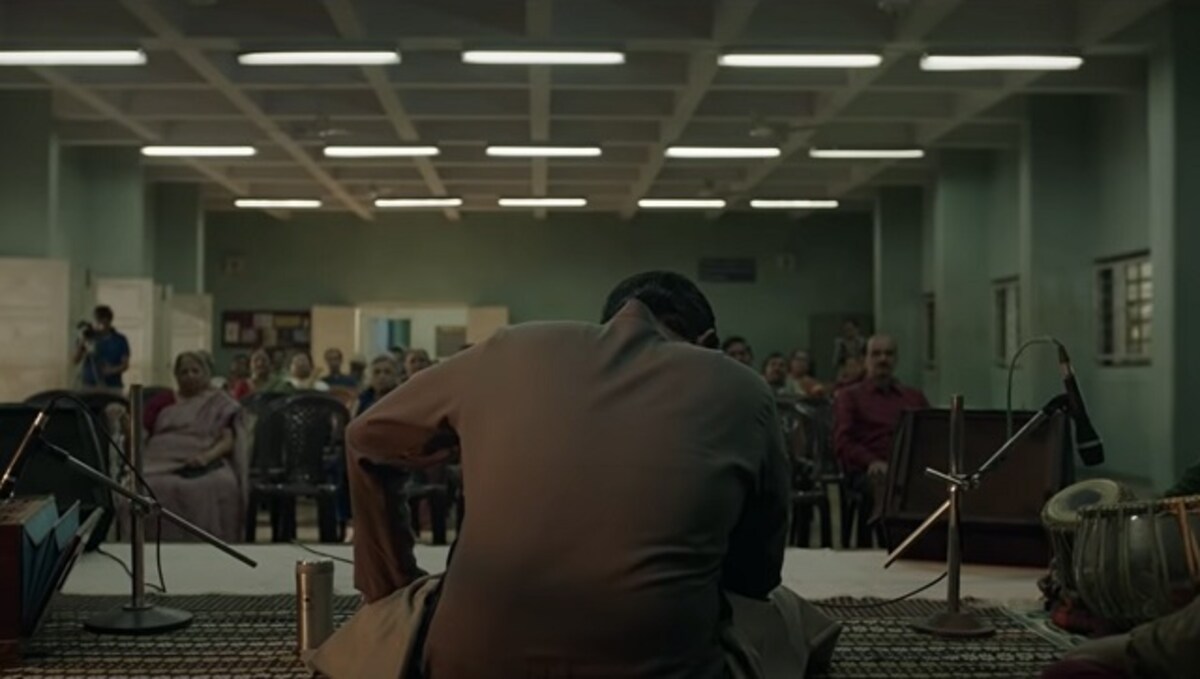 The inner confusion is revealed through various stages of his life. The sacrifices that he made also involved his job and also his personal interests. The voiceover is suggesting that how the path on this divine journey requires one to support being alone and hungry.
Cast:
This film is featuring Aditya Modak as Sharad in the lead role, it also starring Arun David, Sumitra Bhave, Deepika Bhide, Kran Yadnyopavit, Abhishek Kale, Neela Khedar, and a lot of people. This film is also produced by Vivek Gomber along with Alfonso Cuaron.
Release Date:
It is informed that the film is going to release on 30th April. It is expected that this film will reach a big milestone after it is released.
Here is the trailer of this film: