Apple has officially announced the date of WWDC 2021 and this time it is scheduled for 7th April, Monday. Just like last year, Apple has decided to conduct the WWDC 2021 online due to the ongoing COVID 19 pandemic that has again started in parts of the world with a number of increasing cases day by day. The official launch time has not been revealed by it's usually at 10 am PDT.
As the official developer-focused conference of Apple is going online this time, so the developers won't be able to attend it in person and the reason is obvious. Then also they can join from around the world and will be able to tune into the announcement-packed WWDC 2021 live stream starting June 7 that will run till June 11.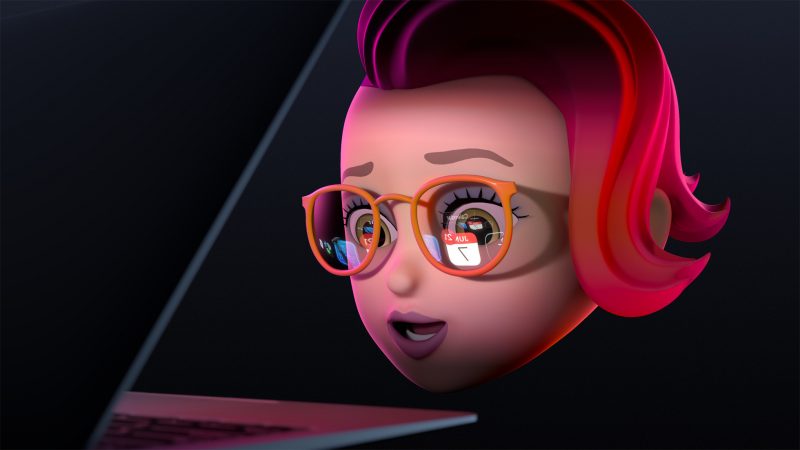 What can we expect?
Apple said, "WWDC21 will offer unique insight into the future of iOS, iPadOS, macOS, watchOS, and tvOS." This gives us a hint that it will solely focus on the new iOS and operating systems that run all of the Apple products. This also means something new or to be exact a newer version is making its way at the event. Here we are expecting the iOS 15 and macOS 12 launch at the event, which will help us to understand the way Apple is taking its iPhone and macOS operating systems. We are also expecting other OS like the iPadOS 15 and watchOS 8 to launch at the same time.
Though all these cover up the software sections it is very unlikely to expect any hardware to launch like any iPhone o new iPads or any AirPods. No, this is not going to happen in the WWDC 2021, as Apple's developer conference is focused solely on software showcase rather than any hardware launch. We were expecting at least the iPad Pro 2021 launch including other gadgets like Apple AirTags and the all-new iMac and AirPods 3 as there is not a single announcement on Apple's product launch event so far. We are still unsure about the 'Spring' Apple event that was rumored to be held in April this year.
Also Read: