There is no doubt that Mark Wahlberg is, one of the largest superstars on the planet. This time he also has hot his own HBO documentary series, named Wahl Street.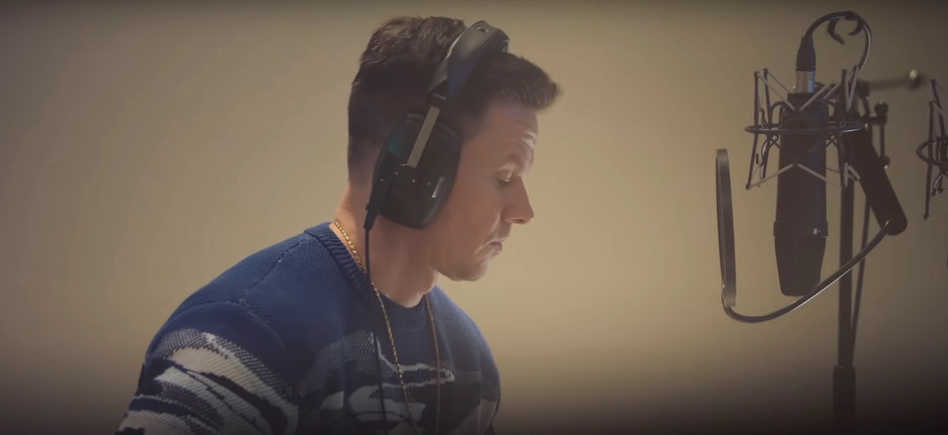 It is a six-part series that depicts the life of Wahlberg as he tries to maintain balance in his busy schedule, which does not sound good as an excuse for the documentary. He exclaimed with wonder that this rich and famous man is doing some work, which is not that much surprising or worthy of the documentary.
Before some years, Mark Wahlberg was taken to social media to reveal the routine that he used to follow on a daily basis. It seriously looks like bonkers stuff, in it the actor is claiming that he wakes up at 2:30 A.M. to start the day full of golfing, praying, working out, and business calls, he also has the work of the recovery of cryo chamber and more than that.
If any other actor has shared this kind of daily routine then it may be assumed that this entire schedule was some kind of bull shit jokes, but the man Wahlberg doesn't look the same as the joking type. He had taken all of these things very seriously, so anyone can believe completely that he wakes up at 2:30 A.M. and also going to bed within 7:30 P.M. every day.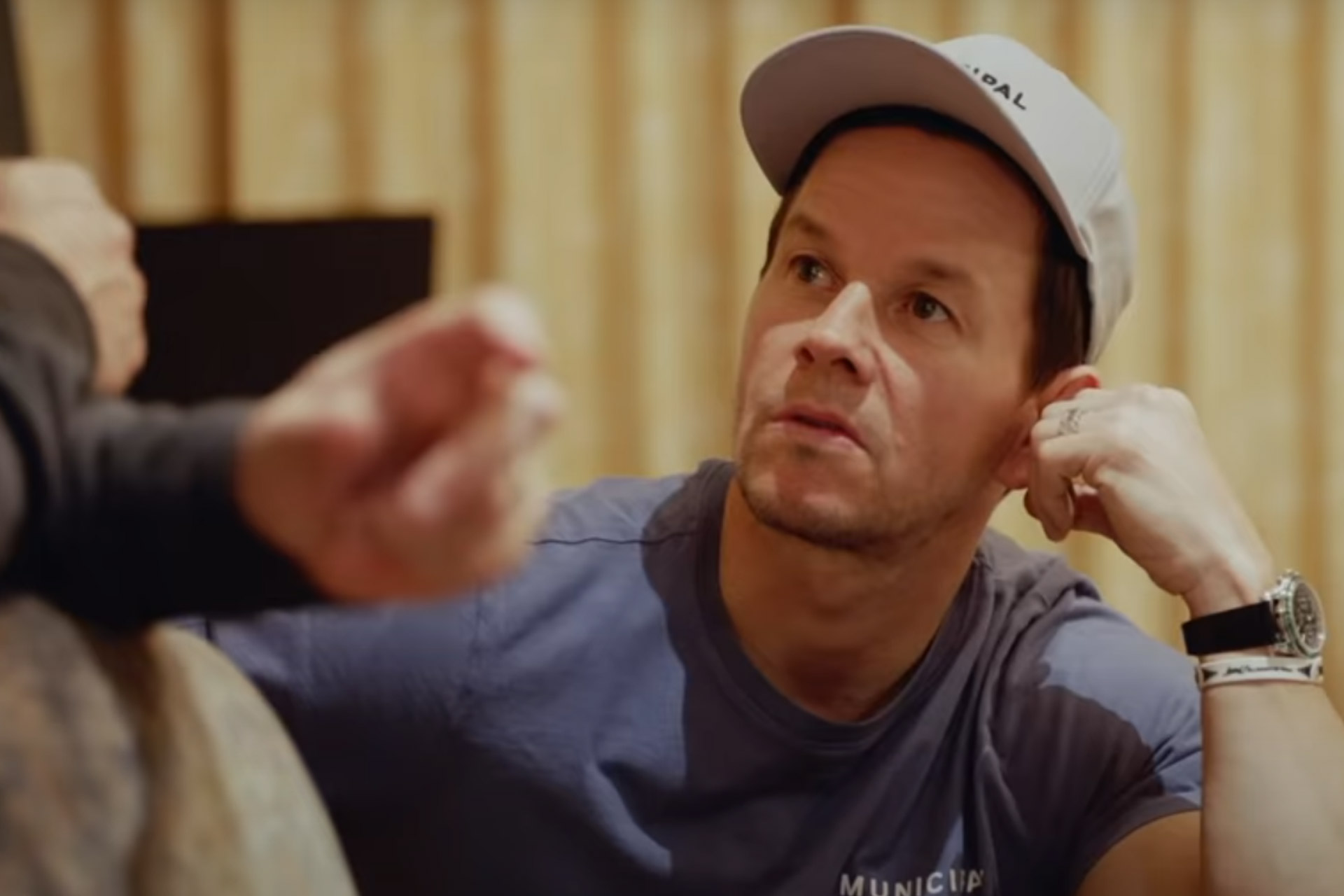 The busy life schedule of Mark Wahlberg become the subject of the documentary series for HBO Max, it is called Wahl Street. This web series is generated by some unrealistic ideas which are founded by Wahlberg, Stephen Levinson, and Archie Gips. Sarah Skibitzke also has joined this trio who has served as an executive producer.
It is expected that this series will worth nothing but Wahlberg's real-life entourage, which will be the inspiration for the HBO series Entourage, it has informed that this series is going to hit on 15th April 2021.
Here is the trailer of this documentary series: