- Advertisement -
Transfers are one of the most interesting parts of football. However, oftentimes the transfer of players extends rival clubs that loyal fans can never imagine their players ever playing for. While this does not apply to all such players, there were some transfers in history that sent shockwaves through the fandom and that is what we look at here.
5. Ashley Cole to Chelsea, 2006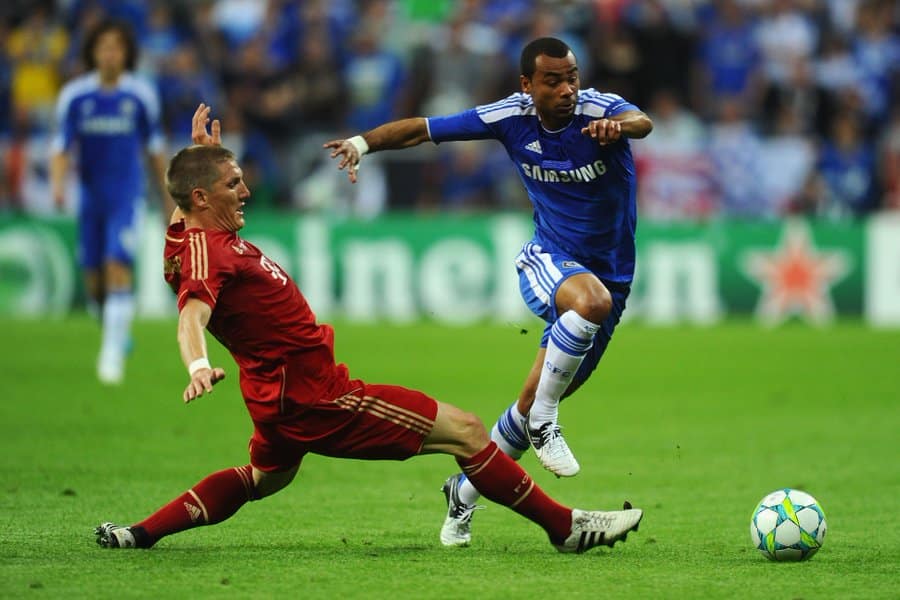 Joining London rivals Chelsea after coming through the Arsenal academy, Ashley Cole had fans turn on him and call him 'Cashley'. The approach made by Jose Mourinho and Chelsea was deemed illegal by the Premier League and all parties were later fined by the governing bodies. He since went on to enjoy success at Chelsea in the form of silverware and us still one of the best left-backs in the history of the Premier League.
4. Sol Campbell to Arsenal, 2001.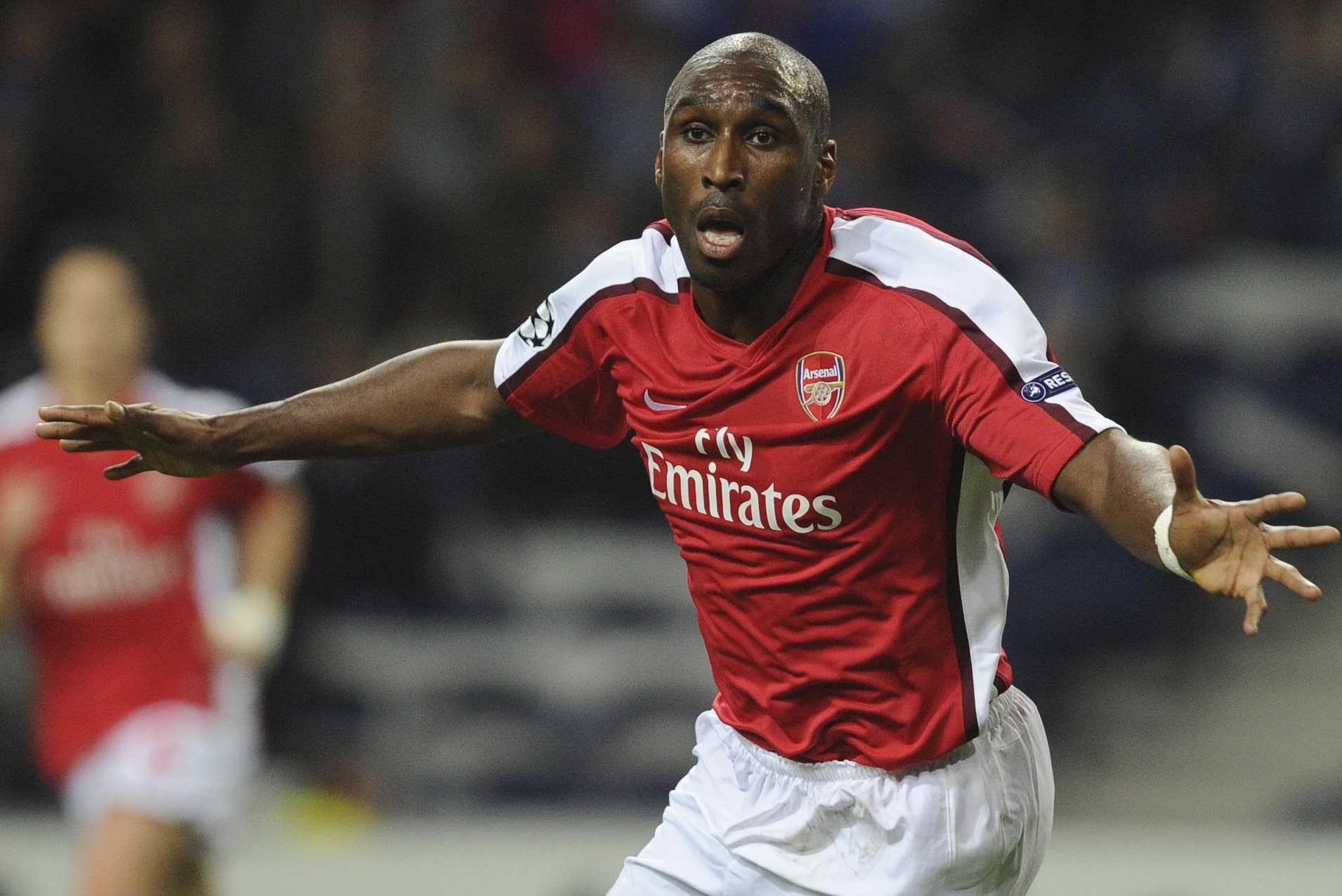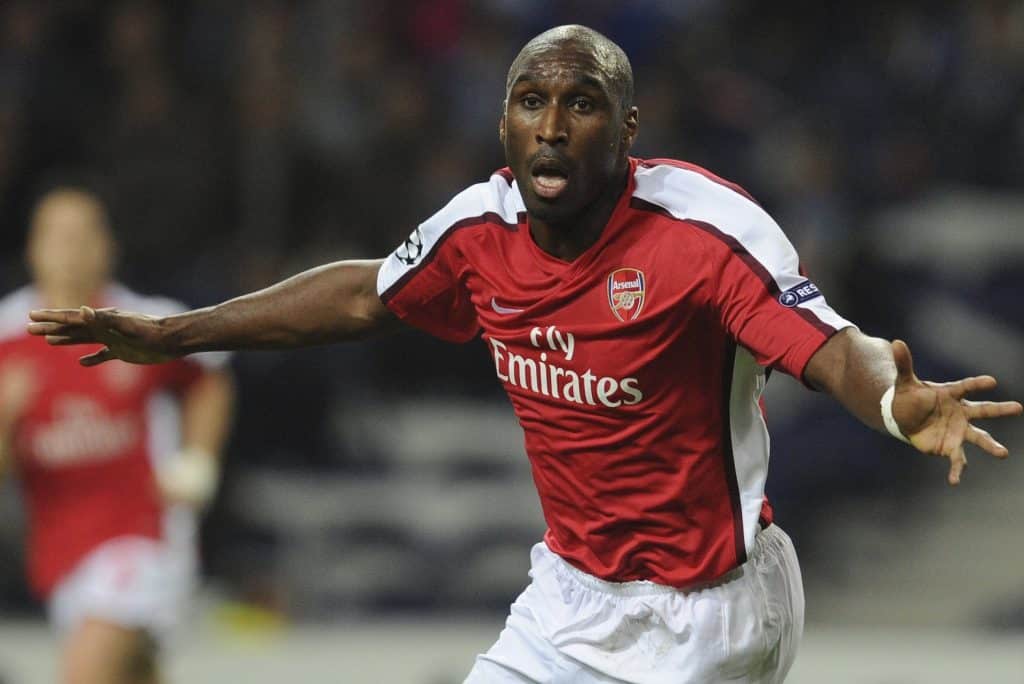 The player told Spurs that he would be staying but ultimately ended up leaving White Hart Lane to join North London rivals Arsenal in one of the most shocking transfers in the Premier League to date. He joined Arsenal one free transfer and is still hailed as one of the best Arsenal centre-backs in the history of the club. 
3. Johan Cruyff to Feyenoord, 1983
- Advertisement -
'I wanted to take my anger out on Ajax via Feyenoord after the club had thrown me out with the rubbish', Cruyff wrote in his autobiography. Ajax did not offer him a new contract which caused him to join bitter rivals Feyenoord, and the player went on to win the double with them in the only season he spent with the club.
2. Carlos Teves to Man City, 2009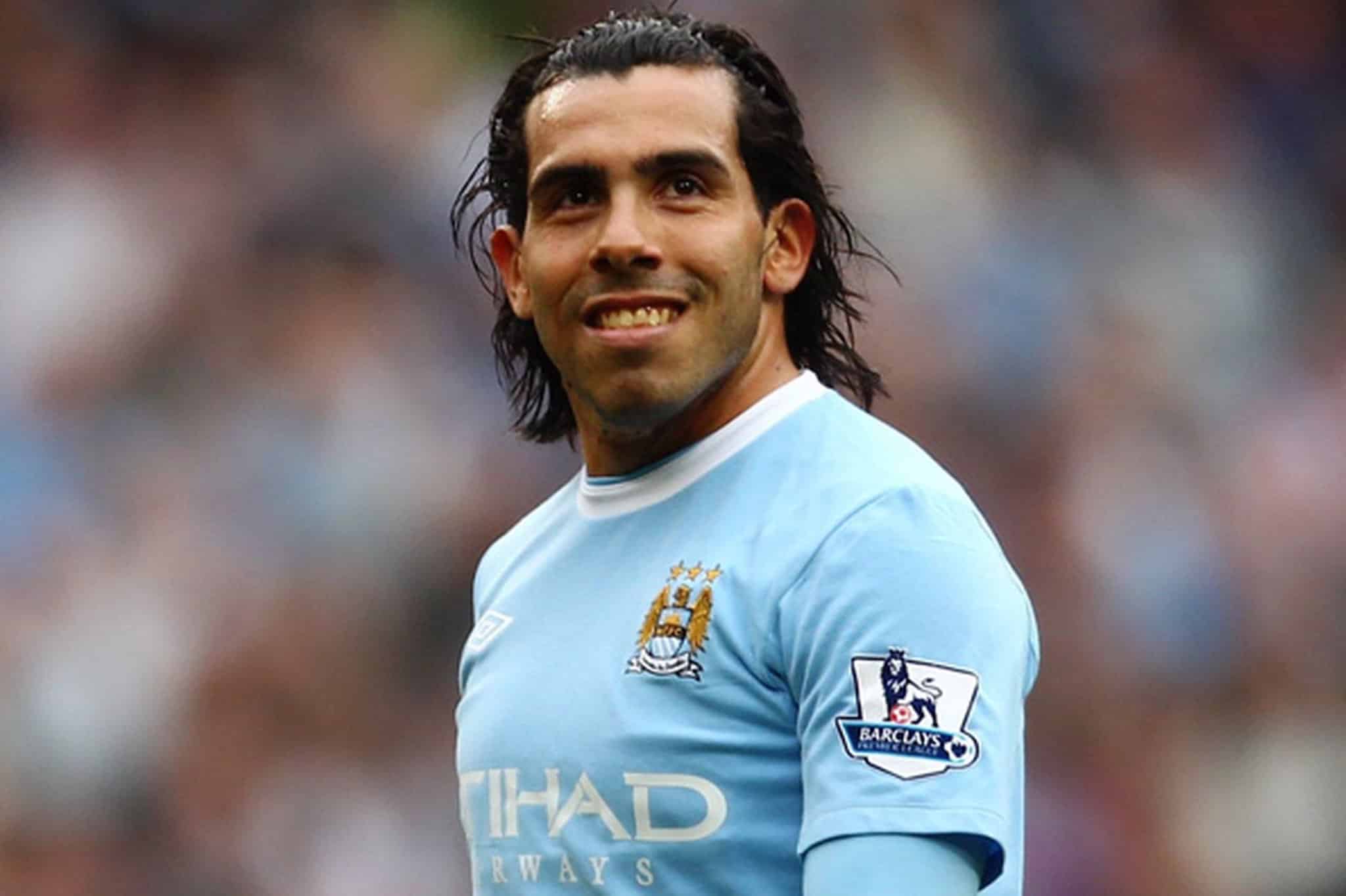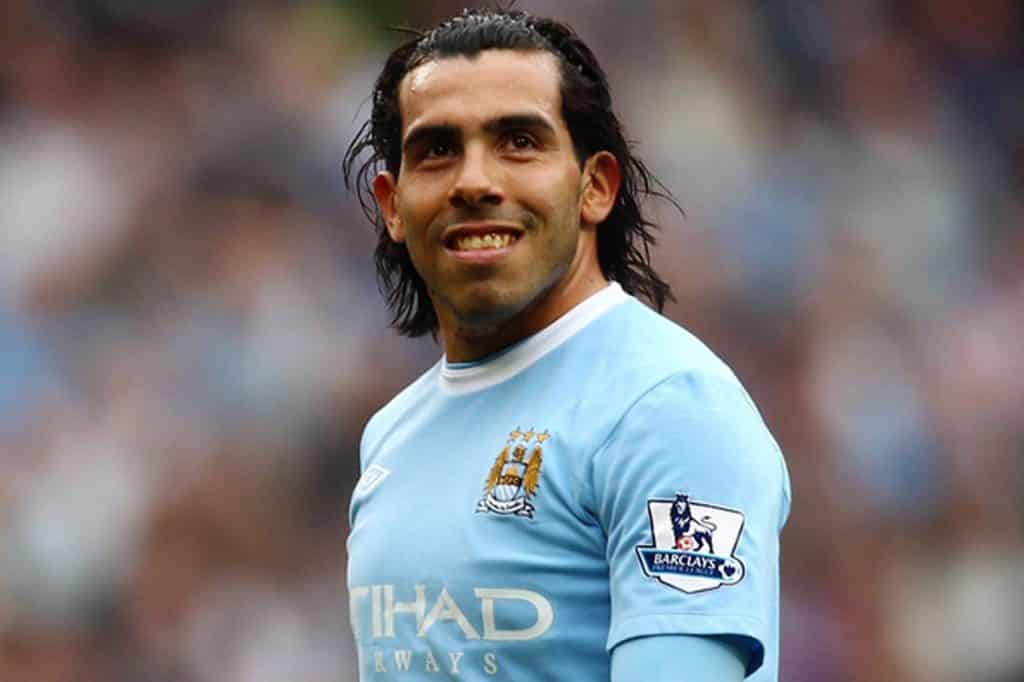 The Argentinian striker was never offered a new contract despite being a valuable asset to Manchester United during his time at the Old Trafford. He went on to clinch the Premier League and the Champions League with United, but also ended City's 35-year long wait for a major trophy, winning the FA Cup.
1. Luis Figo to Real Madrid, 2000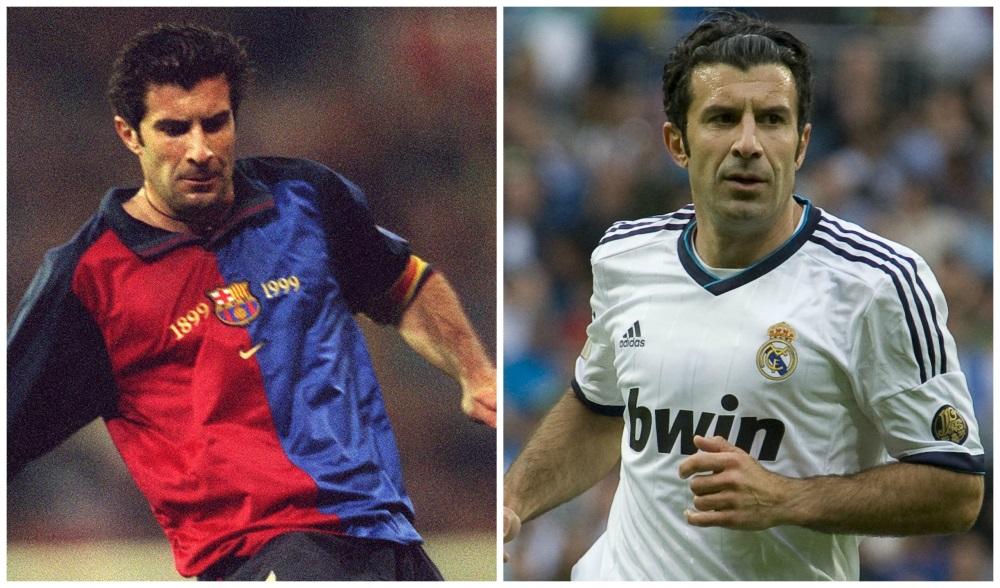 Figo to Madrid was not received well by the Barcelona fans, who threw all sorts of things at the player whenever he touched the ball. Infamously, a pig's head also made it onto the pitch and words like Judas and Scum were thrown around.
- Advertisement -