Manchester City were denied the chance to claim the biggest winning streak in all of Europe's top five leagues recently as their rivals, Manchester United triumphed 2-0 in the Premier League at the Etihad Stadium to leave City eight games short of the 29 successive victories set by Benfica between 1972 and 1973.
Across the rest of Europe, Dinamo Zagreb (2007/08 – 28), Celtic (2003/04 – 25), Ferencvaros (1931/32 – 22) and PSV Eindhoven (1987/88 – 22) have also topped City's 21-game run, but achieving this feat in one of the top five leagues requires something truly special.
1. Bayern Munich – 23 (2019/20)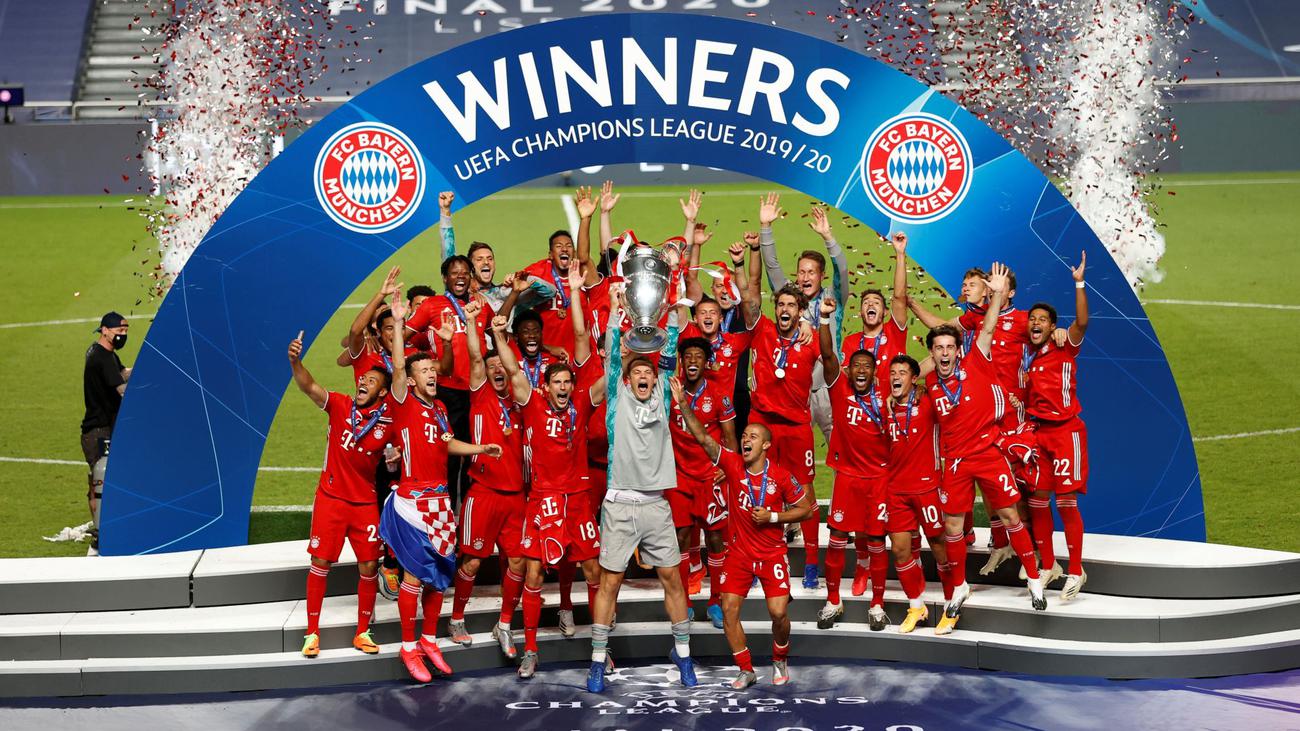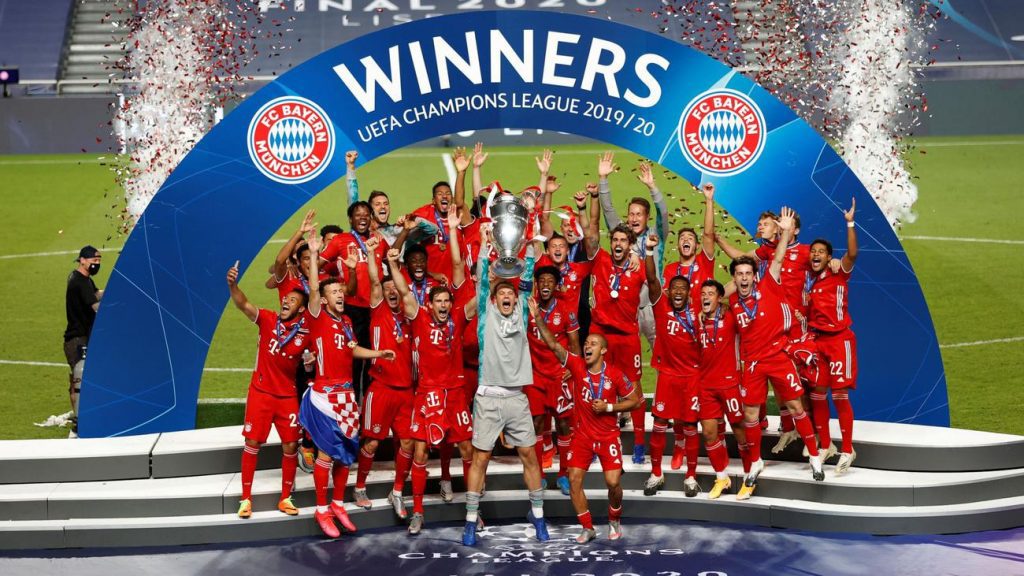 Hansi Flick took over a completely demotivated Bayern Munich from Nico Kovac and ended up turning them into sextuple winners in the span of one complete season. The Bavarians also managed to put together the longest winning run in Europe's top five leagues in the process.
2. Real Madrid – 22 (2014/15)
Los Blancos' winning run comprised of victories across all possible competition in a streak that surprisingly did not end with them lifting silverware. They lost out on the league title to Barcelona and also missed out on the Copa del Rey.
3. Manchester City – 21 (2020/21)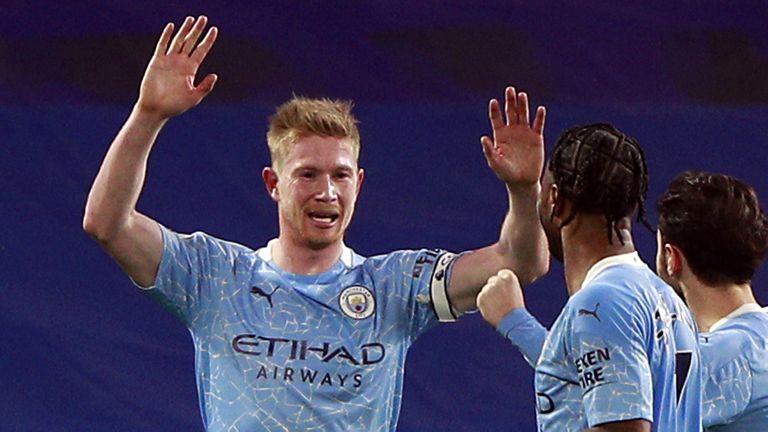 After being held to a 1-1 draw by West Bromwich Albion in December 2020, City embarked on a spectacular 21-game winning run.
Pep Guardiola's men are now way ahead of the rest of the Premier League, and are destined to lift the league title at the end of the campaign once more.
4. Barcelona – 18 (2005/06)
Frank Rijkaard oversaw one of the most dominant runs for Barcelona, and he ended the season by securing the La Liga and Champions League double, only the second time they had achieved the feat in their history at the time.
They reeled off 13 victories in La Liga, three in the Champions League and two in the Copa del Rey, before being beaten 4-2 by Real Zaragoza in the latter competition.
5= Bordeaux – 16 (2008/09 & 2009/10)
In the days before Qatari investment into Paris Saint-Germain skewed the playing field in Ligue 1, the top of the table had a very different look.
Bordeaux won their last 11 league matches of the 2008/09 campaign to clinch the title and beat Vannes 4-0 to add the Coupe de Ligue to their haul.
5= Paris Saint Germain – 16 (2015/16)
PSG equalled Bordeaux's 16-game record in 2015/16 – a run that set them on their way to winning four trophies.
The winning streak featured nine wins in Ligue 1, three in the Coupe de France, three in the Coupe de Ligue, and one in the Champions League.
7. Real Madrid – 15 wins (2011/12)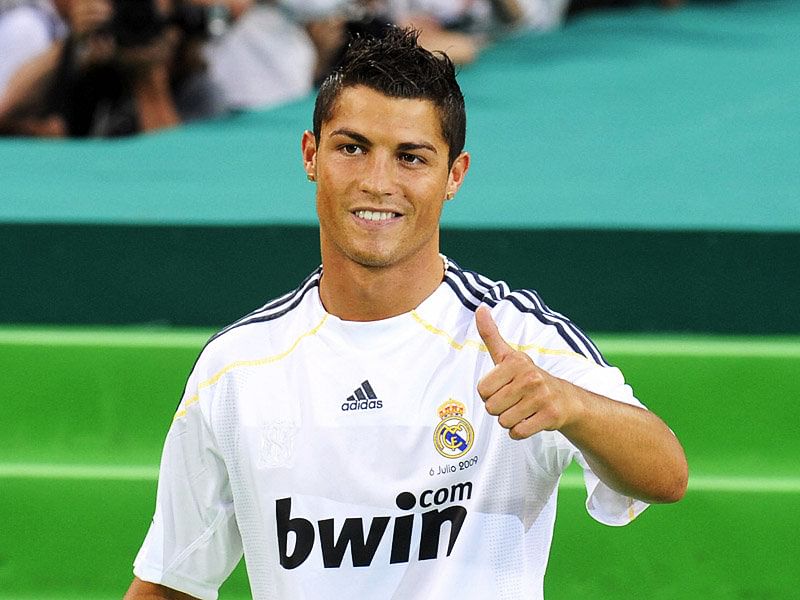 Madrid set plenty of records during the 2011/12 season, including a winning streak of 15 consecutive victories in all competitions. They dominated in La Liga, winning 20 of their 38 games by at least a three-goal margin to finish nine points clear of Barcelona.
Cristiano Ronaldo was also singlehandedly responsible for scoring 60 of the 174 goals scored by them that season.
8= Lyon – 14 wins (2006)
Throughout the early part of the 21st century, Lyon were the dominant force in French football unlike PSG now.
They won seven successive Ligue 1 titles from the 2001/02 season onwards and regularly reached the knockout stages of the Champions League. The highlight of Lyon's remarkable winning run was a victory over a star-studded Madrid team.
8= Bayern Munich – 14 wins (2017/18)
A 5-0 thrashing of Besiktas in the first leg of their Champions League last-16 tie saw Bayern rack up their 14th win in a row in February 2018.
Their winning run was surprisingly ended just four days later as they were held to a goalless draw by Hertha Berlin in the Bundesliga.
10. Various – 13 wins
Thirteen appears to be an unlucky number where winning runs are concerned, with five clubs seeing their streaks ended at that point since the turn of the century.
Inter Milan (2007/08), Bayern Munich (2009/10 & 2013/14), Atletico Madrid (2012/13) and Juventus (2015/16) are the clubs concerned.
Despite this, every one of them went on to finish the season by lifting at least one piece of silverware.