A new incredible documentary series is on the way to release in May that can give an intimate look at the life and also the success of Manchester United legend Sir Alex Ferguson. It is confirmed that this documentary will be made up of the most memorable.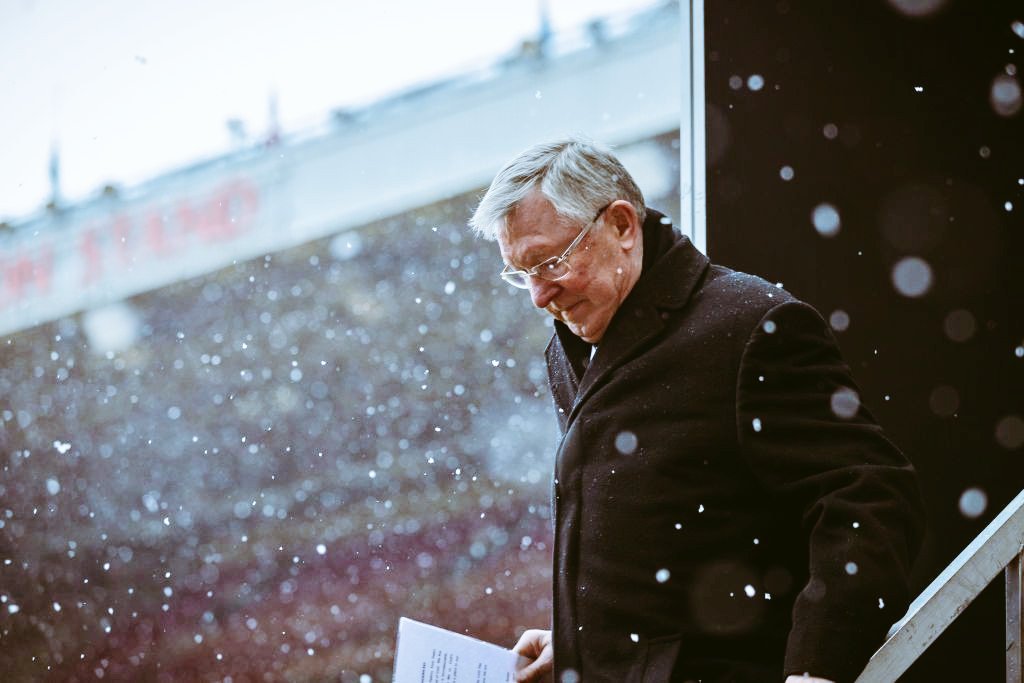 The moments from Sir Alex Ferguson's iconic and most remarkable carrier. It is expected that this documentary will be released in May on Amazon Prime Video.
After defeating a life-threatening brain haemorrhage and acutely very conscious that his memory might desert him, the all-time legend of Manchester United who recounts the most important and memorable stories of his life, this is not limited only in the football but included the entire inner part also that depicts his son Jason.

The title of this documentary is 'Sir Alex Ferguson: Never Give In'. This documentary will explore the stories of his family and upbringing. This is included with sorting triumph and failure also. It also depicts his deep insights move from his wife and sons, and also with the former players.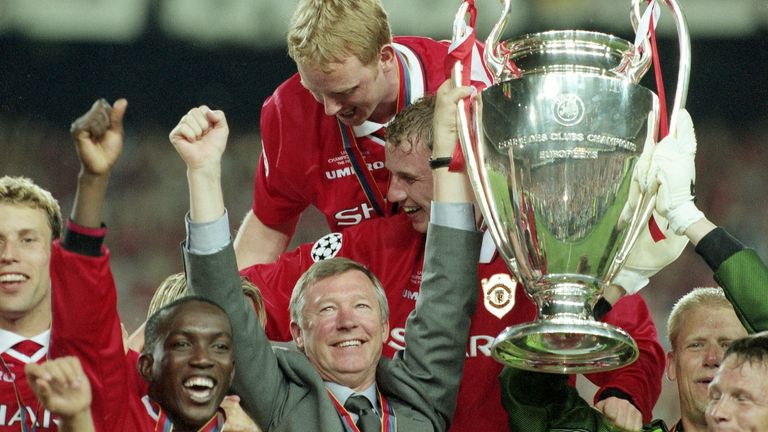 In an interview with Ferguson, the documentary also has included exclusive and some insight archive footage from his entire career as a great football manager in the history of football of all time.
This film is directed by the son of Sir Alex's, Jason. This documentary is remarkably intimate and also like a moving story about the extraordinary memorization power as the legend of Manchester United recalls his career and also his personal life broadly.
This movie is also starring candid interviews with Sir Alex himself, his wife Cathy, his three sons, and former colleagues and players, including Eric Cantona, Ryan Giggs, Gordon Strachan, and Archie Knox.
It has been informed that the documentary of Sir Alex Ferguson will come to cinemas from 27th May and it will be streaming on Amazon Prime Video in the UK and Ireland from 29th May.